Inaugurated this Saturday, with 250 rooms with an elegant design and maximum comfort, the Paseo del Prado Hotel has some of the best views of the Havana seawall and the Morro, San Carlos de La Cabaña and San Salvador de La Punta fortresses.
It is a joint project between Gaviota and the French company Accor.
Heather Mc Crory, CEO of Accor for North America, Central America and the Caribbean, expressed "deep gratitude to the government of Cuba for providing the necessary conditions that have allowed this project to take shape and flourish."
This inauguration, she added, represents the culmination of a historical process for Accor. "When the world celebrates the rich traditions of Havana's past, this project signals a successful future, both for tourism in Cuba, and for Accor in the Americas."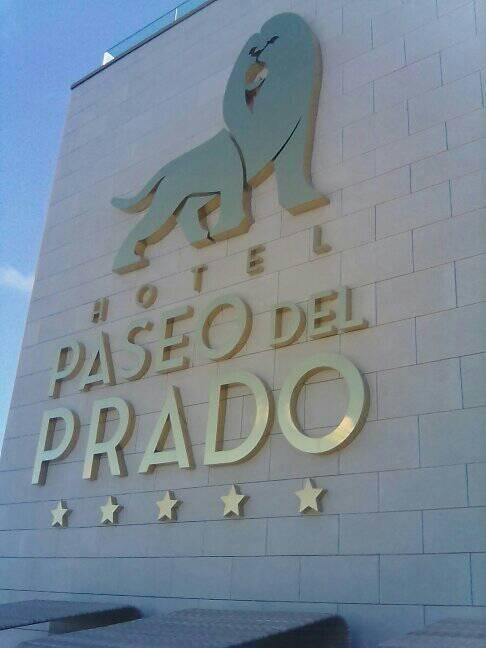 Cuban First Deputy Minister of Tourism Juan Carlos García Granda said that in the face of the intensification of the U.S. blockade, "the opening of this hotel shows all our visitors and the world that we are not overcome by confusion, the country is still alive, functioning and developing economically."
He said that, like others in Cuba, the new hotel is equipped with high technology, with facilities that guarantee a diversity of services. "All our actions are focused on continuing to strengthen the tourism industry as one of the main sectors in the country's economic contribution. Cuba and tourism are opening up to new business opportunities," he said.
City of Havana Historian Eusebio Leal Spengler recalled the history of the city, "always beautiful and unrivaled," particularly the place where the new hotel has been built: the corner of Prado and Malecón.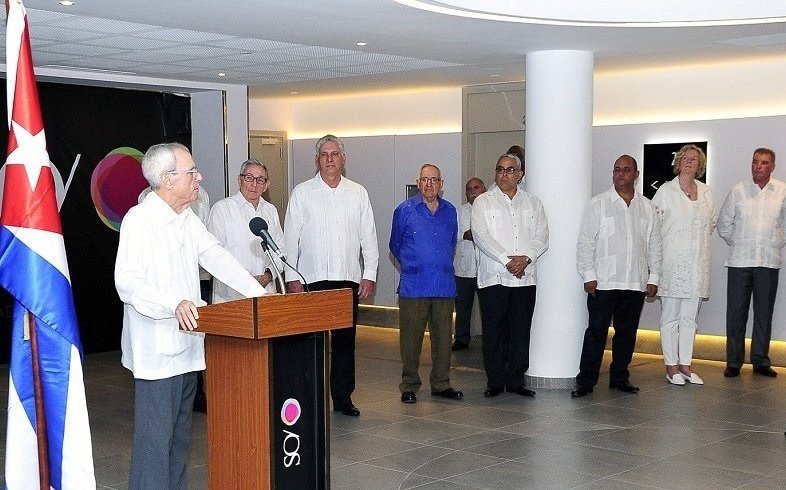 Leal said: "schools, cultural centers, children's libraries are inaugurated with equal energy, because everything has been done for these days and for every day. We have worked for that. Only the powerful social revolution, which came to power in 1959, could move such stones, only it could put a stop to a deadly adversary and keep it in a permanent state of humiliation."
Raúl Castro and Miguel Díaz-Canel cut the ribbon at the official opening ceremony. Then they toured some areas of this facility that, together with the Manzana Kempinski and the Grand Packard, forms part of the trio of five-plus star hotels in Havana.