The president of Iberia, Luis Gallego, landed in Havana this Thursday night aboard the new Airbus A330/200 bearing the name of the Cuban capital, to reaffirm his commitment to the island at a time of uncertainty for investments by foreign companies.
"We are using this plane on many routes, including Asian routes, and it is always a pride to take the name of this city around the world," Gallego told a small group of media after arriving at Havana's José Martí International Airport.
The trip of the president of Iberia served to commemorate the 70th anniversary of the company's first flight to the island on April 21, 1949.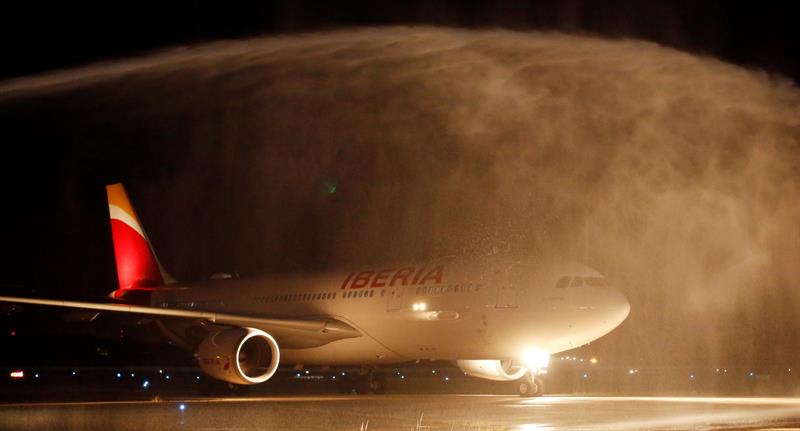 "We hope to keep flying at least another 70 years," said Gallego, after noting that the largest Spanish airline has reaffirmed its commitment to Cuba recently with the increase in the frequency of trips from Spain from 5 to 7 weekly flights, which means one a day.
"We are going to fly on all our flights with a new class, the Premium Economy, which is working very well on the routes where we are operating with it and which is going to represent a leap for Cuba's tourism and income," he added.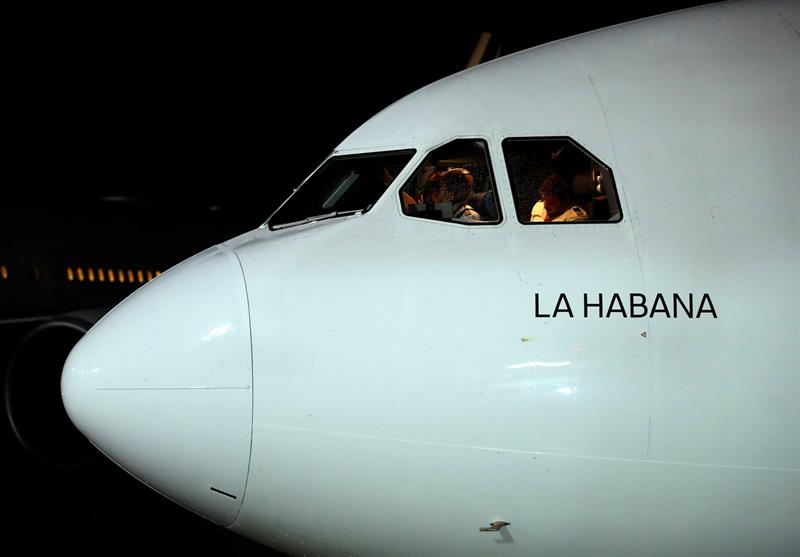 The visit of the president of Iberia is also due to the commemoration this year of the 500th anniversary of the foundation of Havana, as well as the FITCuba tourism fair taking place these days in the capital and which is dedicated to Spain.
In this framework, he will participate in a meeting with Spanish companies together with the ministers of tourism and transportation of Cuba, Manuel Marrero and Eduardo Rodríguez, respectively, as well as in the presentation of a documentary about the island and a concert, both sponsored by the airline.
Iberia's bid for Cuba comes despite last week's activation in the U.S. of Title III of the Helms-Burton Act, which allows U.S. citizens to sue foreign companies that benefit from their land or property expropriated after the 1959 Revolution.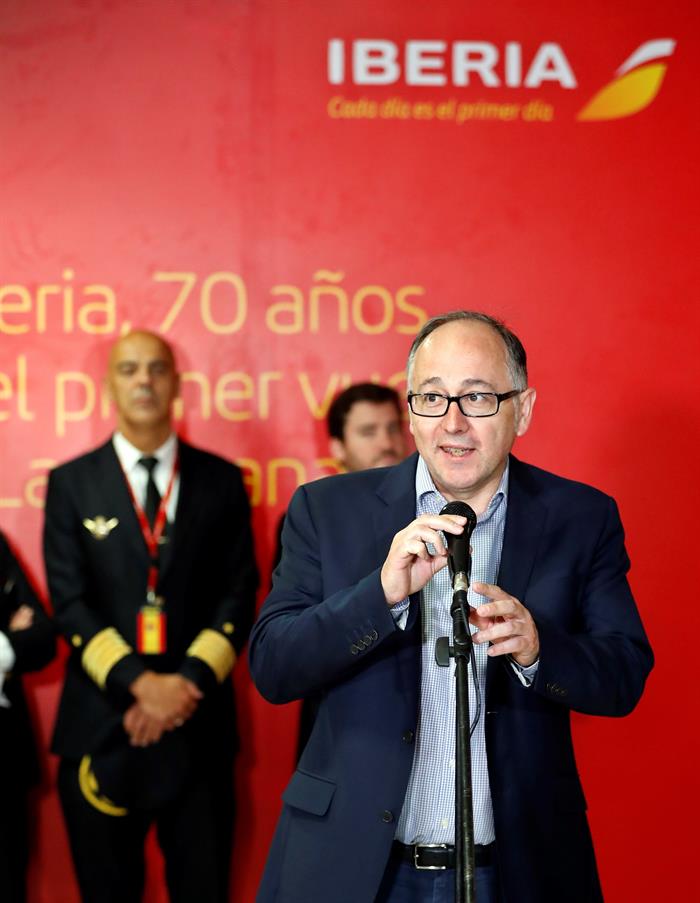 This could affect Spanish companies that operate in properties that were in private hands before the arrival of Fidel Castro to power, as is the case of José Martí International Airport, in case its previous owner files a lawsuit in a U.S. court.
In any case, both Spain and the European Union (EU) consider Title III of the Helms-Burton Act contrary to international law for its extraterritorial nature and have urged companies to ignore it, in addition to announcing legal countermeasures.
Authors