Elkis carefully prepared herself for what was to be her farewell meal with her family in Moscow. She went early to the Perekrestok supermarket and after separating the money for the taxi to the airport, she spent her last rubles on a piece of meat, salad, rice, sweets and even a couple of beers for her and her husband Eddy, and a soft drink for Angelo, her 16-year-old son.
As she was about to start cooking, they received notice of her flight suspension.
She didn't know it, but the cancellation of that and other flights to Latin America and the Caribbean had previously been announced.
The European Union closed its airspace to Russian airlines as part of the sanctions on Russia over the war in Ukraine. Shortly after, the United States took a similar step, making travel to the Americas very difficult, if not impossible.
***
Eight months ago, Elkis left her native Bauta, in the province of Artemisa, and arrived in Moscow with all her savings and a lot of plans and dreams, egged on by a sister-in-law who told her that "this is great, there's everything," she says.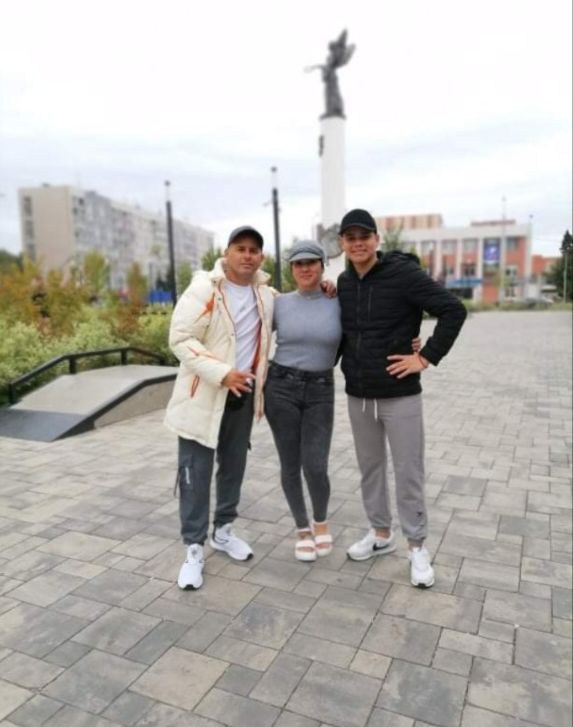 What they did not know then was the impossibility of their stay becoming legal, and therefore, of accessing secure and well-paid jobs.
"Here they scammed us several times, Cubans and Russians," she says now.
"My husband was the first to get a job in construction, he spent several weeks working from morning to night and never got paid. I worked cleaning in a store and also no payment."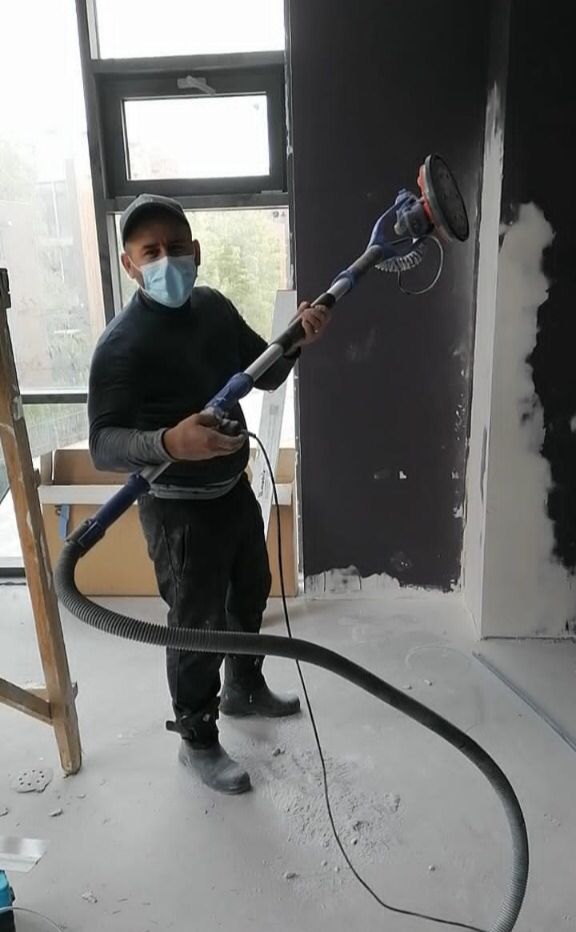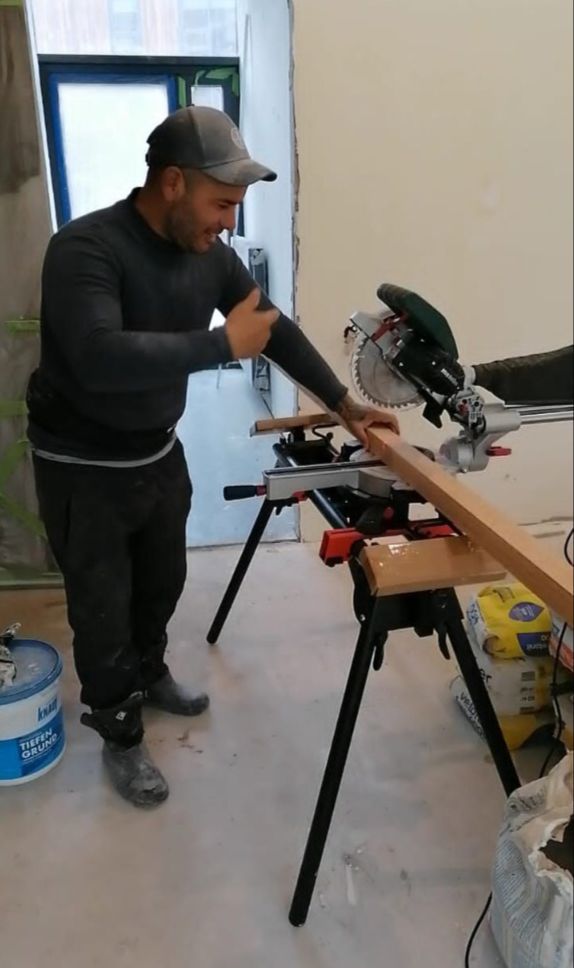 The story, similar to that of other compatriots, was repeated over and over again. In a cold and expensive city like Moscow, such instability can be fatal and highly stressful. Even the young Angelo, who in these months has not been able to do much more than "entertain himself on the internet," has already suffered nervous breakdowns.
"In all this time we have survived mainly thanks to the help that my sisters have been able to send us from the United States, with a thousand sacrifices. With that we have been able to pay the rent, and now we have been able to raise the money for the tickets to Cuba," she explains.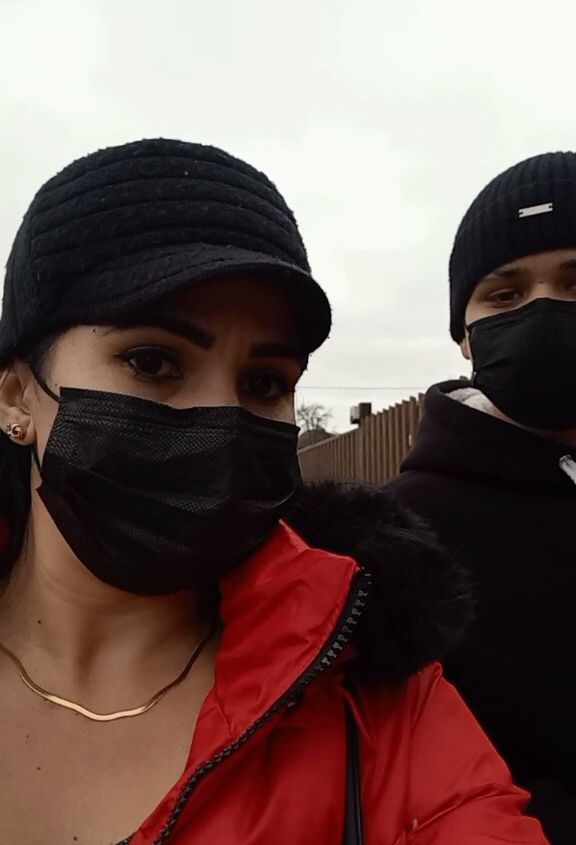 ***
Elkis's family is part of hundreds of Cubans whose plans and lives were affected by the Russian-Ukrainian conflict.
Many of them have been stranded in Moscow, as in a deja vu of the worst moments of the pandemic, now adding the uncertainty of all kinds that Russia is experiencing due to the war with Ukraine and Western sanctions.
Every day dozens of people come to the Cuban consulate in search of some information or help.
"Russian airlines, companies that regularly travel to the island were forced to suspend flights to Cuba. Due to this situation, both Cuban and Russian tourists have been unable to return to their respective countries on time. At this time, the Consulate and the Embassy are making arrangements with the competent authorities to learn about the alternatives that our citizens can use to return to the country," the consul general, Liana Hernández, told the Sputnik agency.
The Nordwind airline must transport Russian citizens and tourists stranded in Cuba, and on those flights, even without specifying, it is planned that Cuban passengers can travel from Moscow to Cuba. The small detail is the price, which has tripled compared to those prior to this situation, and increases by the day.
Nordwind has the flight for March 5 for sale on its page, for more than 100,000 rubles (about 1,000 dollars at the current exchange rate after the devaluation of the ruble). Then the nothingness of uncertainty.
"I don't know if we'll be able to go on that flight; we were waiting for the refund money for the tickets we had already bought, and these are much more expensive," says Elkis.
Added to the situation are the growing difficulties for international banking transactions, due to sanctions on Russian banks, including the partial disconnection of the SWIFT system.
***
The situation is uncertain for everyone, the Russians and also for the thousands of Cubans who are in Russia, legally or illegally. And in the midst of all this, there are still those who create more panic, such as some "influencers" who urge people to buy gas masks or radiation pills. Or those who created a hoax in the form of audio that affirmed that all foreign men would be called up to go to the front.
Cuban lawyer Pedro Luis García, who works at a law firm specializing in immigration issues, was in charge of denying it from Moscowexpress, a Facebook page and YouTube channel he has been in charge of since the start of the pandemic to inform Cubans about legal and security issues related to daily life in Russia.
"There is a lot of fake news on social networks, there is a lot of manipulation," he says.
"Many worried people also come to see us because they are forced to stay here and the immigration authorities have not yet ruled on what status they will have, we are trying to find information," says Pedro.
***
As I finish writing, Elkis was trying to buy return tickets for her family at Sheremetyevo airport, on the only flight currently scheduled for March 5. The money was not enough, not even with the last thing that her family could send her, because in just 24 hours the price almost doubled. When looking for a taxi to return, they took an unofficial one that took advantage of their lack of knowledge of the language and scammed them, charging them more than 400 dollars for a trip that costs less than 40. Today they must pay the rent, or they risk being left on the street. She wonders what they will eat tonight. The tentacles of that war against Ukraine, whose motives they cannot understand, have trapped them in Moscow.
Author