Cuba in mourning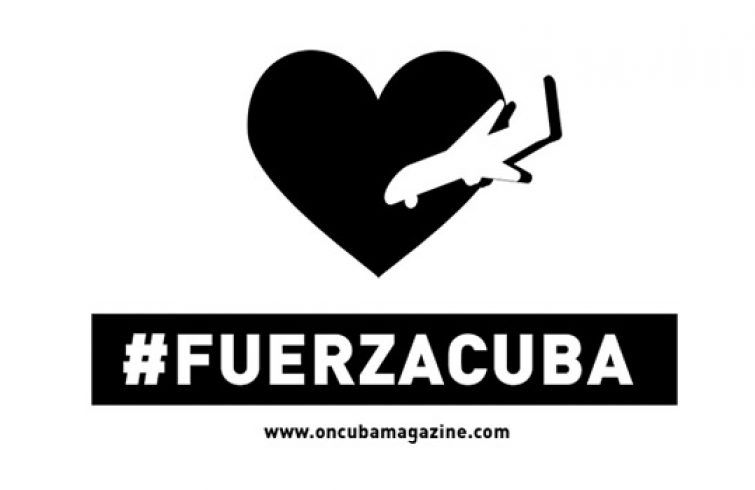 The terrible accident of a plane rented by Cubana de Aviación on May 18 shortly after its takeoff from José Martí International Airport in Havana, plunged Cuba into mourning because of the tragedy. Of the 113 people on board, 112 lost their lives.
Global Air, owned by Spanish businessman Manuel Rodríguez Campo, had experienced two incidents in 2010 with two Boeing 737-200s. The DGAC reported that Rodríguez Campo's company, subject to verification from November 21 to 24, 2017, was authorized to fly.

Teacher Carlos Lazo and his beautiful island
A Cuban teacher is rocking the social media and giving a lesson in love. His name is Carlos Lazo and he teaches Spanish at a senior high in Seattle, in the state of Washington. His tenth-grade students at North Creek High School, Bothell, are learning a language that is not theirs, a grammar with strange rules, a phonetics that sometimes is too hard … with that "r" that is so difficult to repeat.
"They spent about four weeks learning the lyrics of the Orishas' song – 5 minutes, at the beginning of classes, three or four times a week," said Carlos Lazo in a conversation through the Internet.
Cuba Isla Bella desde un High School

El maestro cubano Carlos Lazo, enseñó a sus alumnos de Español en #EstadosUnidos, a cantar #CubaIslaBella, de Orishas The Best. Y este fue el resultado: mucho más que una canción. Un sentimiento. Un puente.

Posted by OnCuba on Monday, June 4, 2018
This was the result, a video that smacks of becoming viral among Cubans. Facebook users comment that they are moved, on the verge of shedding tears.

Cuba starts 3G cell phone internet service on December 6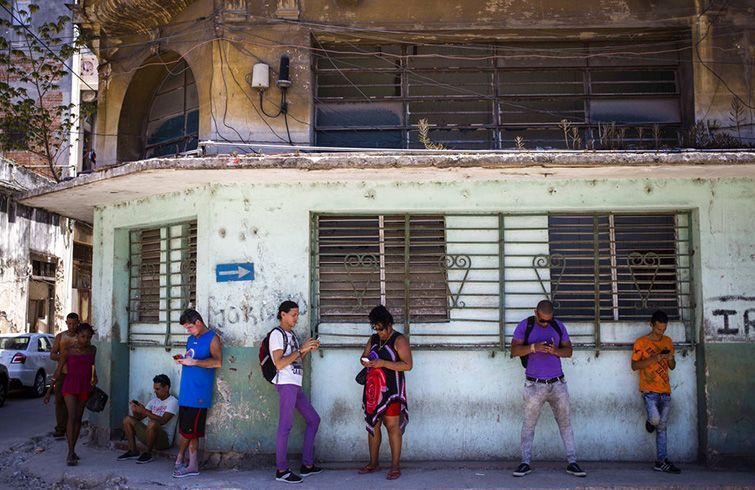 Cubans will be able to access the internet for the first time through the 3G cell phone service starting this Thursday, announced the state-run telecommunications monopoly in Cuba, ETECSA, which will offer four data packages.
This Tuesday ETECSA executives announced on a Cuban television program that the users of that company must have a terminal or cell phone equipment that supports 3G technology in order to contract this new service long awaited by Cubans.
The rate of the new cell phone data service for the 600 MB download package will have a monthly cost of 7 convertible pesos (CUC, equivalent to 7 dollars).

Pausini and Gente de Zona: "unique" concert in Havana
The show that will mark the Cuban debut of Laura Pausini will feature the song "Nadie ha dicho," which the Italian singer recorded with reggaeton musicians Randy Malcom Martínez and Alexander Delgado, and that has exceeded the 25 million visits on YouTube.
"I've been dreaming of this moment for 25 years and, thanks to Gente de Zona, next June 26 I will at last have the opportunity of singing for the first time in Cuba. Even if it's only for a few minutes, I'll accomplish what I've longed for so much. Never give up, fight for your dreams!" Pausini wrote on her Twitter.

Fidel Castro Díaz-Balart dies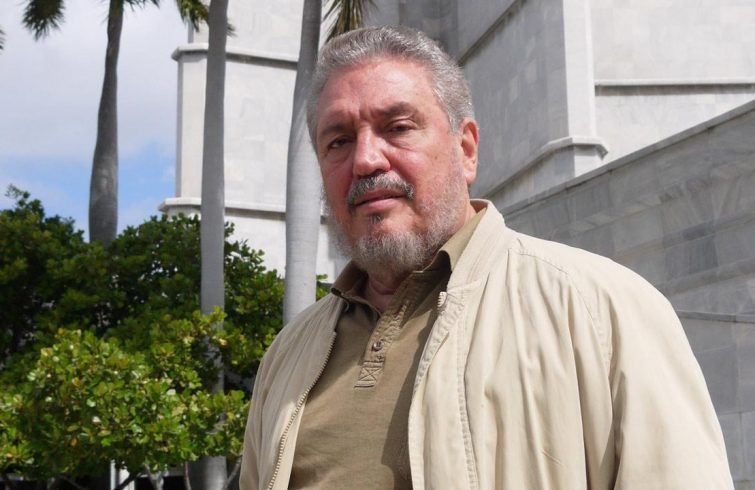 Fidel Castro's eldest son, Fidel Castro Díaz-Balart, committed suicide today in Havana at the age of 69, Cuban television reported.
Castro Díaz-Balart, the only child born of the marriage of Fidel Castro with Mirtha Díaz-Balart and known as "Fidelito," had been suffering from a "deep depression" for several months, according to the same source.
He was being treated by a group of doctors and as part of his treatment he initially required a hospitalization regime and then "he continued with outpatient follow-up during his social reincorporation," the Cuban press reported.

Ariel Ruiz Urquiola's faults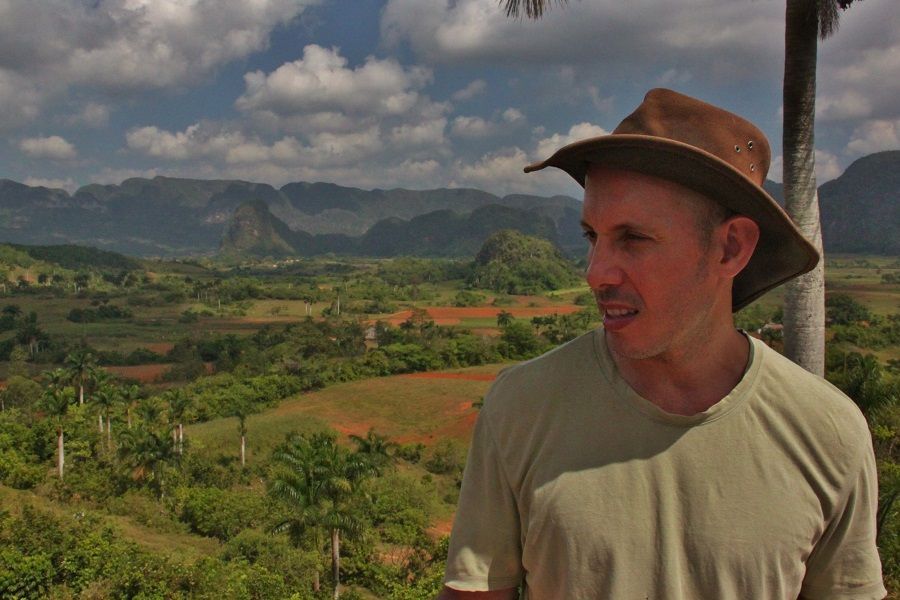 Ariel Ruiz Urquiola has not been eating or drinking water since June 16. The Doctor in Biological Sciences decided to start a hunger strike as a way to protest a sentence that he considers unjust and arbitrary.
On May 8, he was sentenced in a summary trial to one year of imprisonment, accused of disobeying the authority's orders.
He called  one of two people who entered his farm "El Infierno" in Viñales "rural guard" and they asked him for documents as members of the Corps Forest Rangers.
The forest rangers, Sirilo Seara Carrasco and Alexander Blanco Calzadilla, allege that the biologist offended them by using the term used before 1959 for the police in the countryside, who were notorious for their abuses against the farmers at that time. The defendant defends himself by saying that his words were misinterpreted, that as guards working in a rural area, he called them that way.

Diaz-Canel president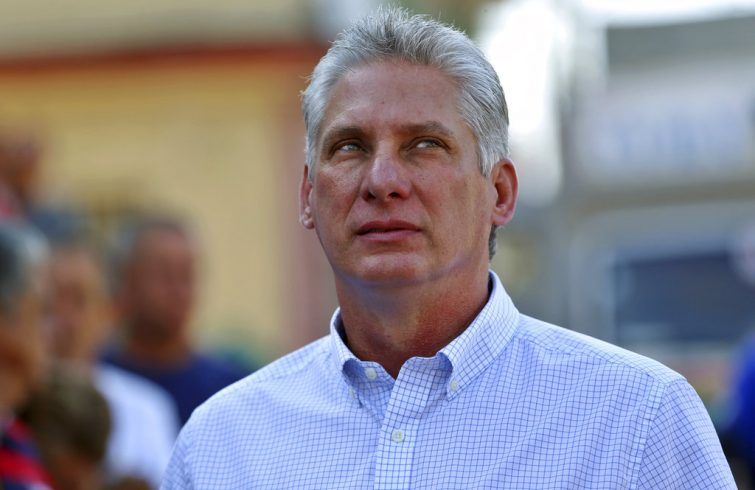 Miguel Díaz-Canel was officially presented today as the new president of Cuba, after his nomination the previous day in the National Assembly. Díaz-Canel, the only candidate for the post, was backed by 603 of the 604 deputies who voted, as announced at the start of the legislative session by Alina Balseiro, president of the Electoral Commission.
"I fulfill with honor and emotion the mandate of our people," said Díaz-Canel, who proposed postponing until the next session of the National Assembly in July the formation of the new Council of Ministers and only propose the appointment of Salvador Valdés Mesa as first vice president of the Council of Ministers, already elected first vice president of the Council of State. "We believe that we must maintain the unity that has characterized us during all these years," he added.

On the lost trail of bread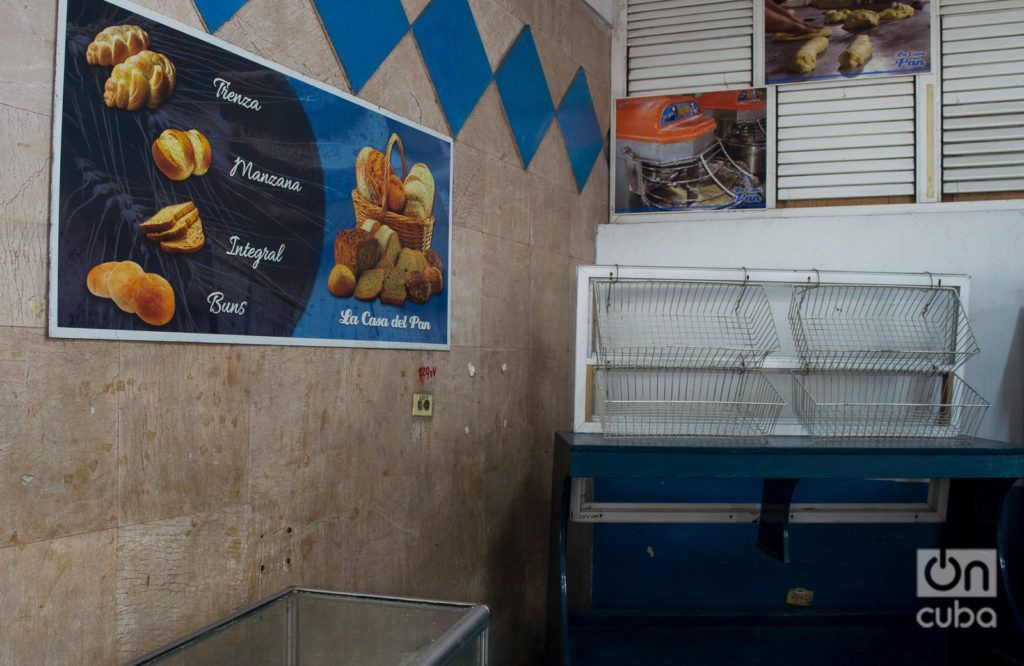 "In a while," the clerk repeats like a mantra to those who ask her about when the bread is coming out.
A man calls her aside, off the counter, and both whisper in plain sight.
"Maybe he resolves, but the thing is pretty grim," says another man, sweaty, surreptitiously pointing to the man who called the clerk. "I've come walking from the Carlos III bakery and there is no bread there either; they say it's coming out at one. I hope they start selling here first."
The scene is repeated in other bakeries in the city. In Cerro, Centro Habana and Old Havana I hear "in a while" several times; at others: "there isn't any today."

Tosco and Cortés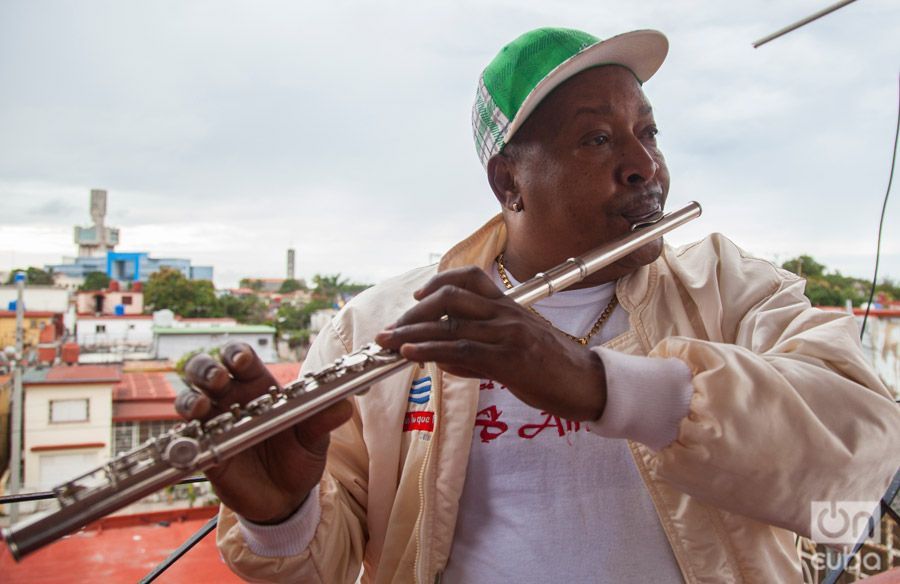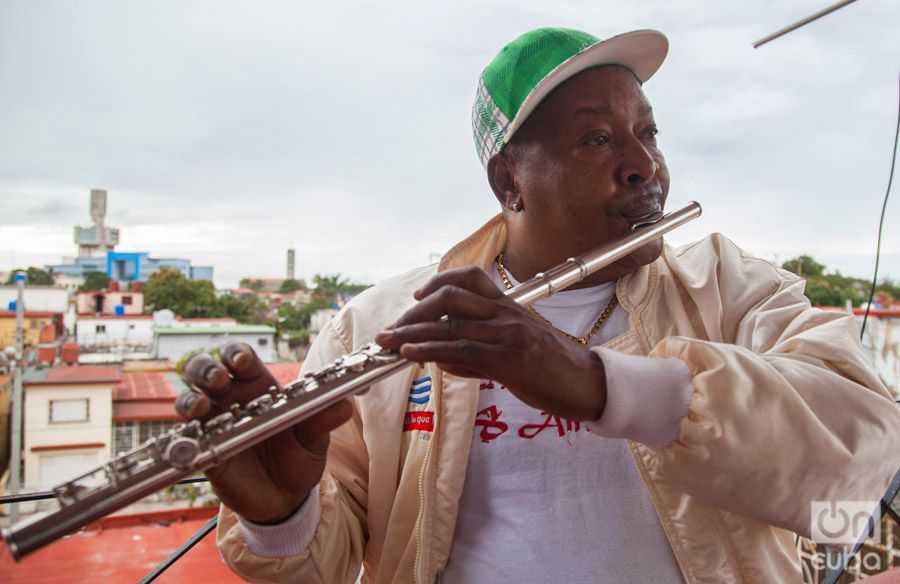 "Those who don't live at night are losing out on the truth." This is declared by José Luis Cortés, who became El Tosco because he has always been a clown. "Yes, clown in the sense that nothing daunts me." In his already distant adolescence, José Luis was sleeping while the work clothes were being distributed at school, and in the end only some size 12 boots were left and he used a size seven. And that's how he wore them. He started out as "the man with the rough [tosco] boots," but "in Cuba everything is getting small along the way."
He studied music only because the application to become a fisher didn't arrive before. "The problem was to leave Condado [in Santa Clara]. If I stayed there, I was going to be a good criminal, a good drunkard or a good tough guy." When he was accepted in the National School of Art, he saw himself already playing a Mozart concert, "but not in a symphony; because I never liked being someone behind a music stand, but as a soloist."

Could the government improve the conditions of the Cuban passport?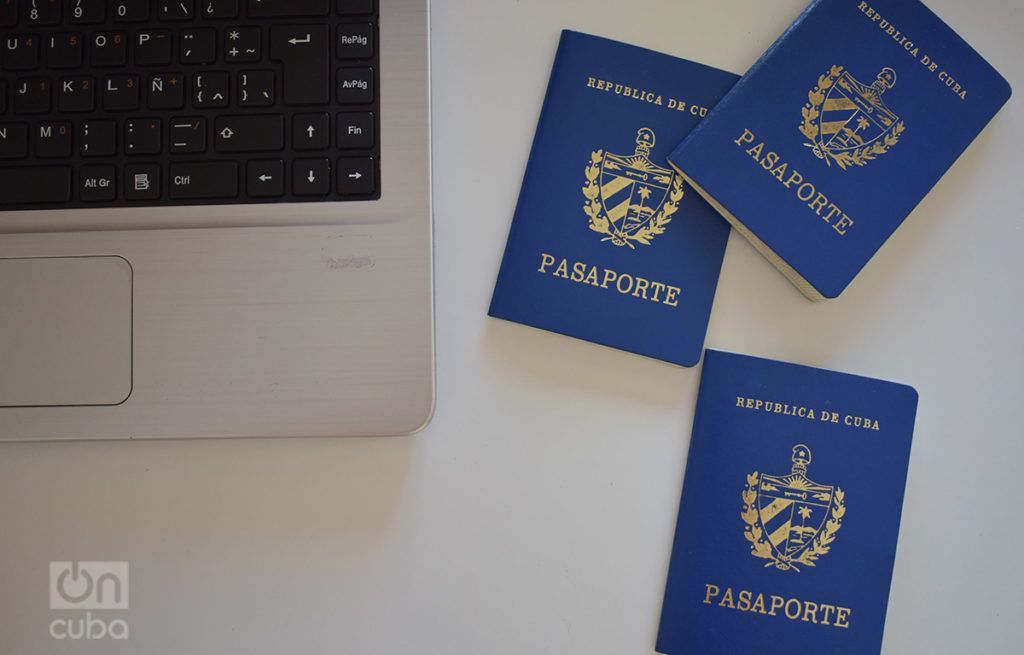 The stories are recurrent. Noemí Sosa, naturalized as a U.S. citizen and residing in Kissimmee, Florida, has not been to Cuba for more than six years, disenchanted with how difficult it is to do it just because she is Cuban. She has brothers on her father's side, uncles, cousins​​…people she will never see again, at least on the island, because she decided to "forget about Cuba and not to renew the passport anymore."
Luis Díaz, a resident of New York, does not conceive that he should spend more than $3,400 for himself, his wife and two daughters, only on legal documents to travel to Cuba, between passports and extensions.
And Yolanda Peña, from Miami, did not get her Cuban passport in time to see her father before he died in Cuba.

The lives of Jorgito Martínez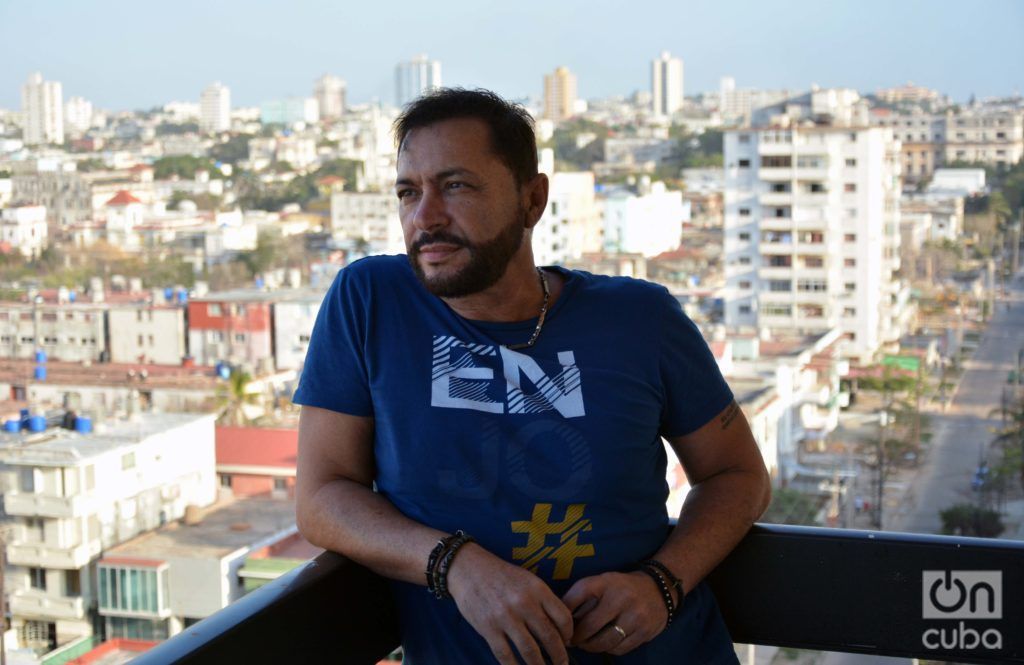 Jorgito Martínez' father never learned to play the guitar. That's why he bought one for his 7-year-old son and dragged him to the Casa de Cultura in Guanabacoa, so he could learn and become a musician. In the end he studied cello at the Guillermo Tomás Conservatory. But what Jorgito wanted was to play ball in the neighborhood.
"My father had nothing to do with the world of art but he loved music. He was of farmer origin and he really liked the décima. And he pinned all his hopes on me and he forced me to play music, but I thank him for this all my life." His mother also had nothing to do with any artistic manifestation, "although she liked reading a lot and she instilled that in me. So I lived between the music school and the municipal library."
In short, Jorgito's fame would not reach him as a musician or as a writer.

Same-sex marriage, first polemic of the constitutional reform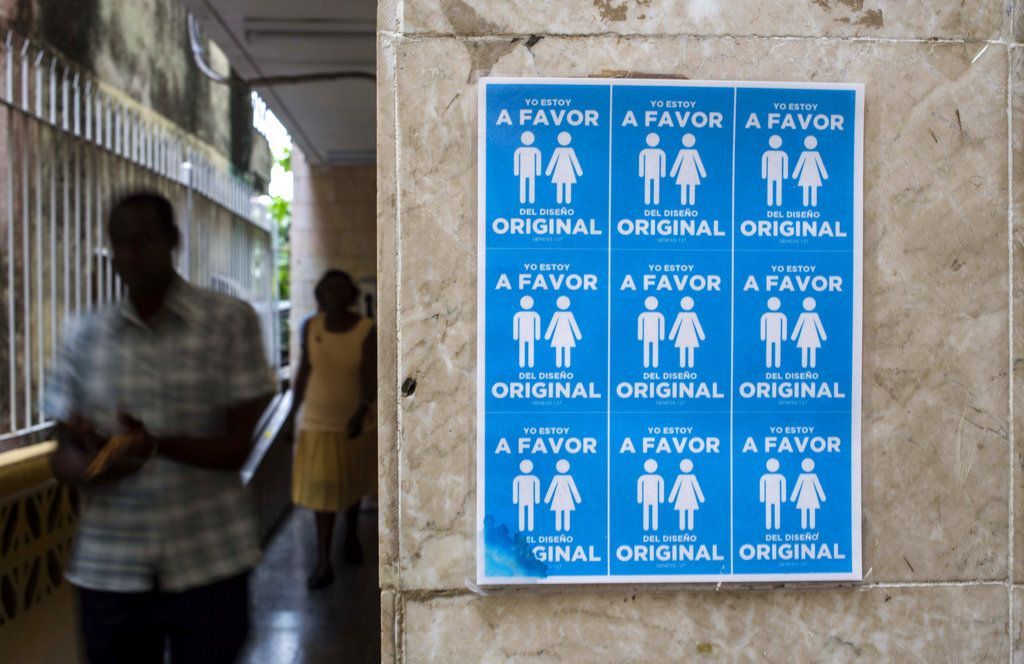 On June 28, the day in which millions of people celebrate LGBTI Pride Day, five Protestant churches declared themselves against the probable recognition of same-sex marriage in Cuba, announced by deputy Mariela Castro at a press conference held in May.
"When the constitutional change takes place we can present all these proposals…the main idea is not to delay them in a new law and incorporate them in those that already exist so that the process is easier," said the MP and director of the National Center for Sex Education (CENESEX).
Manuel Vázquez Seijido, deputy director of the Center, added that "the activists for the rights of the LGBTI community in Cuba will take advantage of the deputy's capacity for initiative."
This announcement, made before the upcoming constitutional reform being undertaken in Cuba, generated the controversial reaction of five of the Christian denominations with the largest amount of members.

Cuban citizens, the Nation and the Constitution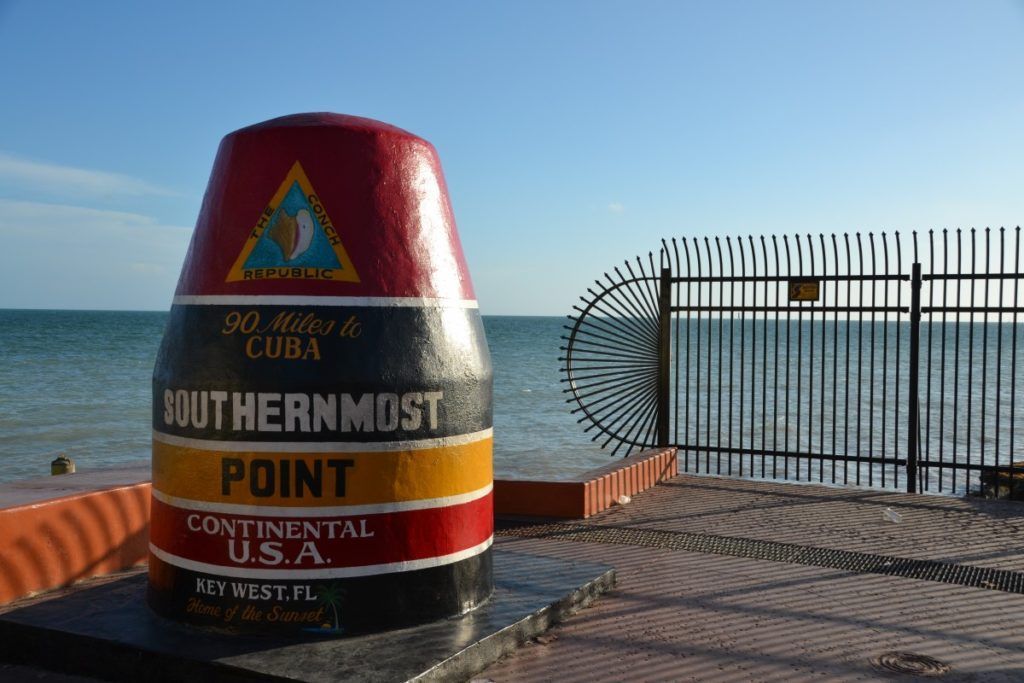 Affiliation to the effective citizenship model will be among the various modifications and issues discussed in the Draft Constitution of the Republic of Cuba. The draft's Introduction says: "Regarding citizenship, the fundamental change is that our affiliation is modified to the non-admission of dual citizenship and, instead, it proposes accepting the principle of effective citizenship, which consists in that 'Cuban citizens, in the national territory, are governed by that condition and cannot make use of a foreign citizenship.'"
On this subject, Ernesto Soberón affirmed that it was one of the fundamental changes in the Draft Constitution, with respect to the current Law of Laws, and explained that this means that "the adoption of a new citizenship does not imply the loss of the Cuban one." He also clarified that "in national territory, Cuban citizens are governed by that condition, and can only make use of Cuban citizenship, even if they have others."
If this proposal is approved there would be several issues to be analyzed in the Citizenship Law.

"Duque" Hernández: "This should have happened years ago"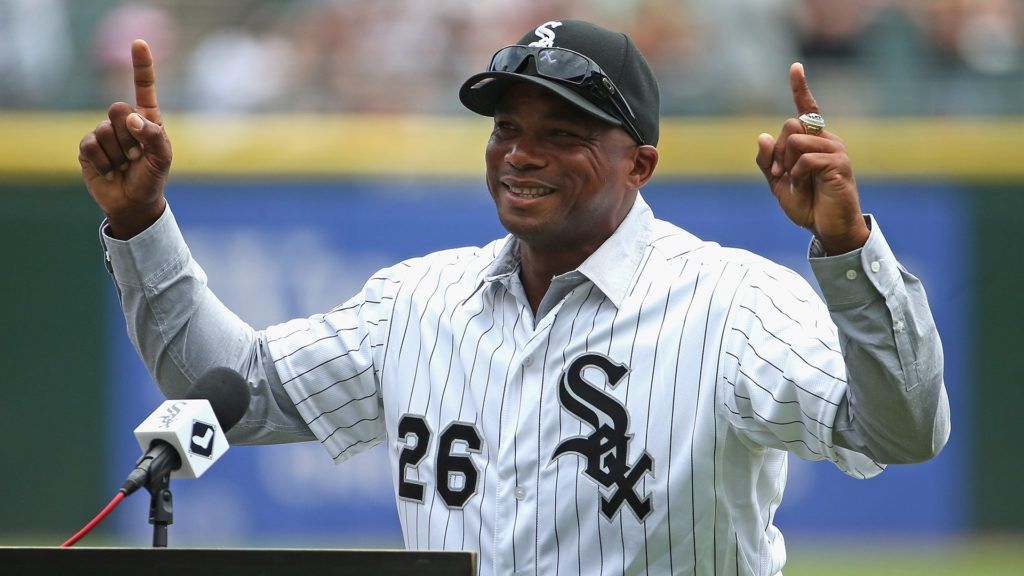 Minutes after confirming the new agreement, "El Duque," from Florida, spoke by telephone with OnCuba and affirmed that "this should have happened years ago" and that he hopes "it will be the best for all Cuban baseball players."
"I think it will be good for the youth, so they can come to the United States without running the risks I had to run, for example," said Hernández, who is convinced that now illegal exits by sea and the trafficking of players will decrease.

Cuba unfreezes self-employment permits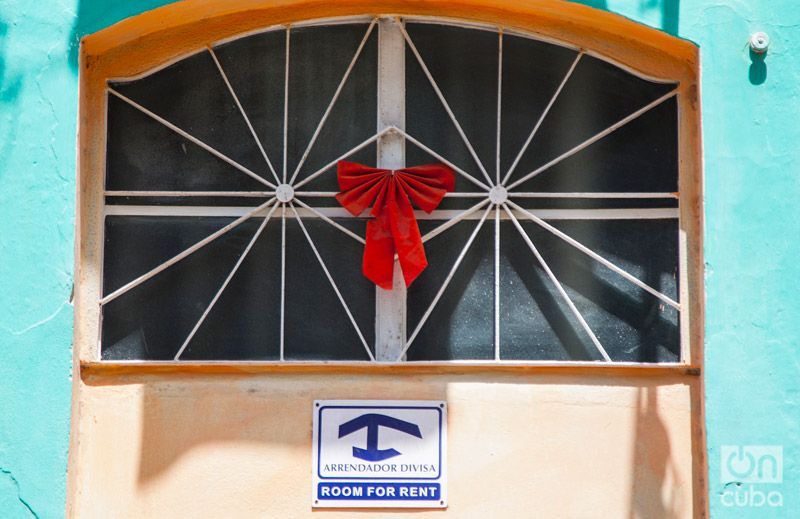 As of December 7, the Cuban government will again grant permits to restaurants, home rentals and transportation workers, with which some of the most dynamic occupations of the private economy on the island will reopen, after having frozen their growth for almost a year.
The authorities released a set of new regulations aimed at controlling the activities and growth of private work – officially called "self-employment" – and the tax revenues derived from them.
The establishment of private restaurants and B&Bs skyrocketed after the normalization of relations between the United States and Cuba in 2014 led to a rapid growth of tourism to Cuba.

A Streetcar Named Desire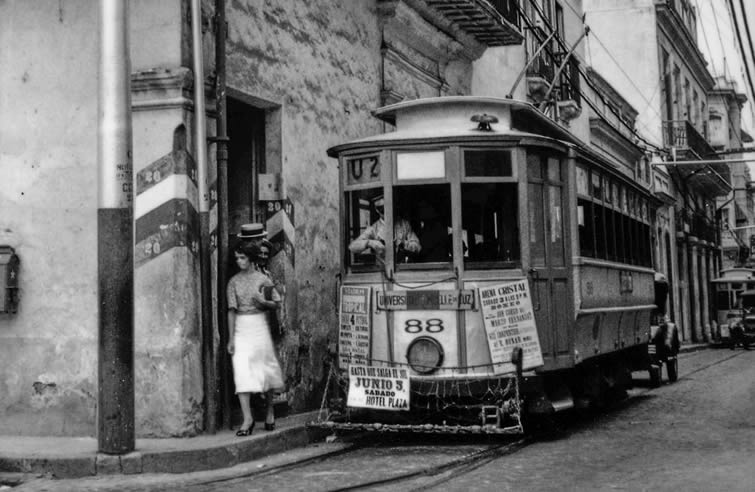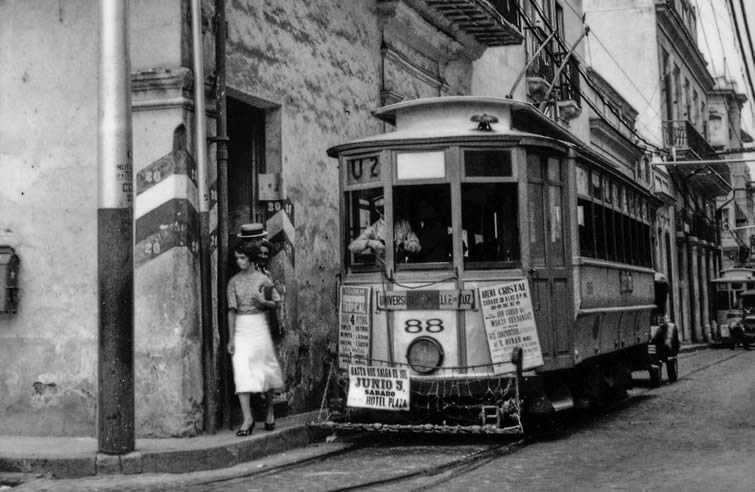 Moving from one side of our city to another, from one municipality to another faraway, from one province to the next or the most distant one, are rights that we have and which are almost never mentioned to us. Or perhaps we have never had that right written in a legal regulation and then it's about fighting for it.
Without movement, a city, a town, a village, a hamlet, die of paralysis. It is not possible to develop industry, agriculture, large and small investments without means of transportation that facilitate trade, the transfer of products, crops, raw materials. It seems like a childish truth, but tons of farm products have been lost in Cuba because a truck hasn't been available to transport mangoes or tomatoes to a canning factory.