Her faces no longer publicly show all of their beauty, nor those gifted by youth or makeup, nor those that show their character and age. The pandemic has forced them, like everyone else, to take refuge behind a mask, to hide part of their physique to protect themselves and their loved ones, the others.
COVID-19, however, has not been able to dent their spirit. On the contrary: it has forced them to come into their own, to confirm themselves as the support of the family, to be what they were and more, in a risky context for life. The coronavirus changed the physiognomy and the walk of the planet, and even so, they have continued forward.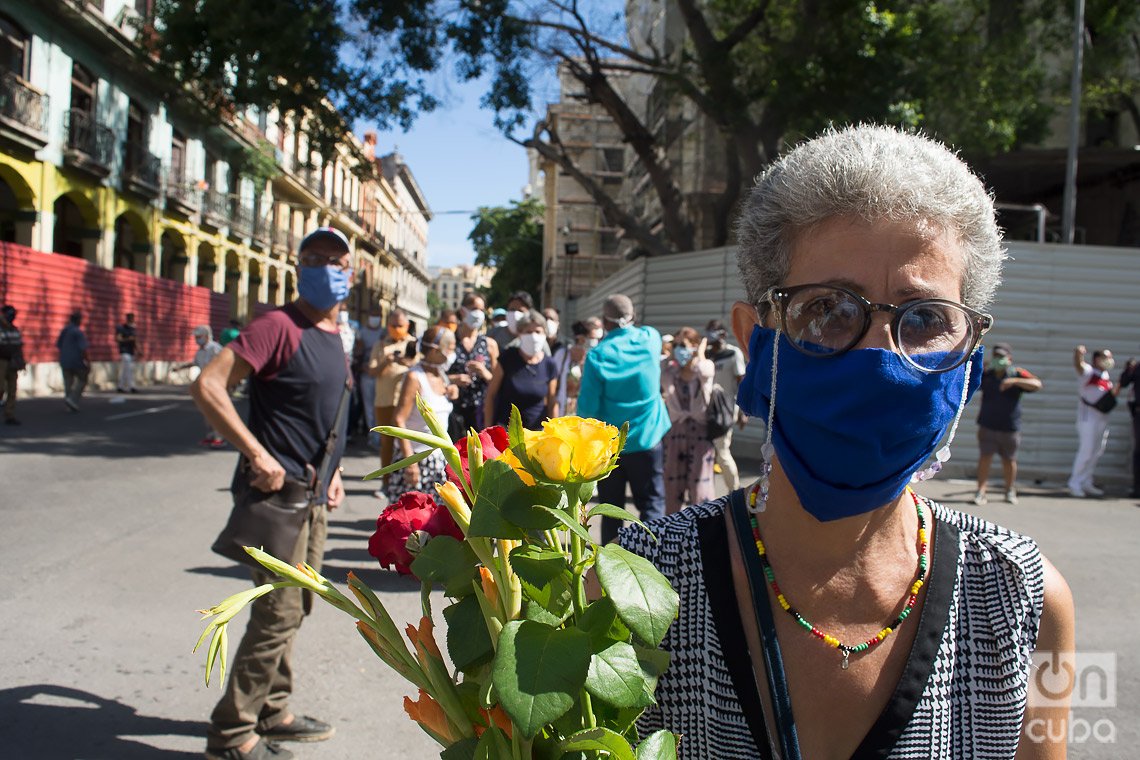 The last year has been especially difficult for Cuban women. Together with the threat of SARS-CoV-2, they have had to overcome the economic difficulties and reforms, the shortages and daily needs, the forced change of home routines—which, far from diminishing, have multiplied their tasks and responsibilities—, family and social stress, and even, in many cases, the fatal blow of machismo and gender-based violence. Their greatness goes far beyond cold statistics, newspaper reports, and government campaigns.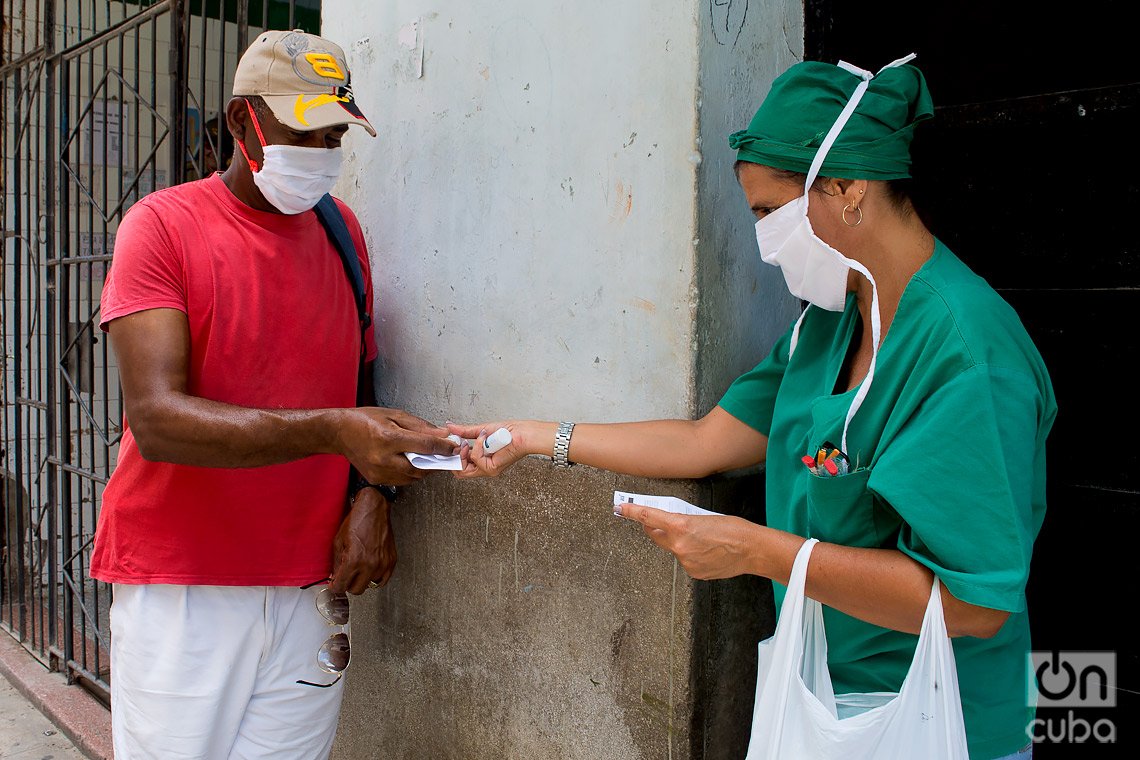 The children have spent much less time at school and much more time at home, always under their protective and demanding eye. The elderly and sick, the most vulnerable in times of coronavirus, have once again had their greatest hold on them. And this, many times along with their double workday, in their factories, enterprises, offices, hospitals, farming, behind counters, at research centers, and also at home. In the tasks and sacrifices that, from being so common, have become invisible to those around them.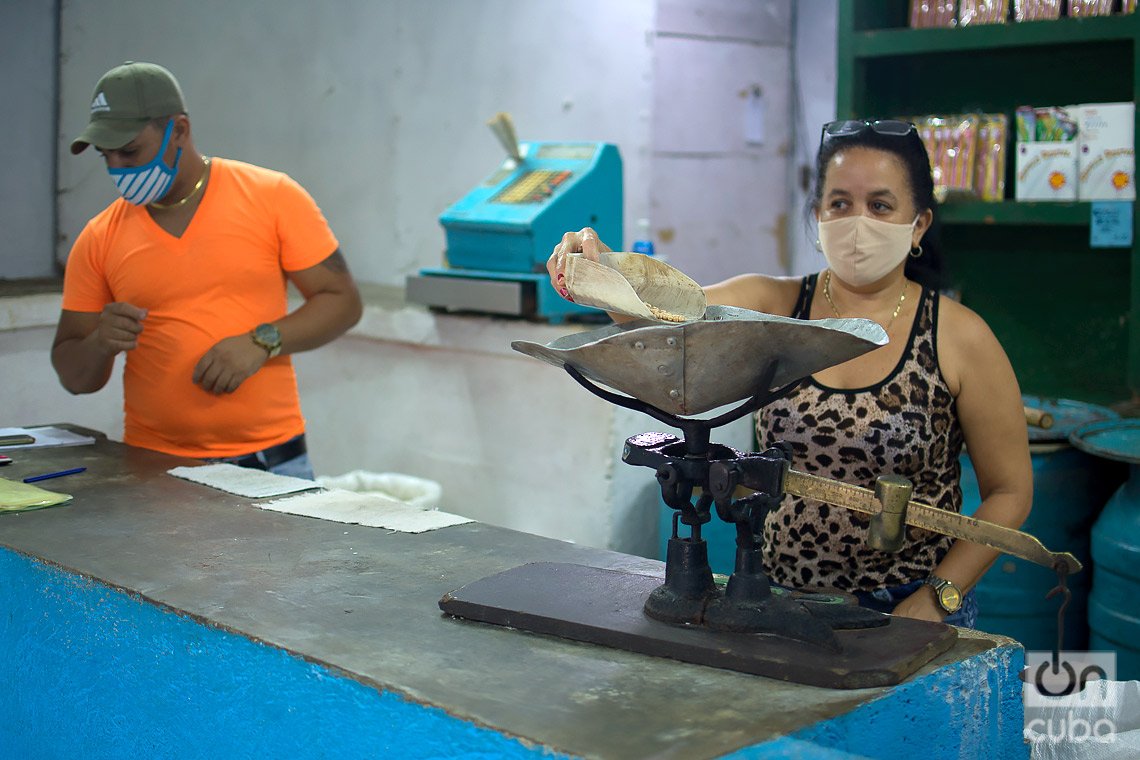 And they have also had to be in the inevitable and long queues, in the constant everyday "struggle," in the effort to take care of health and cut the transmission of the virus, on the way to make their country a better country, despite problems and arbitrariness, of laziness and misunderstanding, of internal and external challenges, of obstacles that they have had to face over and over again. And all this without giving up tenderness, without ceasing to pursue dreams and love.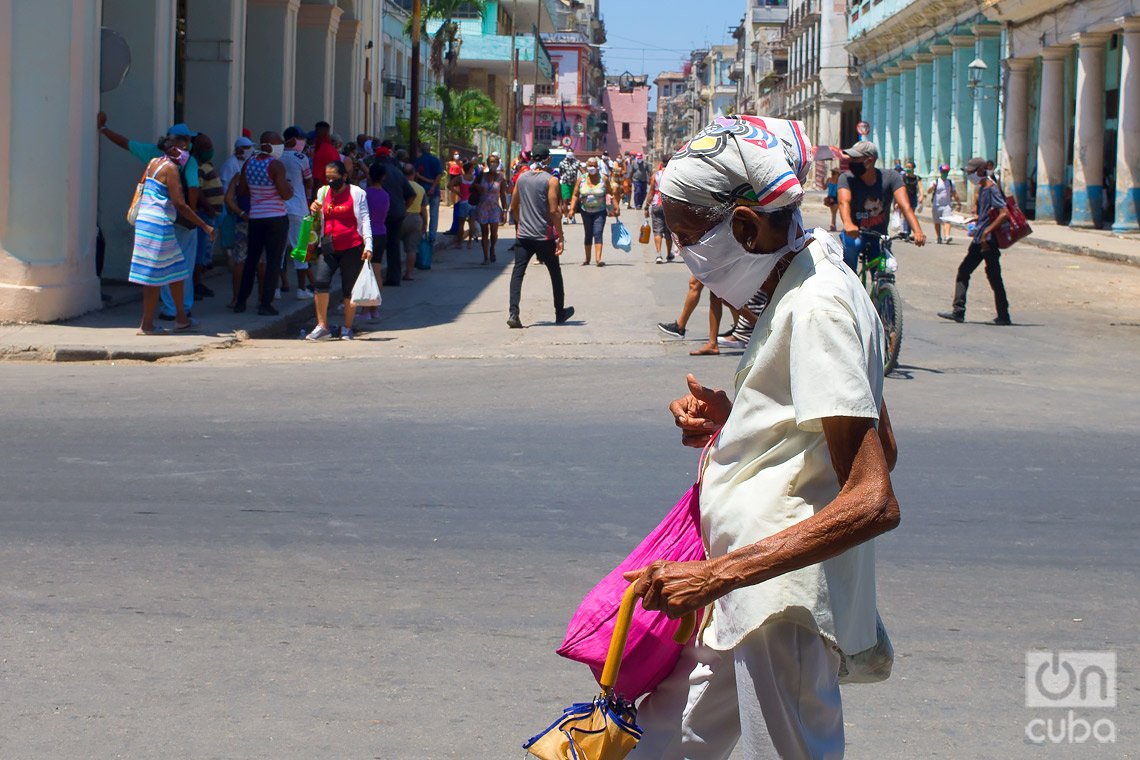 The above might seem like hackneyed accolades, platitudes on the eve of International Women's Day. They could, but they are not. They are, indeed, a mountain-like truth. They, you all, know it well, feel it well on your shoulders without leaving aside the smile, and for that reason, they deserve the greatest reverence.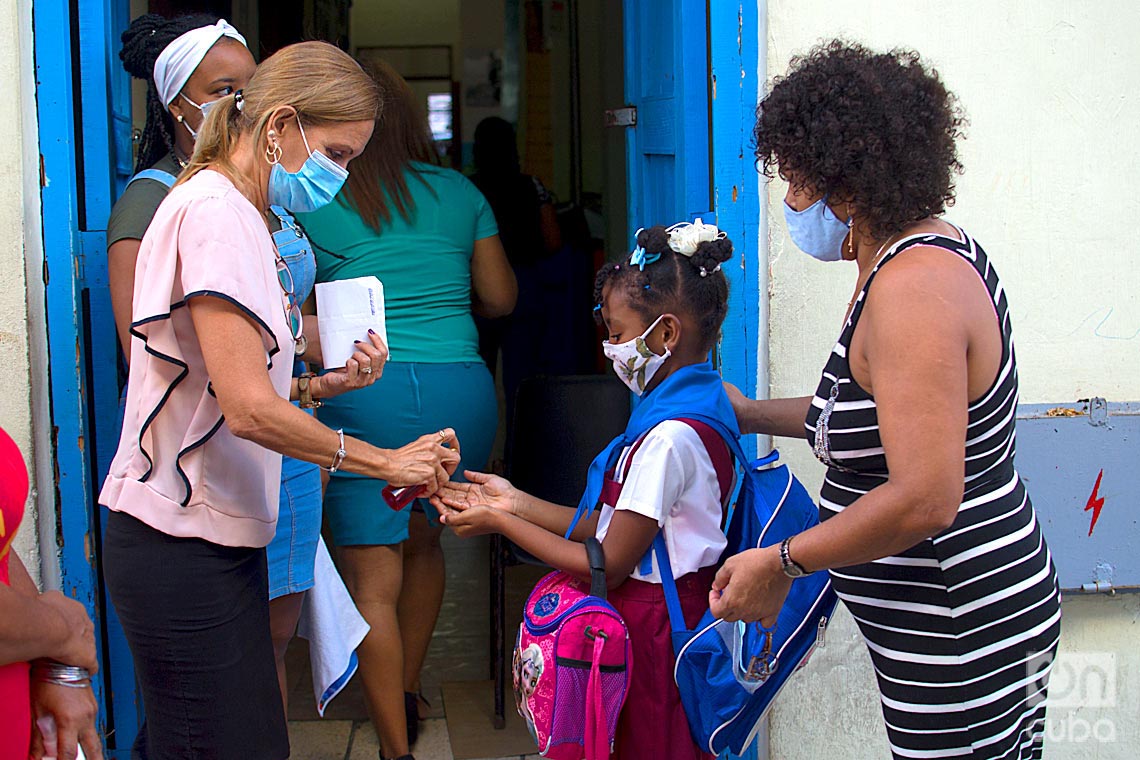 Authors