Legends of the American and Cuban music will join in concert on April 30 at the Great Theater of Havana to commemorate the International Jazz Day, organized by Thelonius Monk Institute, the Cuban Institute of Music and UNESCO. The Cuban capital will be the main stage of a celebration hosted in previous years by cities such as Osaka, Paris and Washington.
The poster for this 2017 – which other musicians could join in the next few days – is headed by the giants Herbie Hancock and Chucho Valdés, and integrated by other jazz greats such as Antonio Sánchez, Marcus Miller, Richard Bona and Gonzalo Rubalcaba.
Herbie Hancock is one of the most prominent jazz musicians in the United States. His innovative style and continued interest in experimentation led him to pursue a revolution in American jazz in the 1960s, with revamping languages ​​with which he embraced the freedom of jazz and sharpened his creative talent alongside giants like Miles Davis, that pioneer who gave meaning to the term of "fusion" and united the languages ​​of jazz and rock.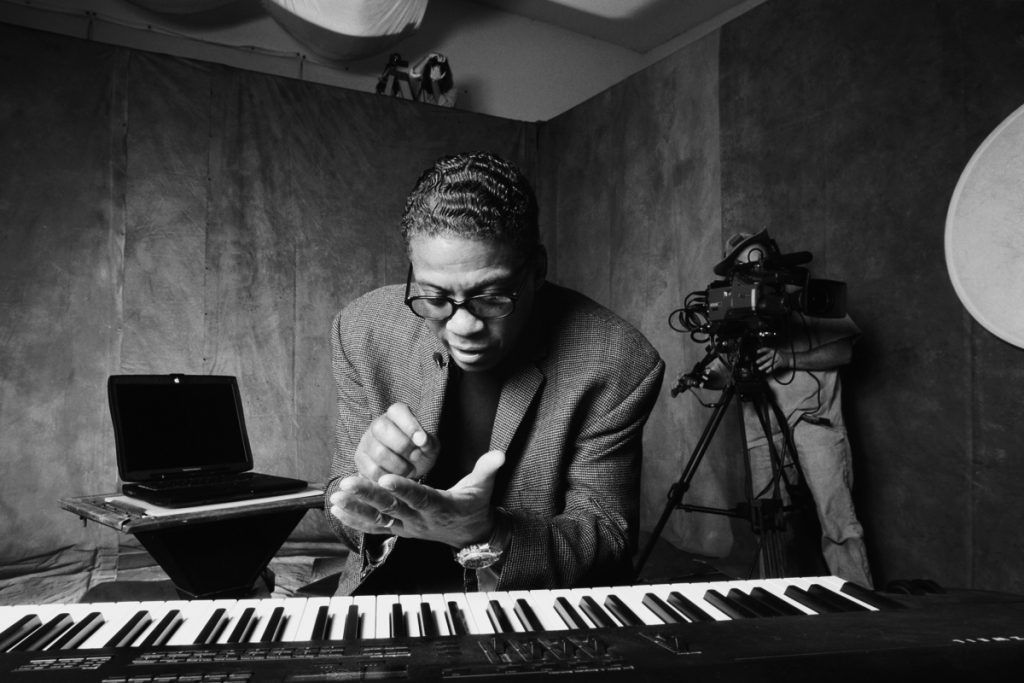 Over the years, this pianist and composer has expanded the American sonorous universe by collaborating with exponents of various styles, from hip hop, electronics to funk, among others.
The name of Antonio Sánchez is closely linked to Pat Metheny's, another of the most influential jazz players in the United States in recent years. Since 2002, Sánchez, a Mexican jazz drummer, has integrated the Pat Metheny Group, an essential lineup in contemporary jazz.
With this American guitarist's band, Sánchez recorded the discs The Way Up, Day Trip and Speaking of Now, the latter reached a Grammy Award in 2003 for the Best Contemporary Jazz Album.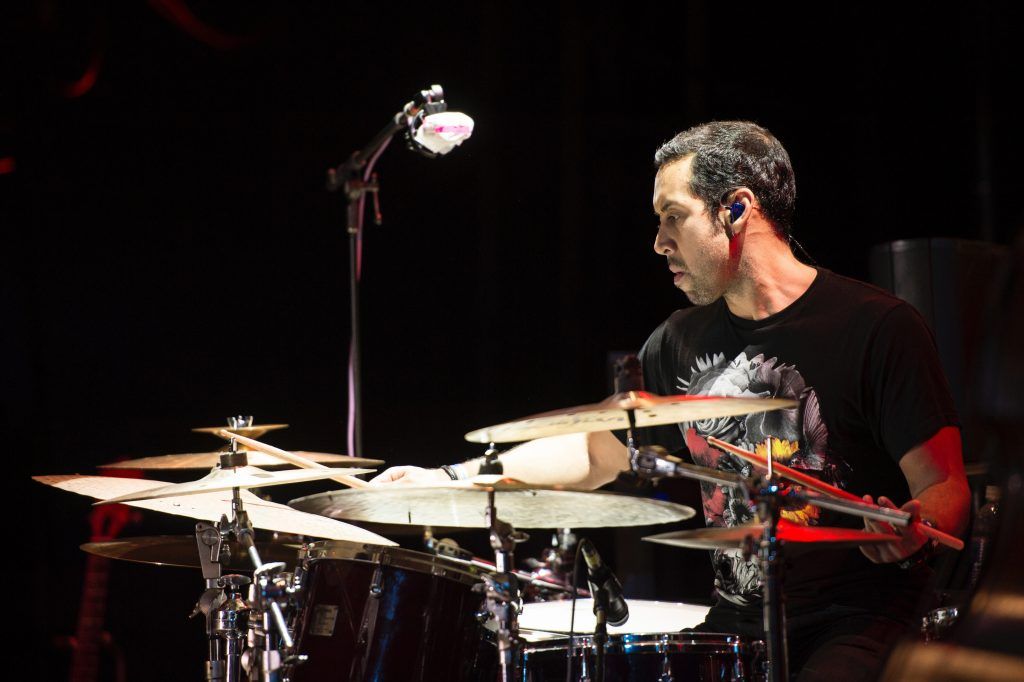 It is known that Miles Davis did not call anyone to integrate his group. The fact that he fixed his eyes on Marcus Miller says it all. Miller received the invitation from the pioneer Davis and joined as a bass player to this genius' group and accompanied him on that risky adventure in which he turned jazz, an adventure in which he widened the limits of this genre as much as possible. And there was Marcus Miller, taking a note with his elevated ability to drink from the great influences and incorporate them into his race to create its very own languages ​​inside this music with black roots in the North American history.
Miller was one of the most sought after musicians during the 1970s and he collaborated with legends such as Aretha Franklin, just to name a few. The jazzman returned to work with Miles Davis in the 80's and produced the album Tutu, a jewel which showed Miles' most electric side.
When Richard Bona heard Jaco Pastorius for the first time, his brain almost melted. The Cameroonian musician left everything learned to one side and began to weave a jazzy language full of influences and transgressions that, like Pastorius, had the electric bass as a starting point. Bona moved to Paris when his father died and began to gain notoriety in the musical circuit of the French capital, where he kept investigating the formulas of jazz geniuses who preceded him.
Composer, multi-instrumentalist, producer and singer, Bona debuted in 1997 with Scenes from my Life, a collector's piece for any self-respecting music lover. In his work there are obvious signs from the World Music with a skilful combination between African, European and American rhythms, a vitamin-rich sonorous cocktail in which the blues pokes his head in a hard way.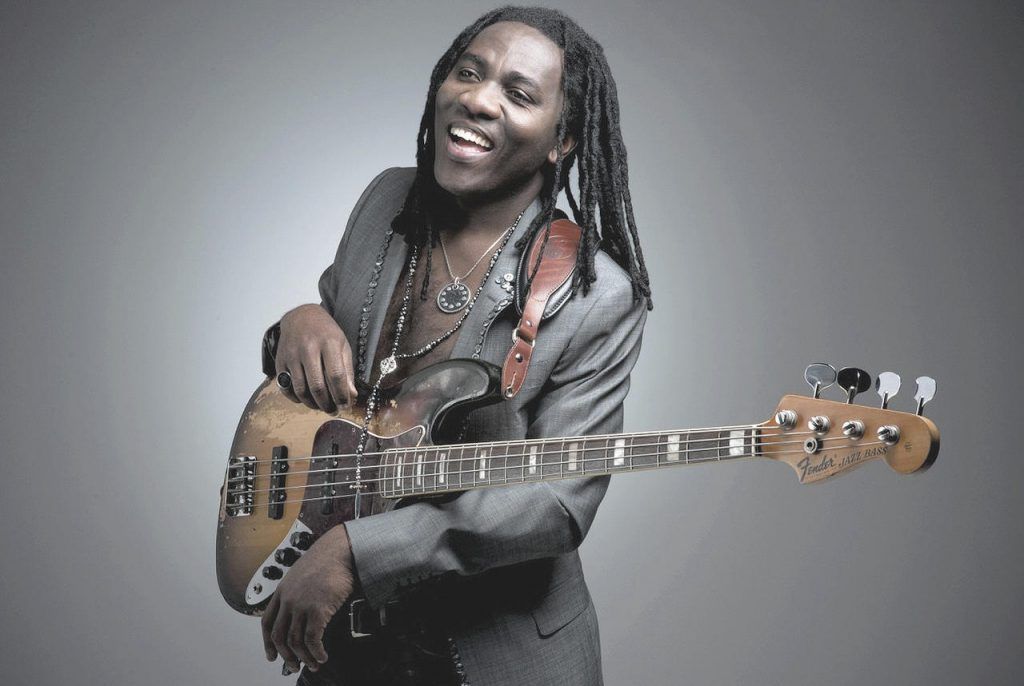 Bona has performed alongside key jazz figures such as Chick Corea, Bobby McFerrin, Pat Metheny, David Sanborn, Joe Sample, Mike Stern, and Joe Zawinul and he has released more than seven albums.
Gonzalo Rubalcaba was born in Havana in 1967 and he has lived in the United States for several years. The music of this virtuous pianist is part of the patterns of Afro-Cuban jazz, a style he has patented over 20 albums. Rubalcaba has participated in numerous editions of the Jazz Plaza Festival, where he has shown his class and impressed the audience with his interpretive mastery. The musician is one of the main exponents of Cuban jazz both on the island and outside its boundaries.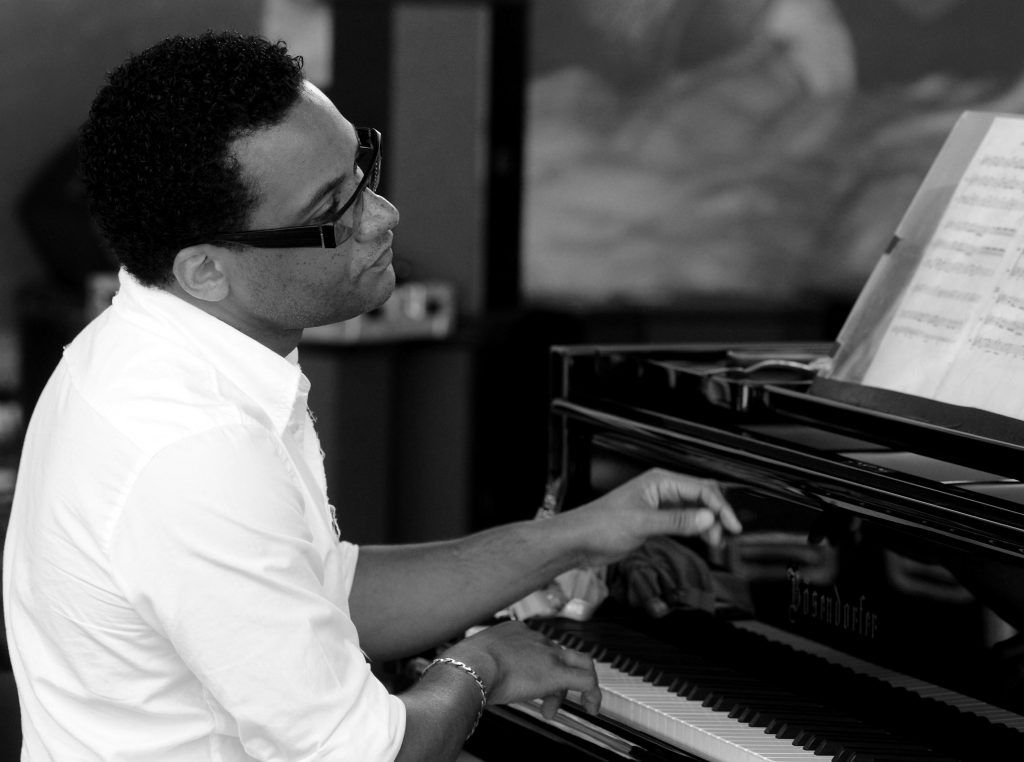 Authors