On December 4, 1969, Juan Formell created the great Cuban band Los Van Van, with such a strong legacy that it is still one of the most important Cuban popular music groups.
The first Formell Forever International Timba Festival, dedicated to the maestro who died on May 1, 2014, closed with a great concert and the placement of a plaque that marks the place where this "all-time legend of Cuban music" began.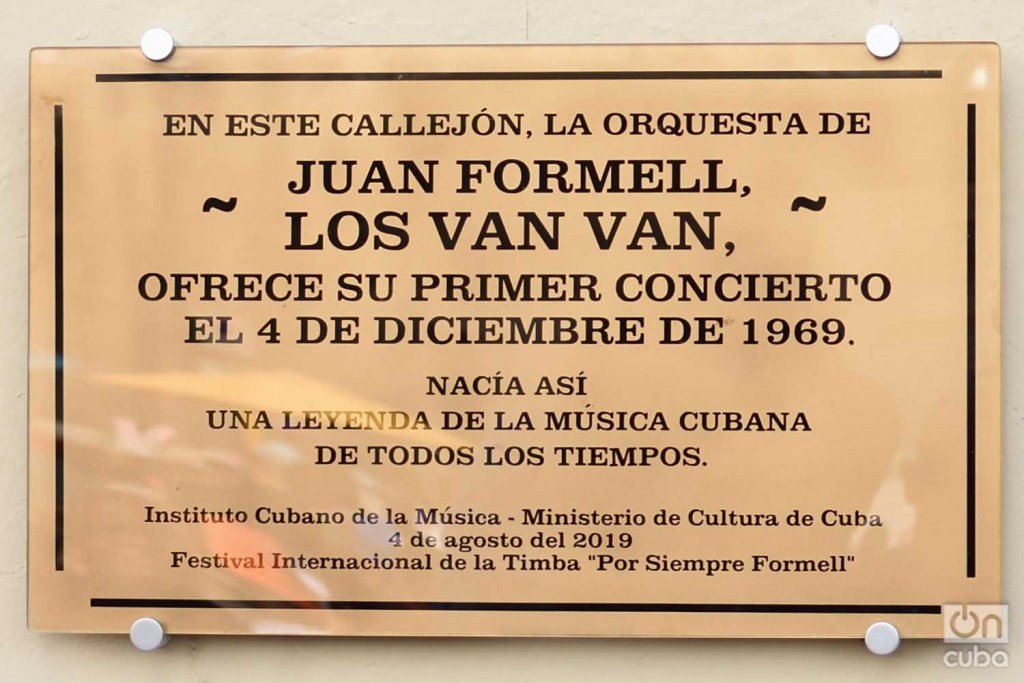 The first Timba Festival, organized by his son and current director of Los Van Van, Samuel Formell, began on August 2, Formell's birthday.
Formell's immense contribution to Cuban popular music places him as an artist who changes the regular course of things and takes them to a higher level, never seen before.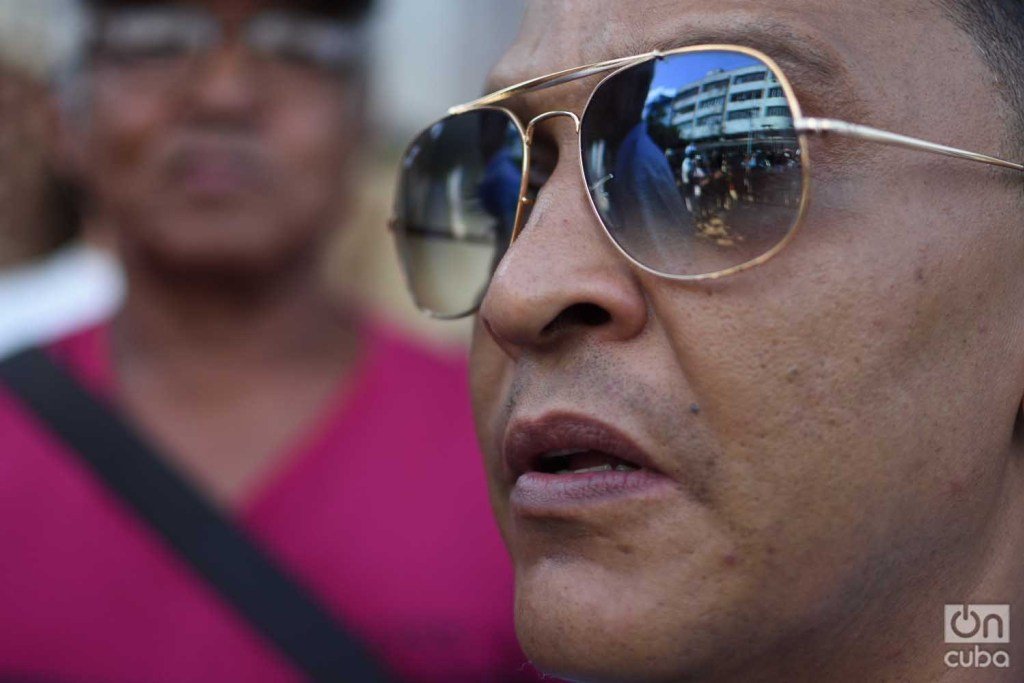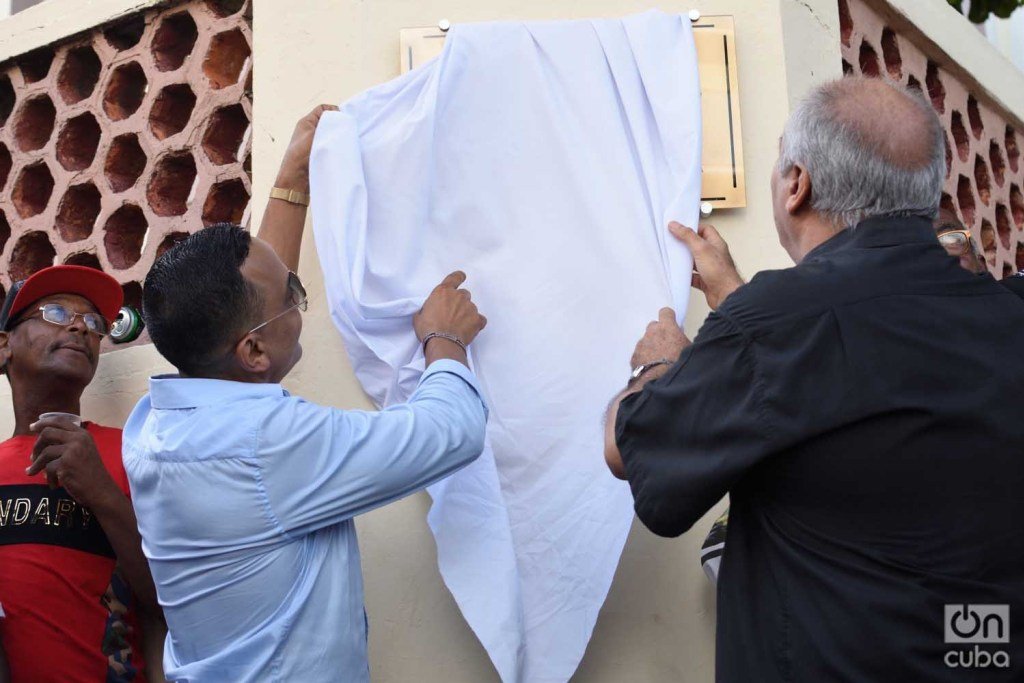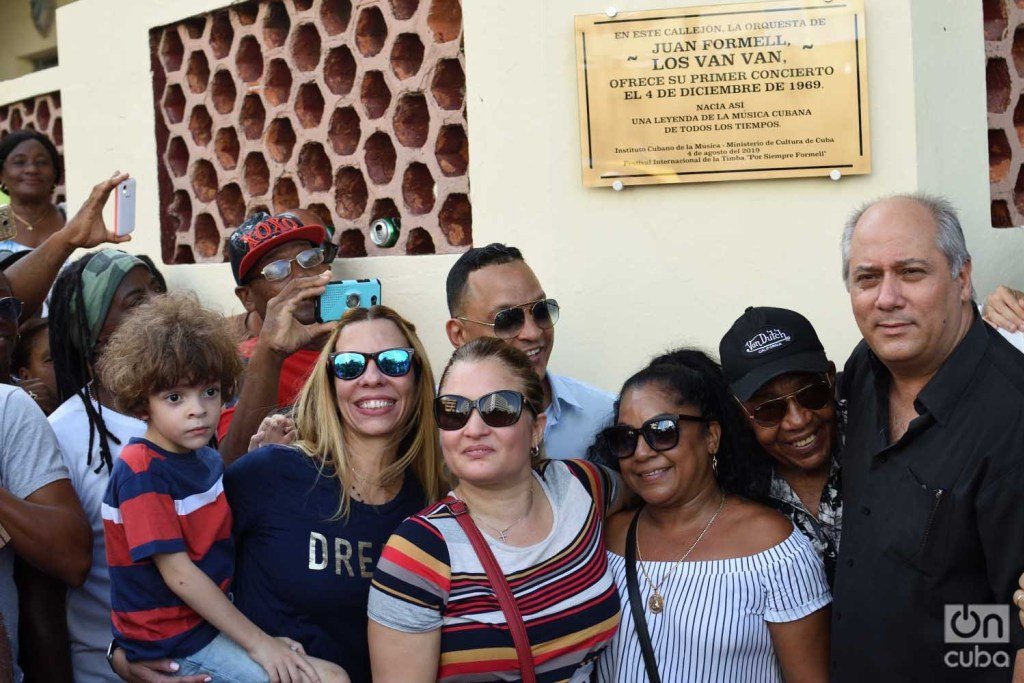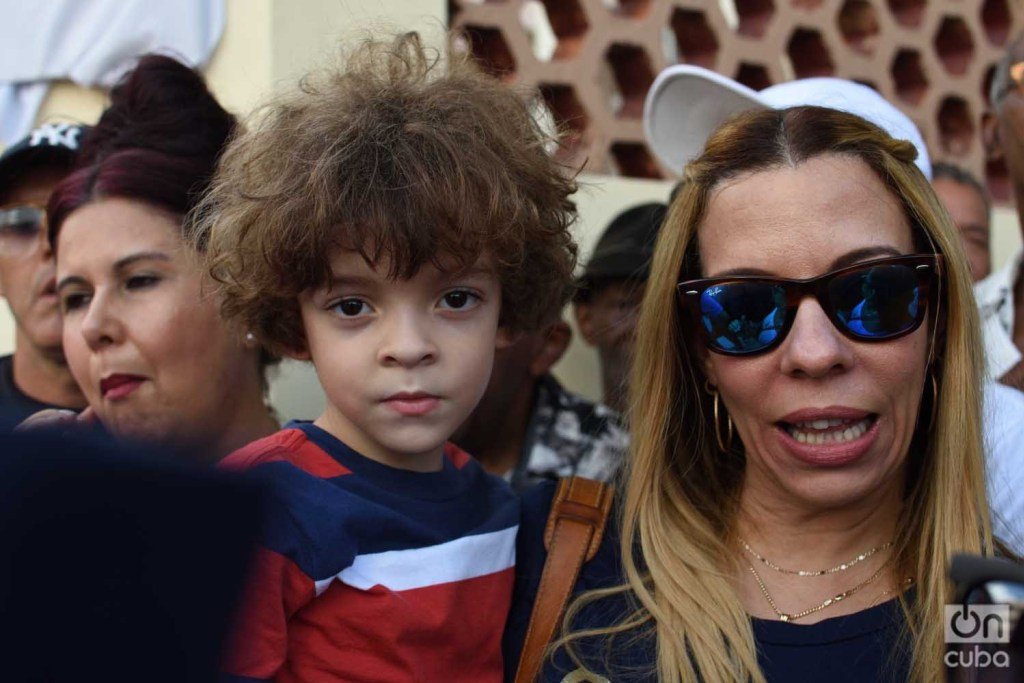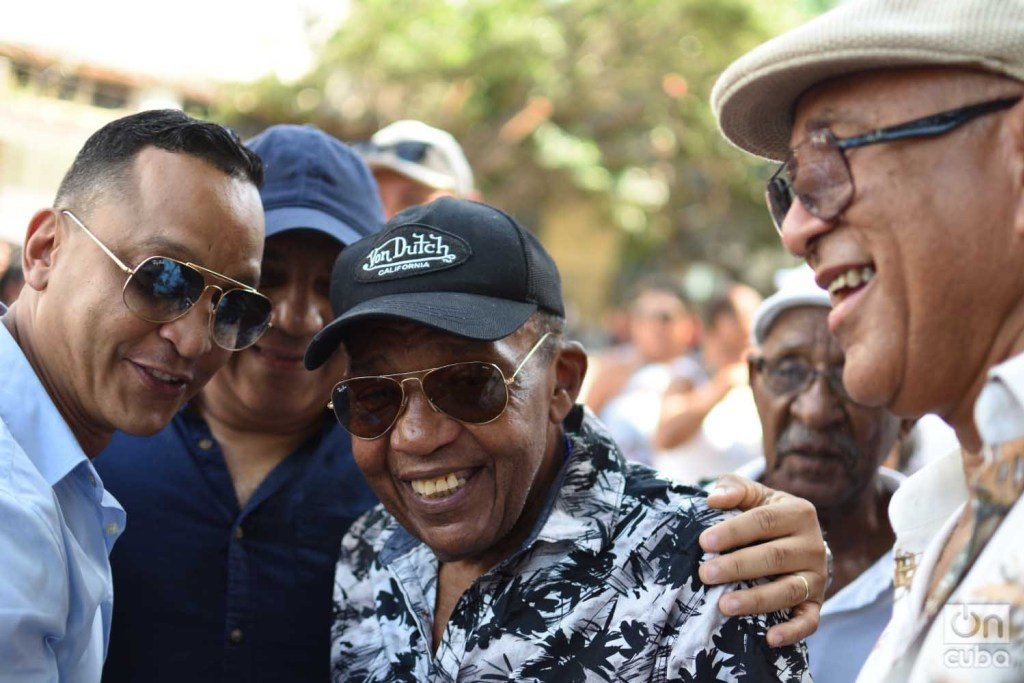 Authors