When Reyna Mercedes Hernández Sandoval decided to take the step in 2012 to register her hip-hop group in the Cuban rap agency, the jury rejected the proposal she brought along with her colleague Yadira Pintado "La Real." A year later they gave their first public concert which was a success.
In the second attempt to become official in Cuba, the jury, mostly made up by men, had no choice but to approve the duo "La Reyna y La Real," a proposal by two women who only had their talent and their desire to say things through poetry, music and rap.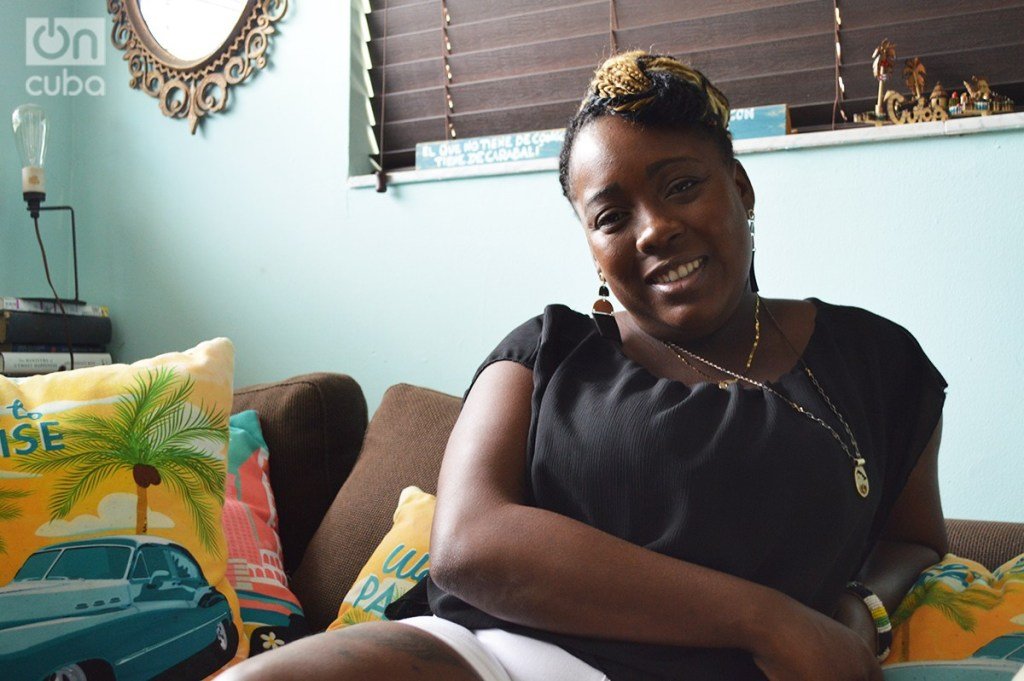 Reyna studied industrial chemistry, but she always liked writing. She had saved all her poems, until Cuban poet Carmen González discovered her at the Orishas fan club in Luyanó, where she lives, and invited her to sing rap.
In a world where men predominate, Reyna insists that she sings her truths and her reality to everyone, but from "the perspective of a black, fat, Cuban, feminist woman."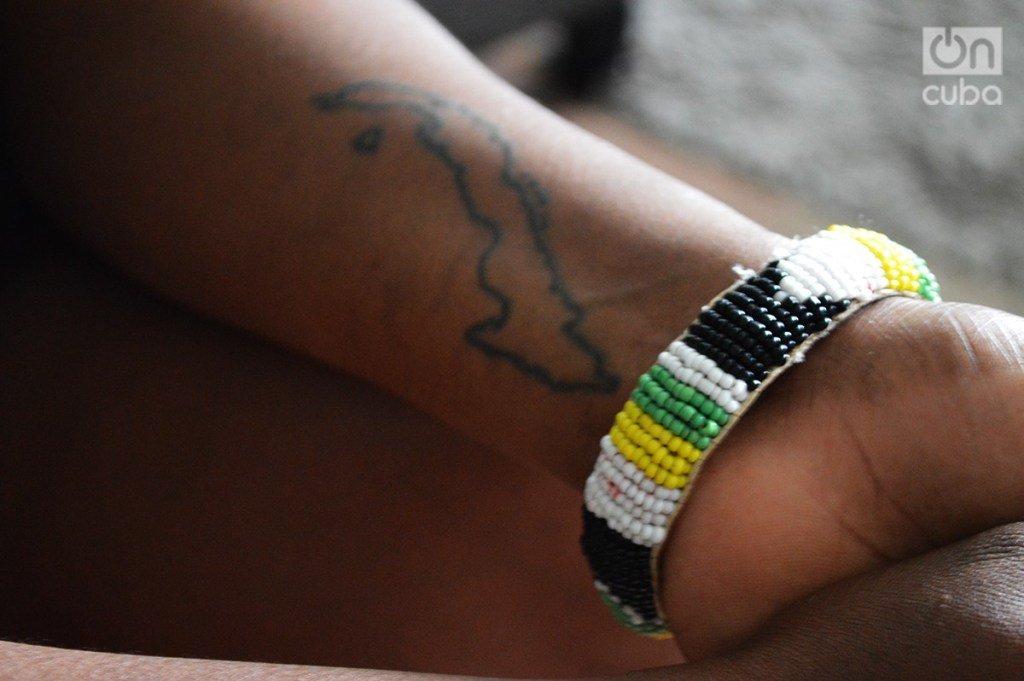 "To be a rapper, you have to be a feminist," the co-author of "Que se queme el arroz" told OnCuba, a theme that is an invitation to gender equality in housework and women's "liberation."
The artist said that they are working with producers in Miami such as Zapata el Fido, with which she is currently recording in Platinium Records, and she hopes that "the cultural exchange will continue between both countries, as it is very positive for the artists and the public."
She also hopes she'll be able to soon take her music in an official concert in Miami by "La Reyna y la Real."
Authors