The well-known Cuban actress Jacqueline Arenal, remembered for characters like Verena Contreras, said she is keen to do theater and film in Cuba and to interpret characters that tell the reality of the island.
"I really want to make movies, but I also want to do theater, to make television for my people. Although I would be very happy making movies as my first choice, I enjoy all the media and I think that in all of them things can be done right or wrong, so you have to try to take advantage of them, enjoy them," said the actress in an interview published in the Cubadebate website.
Arenal, who has carried out a successful career as an actress in Colombia, said that she still has to play roles "that tell what happens to women, what happens to my generation, what happens to my country, and have that opportunity, as long as there's a truth and where one begins to draw important things from one's life, from one's experience, that's what I would like to be able to capture in each of my characters."
The actress reached great fame in Cuba for her role as Verena in the Tierra Brava soap opera and as Sofía in the film El siglo de las luces, by Humberto Solás. In Colombia she has participated in soap operas such as Los Reyes, Mujeres asesinas, Verano en Venecia and Amor sincero.
"Being far from my place, from my family, that has been the hardest part," she explained. "My dream is to be close to my daughter who is studying acting in Madrid, to be close to my family, I really need that, and it makes me very strong in life. My friends, they are a priority for me, people who have been there for me in good and bad times. I'm afraid of losing them, and my dream is having them."
However, she said that Colombia received her with "open arms" and gave her "opportunities to understand another culture," although "all that was very difficult."
"I arrived and started recording 20 days later. I had to get the accent, it was difficult to understand how those women work, because you can't do characters only with the external, so I went to the street to understand what was happening, it was a challenge, for people to believe you and assume you as their own," she added.
In addition to El siglo de las luces, in Cuba she was also starred in films such as Un paraíso bajo las estrellas, Miradas and Plaff or Demasiado miedo a la vida. She considers that at present it's necessary to be more audacious when making movies and faced by the lack of resources because "there are many things to say."
"Much more cinema is needed. There are many things to say, and some can be made with very few resources, then you have to be more daring, cinema is very expensive, but you can look for ways to do it and to say, without any censorship, what is happening to human beings in Cuba, instead of attacking the country, it's a way of defending it, of understanding it. I would like for that to always happen in Cuban movies," she said.
The actress remembered that working with Humberto Solás in El Siglo… was a huge source of learning.
"I was very young and he believed in me. In Humberto I not only had the director of my film, I had a friend, a brother, and frequently a father. He is an absolutely passionate man, and I say is because for me he is still here. An extremely intuitive, cultured man. He gave me many tools. This movie was a real university."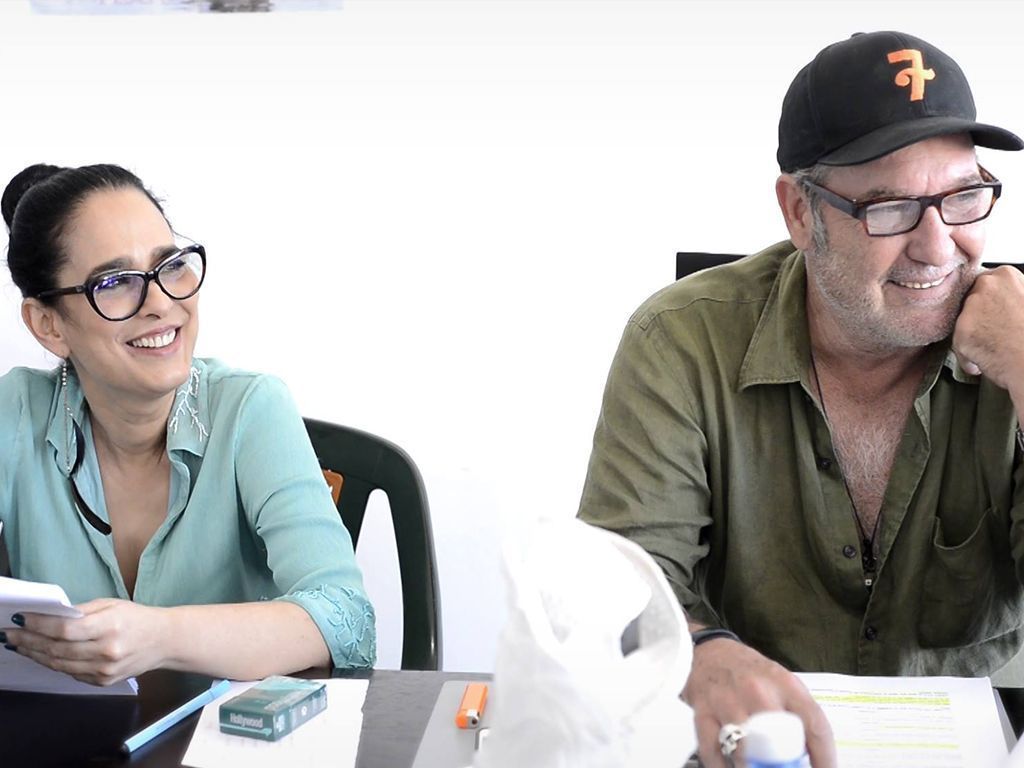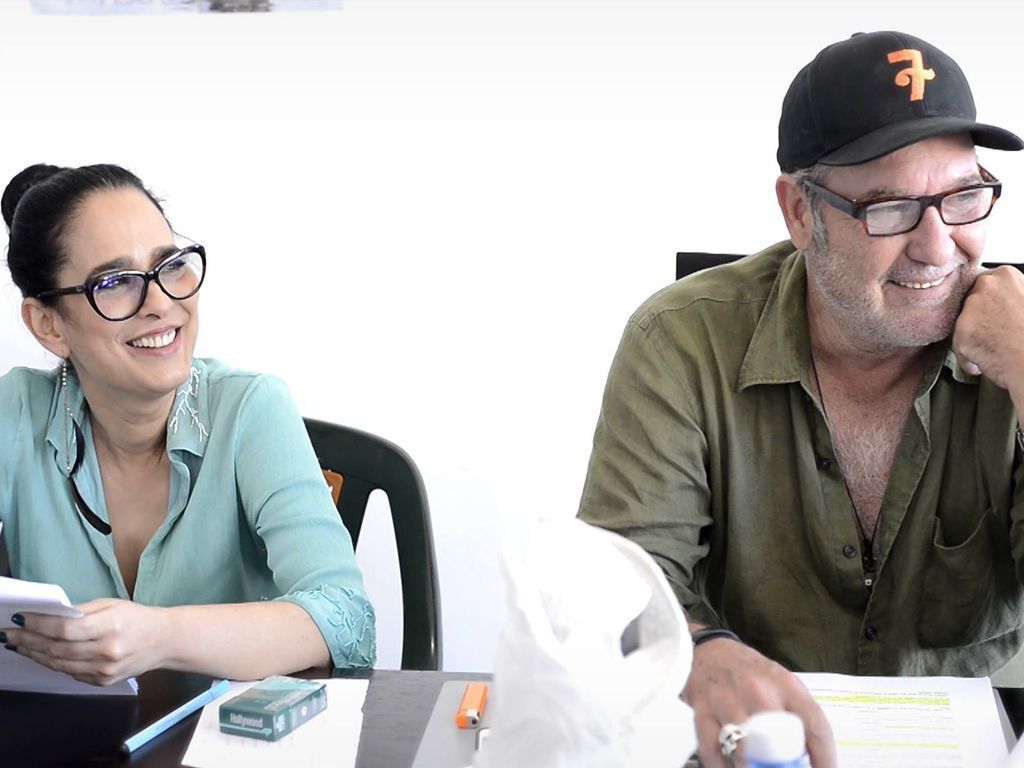 Jacqueline Arenal participated in the Gibara Film Festival that just concluded in Holguín. Her presence did not go unnoticed by those who see in her one of the great faces of television and film in Cuba.
"It's a unique opportunity not only for Gibara, but for all of us here. One leaves absolutely charged and full of energy, culture. All young people must be encouraged to be part of this, even if they haven't yet developed their careers. All the people from the eastern part of the country have a wonderful opportunity that should not be lost, and let's hope this can be maintained, somehow, the rest of the year."
On television on the island, her character Verena was, she said, "the first big opportunity and the first big challenge."
"I had made television, but they were small series. I said, 'I can't learn 20 daily scenes, how can this be done?' It was the beginning of understanding television, of learning to work over time, that is also a good tool that is being acquired," she said. "It was a character that remained with the people, that connects me with the public immediately, years go by and for the people I will always be Verena."
Soon the public will be able to see her on the small screen in the series Rompiendo el silencio, which will be shown on Cuban television under the direction of Chino Chiong.
"It's a series on gender violence, small TV films, in my case I did it with Jorge Perugorría (Pichi). It's about the mistreatment of women and everything that happens, how many concessions we have to make, how much we dare or not to report that this is happening," she said.
Authors