Maykel Blanco, director of the Salsa Mayor Cuban group, has been promoting these days in Miami his new album Qué tiene que te mueve, mixed and mastered in this city.
Blanco spoke with OnCuba about his most recent production in 2019, when his group is turning 15.
With more than a hundred songs written in his musical career, Blanco also pays close attention to the musical arrangements and every detail of the themes that make up his records.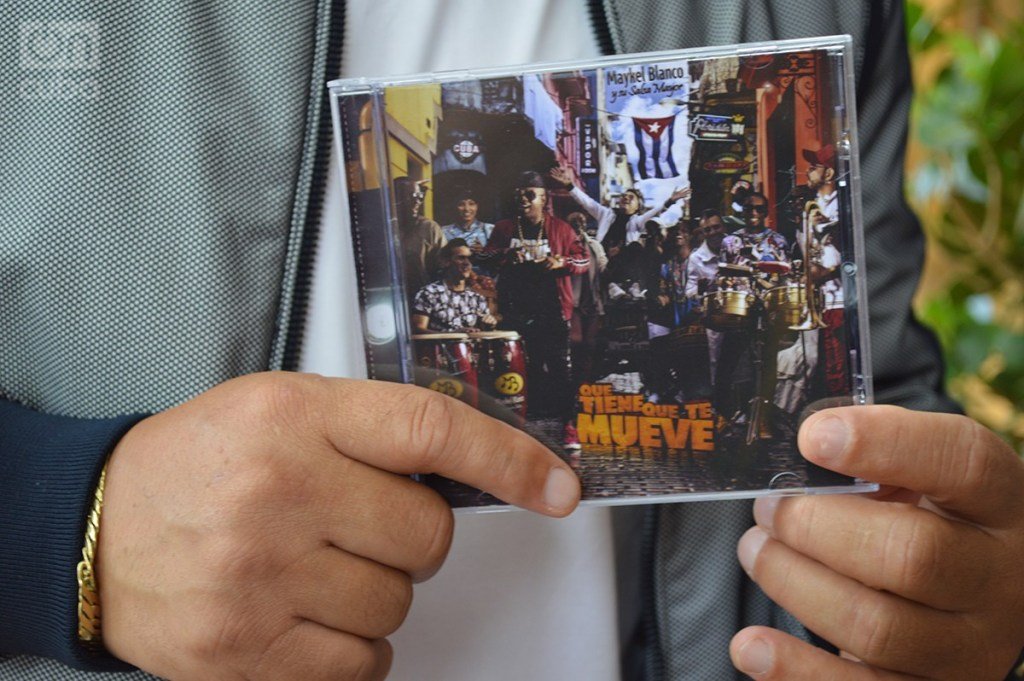 With his timba and salsa rhythm, he has toured 99 countries and says that he would only "have Australia left to give a concert."
The collaboration and cultural exchange between Cuba and the United States "is important for artists and their audience," says Blanco, who has already made three musical tours of the North American country.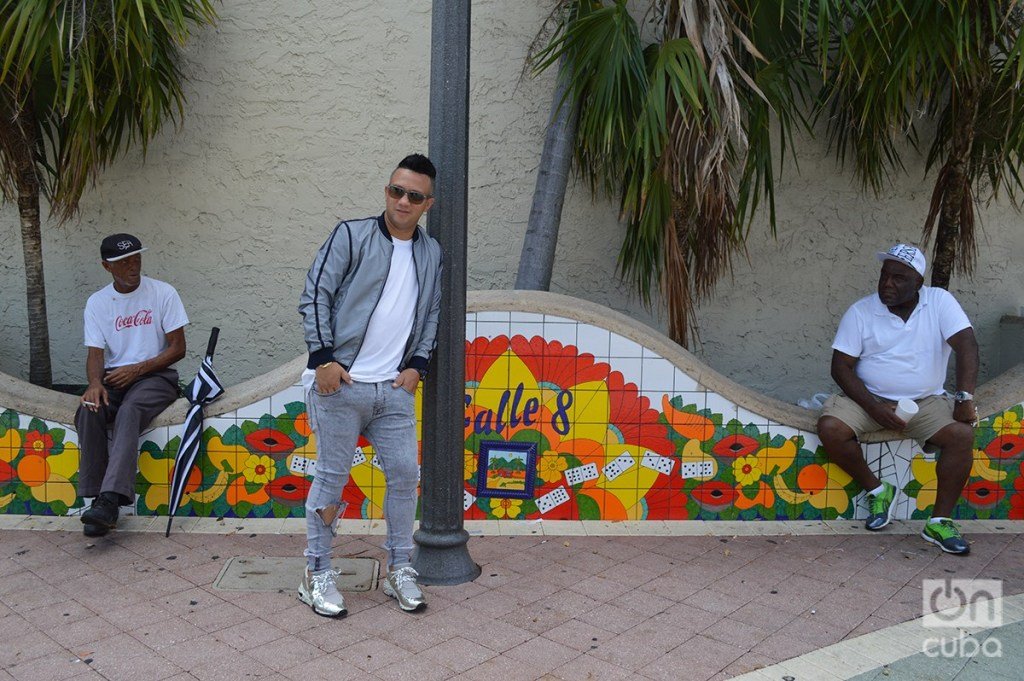 "The public here knows about our music. In Miami I feel at home, we have many things in common, we speak the same language, we like the same food," he said.
"Being such a cosmopolitan city, with people from so many countries and cultures, we have gotten feedback and it has helped us a lot for our music. It's a very nice thing," Blanco explained.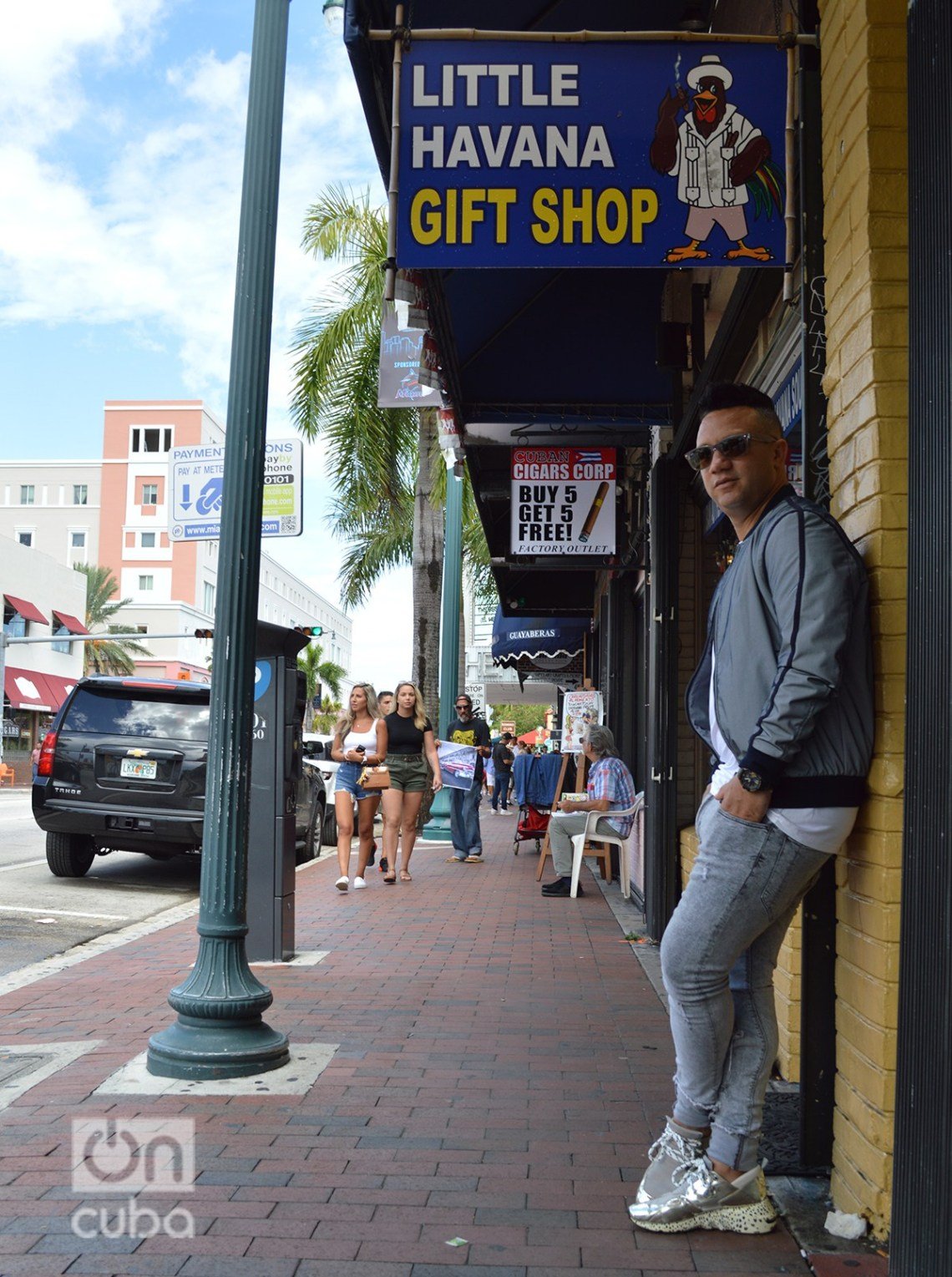 Qué tiene que te mueve is Maykel Blanco and his Salsa Mayor's eighth album, produced by the Mexican label MB Records.
In the coming months, Blanco will produce another album that includes genres less associated with his artistic figure, such as ballads and pop.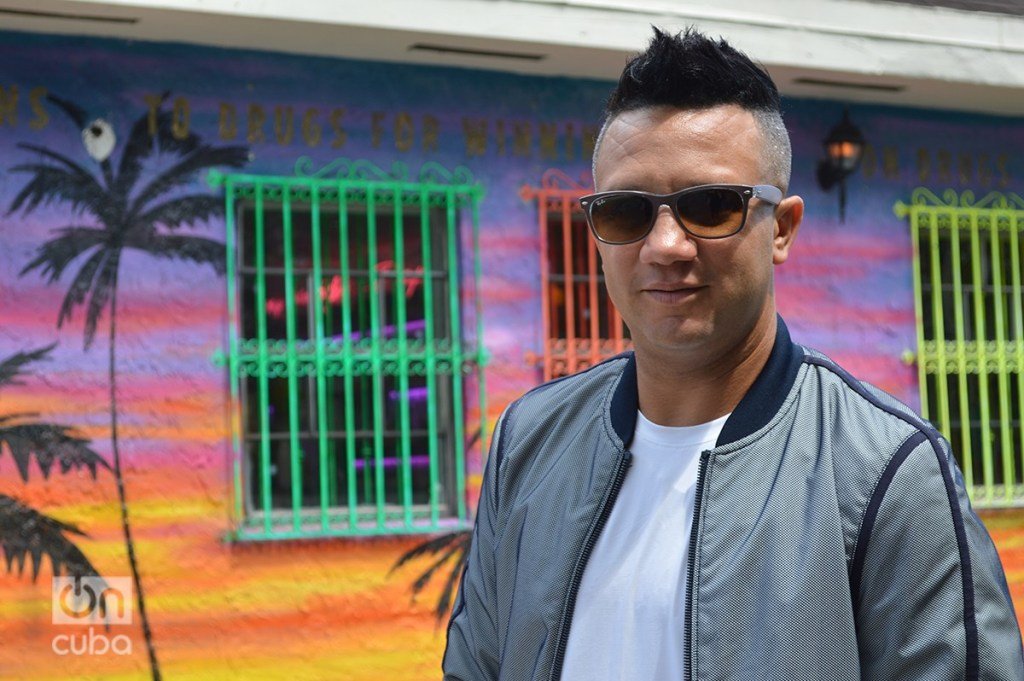 Authors