Omara Portuondo, Lupita D'Alessio, Joan Baez and Hugo Fattoruso are some of the winners of the Music Excellence Award of the Latin Recording Academy.
The academy announced Thursday these entertainers along with Pimpinela, Eva Ayllón and José Cid, as well as the executive Mario Kaminsky, who will receive the Board of Directors Award.
The celebrities will be recognized at a private ceremony in Las Vegas on November 13 as part of the festivities of the 20th Latin Grammy Awards.
"Each of these legends continues to leave their mark on the world of Latin music with their talent, charisma and passion for creating sounds that have had an impact and continue to have an impact on our Latin American community," Gabriel Abaroa Jr., president of the Latin Recording Academy, said in a statement.
"We look forward to highlighting their achievements during a surely memorable week of the 20th anniversary of the Latin Grammy."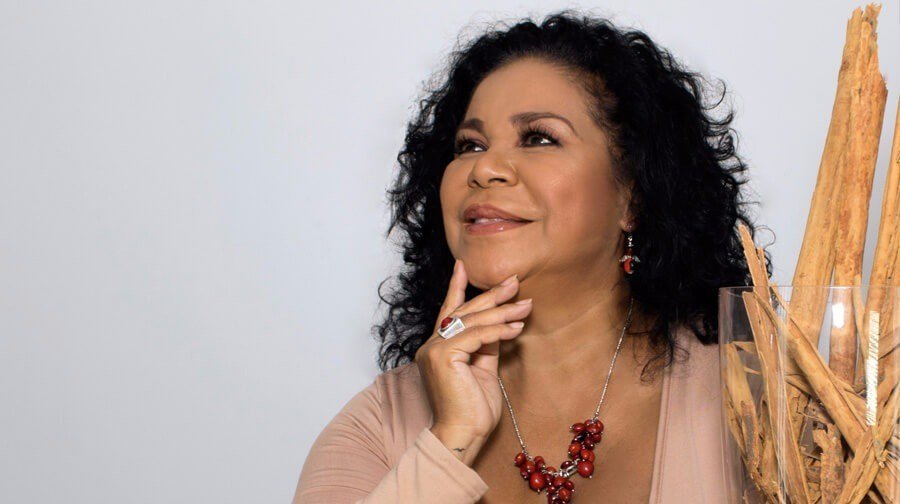 Portuondo is one of the most outstanding interpreters of Cuban music today. She was born in Havana in 1930 and began her career as a dancer before joining the Anacaona women's band. Founder of the D'Aida Quartet acclaimed for its mix of jazz and traditional Cuban styles. Her debut album Magia Negra was released in 1959.
Portuondo was also part of the Aragon de Charanga Band. In 1999 her fame increased with her interpretation of "Silencio" with Compay Segundo in the movie Buena Vista Social Club and the following year she released her album with the same name in the popular Buena Vista Social Club series. In 2009 she received a Latin Grammy for the best contemporary tropical album for Gracias. At 89, she is still active in the recording studio and concert halls around the world.
Ayllón began her career as a member of the popular group Los Kipus and is one of the most respected voices of the Afro-Peruvian tradition. Clavo y canela, Como la primera vez, Esta Noche… and Para mi gente are some of her albums.
Since the beginning of her career in the 1960s, folk music legend Baez has bravely represented her Latin roots, even though doing so could be counterproductive in the United States. A contemporary with Bob Dylan and Joni Mitchell with whom she shared the stage, a champion of civic causes, and interpreter of memorable versions of "Gracias a la vida," "Guantanamera" and "Te recuerdo, Amanda," she has more than 30 albums in her catalog.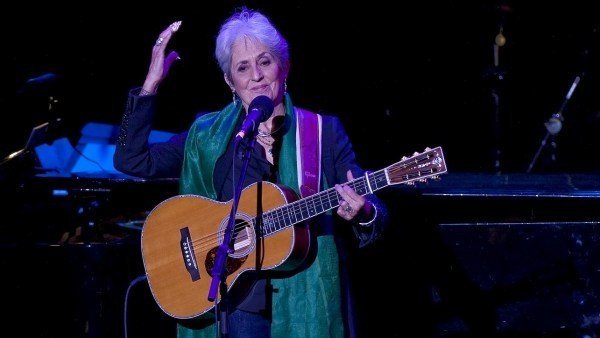 Since 1956 the Portuguese Cid has dedicated his life to rock. His music with psychedelic nuances includes the 1967 success "A lenda de el-rei D. Sebastião." His solo album 10000 anos depois entre Vénus e Marte is considered a masterpiece of progressive rock. Since the 1980s he turned to traditional Portuguese music and today continues to attract crowds to his concerts.
Mexican D'Alessio, also known as "La Leona Dormida," began her career in the 1970s and has fluctuated successfully between popular music and regional music with hits such as "Acaríciame," "Mudanzas" and "Ni Guerra, ni paz."
Prolific Uruguayan pianist, performer and composer Fattoruso has a style that mixes rock, jazz and bossa nova with traditional music embodied in dozens of albums. With his father and his brother Osvaldo he created the Fattoruso Trio and in the 1960s he founded the pioneer rock band Los Shakers in Spanish, with which he released the emblematic album La conferencia secreta del Toto's Bar in 1968. In the 1980s he lived in Brazil where he collaborated with artists such as Milton Nascimento, Chico Buarque, Djavan and Maria Bethânia.
The mixing of pop with theatrical drama of the Argentine duo Pimpinela has led them to sell more than 30 million records. Among their successes is "Olvídame y pega la vuelta" in 1984. They have released albums in English, Italian and Portuguese, while in recent years they have experimented with Latin rhythms. In 2010 they released the musical comedy "Pimpinela, La Familia" and in 2017 they published their autobiography.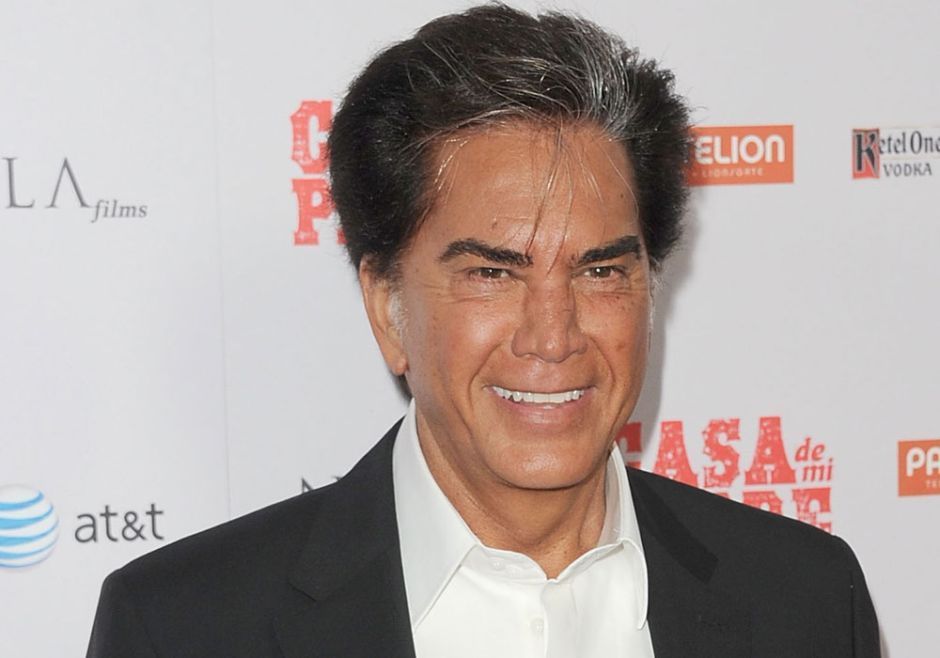 "El Puma," born in Caracas in 1943, is a star for all of Latin America. He began his career as a children's singer with the pop group Los Zeppy and later joined the Afro-Caribbean orchestra Caracas Boys. In 1968 he published his album Lo romántico de José Luis.
In 1972 he received his artistic nickname when he played the role of "El Puma" in the soap opera "Una muchacha llamada milagros." He achieved international success in the late 1970s with hits such as "Pavo Real" and "Dueño de nada." In 2017 he survived a double lung transplant and in 2019 he returned to the stage with the Grateful tour.
Argentine executive Mario Kaminsky has devoted himself to the promotion and preservation of music for over 60 years. He is founder of the record label Microfón Argentina that made recordings of folk music artists such as Atahualpa Yupanqui, Los Chalchaleros and Los Fronterizos, but a space was also given to rock stars such as Charly García and Luis Alberto Spinetta. From 1997 to 2000, he was president of the Argentine branch of Fonovisa Records. He also played a prominent role in radio, television, music publishing and film production.
The Musical Excellence Award is given to performers who during their career have made contributions of outstanding artistic value to Latin music. The Board of Directors Award is given to people who have made important contributions to music during their career, but not in the form of performances. The Board of Directors of the Latin Recording Academy is the body that chooses both distinctions.
The annual Latin Grammy Award ceremony will be broadcast live on November 14 by Univisión from the MGM Grand Garden Arena in Las Vegas.
Authors