Beaches are, without a doubt, the star product of Cuban tourism. Their natural beauty distinguishes them throughout the planet and makes them an indisputable attraction for foreign and national visitors.
Varadero has, by its own right, the most famous Cuban beaches, but others like Guardalavaca in Holguin, Santa Lucía in Camagüey and those located on the northern keys of the island captivate those who visit them.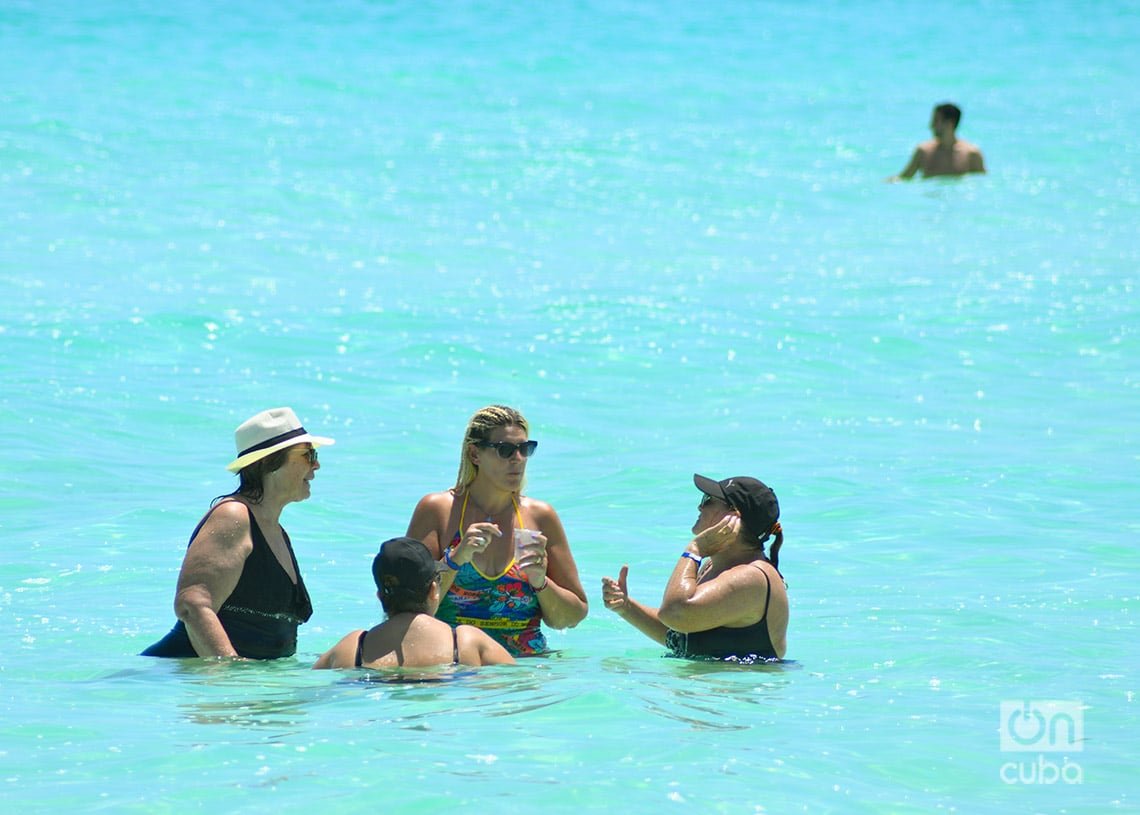 Among the latter, those of Cayo Santa María stand out, an islet in the province of Villa Clara of about 20 square kilometers, known as the "White Rose of Jardines del Rey."
Connected to land and other keys in the area by an extensive causeway, Cayo Santa María has a privileged natural environment, with a rich marine biodiversity and magnificent white sandy beaches with warm, crystalline waters.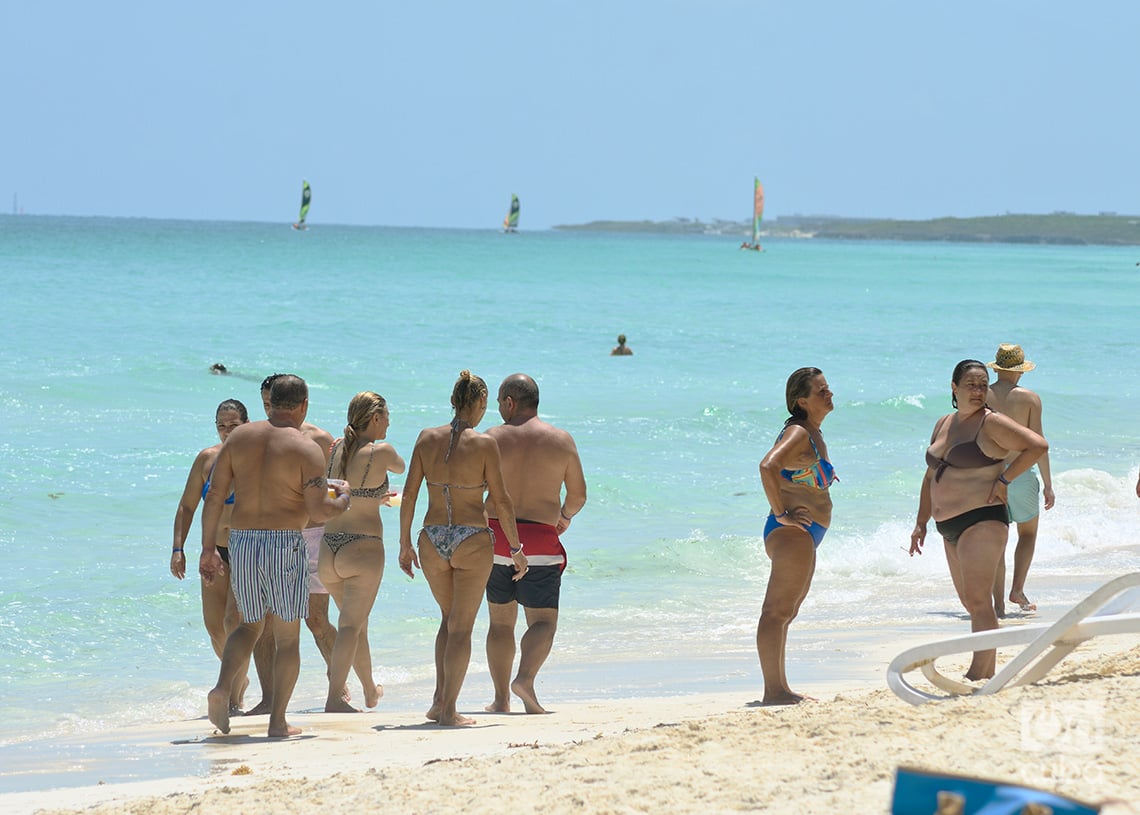 Beaches such as Perla Blanca, Las Gaviotas, Los Delfines, Las Caletas and Cuatro Puntas are among the most beautiful on this Villa Clara islet, an ideal place for rest and relaxation, as well as for diving, snorkeling, catamaran rides and other water activities.
To its natural attractions, Cayo Santa María adds a tourist infrastructure with all-inclusive resort-type hotels. In many cases, these are exclusive facilities, some to share with the family and others only for adults, focused mainly on international tourism, although they also receive Cuban visitors.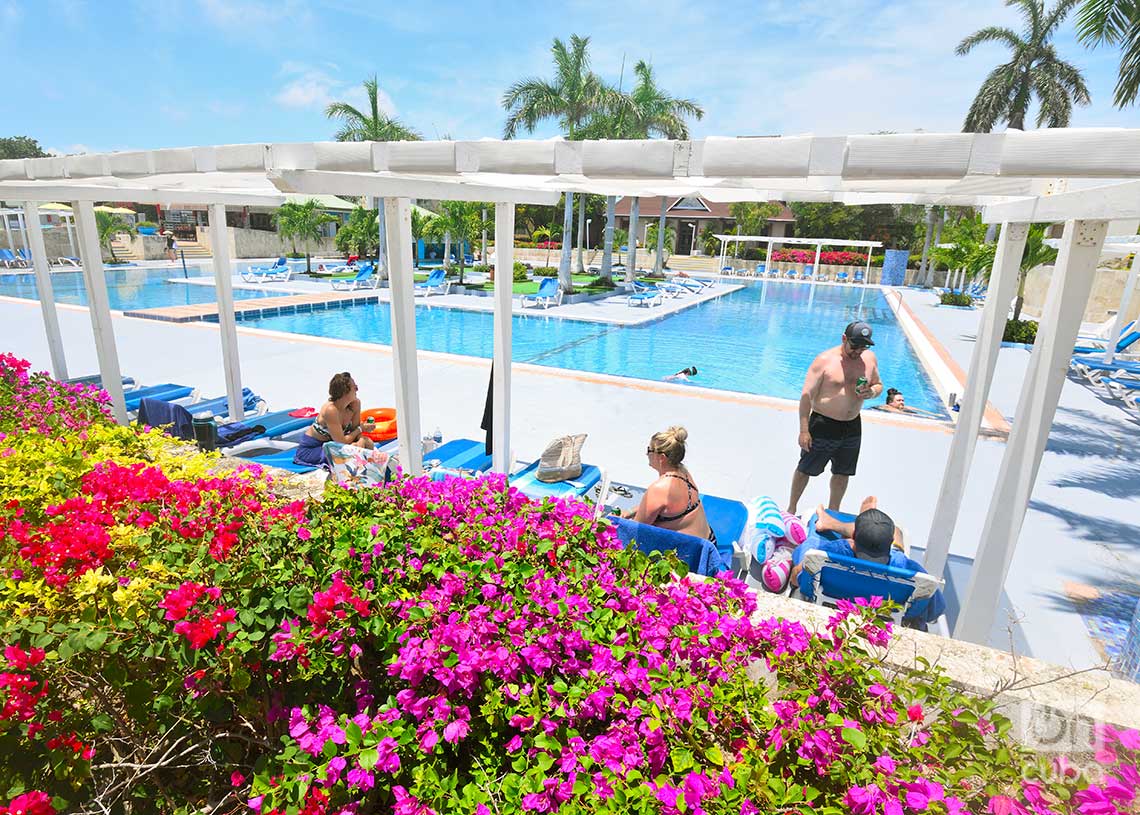 Together with its neighbors Las Brujas and Ensenachos, it forms the Cayos de Villa Clara tourist destination, which has not only luxurious hotels but also other attractions, such as a dolphinarium, from where excursions and visits to the mainland are organized, such as to the nearby Remedios.
Weeks ago, our photojournalist Otmaro Rodríguez was visiting Cayo Santa María. From the trip, he offers us a graphic testimony of beaches and facilities, one of the Cuban tourism sector's main letters of introduction.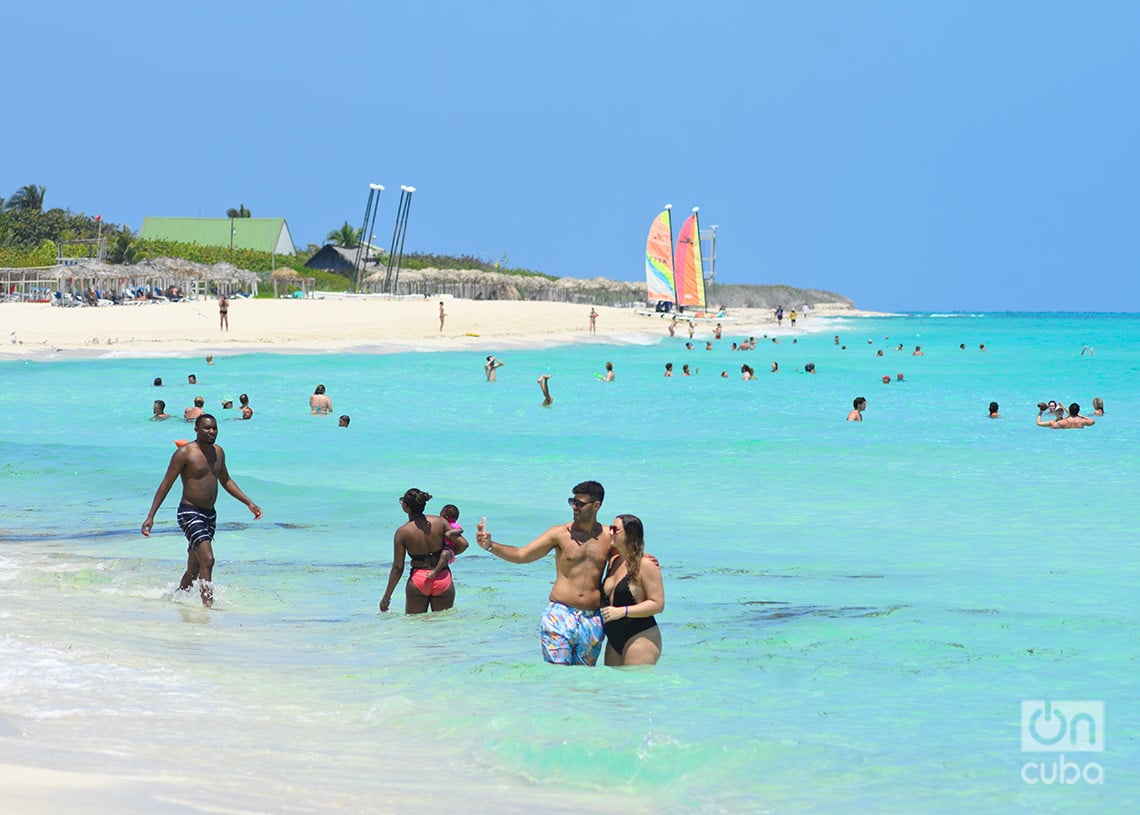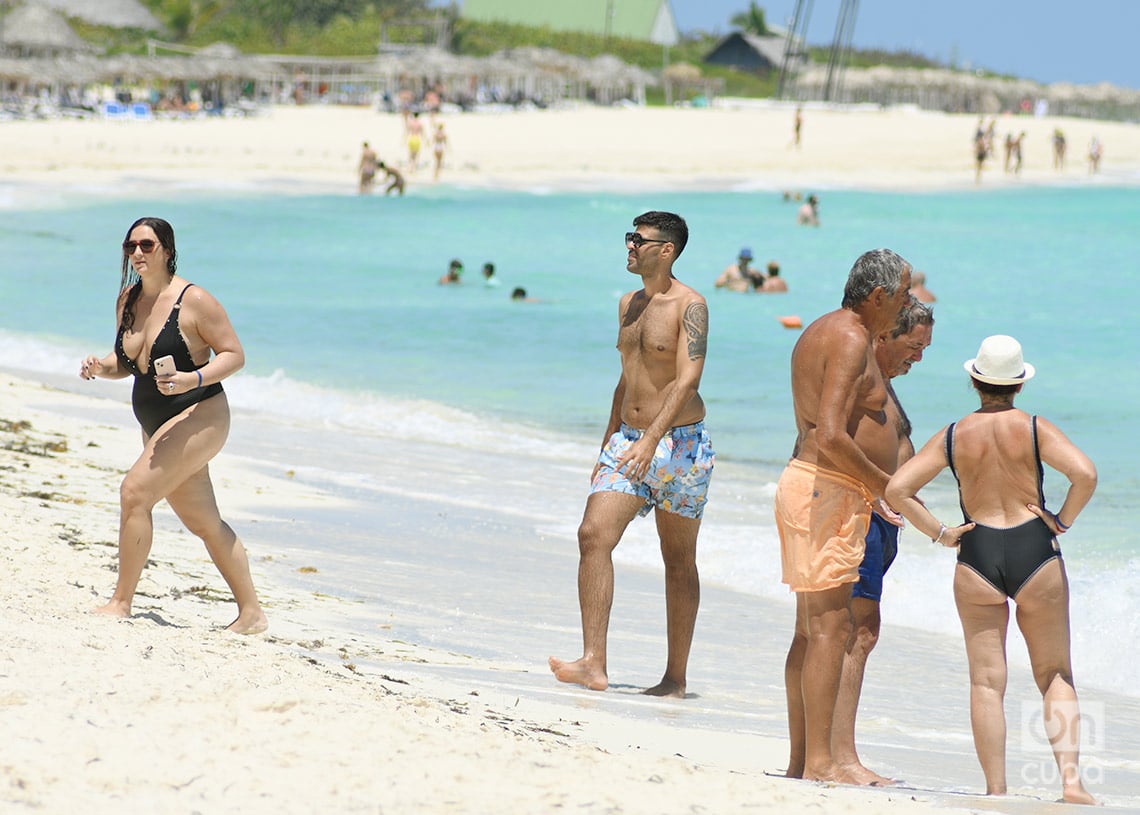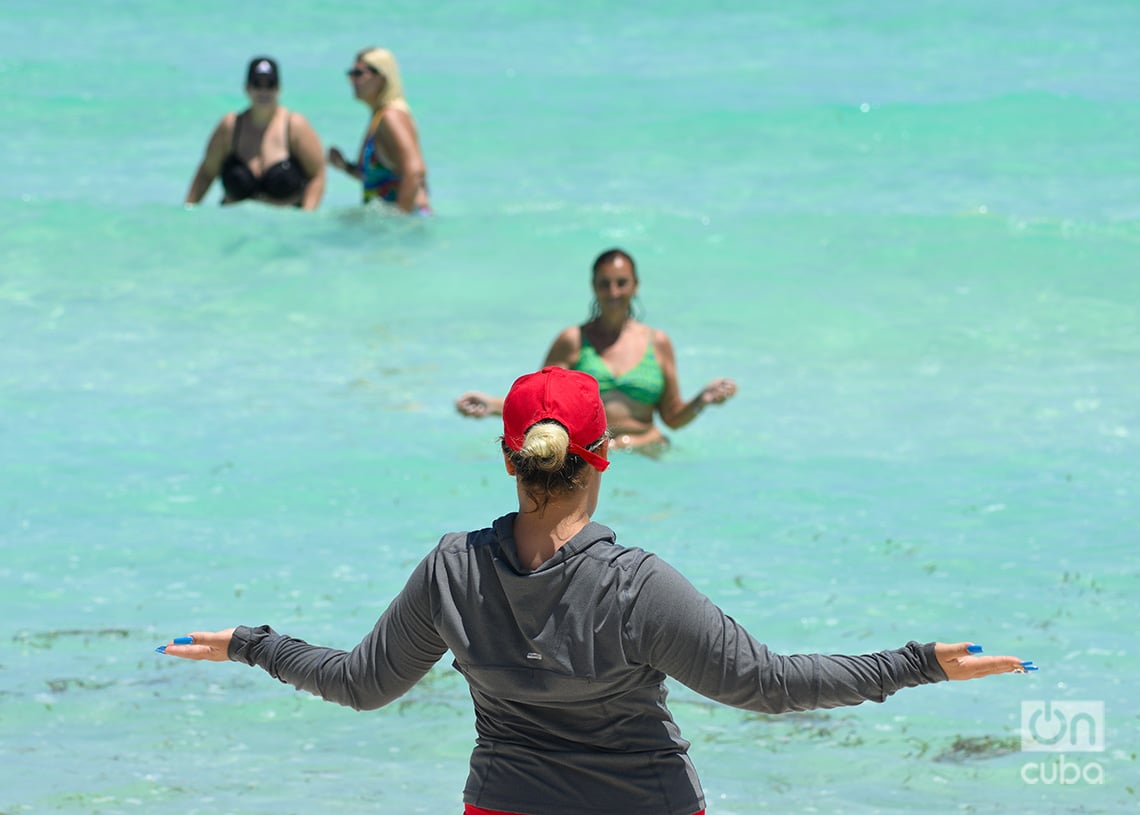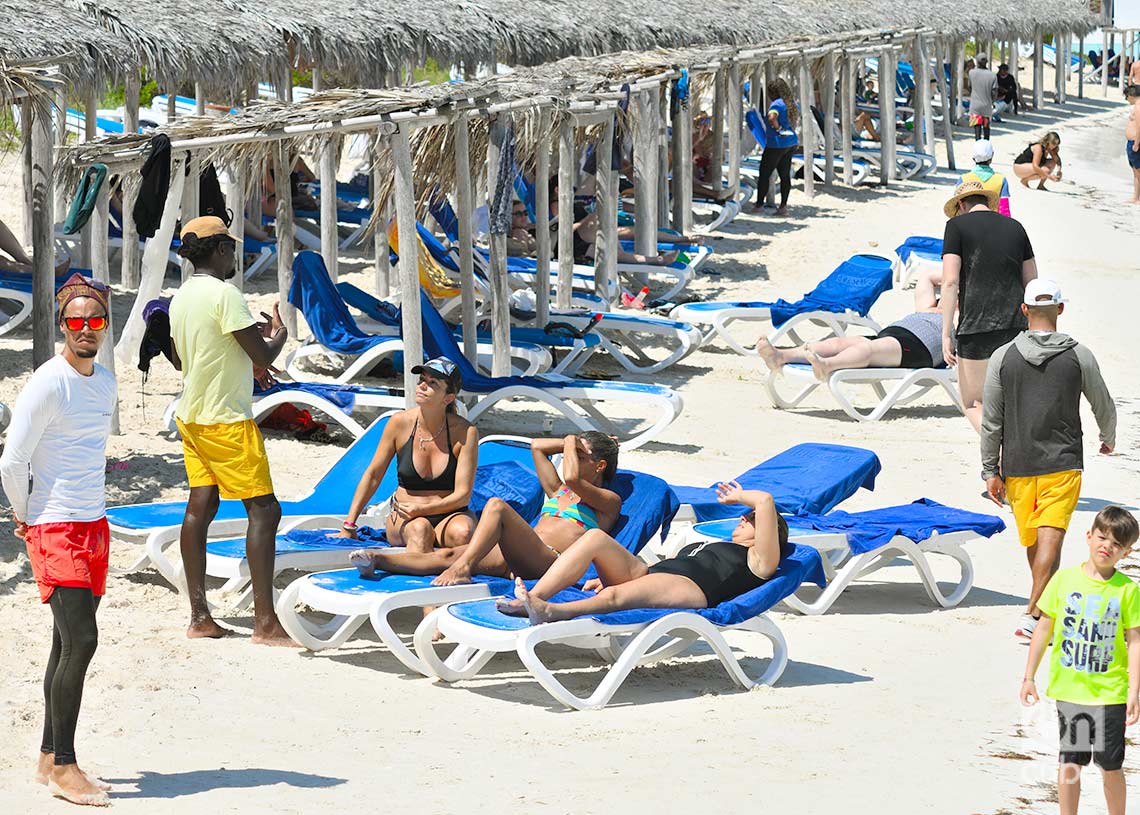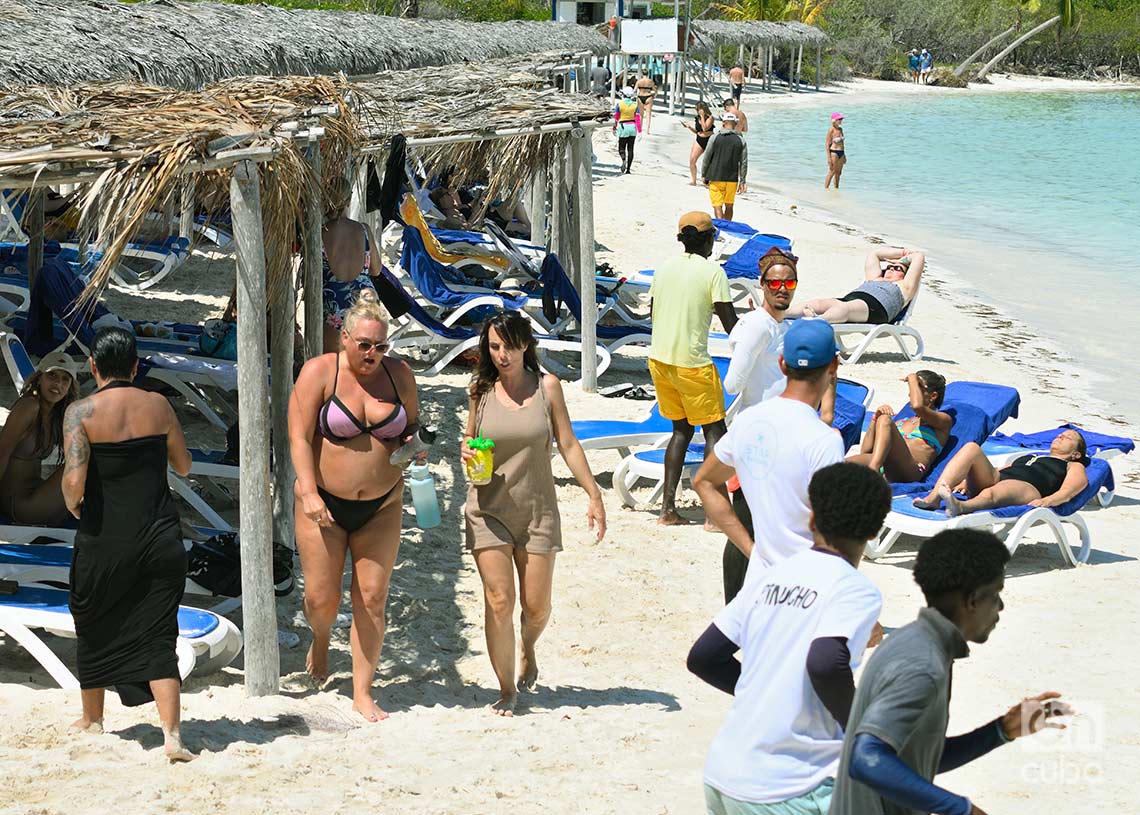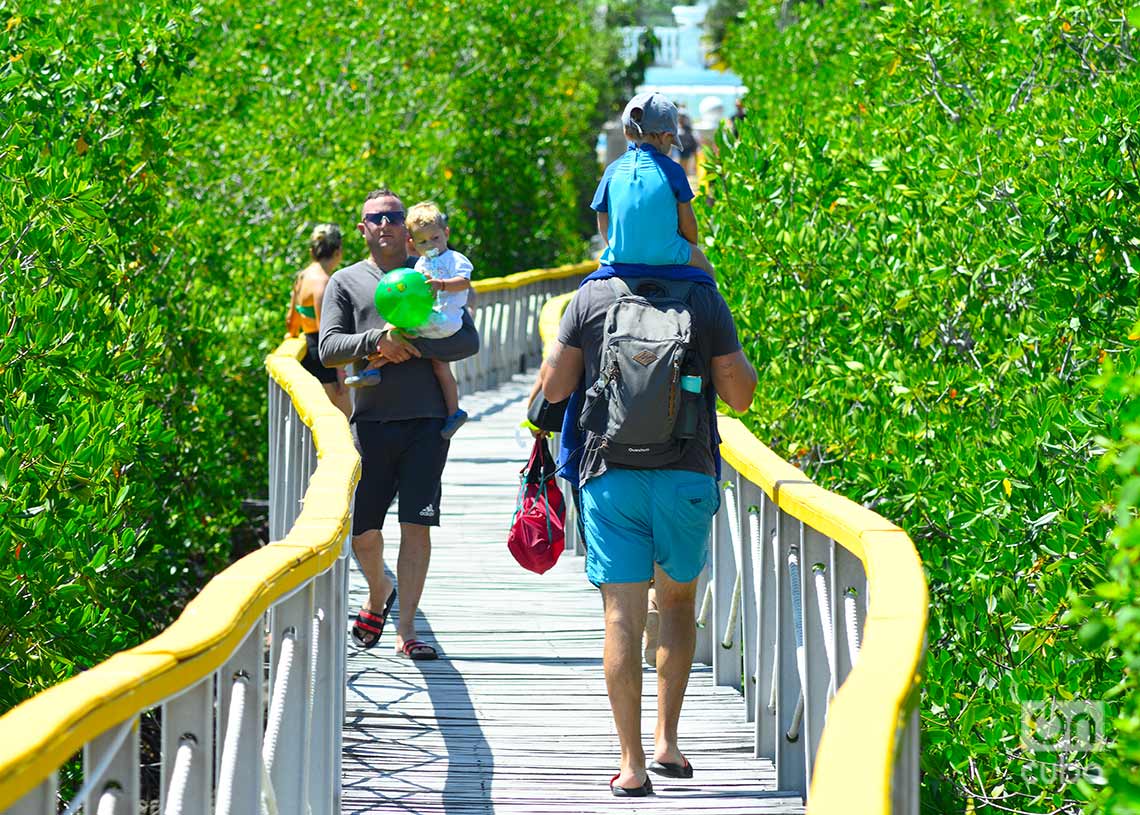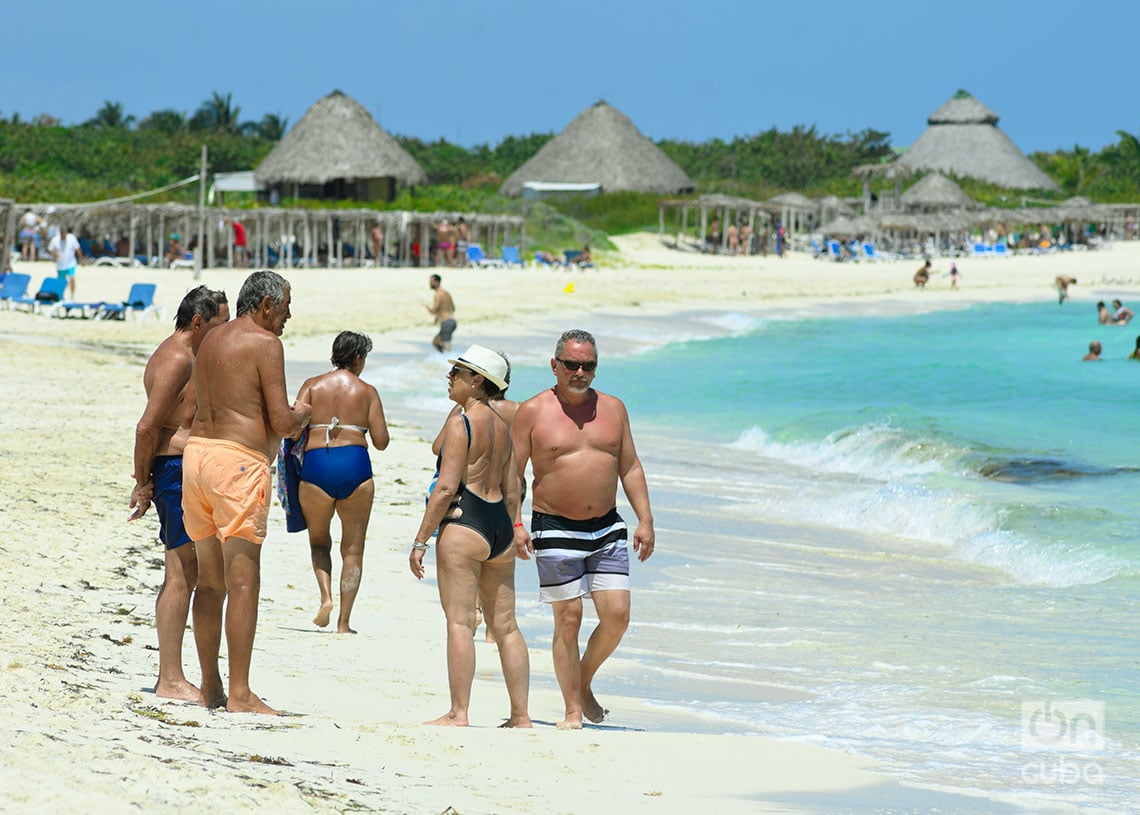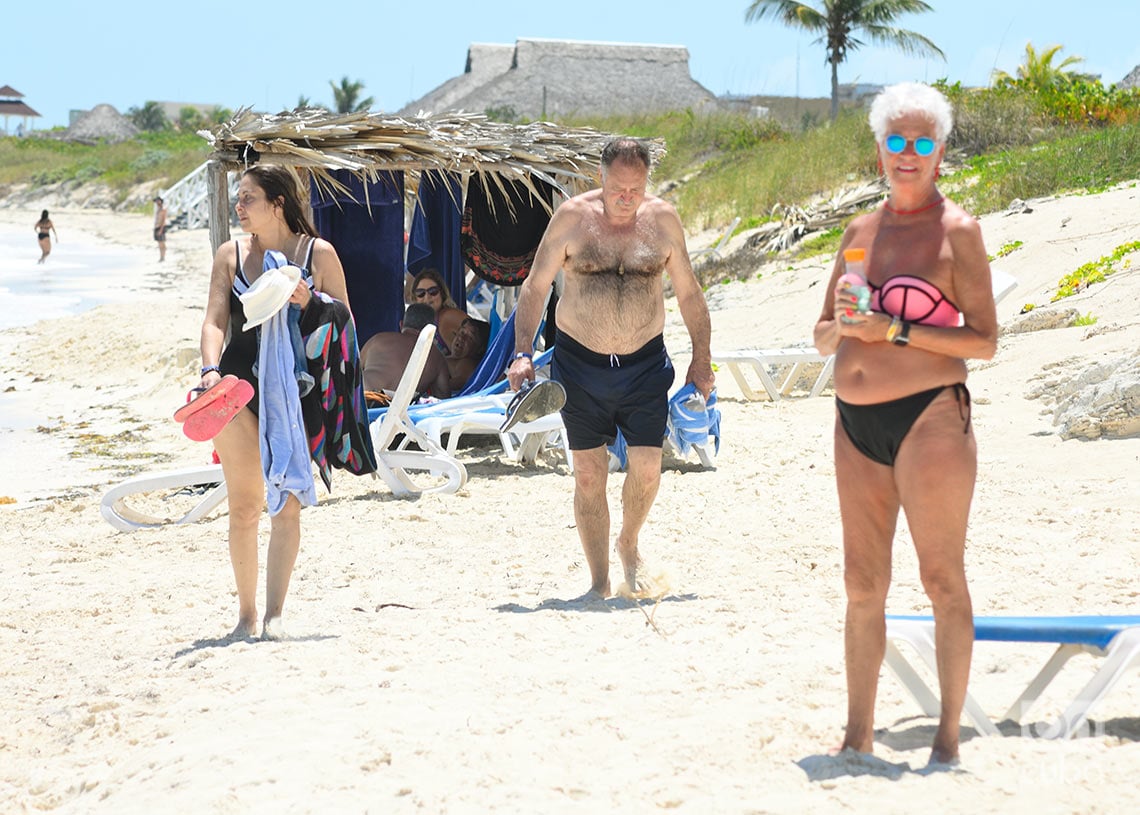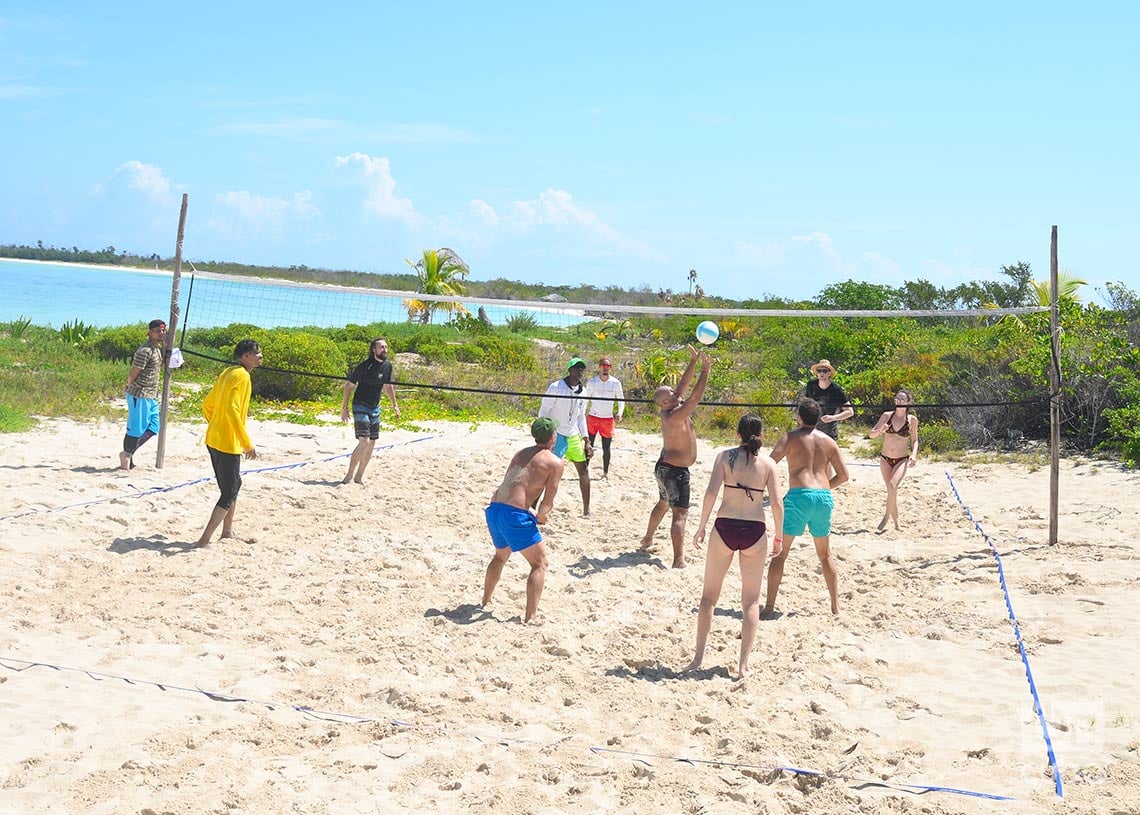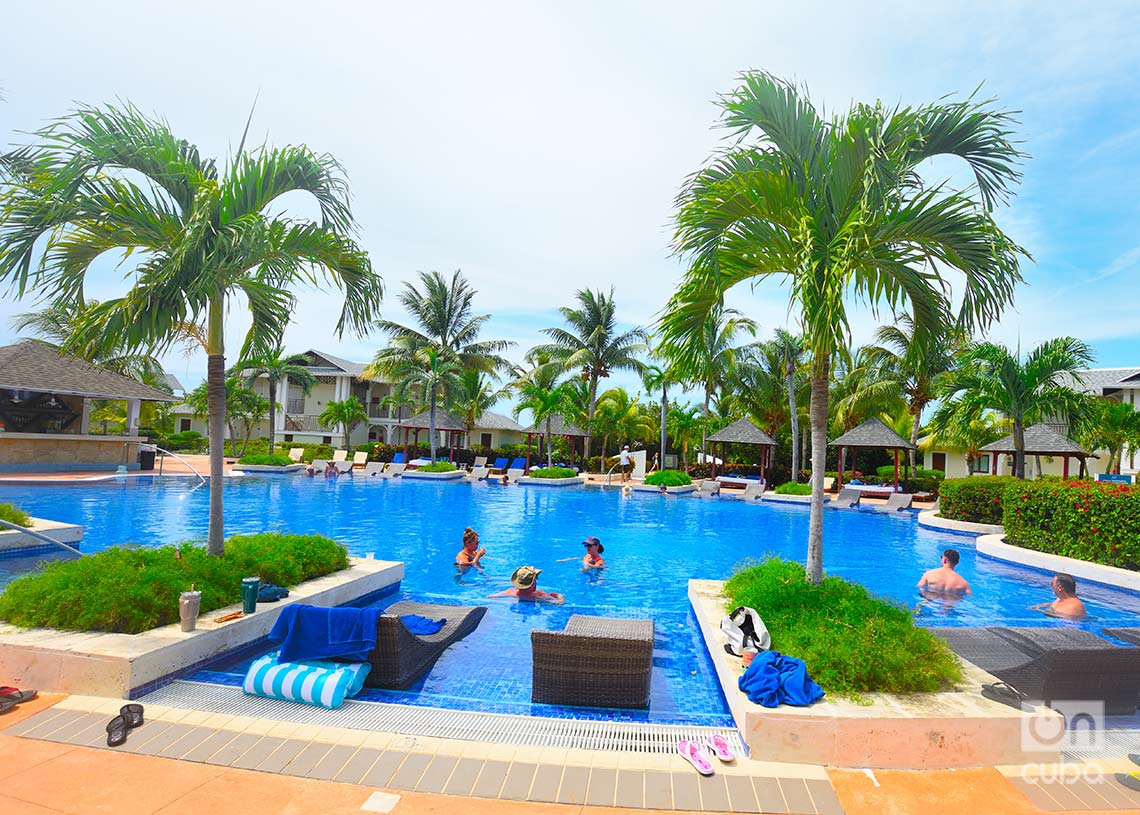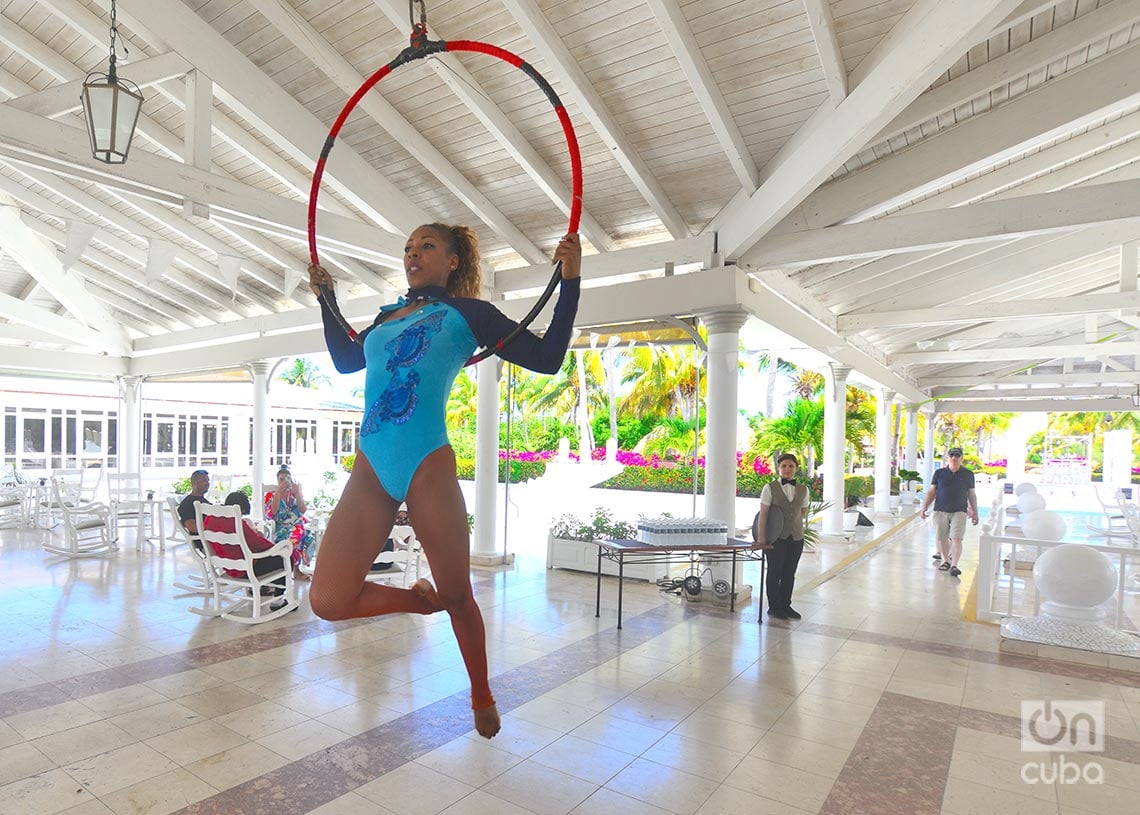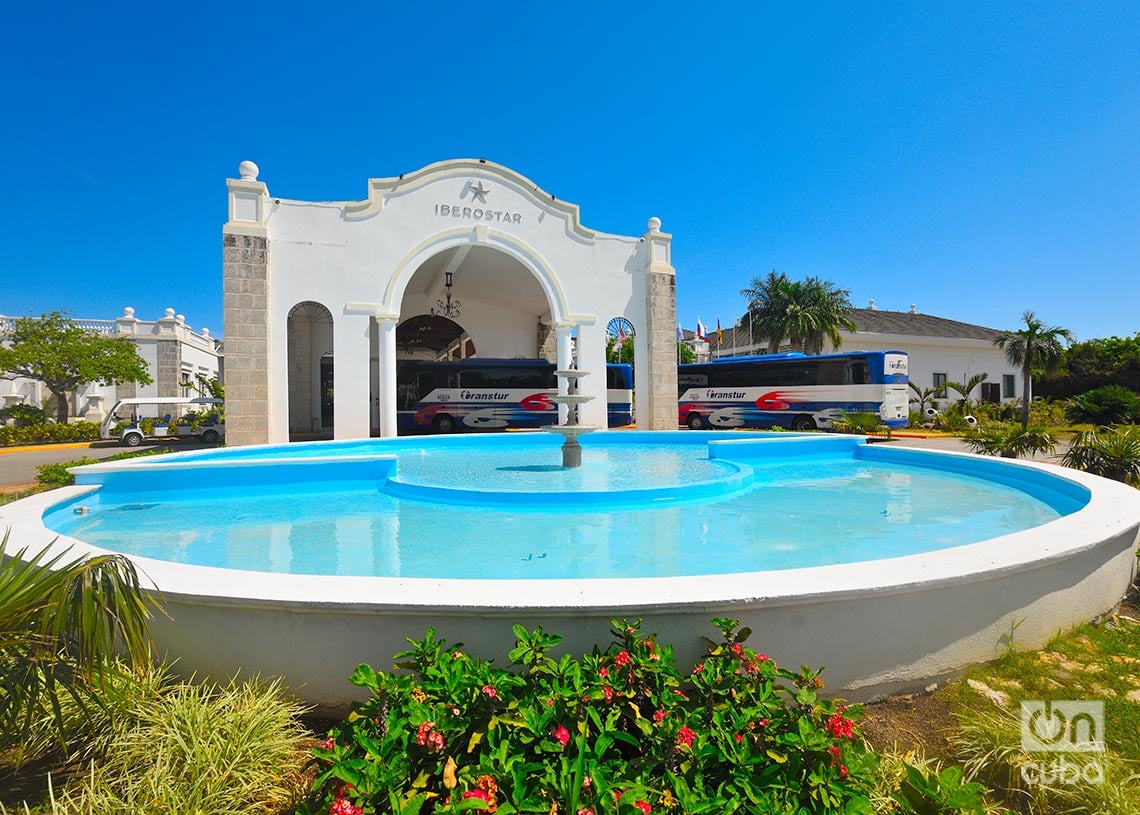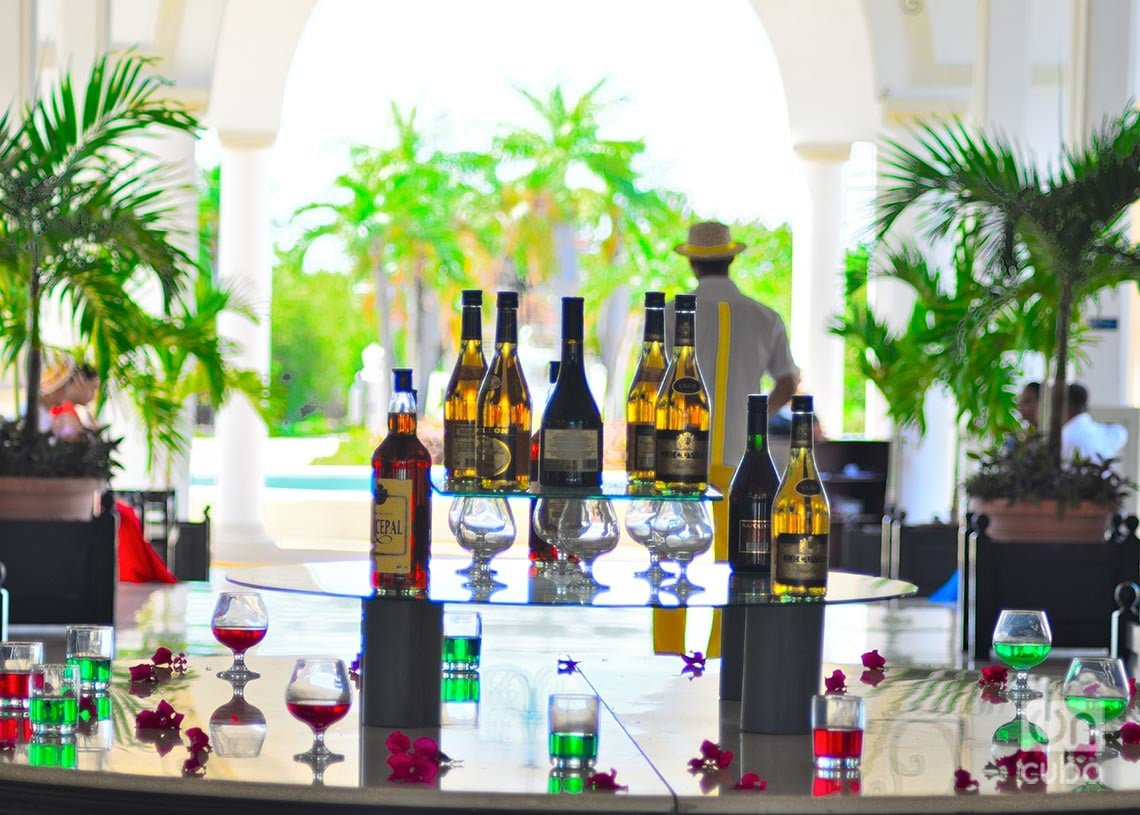 Author