At the beginning of the 2000s Cuban TV showed an Indian film, maybe the one that most of our TV viewers liked. Coming from the country of Gandhi and Ray, Lagaan (which means Tax in Spanish) lasted for three hours, similar to Titanic (1997) and The Godfather II (1974).
It is a film about cricket, and the promoter of that showing was none other than Leona Ford Miller (Guantánamo, 1943), the president of the cricket association in Cuba, the representative before the International Cricket Council.
"My father, Leonard Seon Ford, is from Barbados, and my mother, Lilian Miller, from Jamaica. I, and my five other siblings were born in Guantánamo," says Leona, after having eaten a plate of rice with corn, chicken fricassee, ripe bananas, French fries and boiled potatoes, avocado and a mango and spinach juice. This woman from eastern Cuba has not adopted the habit of eating light fast food of the people who live in Havana, even though she has been living in the capital for 40 years.
"My father, and others from Barbados, came to Cuba through Banes, and then settled in El Guaso, because at the Guantanamo Naval Base they were looking for labor force that knew how to speak English. My mother's family had gotten there from Jamaica, and that's how they met."
Tonight Leona feels somewhat full and exhausted, her laptop on the table, on, invites her to work. Leona lives alone in a spotless and very organized apartment in the municipality of Playa; it is hard to believe that this lady, who is almost 175 cm tall and 75 years old, keeps such a home and at the same time writes a book about the history of cricket in Cuba.
"Leona, why cricket?"
"My father and his friends brought cricket to the eastern area. I grew up with cricket."
"I still don't understand any of this, I find it all very strange."
"The thing is that cricket is like a lodge, it is not just a game. It groups and forms values ​​among those who play it, solidarity, fraternity, frankness; it is an association of gentlemen. For example, the one who wins the 'game' is the one who salutes the loser. And as it is played in a club, the defeated pay for the beers and both teams share together. Because this is about recreation, entertainment, it is not seen as a competition."
"Can you explain to me how it is played?"
Then Leona tells me that this sport has 42 laws, describes the rules and how to play. An explanation that I leave for those who want to know more in depth about the game to look up for themselves. But then she concludes by saying that cricket got to Cuba through the English, when Havana was taken by them in the 17th century.
"Yes, baseball is the youngest son of cricket, it's a derivative that came up afterwards," Leona says.
"Everybody who used to practice cricket in the eastern region visited my house, since my father was the Executive Secretary in Guantánamo, in charge of organizing all the tournaments and trips in the Caribbean, back in the '50s.
In the 1920s, a large wave of immigrants from the English-speaking Caribbean arrived in Cuba. In the eastern area they arrived through Baraguá, Manatí, Banes. They began playing cricket so that their descendants could maintain and perpetuate their cultural traditions. And the teams visited other areas to exchange and foster fraternity, as well as culinary and musical art. During the meetings, the women's committee was responsible for cooking, serving meals.
After the rebels came to power in 1959, existing clubs on the island could only play cricket in international matches until 1962.
The National Institute of Sports, Physical Education and Recreation (INDER) emerged with a very broad social program, covering many sports; but cricket was left out.
Then, due to its pedigree, Leona and others reorganized the cricket movement in Cuba, the issue started gaining some strength again, until a few years ago the quality achieved by the sport and its repercussion was again lost.
"Cuba was going at full speed, imagine, because of the talent we have for baseball it's very easy for us to play cricket. Look, for the Cubans it is very easy to bat in cricket with the narrower baseball bat. We were doing fine, but….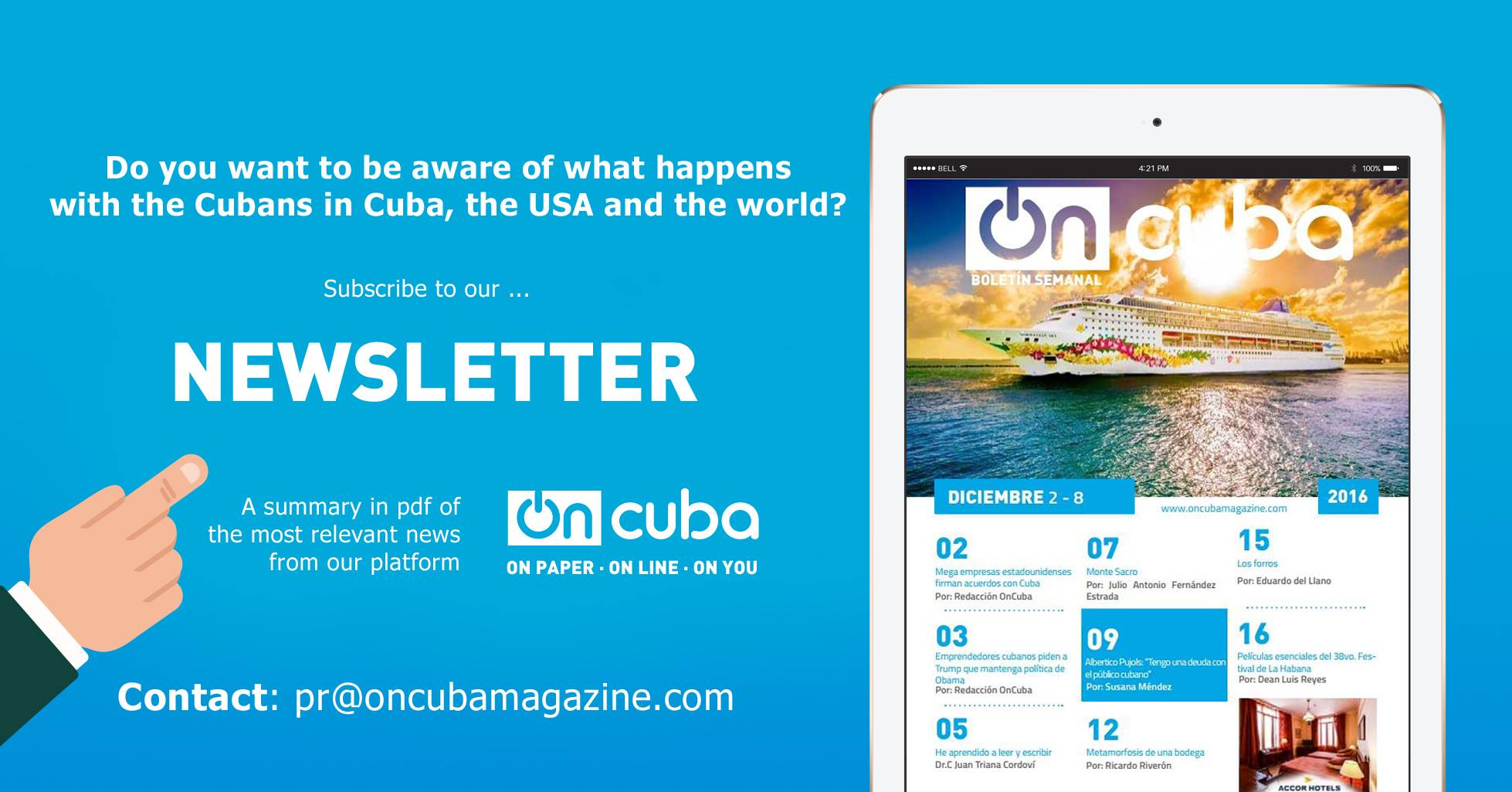 Authors