For the first time fans of international cycling will have the opportunity to become "titans" as part of Spanish company RPM Events' Titan Tropic Cuba challenge, taking place across the mountains in the island's western region.
The extreme mountain bike challenge is open to a maximum of 150 participants, who from December 5-10 will cycle around Pinar Del Rio's breathtaking landscapes, classified as a World Heritage Site and Biosphere Reserve.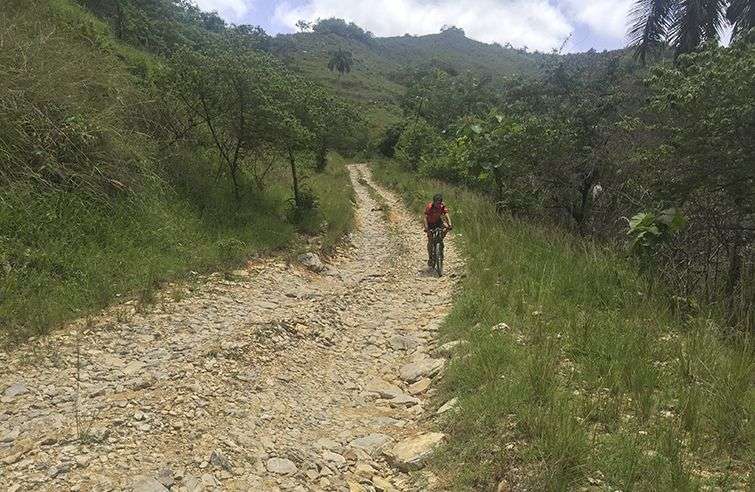 With 10 years of experience as part of the Titan Desert by Garmin initiative in Morocco, RPM's renowned team led by Manu Tajada and Sergi Pujalte, with the support of Cuban experts such as Héctor Ruiz, have designed a unique route across lush areas, mountains, rivers; ending on the white sand beach of Cayo Jutías.
The masterminds behind the initiative visited OnCuba, and in an exclusive interview shared details about the project which they described as "pioneering", as it opens the door to similar activities, providing alternative tourism options in Cuba.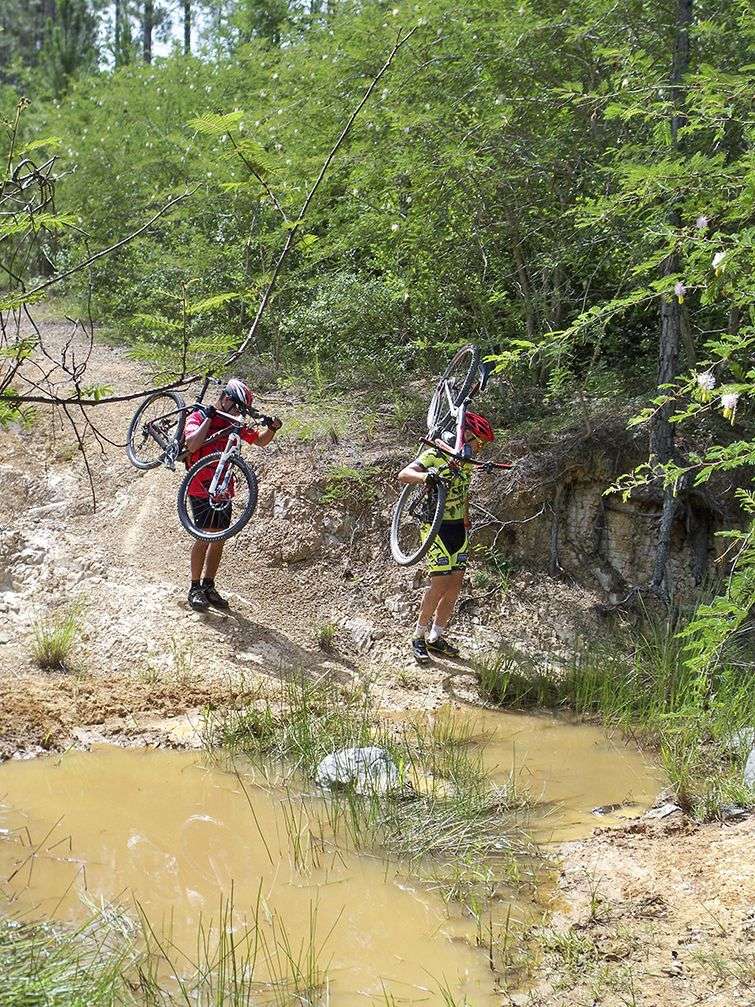 Tajada explained that the race begins with an introductory presentation in Havana followed by five days of cycling through the abundant tropical vegetation of Las Terrazas, Soroa and Viñales, after which the landscape will start to change as participants arrive at the coast, with "variety and beauty guaranteed."
TITAN TROPIC CUBA ITINERARY (December 4-12)
December 4 – Arrival in Havana
December 5 – Technical checks and introduction in Havana
December 6 – Havana – Las Terrazas
December 7 – Las Terrazas – Soroa
December 8 – Soroa – Viñales
December 9 – Viñales – Viñales
December 10 – Viñales – Cayo Jutías
December 11 – Free day in Havana – Prize giving at Club Habana
December 12 – Return
Meanwhile, Pujalte highlighted that participants will have the opportunity to camp out, in direct contact with nature, as well as stay in villages and towns along the way. "It's not just an extreme sport, you also have the opportunity to experience the culture of the place, explore pristine landscapes and enjoy beautiful views."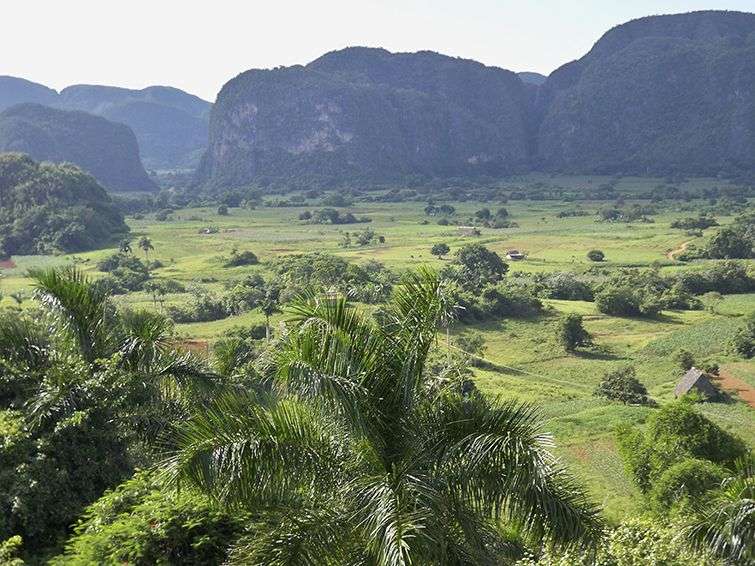 A large team will be in charge of assembling the camps, which feature rustic and environmentally friendly components, such as baskets made of palm leaves. The creators of this exotic adventure emphasized to OnCuba their eco-friendly outlook and RPM's reputation as a company which respects nature.
At the end of the course cyclists will return to the capital to enjoy the prize giving ceremony at Club Habana.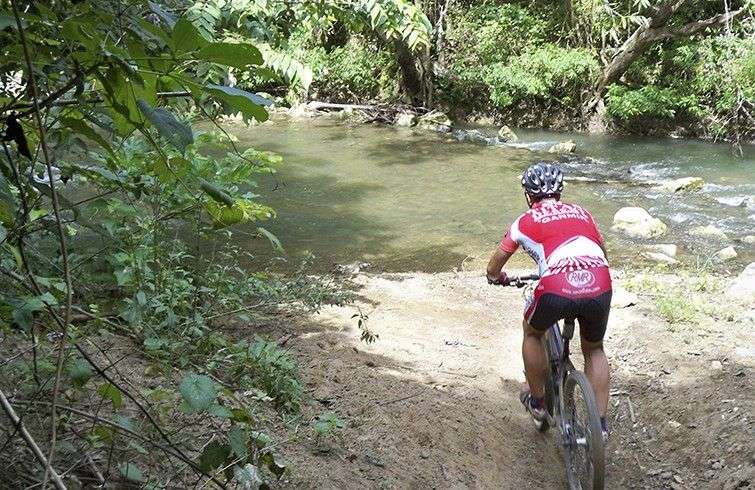 Juan Porcar, CEO of Alesport Group and creator of Titan Desert by Garmin and Titan Tropic Cuba stated that at the launch event, held July 28, in Barcelona: "After many months of silent work, exploring the possibility of creating a Titan MTB in America, we have found the perfect place for a new great adventure: Titan Tropic Cuba. We continue to envision and develop new challenges and Cuba has opened its heart and welcomed us, offering us its vast landscapes. It's an honor to be the pioneers of this kind of adventure."
Those interested can sign-up on the official event website, where a timer counts down to the next adventure.
Authors