Cuban scientists presented this Wednesday some of their own products manufactured in record time to curb COVID-19 infections, such as lung ventilators, one of the country's commitments in the face of the pandemic.
"All are for achieving a sovereignty that allows us to face the complex epidemiological situation as a whole," Eduardo Martínez, the president of the state group of biotechnology and pharmaceutical industries of Cuba (BioCubaFarma), told the press this Wednesday.
The official participated in a visit to the Combiomed Tecnología Médica Digital company in Havana, where a state-of-the-art lung ventilator is being manufactured that is pending authorization to start being used in the island's hospitals.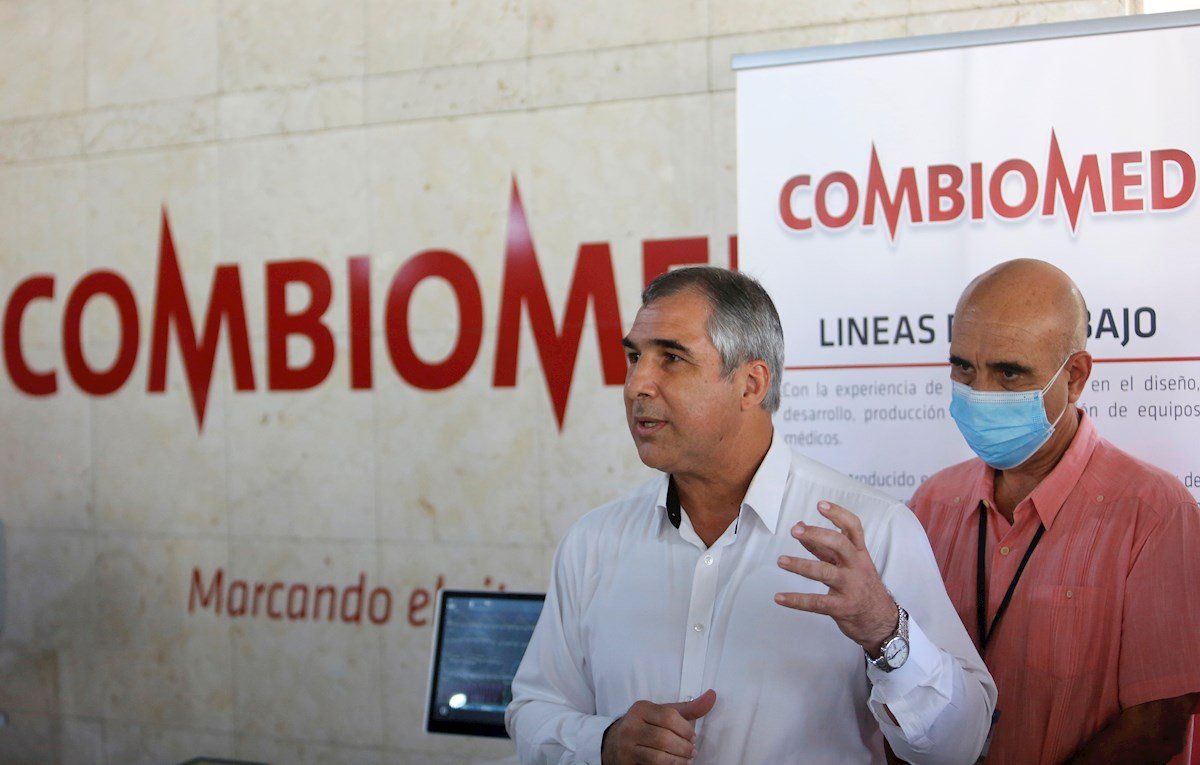 Martínez mentioned that other ventilator prototypes are already being used in hospital ICUs to treat seriously ill patients.
He also stressed that Cuban scientists have managed to gradually replace the imported components of the PCR tests and replace them with others of local production, which "represents a considerable saving and a solution to the impediments to access the inputs" that Cuba faces due to the U.S. economic embargo.
Other objects produced by the Caribbean biotechnology and pharmaceutical sector include swabs for taking daily samples, kits for the detection of possible COVID-19 suspects in daily screenings, non-invasive artificial respirators and equipment to measure lung capacity.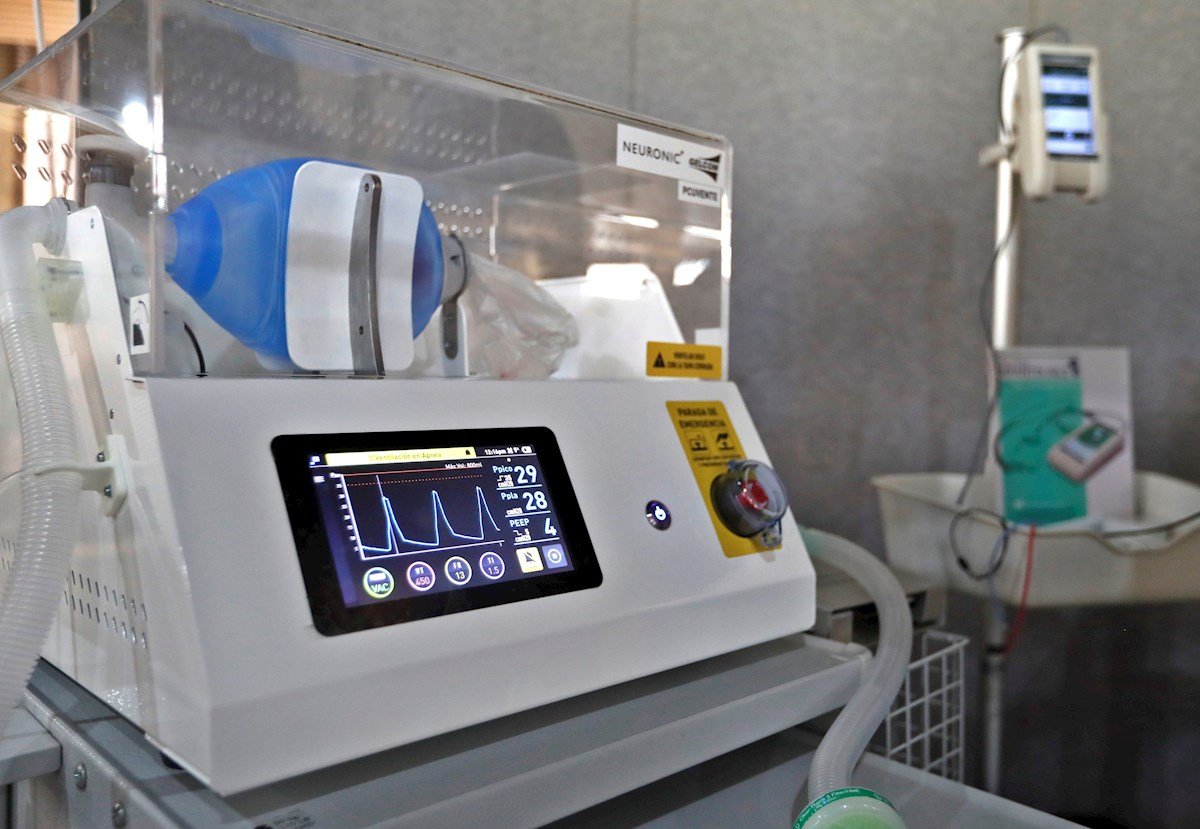 A device is currently under development to automatically extract the RNA from the virus, which if proven effective would represent a saving of close to four million dollars, said José Luis Fernández, a specialist at the Immunoassay Center.
Cuba, which this Thursday registered the highest number of daily cases since March of last year, with 1,051 cases, has been going through a third wave of infections since January that keeps 10 of its 15 provinces and the special municipality of Isla de la Juventud in the epidemic phase.
The country is developing its own coronavirus vaccines and has two formulas (Soberana 02 and Abdala) in the third and final stage of clinical trials, while simultaneously conducting "controlled intervention studies" in Havana and the eastern part of the island.
Those studies go through the administration of these two vaccine candidates in the next two months to hundreds of thousands of people, including almost the entire population of Havana.
More than 100,000 Cuban volunteers receive first dose in studies on COVID-19 vaccines
None of these drugs has yet been authorized for emergency use or registration, something that the authorities hope to achieve around June.
The Cuban government has bet on its renowned biotechnology sector and has not acquired vaccines in the international market or joined the COVAX Mechanism, created under the auspices of the World Health Organization (WHO) to promote equitable access to immunization in low- and middle-income nations.
Author