A note from the Agencia Cubana de Noticias (ACN) news agency reported that a medical oxygen plant donated by the United Nations Children's Fund (UNICEF) is being installed at the Carlos J. Finlay Military Hospital in Havana.
The equipment, the text says, has a production capacity of 50 cubic meters per hour. Its arrival in Cuba was made possible by the Civil Defense, the Ministry of Foreign Trade and Foreign Investment and the Integral Automation Company.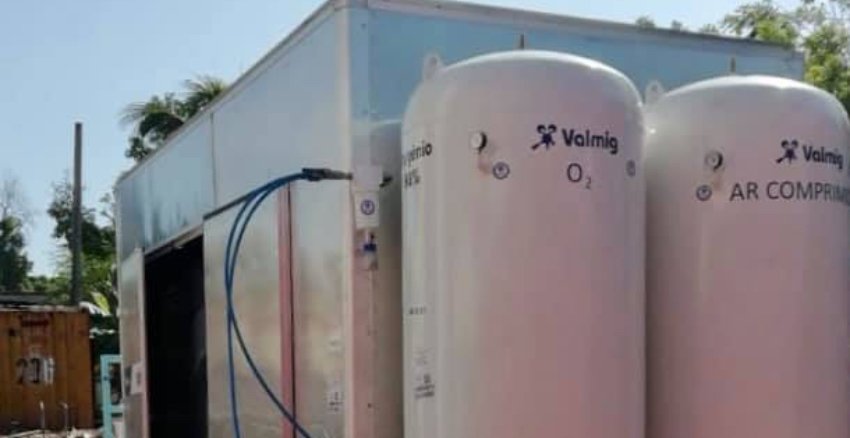 Brandão Có, UNICEF representative ​​in Cuba, said in a statement that this agency will continue to redouble its actions to help the island in confronting the pandemic, as well as to favor medical care for the affected people, especially the most vulnerable.
Since the early hours of last Saturday, the main medicinal oxygen plant in Cuba started up after a breakdown that forced the authorities to take measures, both in the productive plane and in the organization and distribution of oxygen, absolutely necessary to attend to the patients in serious and critical condition due to COVID-19.
Author