Venezuela will receive 60,000 doses of the Cuban Soberana 02 and Abdala vaccine projects in the first week of April, with which the country will participate in the final phase of clinica99-l trials of these antidotes, President Nicolás Maduro reported this Sunday.
In a televised address, the president announced that 30,000 units of each of these vaccines will arrive in the country to be applied in the third and final phase of trials, as happened with the Russian Sputnik V, which chose Venezuela as the first country from America for the studies.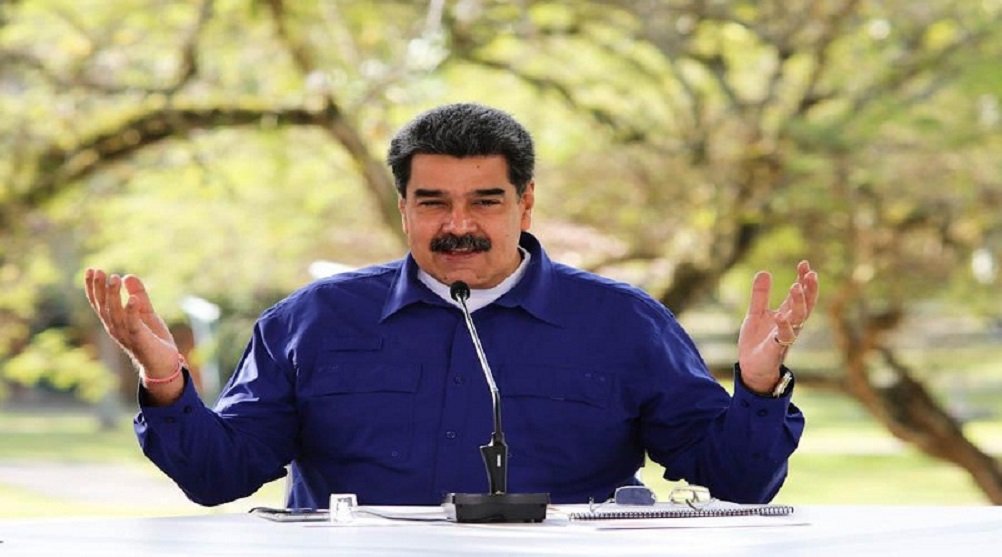 Soberana 02 and Abdala, Maduro said, are the vaccines of the ALBA, the group of countries created by the late Venezuelan President Hugo Chávez and which is made up of Venezuela, Cuba, Nicaragua, Bolivia and other American countries.
Abdala, the second vaccine candidate of the five that Cuba is developing against the coronavirus, advanced to the third and final phase of clinical trials, in which its efficacy will be tested, which increased the island's chances of becoming the first Latin American country in have its own vaccine.
In charge of the state Center for Genetic Engineering and Biotechnology (CIGB), Abdala has just received approval from the Center for State Control of Medicines, Equipment and Medical Devices (CECMED) to start phase 3 of tests, which will be carried out in the capitals of three eastern provinces of the country: Santiago, Guantánamo and Granma.
Cuba realizará nuevo ensayo de vacuna Soberana 02 con 150 mil voluntarios
Cuba already had another potential vaccine in this final phase, Soberana 02, which at the beginning of this month began to be administered in Havana to 44,010 volunteers from 19 to 80 years old and which will also be tested in Iran, where 100,000 doses have been sent. 
Of the 23 possible vaccines that are in the third and final phase of research in the world, two are Cuban and have the prospect of becoming the first fully developed in Latin America.
Author