The OnCuba Publishing Group of Fuego Enterprises Inc. (FUGI) presents its users with a new publication, OnCuba Real Estate, the first magazine specializing in the Cuban real estate market.
This quarterly publication will be reporting on the emerging real estate market of the island, covering a wide variety of topics ranging from architectural trends and interior design, to real estate development, remodeling and construction, among others.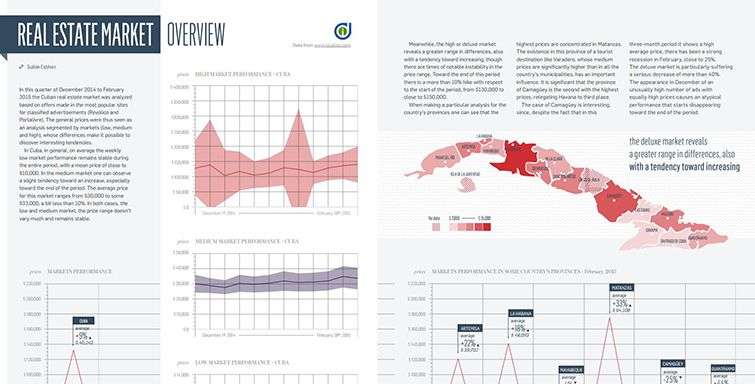 "The changing dynamics Cuba has been experiencing has made the reemergence of the real estate market possible in the country. This sector brings together state-run companies, foreign investors, architects, designers, engineers, entrepreneurs and business owners. They are all important players that complement each other, and need spaces to communicate and display their work," said Yudivián Almeida, editor in chief of OnCuba Real Estate.
"Our group continues to broaden the range of content it covers about Cuban reality. OnCuba Real Estate will become a reference for those seeking information on this emerging sector," said OnCuba Editor in Chief Tahimí Arboleya.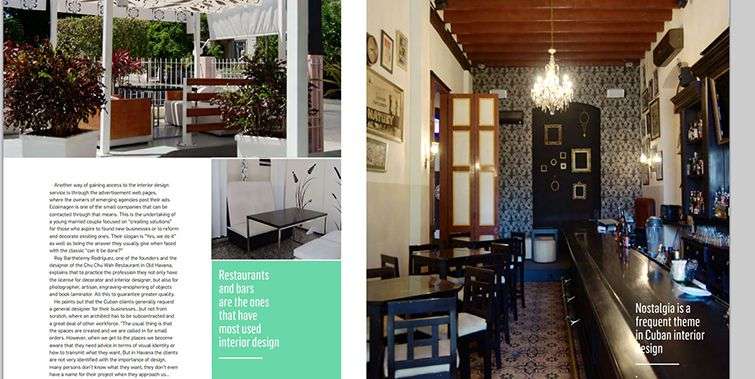 "We believe the United States will play an important role in the present and future of the Cuban real estate market. OnCuba wants to make this new magazine available to experts and the general public as well, to give them access to the opinions of the leading experts in this industry that is starting to develop in Cuba," said Hugo Cancio, CEO and President of Fire Enterprises, Inc (FUGI).
With a permanent office in Havana, the OnCuba Publishing Group currently distributes different online and printed publications, which are open to potential advertisers in the US and Cuba seeking to position their brands, products and services in their respective target markets.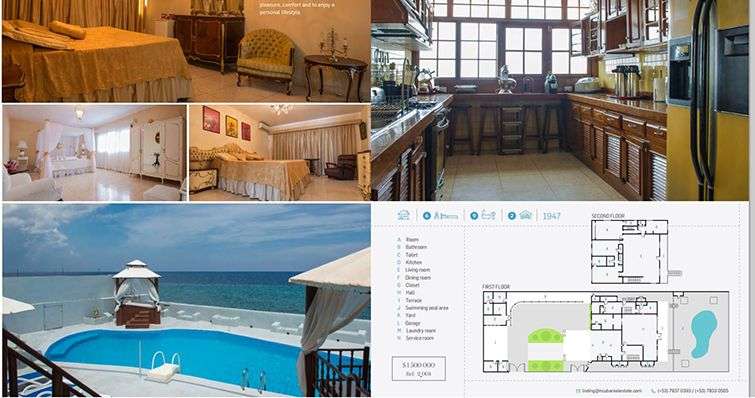 Authors