The second batch of garbage trucks donated by the government of Japan arrived last Friday in Cuba as part of the agreement signed in 2017 between the Japan International Cooperation System (JICS) and the Havana Provincial Administrative Council.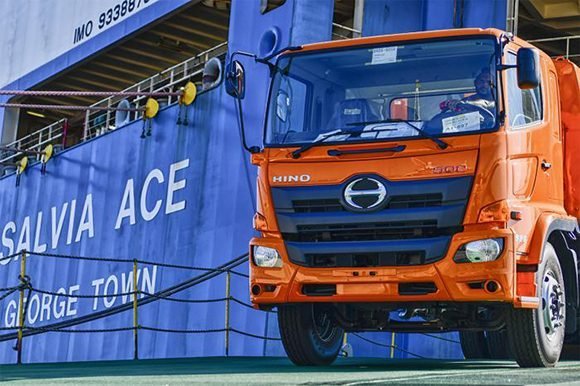 The 48 new vehicles will be added to the first 24 that arrived in March this year and that already provide services in Playa, Centro Habana, Plaza de la Revolución and Old Havana.
The arrival of the last 28 trucks is expected in July, with which the 100 units will be completed. Havana would need 92 trucks "for a maximum performance in the solid waste collection process."
Un amigo me hizo llegar este corto video con el primer lote de camiones colectores de basura producidos por Hino Motors tras arribar a La Habana hace unas horas. Un resultado concreto y palpable de los beneficios de la cooperación con #Japón, a través de la Asistencia Financiera No reembolsable. #Cuba #Habana500 #HacemosCuba

Posted by Carlos Miguel Pereira Hernández on Thursday, March 7, 2019
The Cuban capital has a serious problem with solid waste. According to the newspaper Juventud Rebelde, every day Havana generates 23,814 cubic meters of waste, of which around 10,500 comes from household garbage. Of this, 90 percent would be collected, according to Reinier Arias, deputy director of the Havana Provincial Enterprise of Communal Services.
With the rains and high tropical temperatures, the garbage crisis is a risk factor in the proliferation of diseases transmitted by vectors. Garbage collection, along with the significant deterioration of buildings and infrastructure, is one of the most pressing problems in Havana, which in 2019 is preparing to celebrate the five hundred years of its foundation with an ambitious improvement plan.
"As part of the effort of all Cubans in this 500th anniversary of the capital, this donation will contribute to make Havana a cleaner, more real and wonderful city," affirmed Tribuna de La Habana.