The reference to communism that had been eliminated in the first draft of the new Cuban Constitution, whose final text was voted recently by the island's National Assembly, was again included in the draft, after more than 1,800 Cubans requested it.
Deputy for Holguín Yusuam Palacios revealed during the meetings prior to the plenary session last Friday that the word communism was included in the preamble of the Magna Carta under the statement "only in socialism and in communism do human beings reach their full dignity," the state-run daily Granma published recently.
In the current Constitution (1976) the term appears in article 5, which establishes that "the Communist Party of Cuba, a follower of Martí and Marxism-Leninism, the organized vanguard of the Cuban nation, is the highest leading force of society and of the State that organizes and guides the common efforts towards the high goals of the construction of socialism and the advance towards the communist society."
However, in the first proposed draft that final reference was excluded.
According to MP Palacios, the inclusion of the term "presents a revolutionary and coherent reading with what we have defended and must continue defending."
With the reappearance of this reference to communism and the exclusion of the article that opened the doors to same-sex unions by changing the definition of marriage that appears in the current Magna Carta, two of the main novelties that initially appeared in the draft of the new Cuban Constitution were left out.
These two modifications form part of the 760 amendments to the draft initially proposed by the Constitutional Commission led by former President and First Secretary of the Communist Party of Cuba Raúl Castro.
The changes to the initial text were introduced after a process of popular consultations that lasted three months and in which almost nine million Cubans participated, including, for the first time, the emigre community.
The National Assembly began its first and second plenary session of the year on the morning of last Friday, during which the new constitutional text – which was expected to be unanimously approved – was voted on.
Both Raúl Castro, who is deputy for Santiago de Cuba, and the island's president, Miguel Díaz-Canel, were present at the session.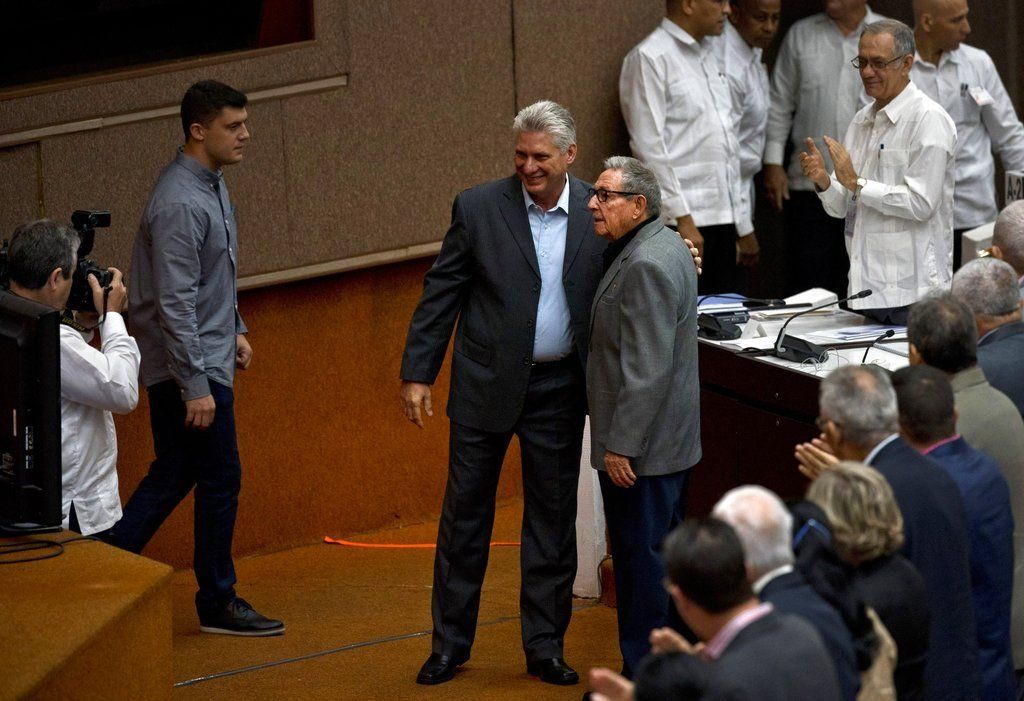 Once the parliamentary procedure is over, the Constitution will be submitted to a referendum on February 24 and promulgated on a date yet to be defined, although the deputies proposed during their meetings this week that it be April 10 next year.
The draft of the new Cuban Constitution does not incorporate modifications to the political system, recognizes private property and the importance of foreign investment and establishes the figure of prime minister, among other changes.
Authors