Puerto Rican actor Benicio del Toro arrived at the Gibara Film Festival to receive the Honorary Lucía Award from his colleague Ron Perlman, who will arrive to this coastal town in Holguín.
The accolade was recently awarded to Cubans Daisy Granados and Fernando Pérez for their remarkable contributions to Cuban cinema and the rigor of their careers.
Del Toro, a regular at film festivals in Cuba, is one of the most acclaimed actors in Hollywood and has alternated his work in mainstream cinema with incursions into independent film.
Born in Puerto Rico in 1967, he has placed himself at the service of directors of great caliber like Steven Soderbergh, John Glen and Alejandro González Iñárritu.
Among his films are remarkable titles such as Fear and Loathing in Las Vegas, 21 Grams, The Usual Suspects, Traffic and Che.
In the last edition of the festival, in 2018, Del Toro presented Fear and Loathing in Las Vegas, by Terry Gilliam, to remember this classic that was premiered 20 years ago.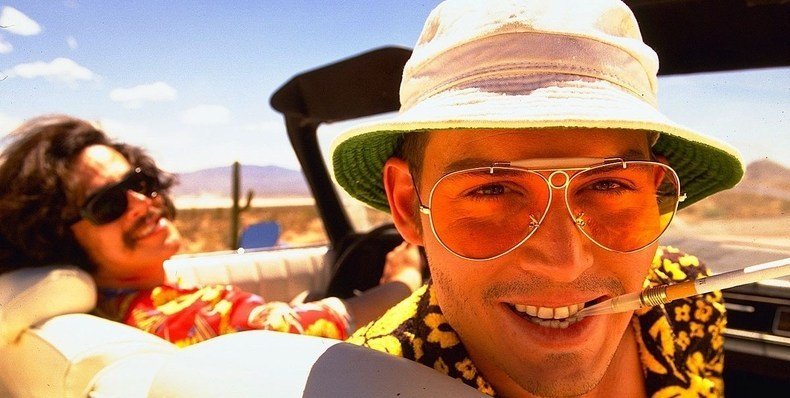 In the film, based on the book by Hunter Thompson, the Puerto Rican plays the role of Dr. Gonzo while Johnny Depp plays Raoul Duke, alter ego of the U.S. writer.
The film is a kind of road movie that takes as point of departure pop culture budgets, counterculture and the hippie movement to propose an analysis of an era that changed the rules of contemporary society. All this comes out on the road trip of the protagonists who, extremely full of drugs, look for a personal paradise that is increasingly far away on the horizon.
The Gibara Film Festival, chaired by actor Jorge Perugorría, has more than 95 works in competition and will conclude next July 13 with a concert by Cimafunk and Habana Abierta.
Authors