The duo of Jesus Arias and Armando Gomez from the Contemporary Ballet of Camagüey participated in the Fire Island Dance Festival in New York, with a piece by Pedro Ruiz, associate artistic director of the company and the first Cuban-American to receive an official position with a Cuban dance company.
Lasting Embrace, as the piece is titled, meant other premieres: this is the first time Cuba dancer have presented a piece at the festival, and the first dance company from Camagüey in the United States.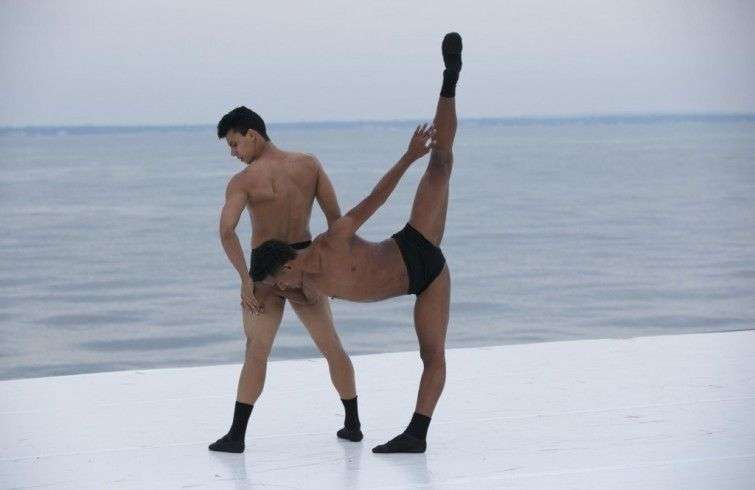 "They won a standing ovation," Pedro Ruiz told OnCuba.
"It was a great success and great source of pride, and the dancers shared the stage with stars from international companies such as the New York City Ballet, Alvin Ailey, Dance Theatre of Harlem and many more," the prestigious choreographer excitedly commented.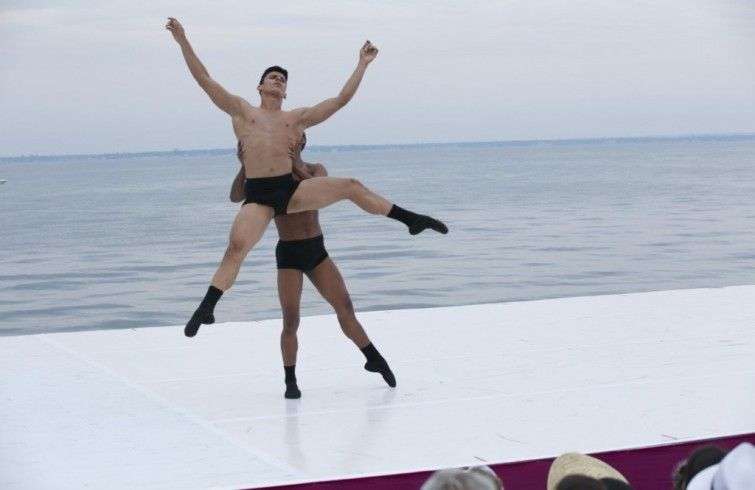 He also admits that it was an achievement for his project The Windows Project, "which worked very hard so that this possibility might, and will continue to, result in the opening of windows between US-Cuban relations through the medium of dance".
This festival, held on a stage in front of the waters of Great South Bay, is part of Dancers Responding to AIDS, a program that has raised $ 4.8 million since 1995 to provide medicines, counselling, food and financial assistance to people with HIV AIDS in New York and other US cities.