Renowned Cuban popular music dance bands will join in a concert to pay tribute to Juan Formell, founder of the legendary orchestra Los Van Van, which this year is celebrating its half century of being founded.
The corner of 23 and Malecón in Vedado will be the place chosen for the show, which will open with the children's company La Colmenita, to give way to the groups Alexander Abreu y Habana D'Primera, NG la Banda, Paulito FG y la Elite, Issac Delgado and his orchestra and Los Van Van to close the concert.
The concert forms part of the program of the First International Timba Festival, which will be held from August 1 to 4 in several areas in Havana, where, in addition to concerts, lectures on the musical legacy of the 2003 National Prize for Music are also included, as well as meetings of founders and relatives of Formell.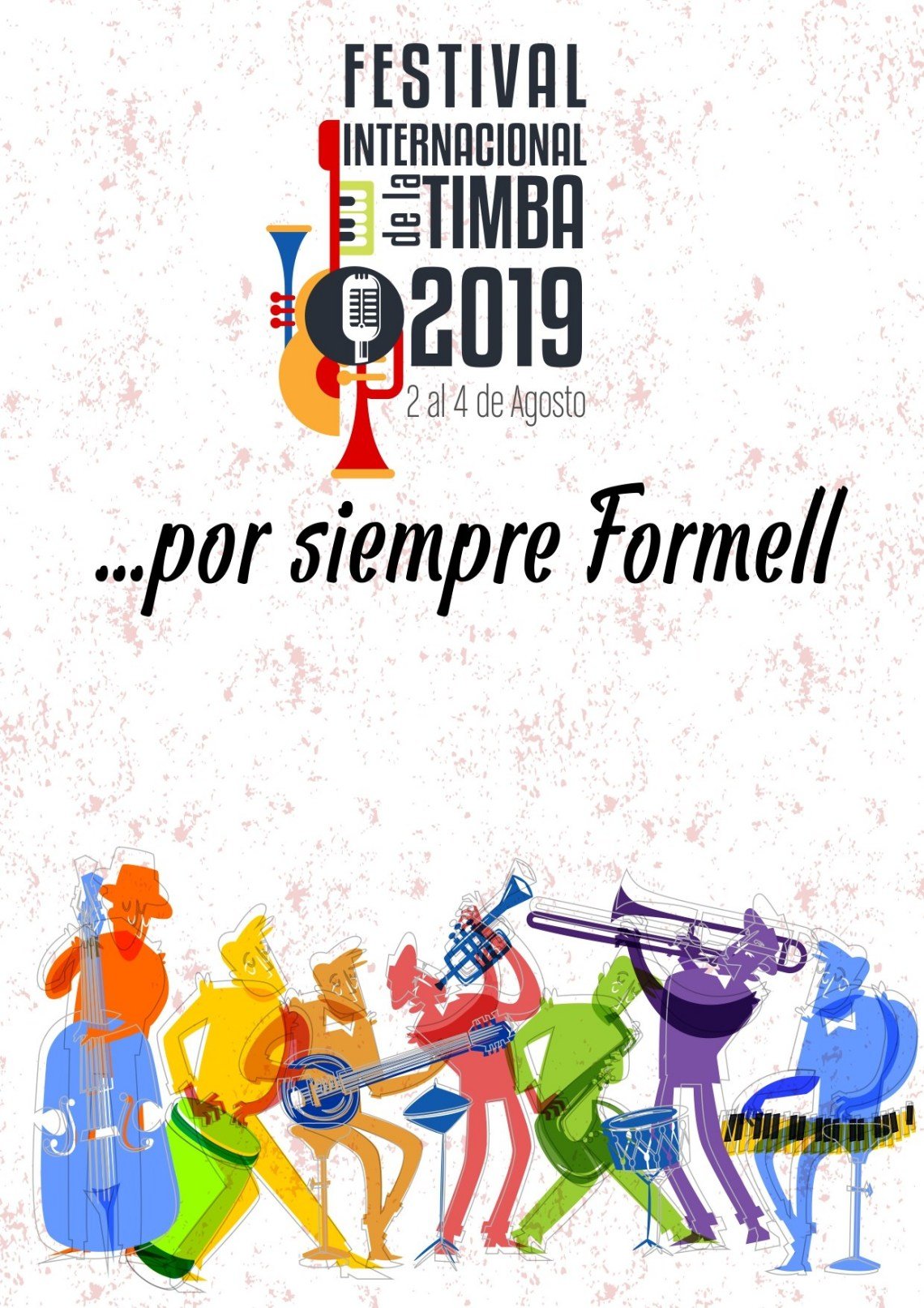 The place and date were chosen to coincide with the birth of the bass player and composer and for Los Van Van's first performance in December 1969, held at 23 and P, where a memorial plaque will be placed during the closing day of the event.
The Timba International Festival was an old wish of Formell in the 1990s, at the time of this rhythm's boom in Cuba. For the next editions of the event a contest for the interpretation of works by Juan Formell is expected, as well as the increased participation of international artists.