The Cuban actor Jorge Perugorría ends this week the filming of his new movie project, entitled Fatima of the Fraternity Park, based on the short story by the same name and Juan Rulfo Prize, by the prominent writer and ethnologist Miguel Barnet. On this occasion, Perugorría aims to move away from his previous work and engage in only as a filmmaker in a complex and human story that speaks of the life of  Manuel Garcia, also Fatima, a transvestite of almost natural lineage, whose devotion to the Virgin of Fatima and the Virgin of Charity of El Cobre is a constant that distinguishes her.
Placed in Havana, Cuba, 2013, in the harshness of the life of Fatima is the main conflict of the film story, which features a cast of renowned and experienced Cuban actors: Mirta Ibarra, Broselianda Hernandez, Nestor Jimenez, Patrick Wood , Thomas Cao and young actor Carlos Enrique Almirante as Fatima. A film that is essentially based on the acting, according to its director in statements made to ONCUBA.
For this occasion, the Diego from Strawberry and Chocolate, is accompanied by a staff of stars in Cuban cinema: art direction by Erick Grass, the photograph of Ernesto Granados, makeup Magdalena Alvarez (Goya award by the Spanish film Tirano Bandera ), Leticia Mendoza, producer in set, Sanila as scriptwriter and all under the production direction of Francisco Alvarez.
Perugorría (Pichy) plans to take the film to its world premiere in late 2014. With an extensive career in film as an actor, his creative concerns are not only in the audiovisual work but also expand it to the plastic one.
For: Mirtha Lamothe Iglesias
Photos: Eduardo Rodríguez (Fátima´still)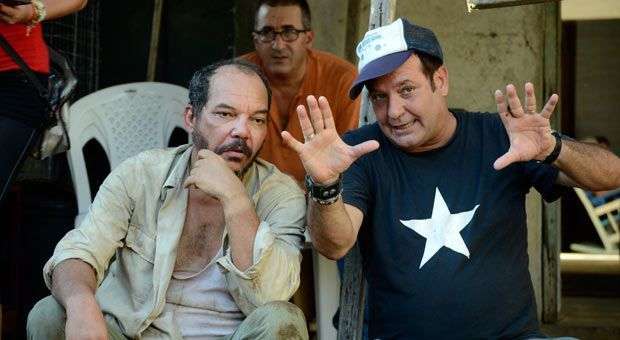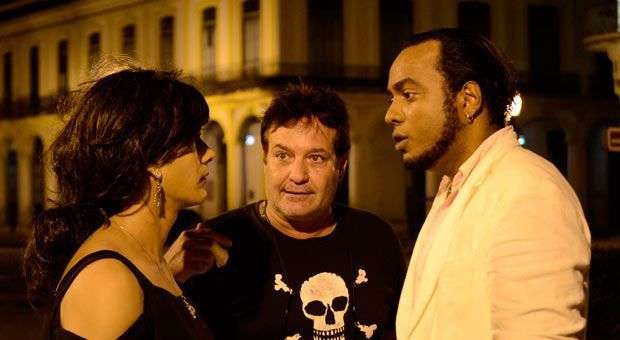 Author