The first coproduction between Lizt Alfonso Dance Cuba (LADC) and the Panama National Ballet returns to the Great Theater of Havana, where it was premiered in April 2017. Latido, an hour-long performance, will show one more time the LADC fusion with elements from flamenco, ballet, contemporary dance, folklore and different popular dances.
That's how we start today, dancing. Also, the Cuban National Ballet will be closing the Cuban Arts Festival in Washington, and the Camaguey folklore ballet will have a season in Mella theater. In Theater, women proposals. In Visual Arts, there will be video screenings, Cuban film posters and photographs.
In Cinema, the European Cinema Festival in Cuba for the third time. In Music, Alberto Lescay will be releasing his first solo work, in case you love jazz. And in Comedy, the show Sonando en Cuba: La historia no contada.
Here you have a little bit of everything so you can choose. See you around!
Lizt Alfonso's Latidos
From June 1st to 10th comes back Latido to the Great Theater of Havana. This is the first Lizt Alfonso coproduction with a foreign company, the Panama National Ballet. With original idea, directed and choreograph by Lizt Alfonso, music by Cesar Lopez and dramaturgy by Eberto Garcia, the show will be on scene from June 1st to 3rd and from 7th to 10th, in usual hours (Thursdays to Saturdays, 8:30 pm, and Sundays, 5 pm).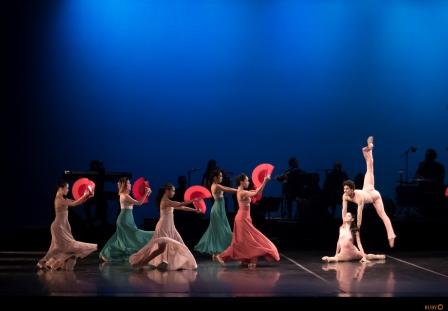 The presence of the Panama dancers Edgar Santamaria and Yahir Castro won't be the only attraction of the show. Also the dancer Idania la Villa, once first ballerina of the Cuban National ballet, will return to the stages. This will be a good opportunity to rediscover a singular show with a very contemporary esthetic that breaks the usual repertoire of Lizt Alfonso Dance Cuba.
Cuban National Ballet in Washington
After the Don Quijote's presentations at the Opera House in Kennedy Center, the Cuban National Ballet will present Giselle in that same stage until June 3rd. On June 2nd they will have a double presentation. With those performances will conclude the Cuban Arts Festival: From the Island to the World.
Folklore in Mella
The folklore company of Camaguey will perform in Mella Theater tomorrow and on Sunday 3rd, at 8:30 pm and 5 pm. The company, directed by professor Fernando Medrano Vireya, shows a picture of Cuban musical and dance folklore. The performances of this company goes from popular urban dances and songs, to countryside traditions, African influences, and all the Caribbean presence in Cuba du to migration.
Women in theater
The VIII edition of the Feminine Theater International Festival La escritura de la diferencia will be happening in Havana until June 10th. Organized by Cuba and Italy, this event has in its center women theater writers and directors, but is also a space for women creations in all kinds of art.
Inauguration will be in Pabellon Cuba with the exhibit En escena by Liudmila Lopez Dominguez, invited for this edition. Here you have the full program. Click here.
Addict to drama
Teatro SinNombre presents today and tomorrow the play Adicta al dramon, in Bertolt Brecht Theater, at 8:30 pm. This piece is parts of the Feminine Theater International Festival La escritura de la diferencia.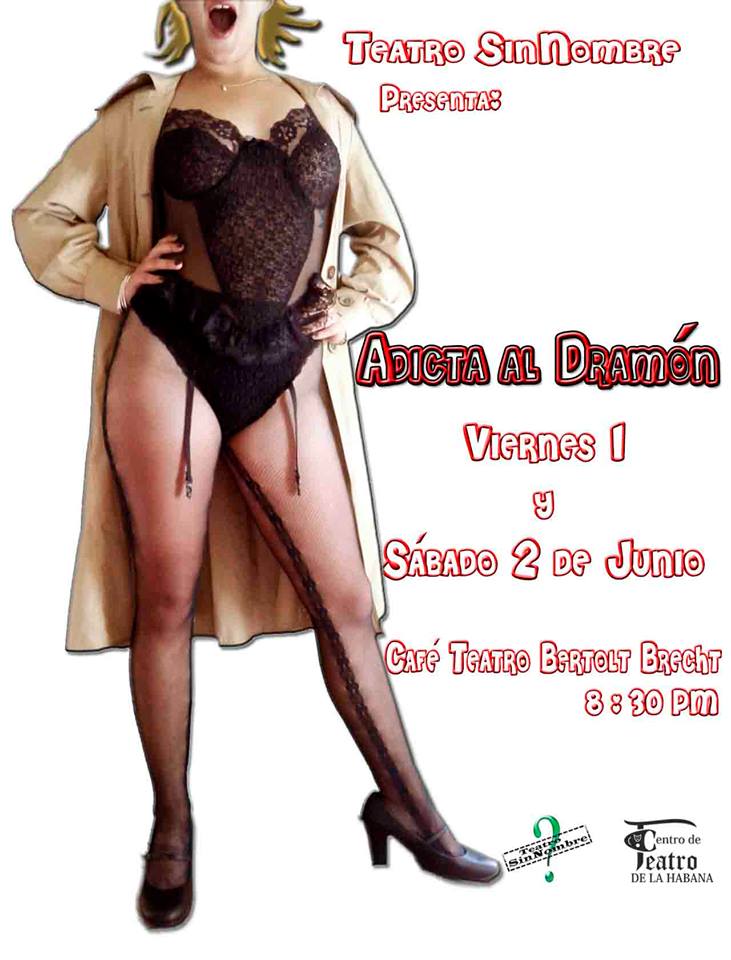 ICAIC posters
La memoria diseñada, Carteles ICAIC 1960-2017, is a collective show to be inaugurated today, at 4 pm, in the Cuban Art Building of Fine Arts Museum.
Video screening ON/OFF
CContinues the second edition of Muestra ON/OFF, a new thematic selection of video collection La Maison Européenne de la Photographie (MEP). It will happen in Casa Victor Hugo (O'Reilly 313, Habana Vieja) until next June 5th. Check the program here.
Entre el Alfa y el Omega
Personal expo by Valentin Sanz today, in Fototeca de Cuba, at 6 pm.
European 7th Art in Cuba
Havana will receive for the 3rd time the European Cinema Festival from June 5 to 17th. There will be 18 movies from member states of the UE. The inauguration will take place on Tuesday, June 5th, at 8 pm, in Cine 23 y 12. The screening film will be El clavel negro, by Asa Fringer and Ulf Hultberg (Denmark-Mexico-Sweden). The film tells the humanitarian work of Harold Edelstam, who was the Sweden ambassador during the Pinochet's coup in 1973, and from his diplomatic position, saved many and helped hundreds to leave Chile.
Download the program here.
Escape by Alberto Lescay
Tomorrow, at 7 pm, the National Fine Arts Museum will open its doors for the presentation of the first recorded album by Alberto Lezcay: Escape. The CD will be release after many years of work. Check out the special invitation for OnCuba here:
Sweet Lizy Project in USA
From next Thursday, June 7th, Sweet Lizy Project will be performing in several Florida spots. Take a look at the itinerary if you want to enjoy good Cuban rock and roll.
June 7th: Cagney's (Davey, Florida)
June 8th: Nancy's Bar
June 9th: The Caraftsman (Brickell)
June 10th: Paco's Way
Pauza in Siakara
Today, Pauza's girls will wait for you in Siakara café, at 8 pm. Free entrance.
Let's Party
Alain Perez will be in concert tomorrow, at 8 pm, in Bar Paparazzi (20 St. btw 7th and 9th, Playa).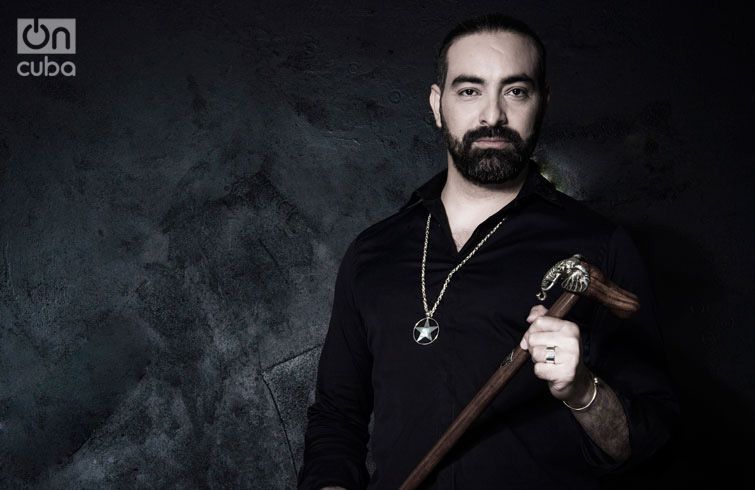 Non tell history
Bailando en Cuba: La historia no contada is more that comedy, dance or music. Enjoy the show during the whole weekend (Friday and Saturday, 8:30 pm and Sunday 5 pm), in Karl Marx Theater.
Authors