Contemporary Dance of Cuba will premiere a new piece by the British choreographer Lea Anderson. Mars and Venus's Love will be on stage next three weekends in the Great Theater of Havana, among other plays previously performed by the company. We'll start the week dancing with love. This is our first invite, and you'll have time to enjoy it. So get ready.
Music brings all kind of things, starting with Silvio Rodriguez today in Marti Theater and continuing with Cimafunk, Waldo Mendoza, Idania Valdes and lot more. Keep the track! In Visual Arts, the second session of PASE!, the program with Poetry, Art and Experimental Sound in Arte Continua, and much more. In Theater, still on the German Theater Week in Havana with super interesting plays, also a play you can't miss in Miami if you're over there. On this side there will be also a lot to laugh with, like the show Un guajiro en Miami, starring Antolin El Pichon and Ivan Camejo.
These are just some heads up… the rest you'll have to find it right here! Click the banner and choose. See you around!
Mars and Venus's Love
Premier of Mars and Venus's Love, a play by the British choreographer Lea Anderson, will open the new season of Contemporary Dance of Cuba (DCC), celebrating its 59 years, the 20 of the British Council in Cuba and the 500 of the foundation of Havana. Since September 28th until October 14th the piece will be on in the Great Theater of Havana. Three weekends for the Cuban dancers to shine in a contemporary adaptation of John Weber's ballet, premiered in 1717.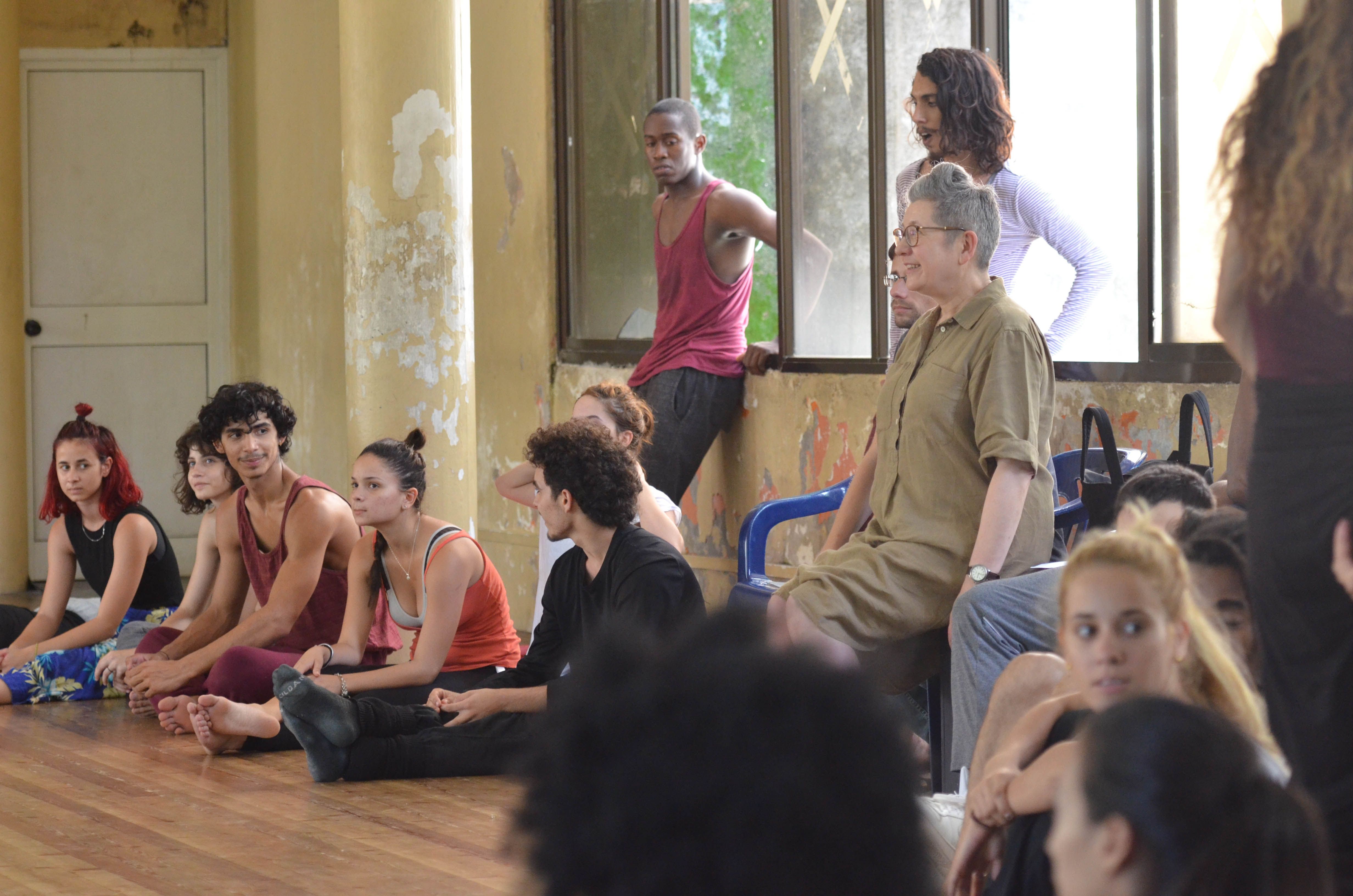 Mars and Venus's Love will come accompanied by another DCC pieces. On September 28th, 29th and 30th the play Consagracion. On October 5th, 6th and 7th will be Coil. On October 12th, 13th and 14th the piece La segunda piel.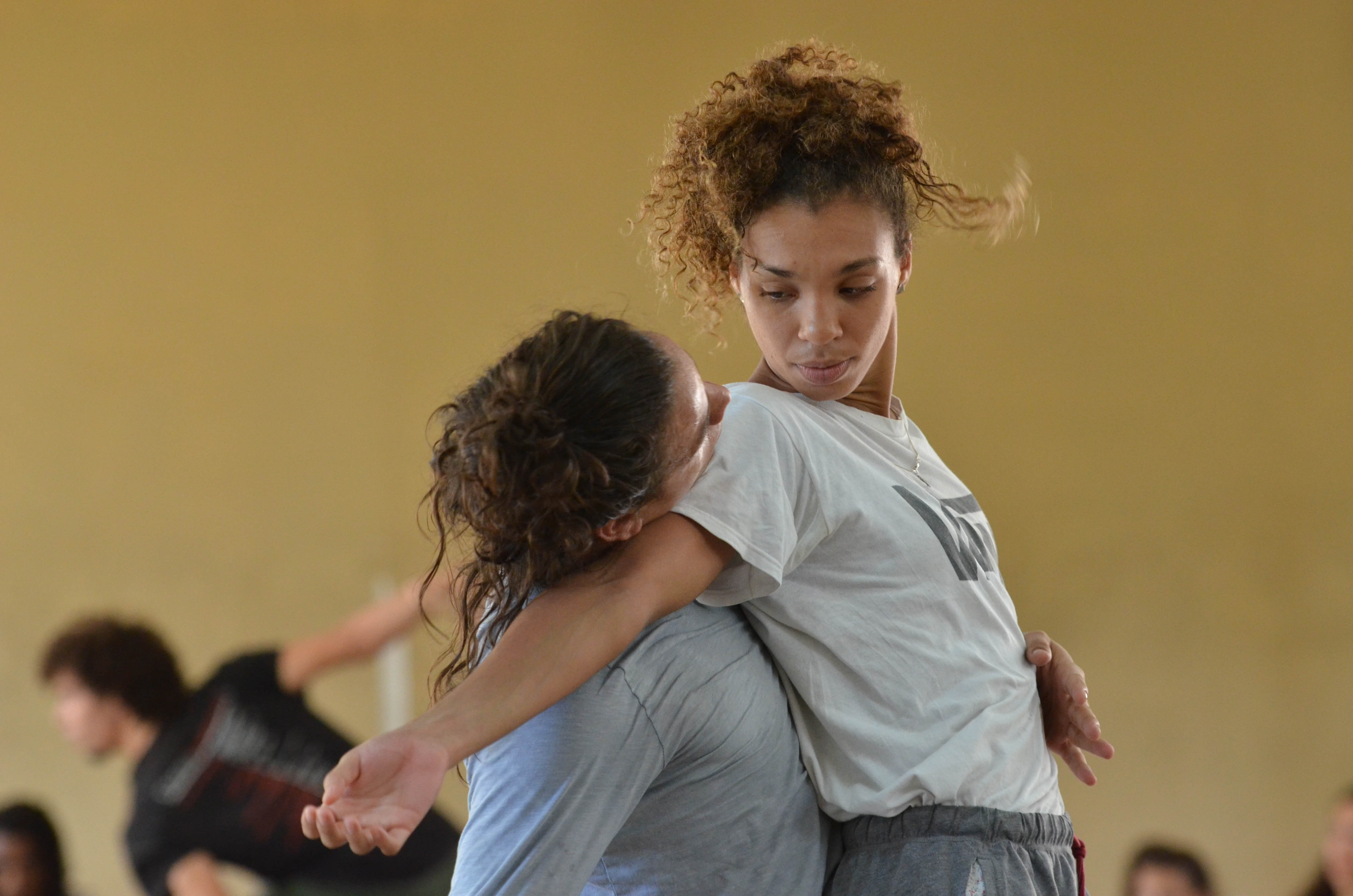 Silvio in Martí
Today, at 8:30 pm, Silvio Rodriguez will offer a concert in Marti Theater (Dragones St. corner to Zulueta St., Old Havana). The musicians with him will be Jorge Aragon, Jorge Reyes, Niurka Gonzalez, Oliver Valdes, Emilio Vega, Rachid Lopez and Maykel Elizarde. Don't miss it for the world!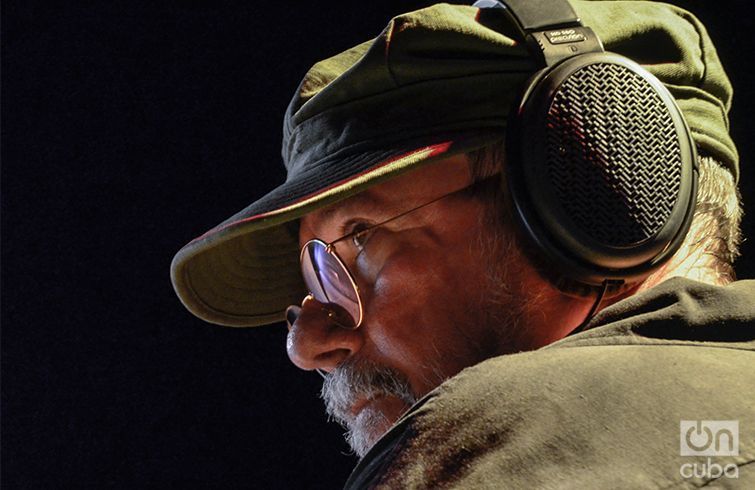 Blessed time
Waldo Mendoza will celebrate his 15 years of career with two concerts in Mella Theater, today and tomorrow, at 8:30 pm. There will be two guests: Habana Compas Dance Company and the pianist Alejandro Falcon. Mendoza will go through his repertoire from the beginning 'til today.

Cimafunk goes to Yara
Cimafunk concert in the portal of Yara movie-theater as part of the Cubadisco- First Line Festival 2018. So Cimafunkeers, this is today, at 6 pm, and you can't miss it.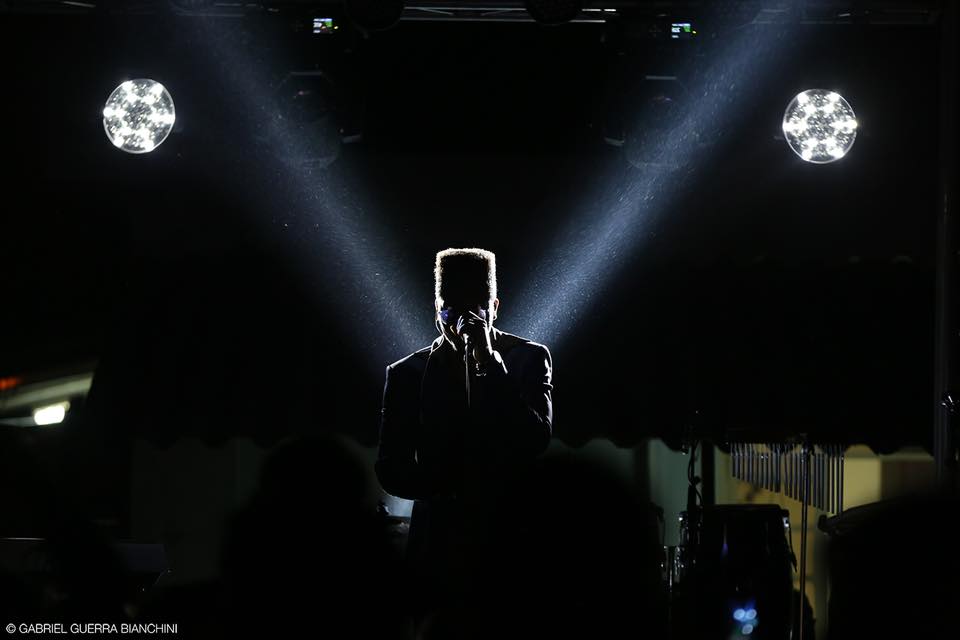 La Failde playing
Orchestra Miguel Failde in concert, in Palacio de la Rumba, today, at 4 pm. Tickets: 10 CUP.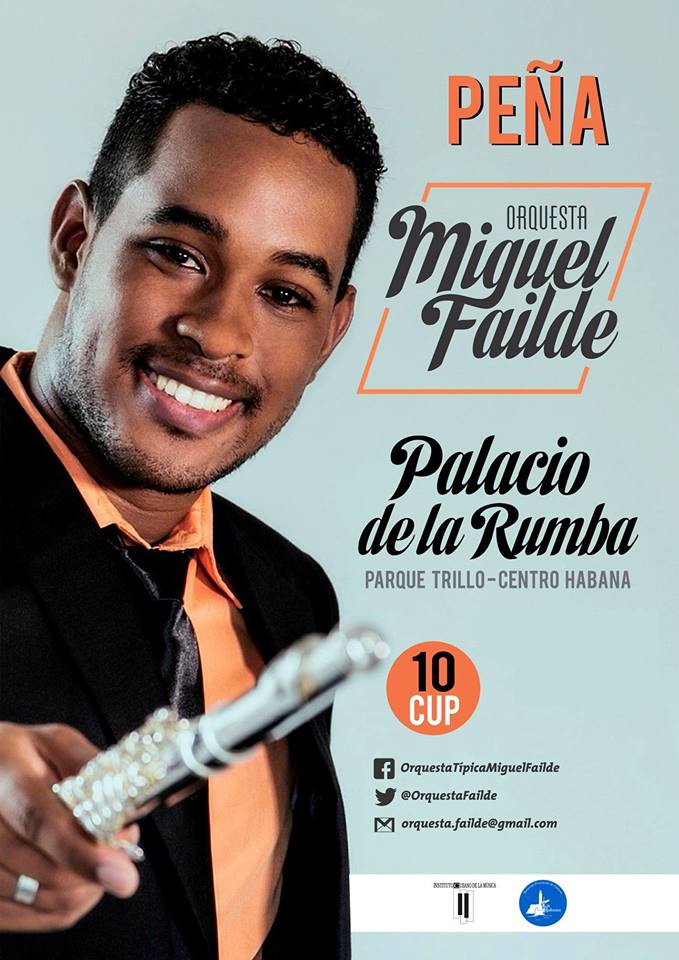 Music and light
The Hispano-American Culture Center (Malecon Ave. 17, btw Prado St. and Carcel St.) presents the concert and the album released Sonido a contraluz by Duo Martin, as part of the Cubadisco Festival 2018. This will be today, at 5 pm. Tickets: 5 CUP.

Idania Valdes as usual
Bar L'Elegant in Habana Riviera Hotel presents Idania Valdes, as every Saturday at 11 pm. A cozy place to enjoy her amazing voice and repertoire. You're all invited.
Early with Yaima Saez
Today, at 5 pm, Yaima Saez and her group in Barbaram Pepito's Bar.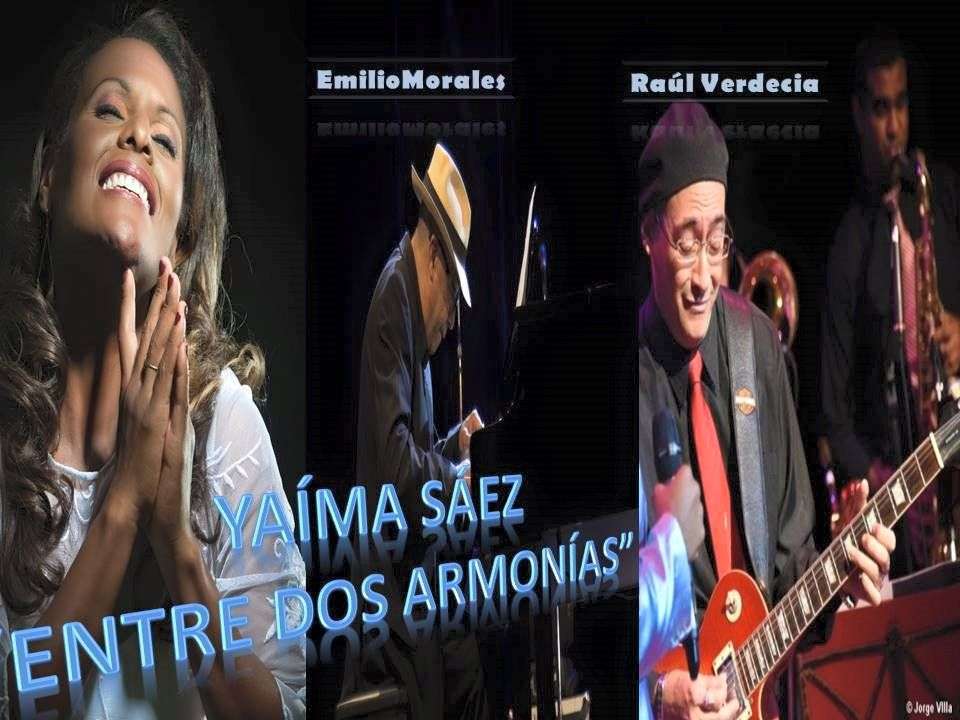 Kamankola all night long
Next Sunday 30th, in Casona de Linea, Jorgito Kamankola in concert! But not a regular one… The thing will start at 8:30 pm with the play LaIslaEnPeso, with Kamankola not only as a singer. Then, the screening of La Chusma, newest Kamakola's video clip, presented by Victor Fabian Vinuenza. And after…the concert. Don't let anyone to tell how it was…go!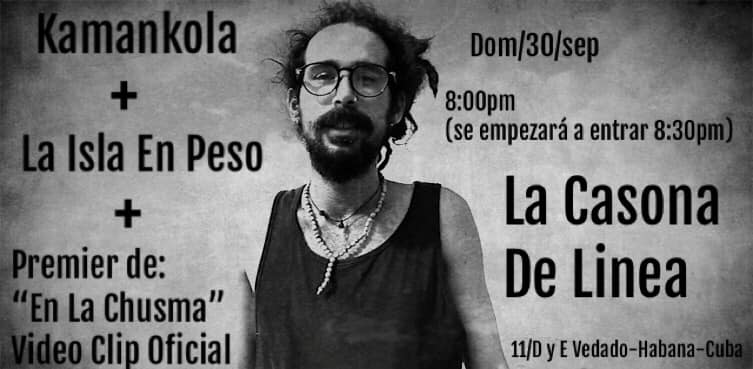 Rock in Submarino
Osamu Mendez in concert tomorrow, at 9 pm, in Submarino Amarillo (17 St. corner to 6 St., Vedado).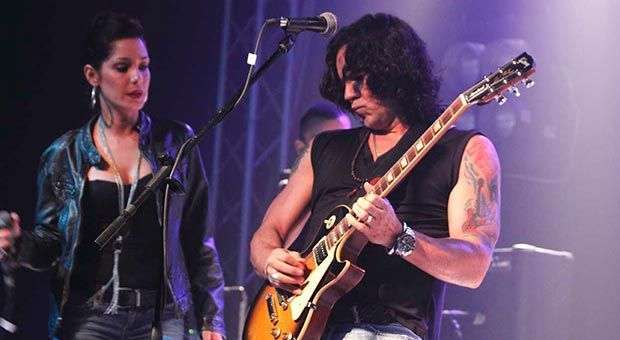 Jazz-Funk in Pazillo
Every Sunday in Bar Pazillo, Zahara in concert, at 9 pm. An excellent space for a few drinks and live music (5th St., btw 4 St. and 6 St., Vedado).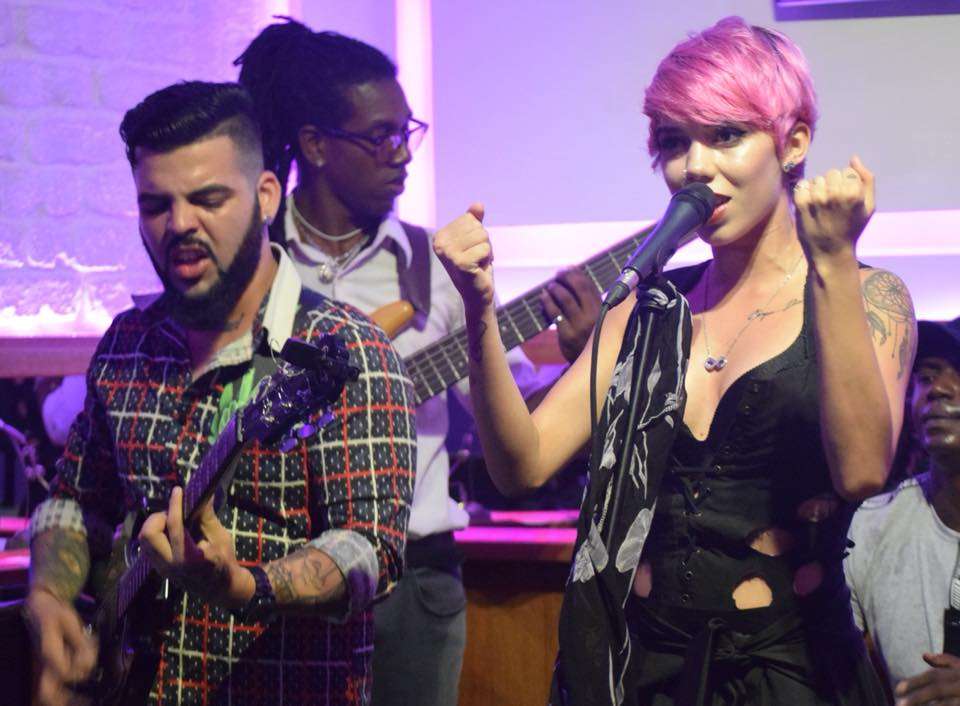 ¡PASE! in Arte Continua
Invite to the second session of PASE!, the program with Poetry, Arts and Experimental Sound inaugurated last weekend along the collective expo Como esta el agua? Don't miss this opportunity to experience Arte Continua in a different way. This time the name of session is Reflexion, and Alejandro de la Torre (DELA) y Ricardo Sarmiento will be on charge. If you want more info read it here.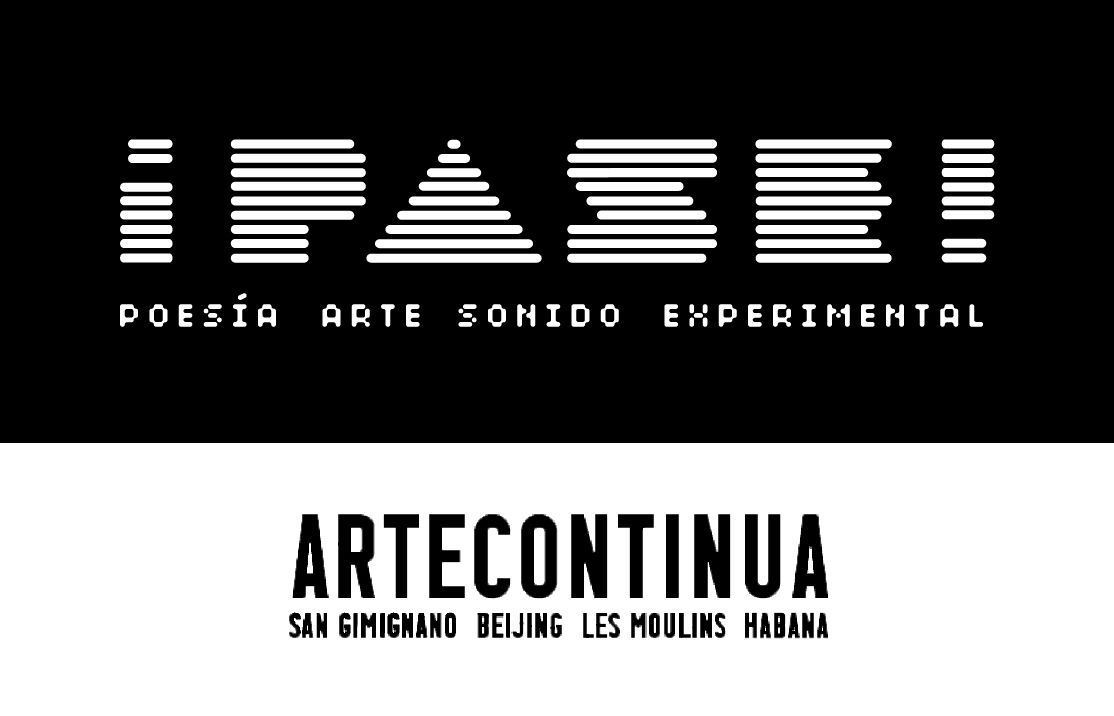 White elephants in Plaza Vieja
New expo in Centro de Desarrollo de las Artes Visuales (CDAV) by the artist Guillermo Portieles. Existencia natural…como elefantes blancos will be there until October 17th.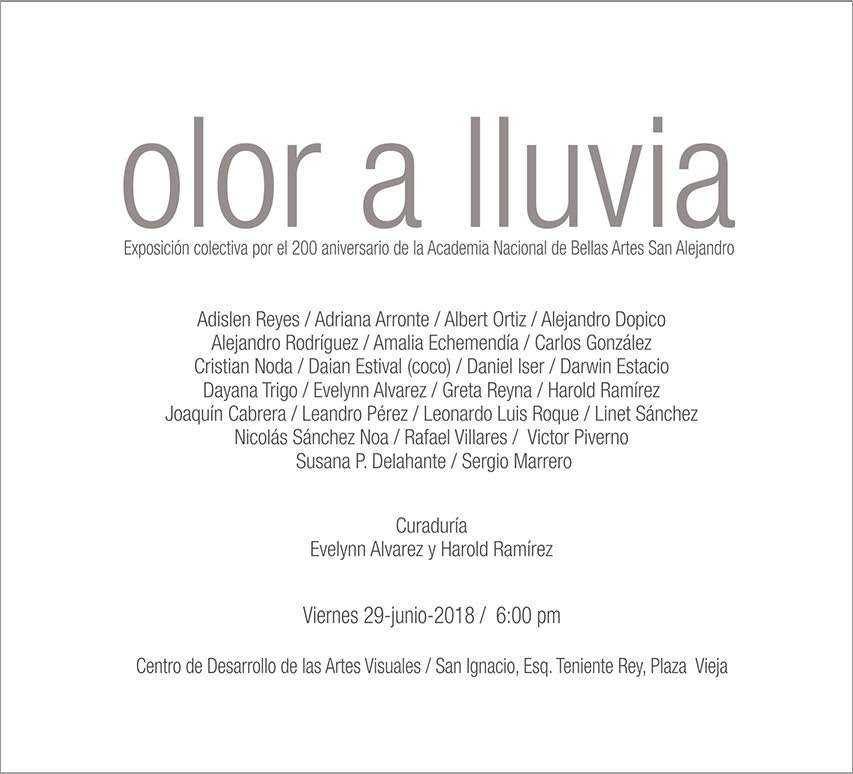 Mundo sobre ruedas (World on wheels)
That's the title of the personal expo by artist Josvan Gonzalez (Copan). Opening today, at 6 pm, in La Marca.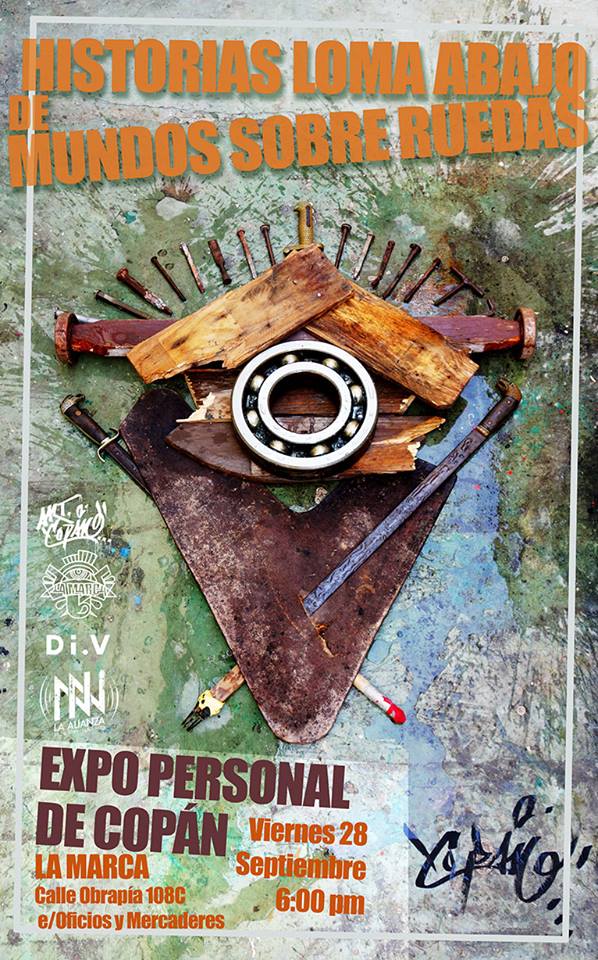 Lengua Materna in El Cuartel
Theater company El Cuartel, directed by Sahily Moreda is presenting this weekend, usual hours, the play Lengua Materna, as part of the German Theater Week, in Bertolt Brecht Coffee Theater.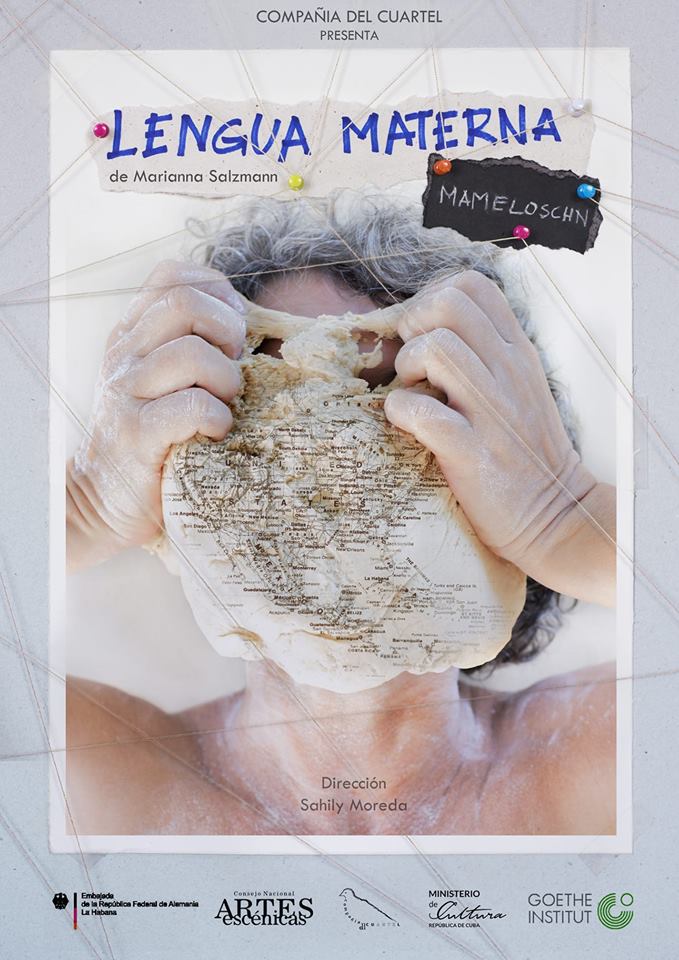 Pasajeros in Miami
Premiere of the play Pasajeros, a version of a Streetcar named desire by Tennesse Williams. From today, at 8 pm, and every October weekend, in White and Black Box Theater. Limited sits, so book at 786 260 9234.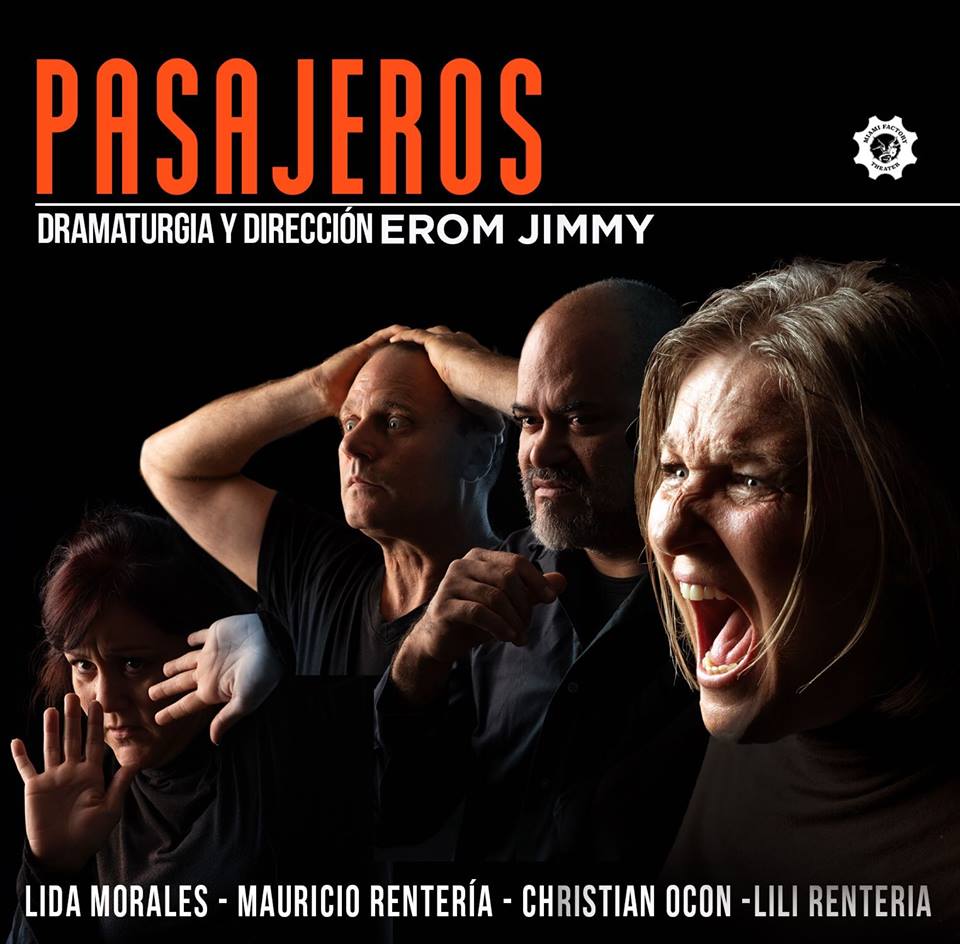 A different woman play
Ludi Teatro presents the play La mujer de antes, written by Roland Schimmelpfenning, directed by Miguel Abreu. The pre-opening presentations will be today and tomorrow. Official premier on Sunday, at 7 pm, in Ludi Teatro.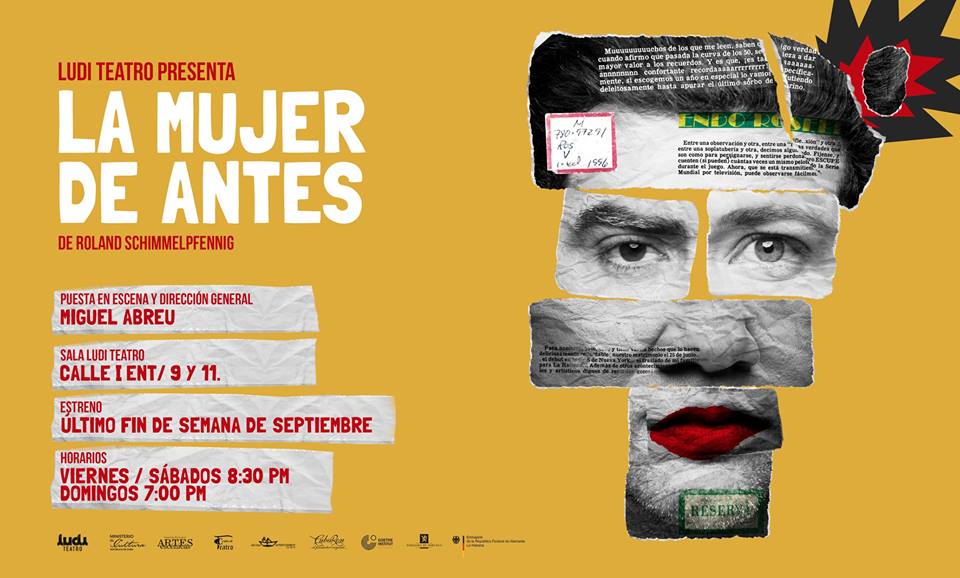 German theater in Havana
Until September 30th you can enjoy of the German Theater Week in Havana in its 8th edition. Full program here.
https://oncubamagazine.com/cultura/ocho-veces-teatro-aleman-cuba/

Guajiro means guajiro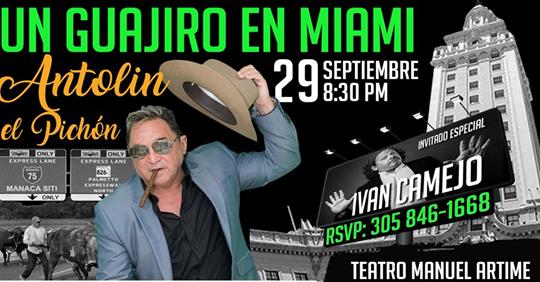 Un guajiro en Miami is the title of the comedy show by Antolin El Pichon with Ivan Camejo as special guest. The presentation will be tomorrow, at 8:30 pm, in the Manuel Artime Theater, Miami. Laugh!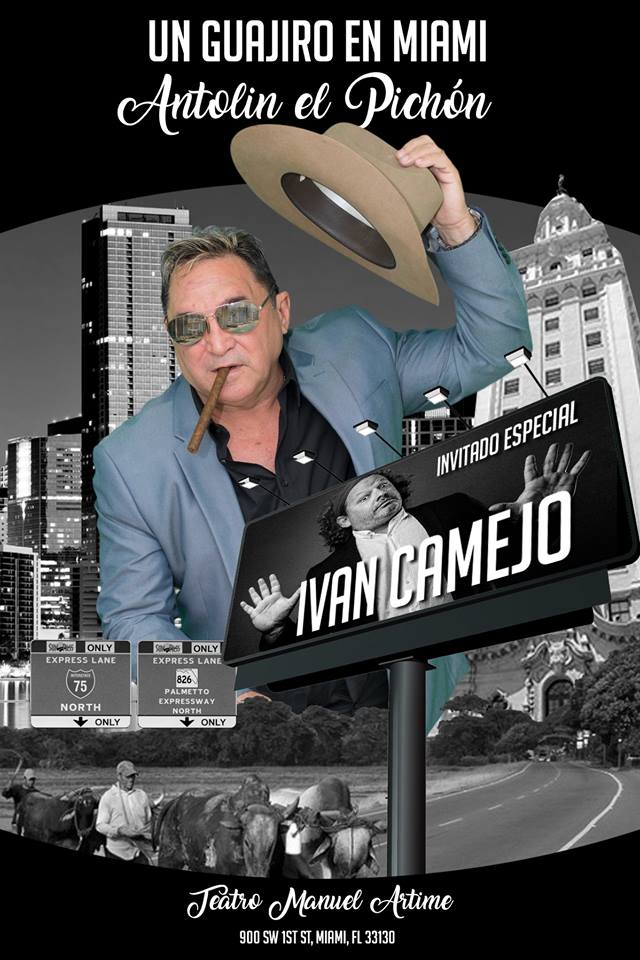 Authors