What we recommend this week are screenings, debates and analysis around the Cuban and contemporary video creation. Muestra ON/OFF, in Casa Victor Hugo, promises to get us closer to the Cuban and French films. Though this is not the whole program, so if you want to know more you're in the right place.
In Visual Arts there's more, just keep looking. In Dance, we have the presentations of the Cuban National Ballet in the Kennedy Center, Washington, and the Cuban School of Ballet in the Great Theater of Havana. In Music, a lot of concerts this week. In Cinema, another invitation under the stars. In Literature, the book presentation with La caricia del latigo. Rufo Caballero, un idolo imposible, in Miami.
Follow us daily in Facebook so you don't miss anything. See you around.
Contemporary video in Havana
Muestra ON/OFF proposes, in its second edition, a new theme selection of video collection La Maison Europeenne de Photographie (MEP). Next Thursday 31st, in Casa Victor Hugo (O'Reilly 313), at 6 pm, will be the inauguration of this event. It will last for a week and will have a lot of collateral activities.
It will present a space for screenings, debates and analysis of Cuban and contemporary films. After June 5th, the collection of the MEP will stay in exhibition until the end of June. More info here.
XV Kaleidoscope
The International Encounter of Kaleidoscope Photography in Havana gets to its fifteenth edition, this time titled "La calle: la pies desnuda de la sociedad". The work exhibition this time will be inaugurated in Casa Simon Bolivar, today, at 5 pm. Artists from different latitudes will get together to offer the different sides of this daily space, mirror of the human relations.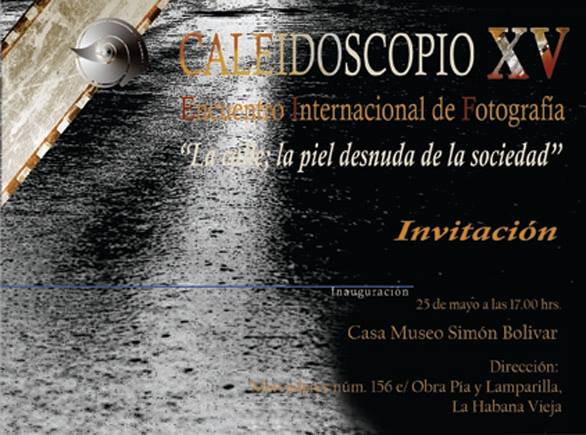 Albedrío in Havana
As part of the 3rd edition of the French Culture Month in Cuba, the Havana Historian Office, Palacio del Segundo Cabo, French Embassy in Cuba and the French Alliance, invite to the expo inauguration Albedrio by artists Adislen Reyes and John Deneuve. This will be today, at 4 pm, in Palacio del Segundo Cabo (Plaza de Armas, Old Havana).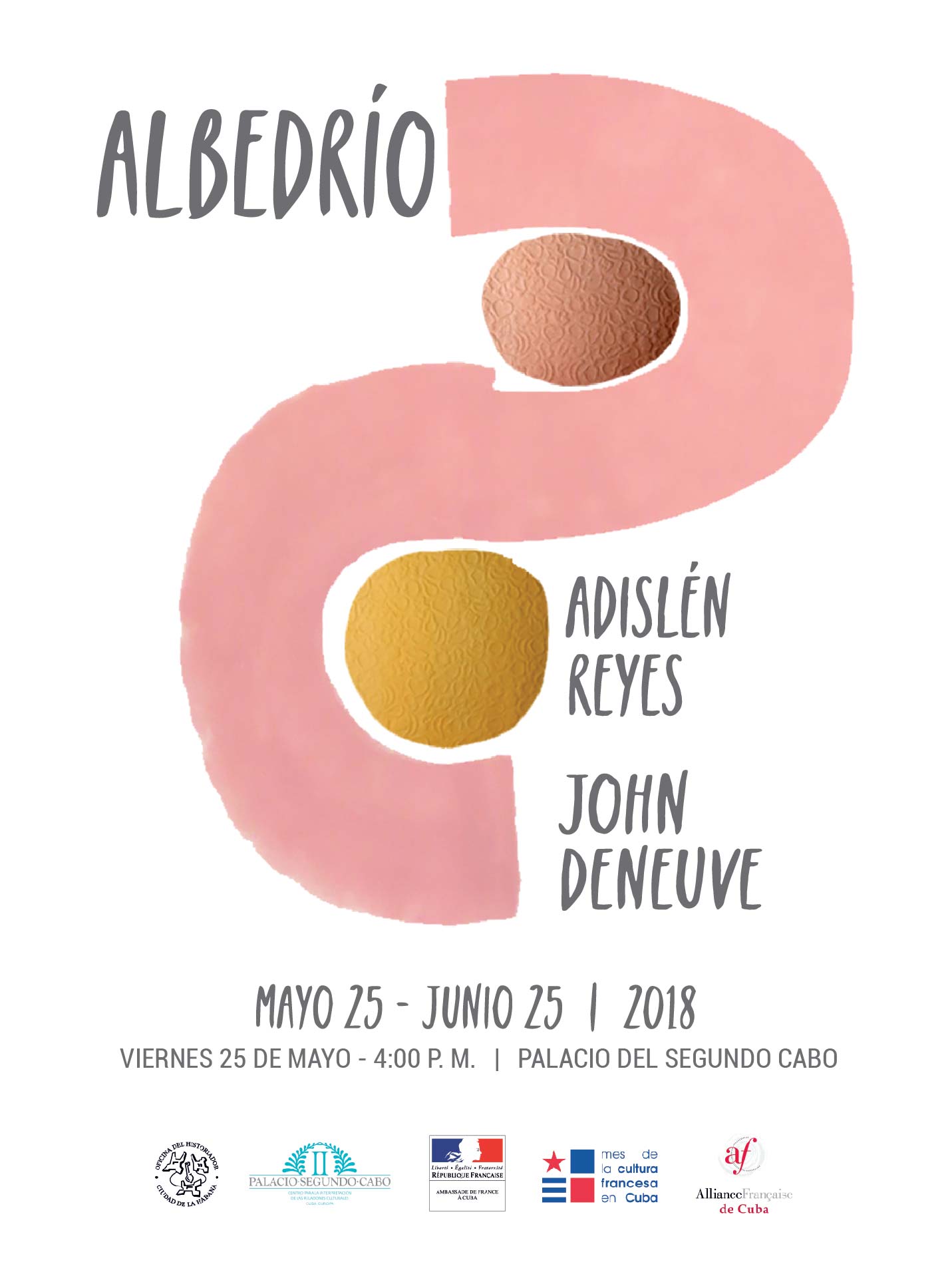 Serones 2018
Personal expo by artist Paolo Serones in Taller Gorria Gallery (San Isidro #214 btw Picota and Compostela, Old Havana). Inauguration today, at 8 pm.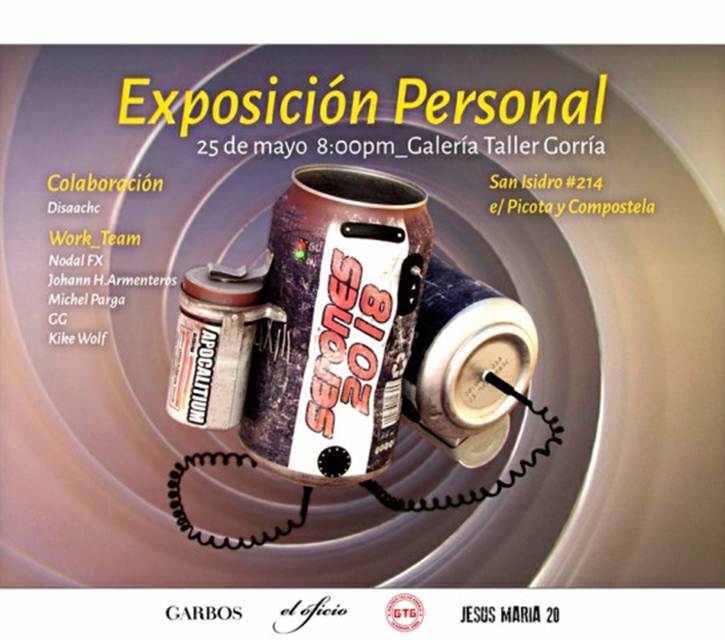 Cuban National Ballet in Washington
Cuban National Ballet is already in USA with an intense tour. The company will present Don Quixote next Tuesday 29th and Wednesday 30th at the John F. Kennedy for the Performing Arts, in Washington, as part of the Cuban Arts Festival: From the Island to the World.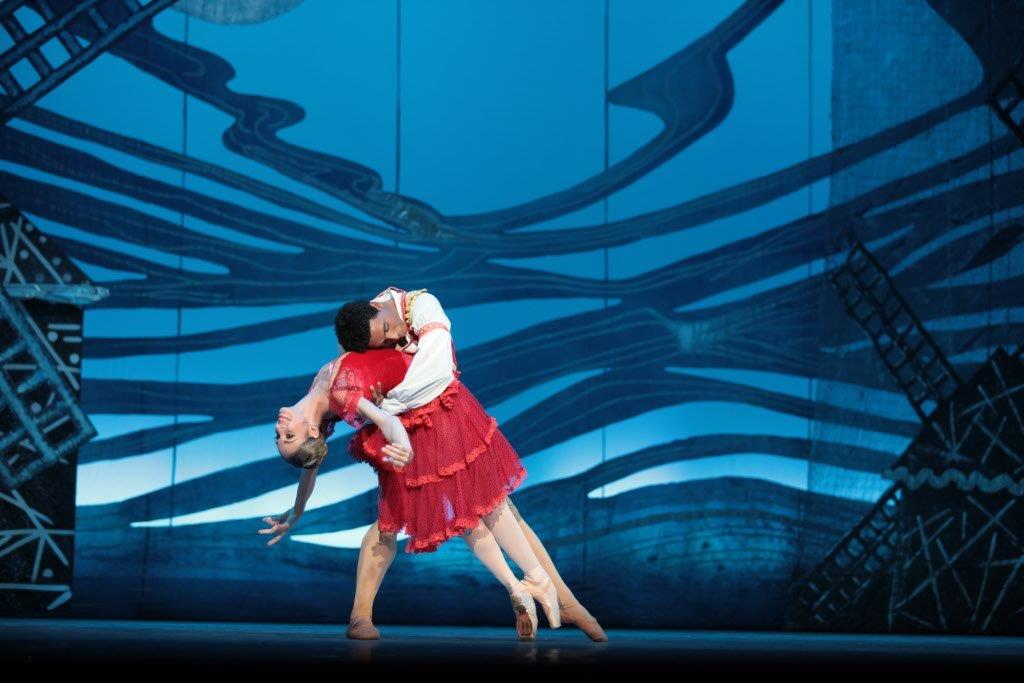 Present and Future
Tomorrow and on Sunday, the Cuban Ballet School will present the performance "Presente y Futuro de la Escuela Nacional de Ballet", in the Great Theater of Havana. The presentation will be lead by senior students of the Medium and Elemental Level of the school. Tomorrow, at 8:30 pm, audience would enjoy The Swan Lake and on Sunday, at 5 pm, the presentation of kids and young winners of the International Ballet Contest.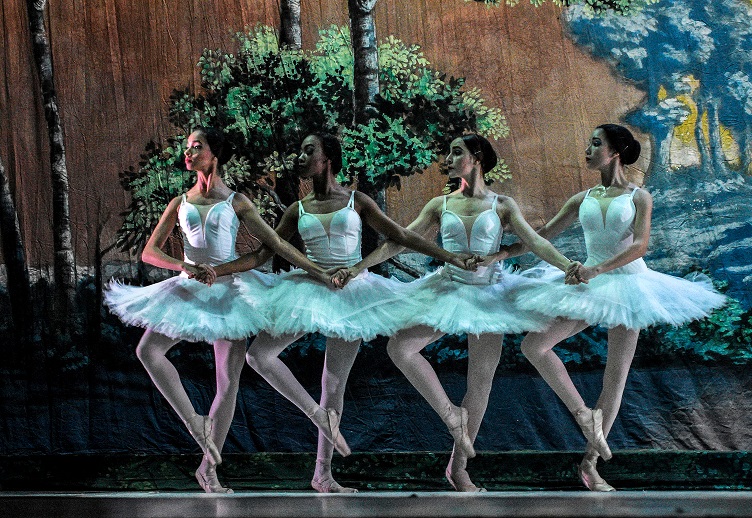 Rufo Caballero in words
Tomorrow, at 5 pm, will be presented in Miami the book La caricia del latigo. Rufo Caballero, un idolo imposible, written by Cuban Rubens Riol. As a guest will be the Msc. Danae C. Dieguez. It will take place in Books and Books (265 Argon Ave., Coral Gables, Miami).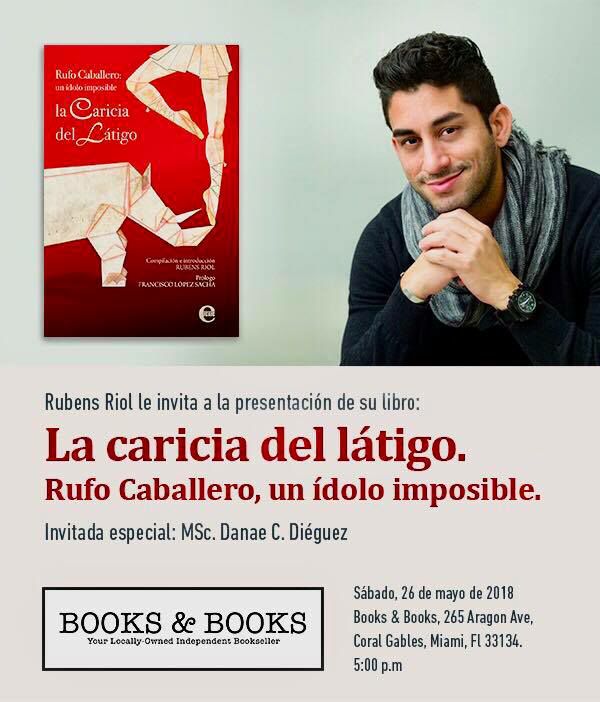 The soul of tradition
Celebrating the 20 years of Producciones Abdala, there will be a Gala in the Avellaneda Hall of Cuban National Theater, today, at 8:30 pm. The show will be the concert/launching of the CD Historias soneras, by El Club de los soneros dorados, signed by Sello Unicornio within the enterprise. The Gala will present the legends of this group: Haila Maria Mompie, Mayito Rivera, Tiburon Morales, Felix Baloy, Eladio Terry, Pedrito Calvo, Coto, Maraca, La Conga de los Hoyos and much more.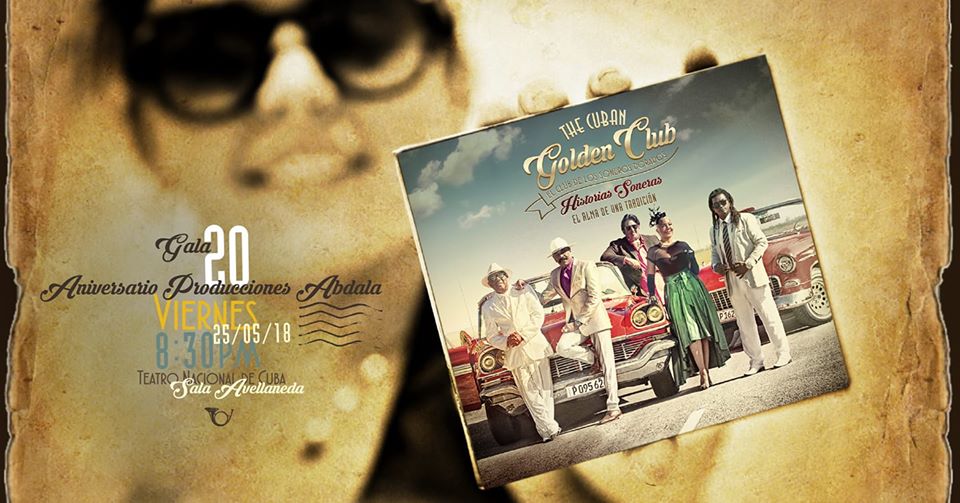 Ondina from Cuba to Paris
Next Sunday 27th, at 5 pm, in Marti Theater, flute player Niurka Gonzalez and pianist Maria del Henar Navarro (Duo Ondina) will present their most recent album Habana-Paris signed by Ojala productions.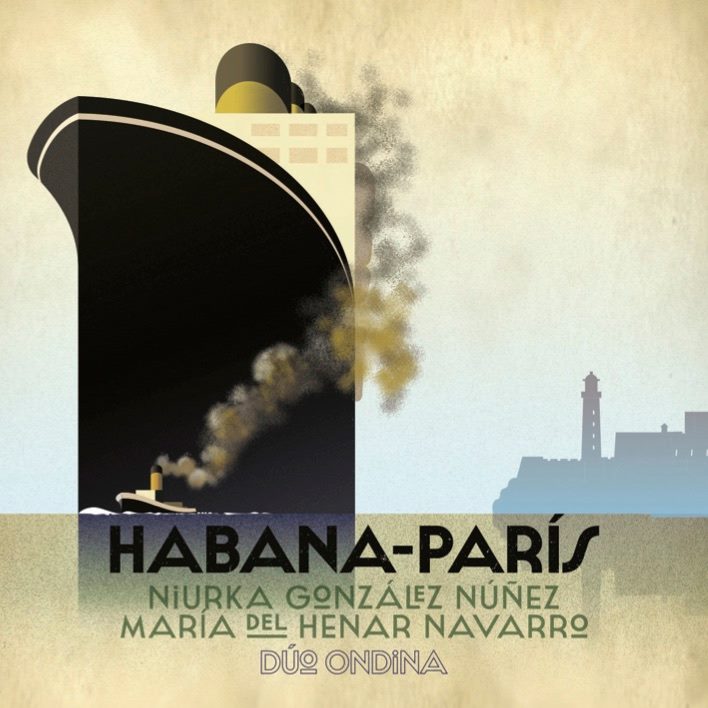 Want to heal my heart with you
Today, David Torrens in Bar Barba (Zanja corner to Lucena, Centro Havana). Happy Hours from 8 to 10 pm.


Be one more!
Campaign Sumate against violence invites to a concert next Thursday 31st, at 8 pm, in John Lennon Park (17 St., btw 6 and 8, Vedado). Some of the artists will be: Brenda Navarrete, Zule Guerra, Majela, Magui Blue, Karen Gisel, Lenier Wano, Vania Borges, Haila, Laritza Bacallao, Srta. Dayana and Jessica Perez.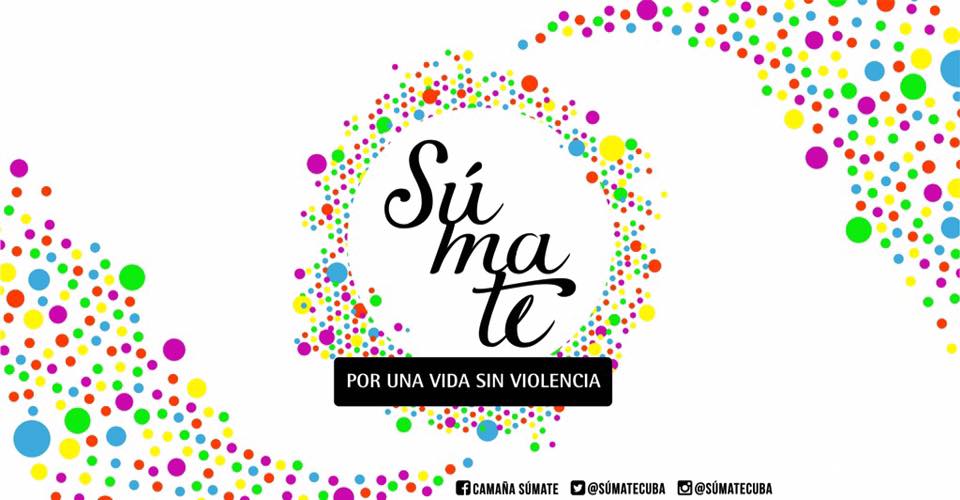 Good timing music
Harold Lopez-Nussa and his quartet will perform in Café jazz Miramar, tomorrow, at 2 pm.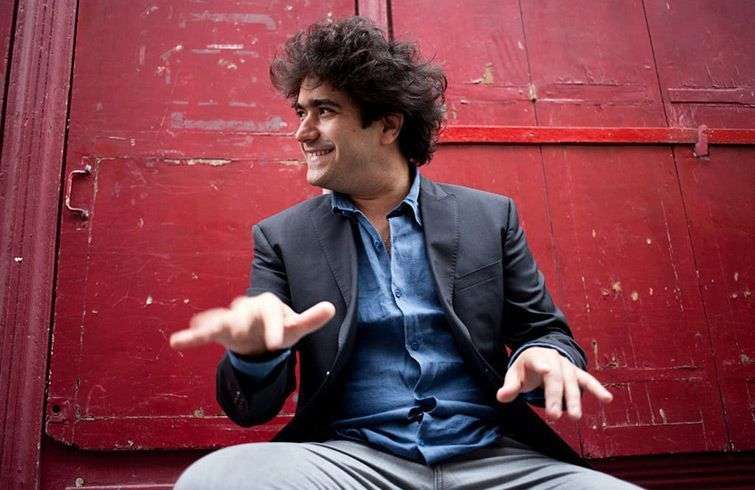 Trash party?
Today, Clandestina will join Havana Club Grand Prix to celebrate the 12th edition of one of its biggest cocktail events in the world. So this Trash Party will start at 8 pm in Villegas 403 btw Teniente Rey and Muralla, Old Havana. Cocktails by Trash Tiki. Would you like to know who they are? Click hereand don't miss it!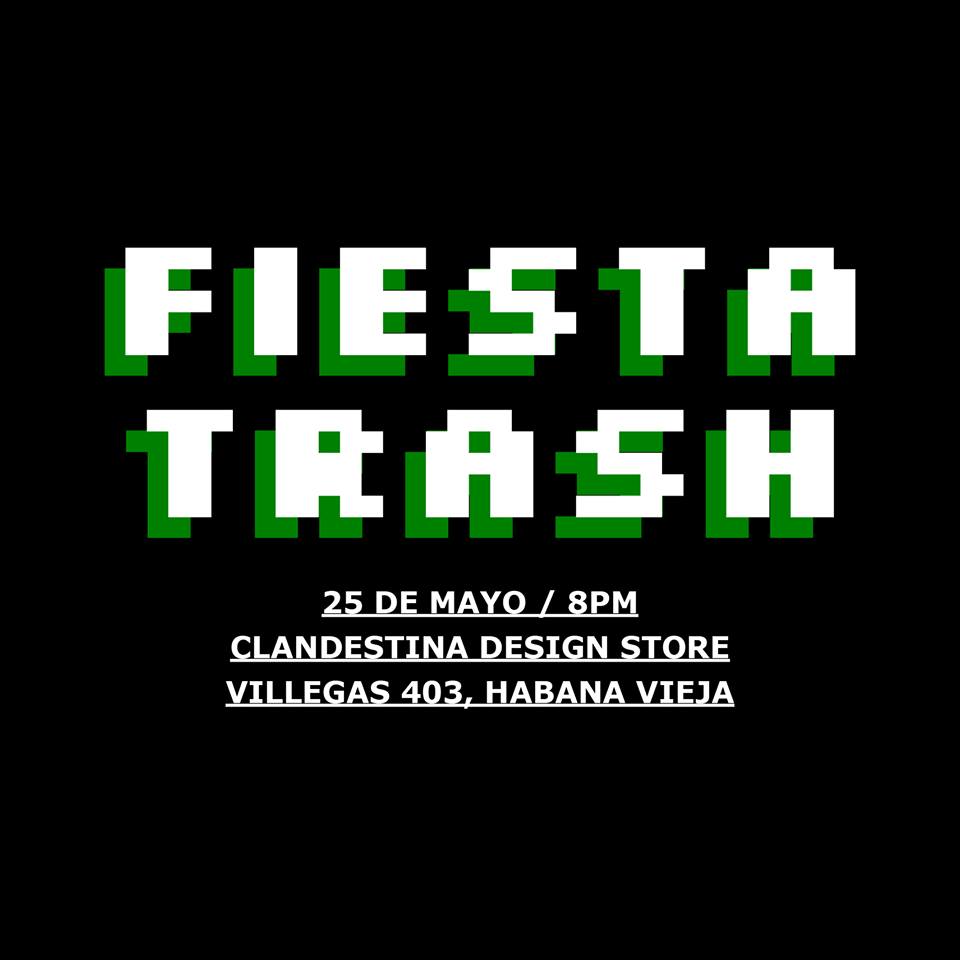 Lets go to Bembe
Bembe Party with Dio DJ World Music. Cheap shots and cool alternative mood. Tomorrow, at 9 pm, in Bar Bembe (Barcelona St. corner to Amistad, Centro Habana).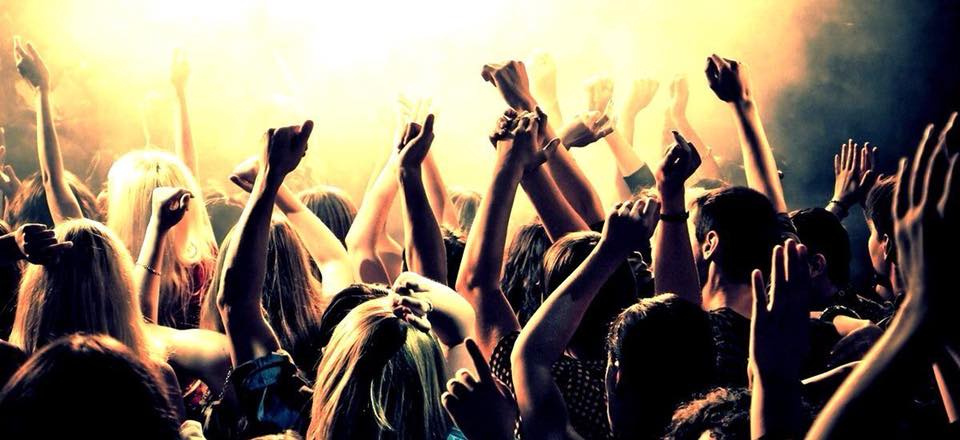 Gretell in Miami
Gretell Barreiro in concert, tomorrow, at 10 pm, in The Craftsman (900 South Miami Ave., #Suite 135, Miami).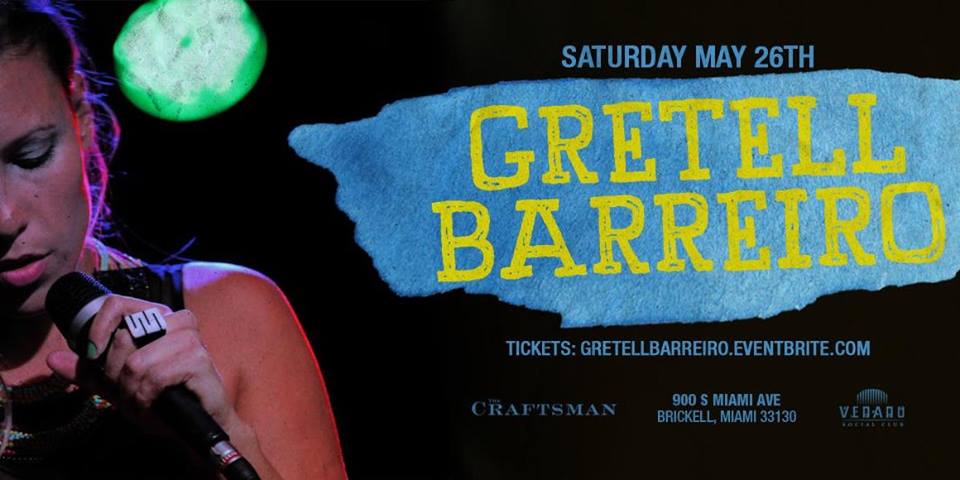 Cimafunk in Brecht
Tomorrow, at 11 pm, Cimafunk in Bretch (13 St. btw I and J, Vedado). Special invitation to Terapia (New CD).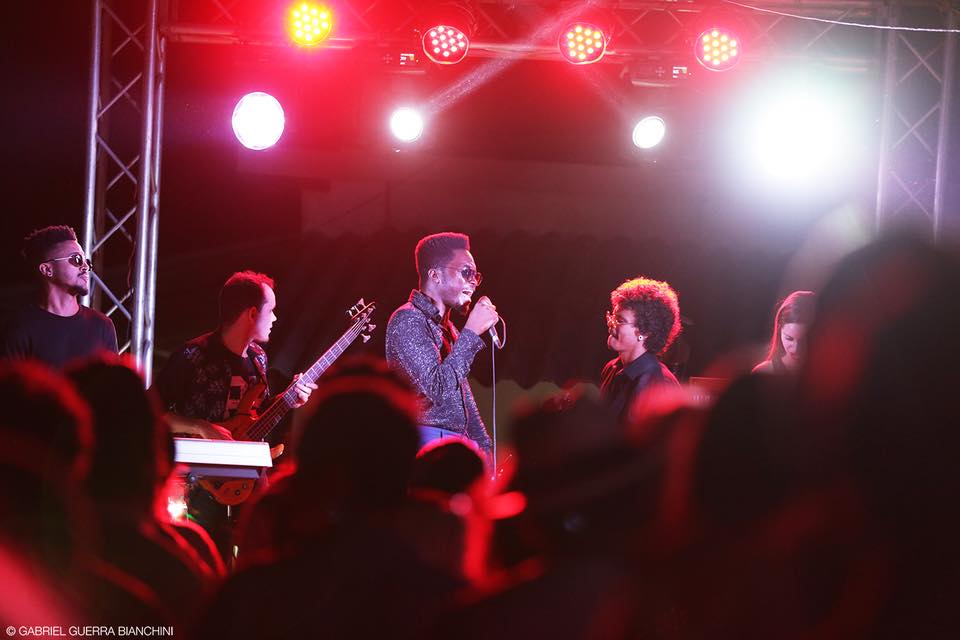 Timba in Miami
Mayito Rivera and Timbalive in concert next Sunday, at 8 pm, in Porto Alegre Brazilian Grill & Bar (1148 SW 27 Ave, Miami).
Horns up!
Athanai in super concert in Café Bertolt Brecht (13 St. btw I and J, Vedado), next Thursday 31st, at 11:30 pm. Don't miss it!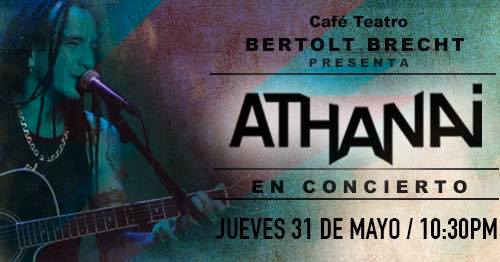 Pazillo Live
Tesis de Menta next Thursday 31st, at 10 pm, in Bar Pazillo (5th St., btw 4 and 6, Vedado).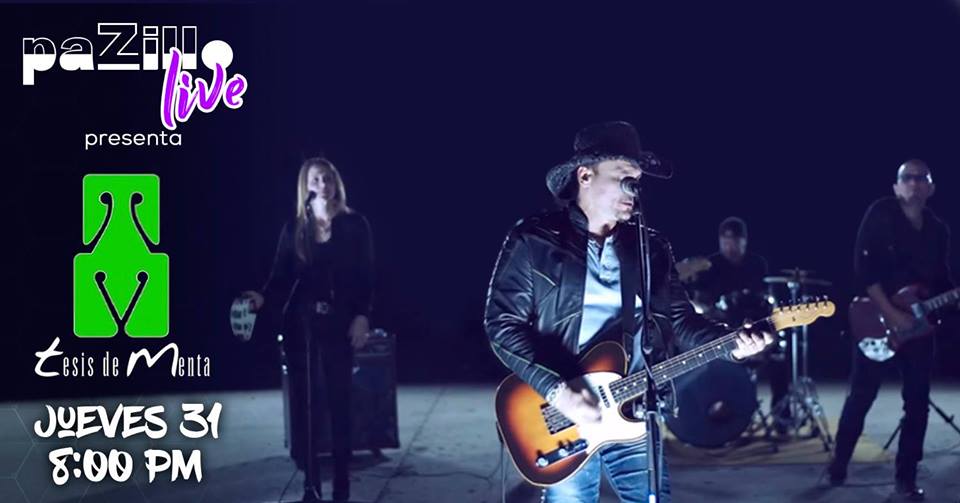 UNEAC with Orozco
Yaima Orozco and Migue de la Rosa in concert tomorrow, at 10 pm, in Patio Azul (17 St. btw G and H, Vedado). This concert will be the pretext to launch her new CD Para revolver.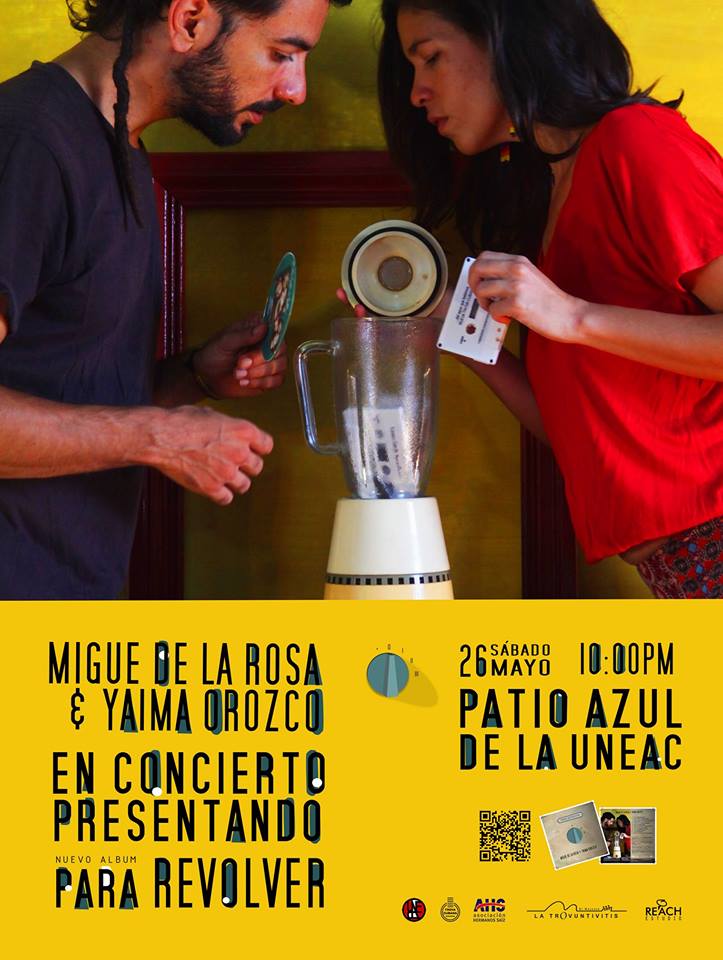 Movies under the stars
Norwegian Embassy in Havana invites next Tuesday 29th and Wednesday 30th, to enjoy good cinema under stars. Always at 8 pm, in 21 St. # 307 btw H e I, Vedado. Free entrance and popcorns included!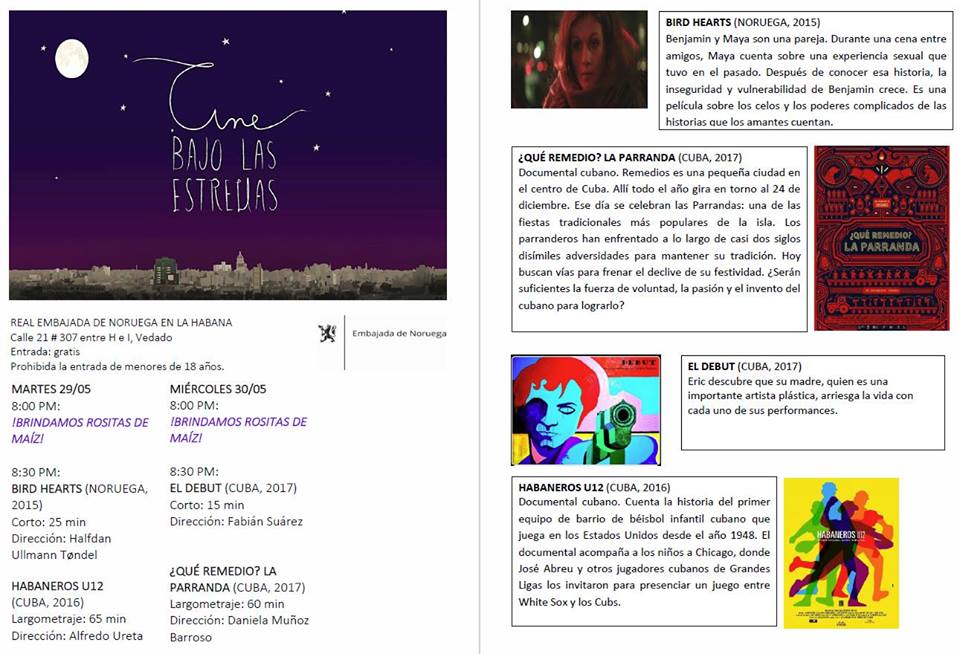 Tuesday they will screen the Norwegian short film Bird Hearts (2015) directed by Halfdan Ullmann Tøndel, and the Cuban film Habaneros U12 (2016) directed by Alfredo Uretra. Also it will be the launching of the Norwegian Fond for Cuban Cinema 2018. Wednesday 30 will be the screening of the Cuban short film El Debut (2017) directed by Fabian Suarez, and the Cuban film Que Remedio? La Parranda (2017), directed by Daniela Munoz Barroso. That same day will be inaugurated the photography expo "Polvora and conga", related to the documentary about Remedios.
Author