Last summer, I was lucky to be selected to visit Cuba with CubaOne Foundation.
As an American with family from Havana, I had always been anxious to visit Cuba, and in 2016 I finally had an opportunity to experience modern Cuban culture for myself.
The trip gave me a chance to practice Spanish, meet new friends, and get a sense of the geography of the island.
In the US I work as a photographer, so naturally I brought a few cameras with me to shoot photos of landscapes, portraits, and action. In fact, the cameras gave me a reason to interact with the Cuban people more closely, introducing myself and learning their names and stories.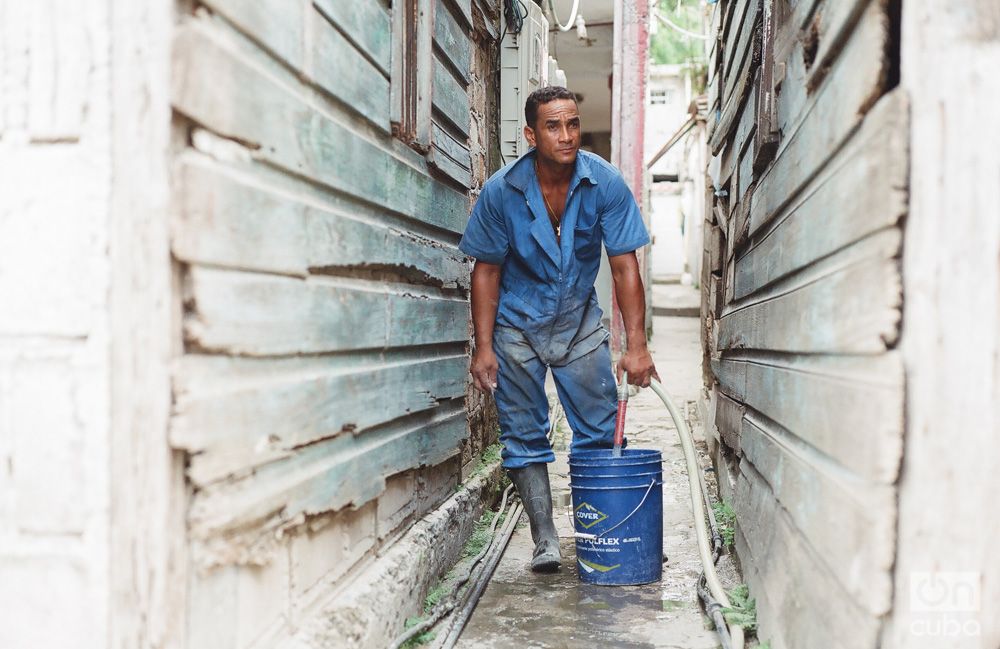 We talked about music, movies, art, agriculture, sports, technology, and the future. Cubans have so much style and character and are very innovative and resourceful.
My new friends were living with a lot of challenges and struggles – shortages and limitations, yet they had an unmistakable strength and humor. They made sure to enjoy life's moments as they work hard and anticipate the next era.
It seemed like the new Cuban private businesses and internet accessibility could be the beginning of the next chapter and I'm excited to see that evolve.
By the end of my trip, I felt a sense of connection to the Cuban culture and decided I would return often.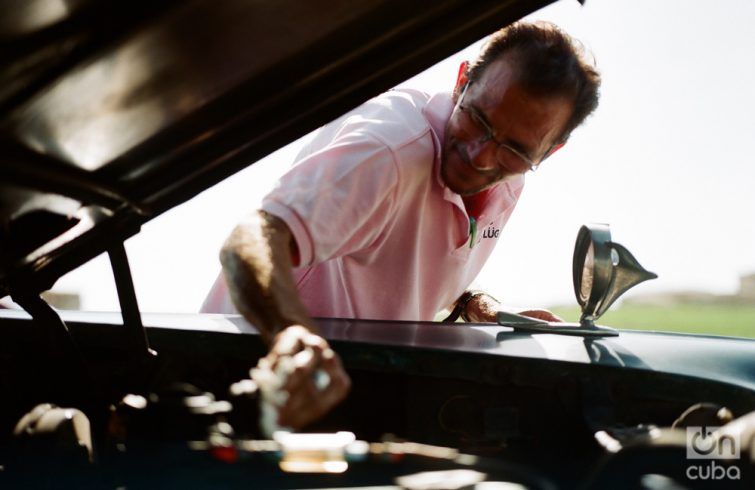 I've stayed close with my friends in Cuba. We talk online almost every day. I started a brand called Toda Fuerza to sponsor a team of Havana's most talented skateboarders and collaborate with Cuban graphic designers.
Toda Fuerza aims to supply Cuban skateboarders with equipment and to showcase Cuban art and performance for the world to see.
I visited Cuba for my second time in November and will be there again in February and May of 2017. All strength to Cuba.
Steven Andrew Garcia
video director & photographer 
He is originally from Tampa Bay, Florida, I lived in Los Angeles, California for 10 years, and just moved to New York City about 3 weeks ago.
His father and his mother´s father are Cubans