Google and the Cuban Telecommunications Company (ETECSA) signed this Monday an agreement that will enhance the services of the information giant on the island. The agreement will allow Cuban netsurfers to decrease the time for access to the search contents, thanks to the use of Google Global Cache.
With this agreement, signed in Havana by Eric Schmidt, executive president of Google, and his ETECSA counterpart, Mayra Arevich Marín, the Cuban company will be able to improve the capacities of its international network.
Google Global Cache (GGC) is a service that allows for optimizing the costs of network infrastructure associated to the delivery of content from Google itself and sites like YouTube. That's why those who from Cuba use from now on the mega searcher will benefit due to the reduction of the delay for the local delivery that this service facilitates.
Google has been increasing its services in Cuba since 2014, when the U.S. company placed at the disposal of the island's users products like Google Chrome, Google Play and Google Analytics.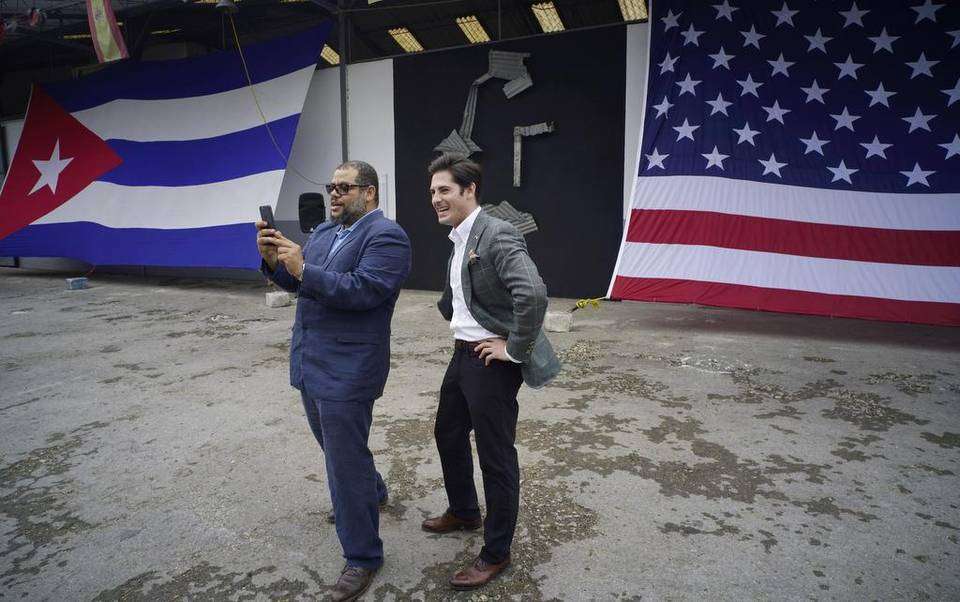 This year, in the context of President Obama's visit the company opened its first technological center in Havana, in the studio of visual artist Alexis Leyva Machado, "Kcho". In this center there is free access at a higher connection speed than the one existing in the rest of the country and last-generation Google products can be used.
Last October the company also authorized for Cuba access to the Chrome Web Store to install extensions, subjects and apps free of charge.
Authors