"I want to see my family," said Tyler Machado. At 11 he was diagnosed with a Burkitt lymphoma, and the Make-A-Wish platform chose him to make his wish come true: to visit Cuba to meet his great-grandparents.
On Friday morning Tyler was woken up early and he thought that it was about another doctor's visit. But he and his family would be en route to the Newark Liberty international Airport for a six-day trip.
"I'm happy," said the boy.
His grandfather, Richard Machado, emigrated from the island in the 1980s. His grandson Tyler had found out about these relatives on the chat, and wanted to visit his grandfather's home before going to Disneyland or asking for an expensive toy, the wishes most frequently made to that foundation that works for children suffering from life-threatening health conditions.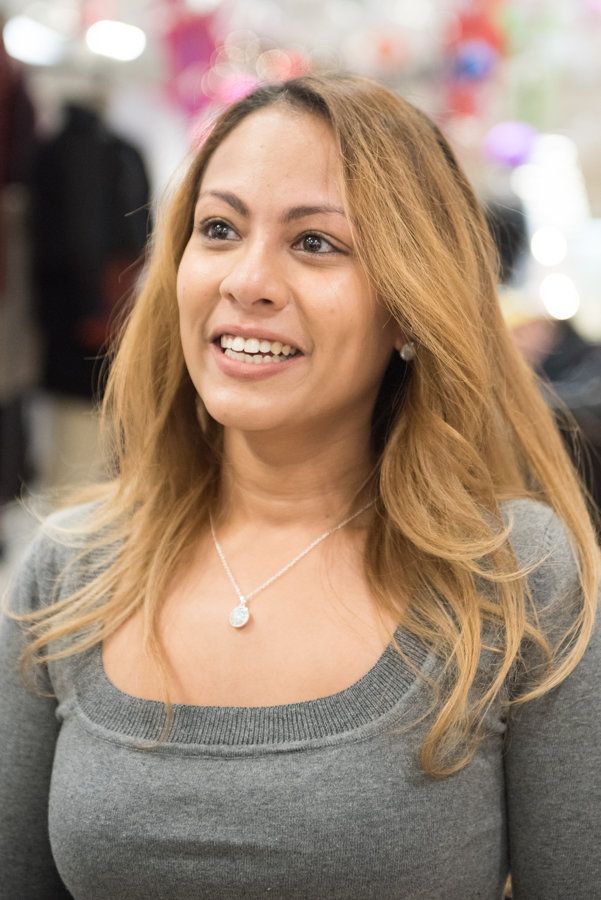 "I was not taken by surprise. Tyler is very familiar, he has always wanted to go to Cuba before this happened," said his mother, Genesis Ramos, before entering the limousine that was waiting for them at the entrance to the house.
His father, however, was not very surprised. "It has moved me, it is overwhelming," said Machado, who is 31. "It is a moment of pride for me."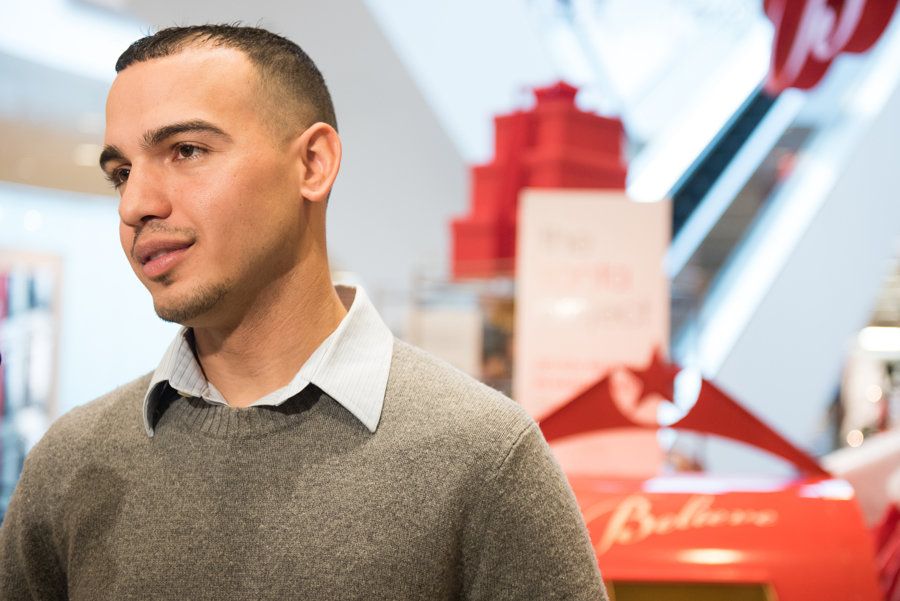 Tyler, whose cancer has been in remission since March, lives in New Jersey with his mother, his stepfather Edwin Valentin and his older brother. The 11-year-old boy is the first in the United States to travel to Cuba through Make-A-Wish since the efforts started to normalize bilateral relations with Cuba. The foundation has been working to establish trips to the island for other children from all over the country.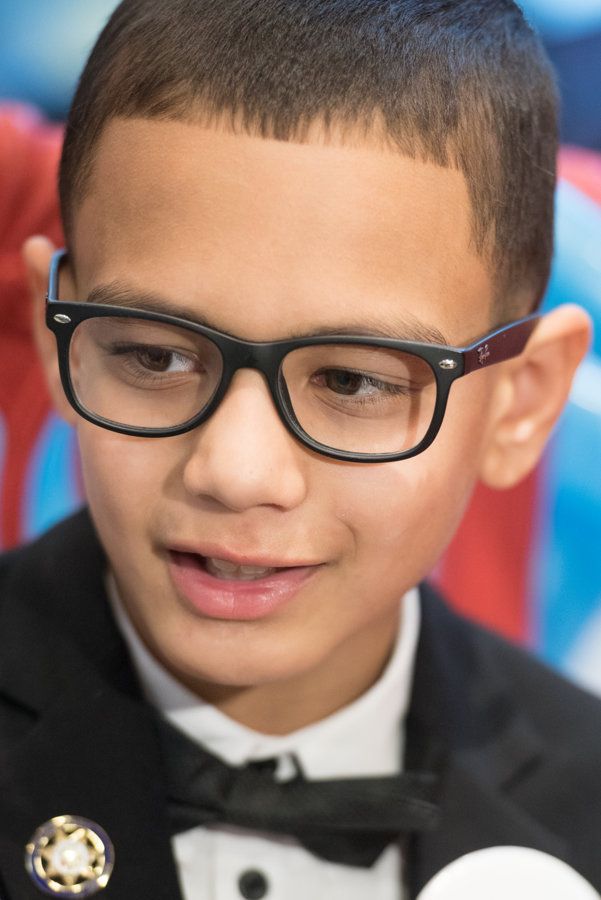 Jim Murphy, who works for Make-A-Wish, said that this petition had been "particular, a challenge to make it come true." According to The Jersey Journal, Murphy avoided commenting on the current state of relations between the United States and Cuba, but said that Tyler's wish had been "timely."
"Tyler is representing the new wave of this new destination which we believe we will see more of in the future," said Communications CEO Michael Dominick.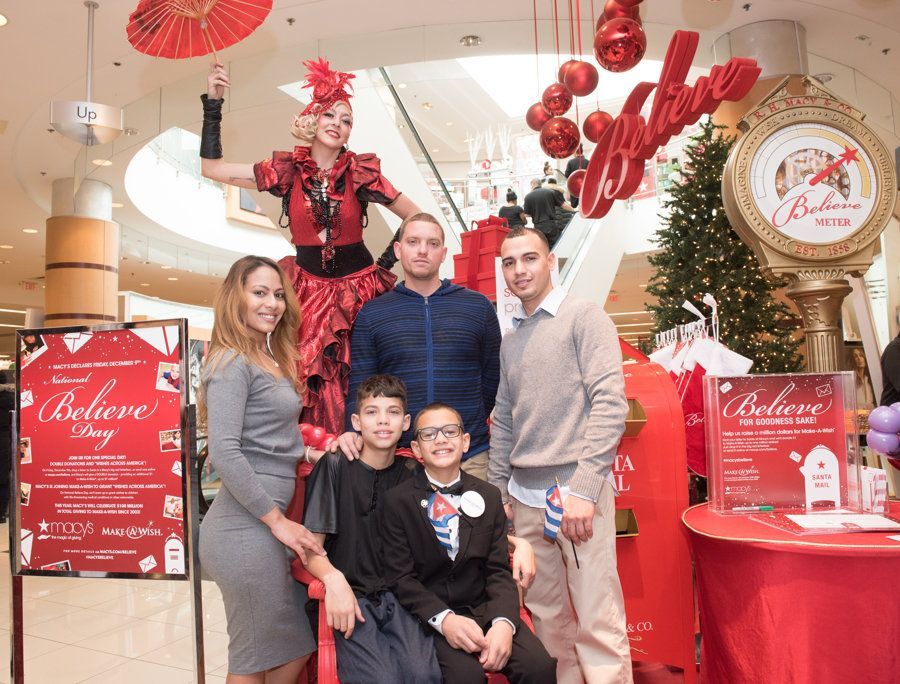 The Make-A-Wish Foundation is a U.S. non-profit organization founded in 1980 which grants wishes to children suffering from life-threatening medical conditions. It is based in Phoenix, Arizona.