Last week, several Democrats in the House of Representatives quietly killed an attempt to roll back aspects of the Trump administration's sanctions on Cuba
Representative Bobby Rush, a Democrat from Illinois, proposed two island-related amendments to the appropriations bill, aimed at alleviating the current administration's efforts to strangle the Cuban economy and returning to Obama-era policy.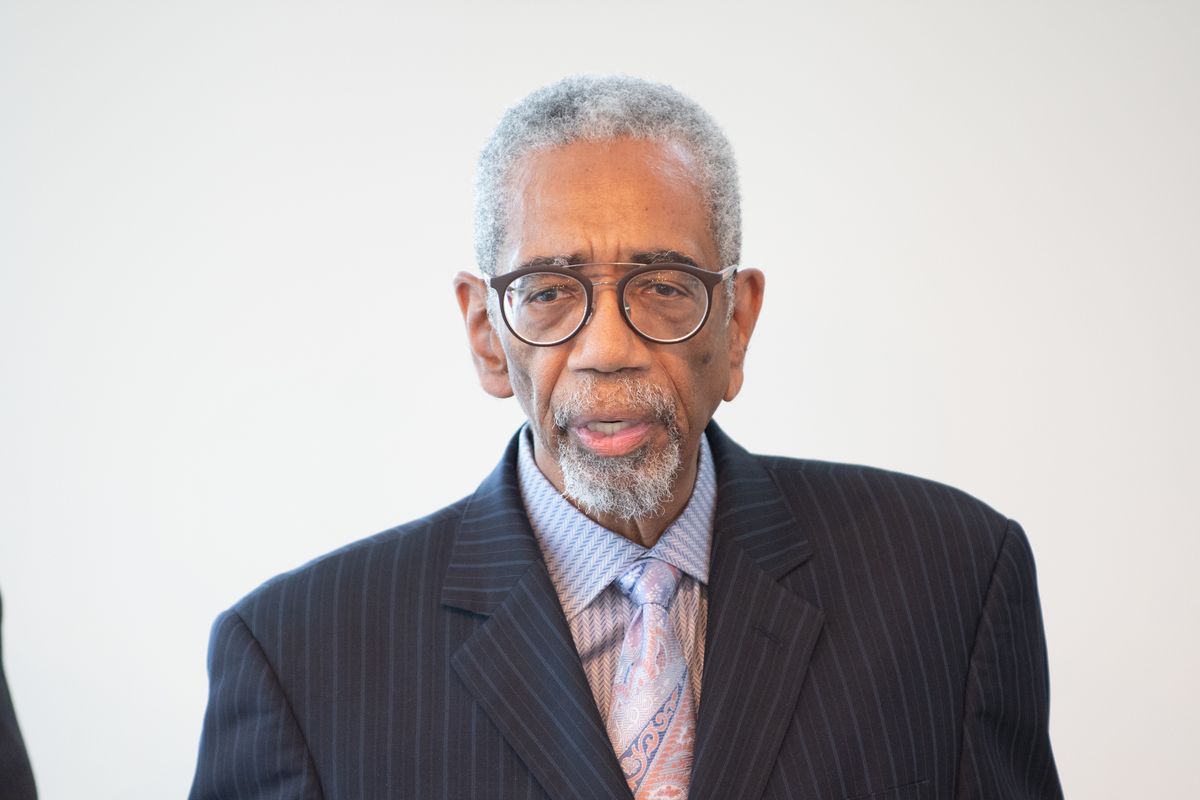 One of the measures prohibited officials from blocking exports of food and medicine. The other eliminated the limit imposed on the amount of money that people in the United States can send to Cuba.
A coalition of more than 100 groups, including organizations like Just Foreign Policy, Demand Progress, and CODEPINK, supported the amendments and asked Massachusetts Representative Jim McGovern, chair of the House Rules Committee, to allow those measures to thrive in the legislative body.
McGovern has long opposed the United States' policy toward Cuba. According to his spokesperson Matt Bonaccorsi, though the congressman would have approved the remittances measure, he had some issues with the amendment to stop enforcing restrictions on food and medicine exports. And just a few days later, Rush withdrew the amendments.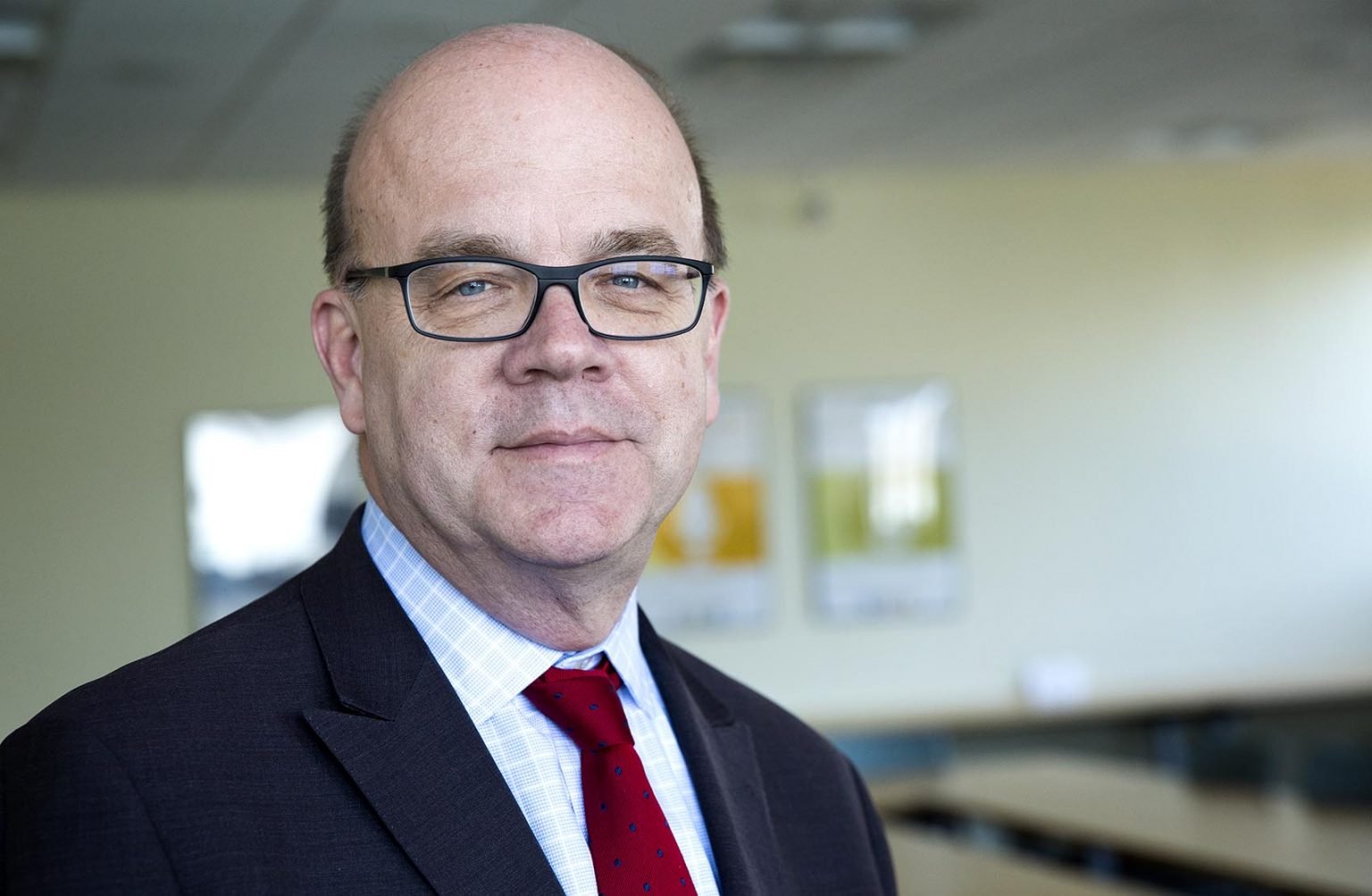 Proponents who support them argue that some House and Florida Democrats, including Rep. Donna Shalala, along with other groups, lobbied lawmakers to withdraw the amendments because they could affect Florida Rep. Debbie Mucarsel-Powell, who represents a large Cuban-American population. Her electoral fight is anticipated to be "one of the toughest" in the country.
In 2018, Mucarsel-Powell defeated Republican Rep. Carlos Curbelo by 2 points. A recent poll commissioned by a Republican Super PAC found that Mucarsel-Powell's Republican opponent, Miami-Dade Mayor Carlos Giménez, is leading by 5 percentage points.
Introducen enmiendas en la Cámara de Representantes sobre alimentos, medicinas y remesas a Cuba
In a statement on the decision, Bobby Rush cited pressure from his colleagues, albeit in a roundabout way. "Normalizing U.S. relations with Cuba has, and will continue to be, a top priority so long as I am a Member of Congress," he said.
"However, upon further consideration and conversations with my Congressional colleagues, I have determined that these amendments are unlikely to be adopted by the Senate or signed into law by the president," he concluded.
Authors