After a month and a half of lines at gas stations and a shortage of public transportation that led President Miguel Díaz-Canel to stop his caravan to board passengers, Cubans saw this week an improvement in fuel supply, although instability continues.
The precedent of the recent energy crisis on the island was due to the sanctions imposed in April by the United States against shipping companies so that they would not bring Venezuelan oil, on which Cuba depends, as part of a series of Washington pressures to promote a political regime change model in both nations
However, the population's restlessness was contained thanks to government measures to facilitate Cubans' transportation, President Díaz-Canel's public handling of the situation and the fact that the South American nation's crude oil again started getting to Cuba.
"It was 11 days with the car put away without being able to work. At home without doing nothing," 33-year-old Frank Ramírez, who supports his family working as a taxi driver, told the Associated Press (AP) agency. His vehicle―a 50-year-old Plymouth―needs about 30 liters of diesel daily to get around.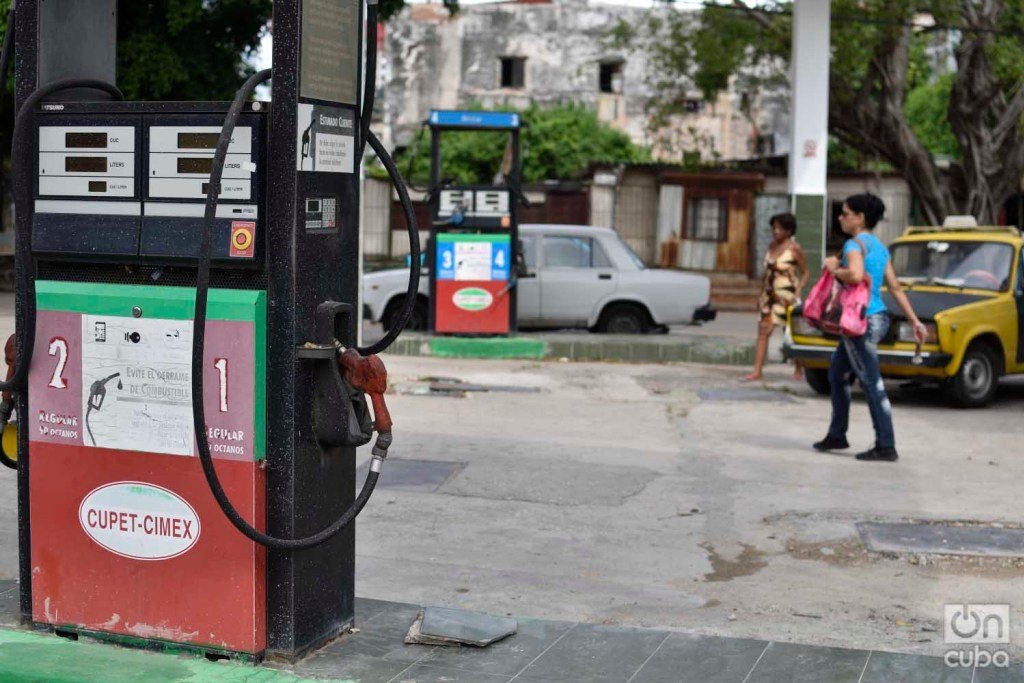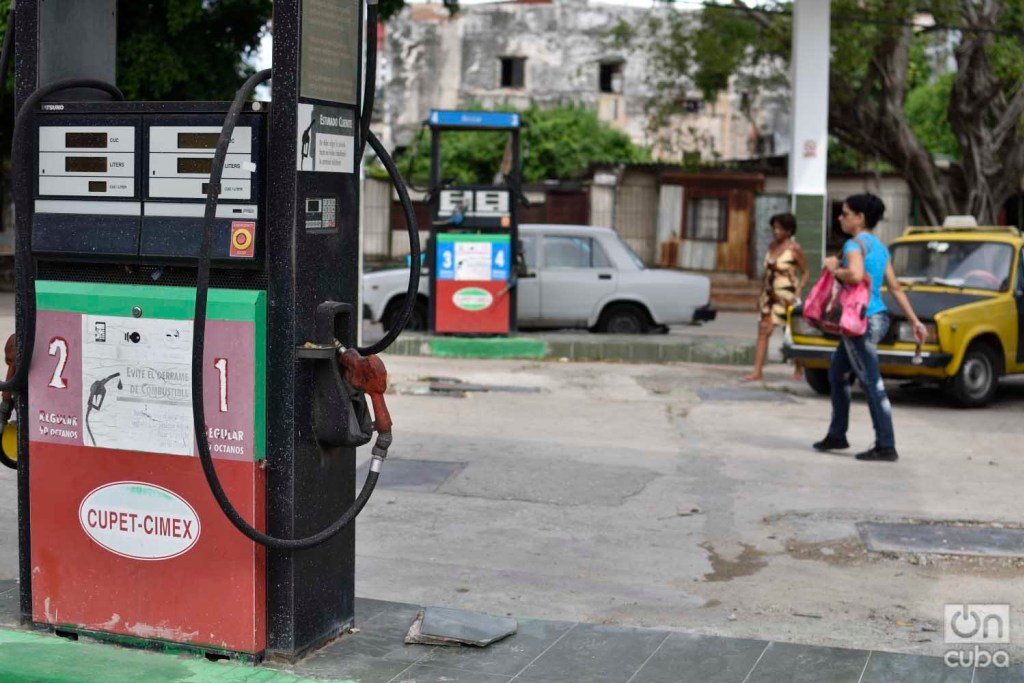 This week Ramírez managed to buy fuel, but "there is still instability" with gas stations closed at times―because they run out of fuel and must wait for the supply trucks―or limitations on the amount that is dispatched to each person.
Motorists consulted by AP on a tour of the Cuban capital told similar stories of 25-hour lines in September, sleepless nights or fights in the lines, in which people took turns marking a position for several vehicles waiting for the arrival of the gas trucks. The lines became shorter as the weeks went by.
As part of the recent U.S. sanctions to asphyxiate Cuba, Washington withdrew diplomats from Havana, suspended the arrival of cruise ships, limited the travel of its nationals, made blacklists of enterprises on the island and allowed the opening of lawsuits against firms from third countries that operate in the Caribbean nation.
Last week it was reported that airlines that lease aircraft to Cubana de Aviación would be sanctioned and this Thursday the authorities acknowledged that flights of that company had already been suspended to at least seven international destinations and as many domestic ones.
"They pursue us ship by ship, negotiation by negotiation…. We can't be naive and we have to protect ourselves," Díaz-Canel said before deputies earlier this month.
When the energy crisis began in September, the government launched a savings plan that envisaged the increase in the use of animal traction to guarantee agricultural production, changes in school hours, turning off air conditioners in state agencies and the decrease in the working day hours, among other initiatives.
Inspectors took to the streets to force cars from state entities―abundant on the island―to transport people at the crowded bus stops due to lack of transportation and official press media showed photos of Díaz-Canel's caravan stopping along with all his escort to give people at a bus stop a ride.
Although these actions managed to mitigate the crisis, according to experts, resistance and savings have their limits.
"Savings is a variable that runs out over time. It is subsistence, it does not create more crises, but the problem is not resolved," Cuban economist Omar Everleny Pérez told AP. "The country is in a period of sustained economic non-growth and despite that Díaz-Canel continues saying 'let's export, let's export,' when what is exported is what is produced here and he should point out 'let's produce, let's produce.'"
For Pérez, Cuba must achieve a sustainable system through the state enterprise―the objective expressed by the government―and fewer limitations for small private enterprises opened in recent years.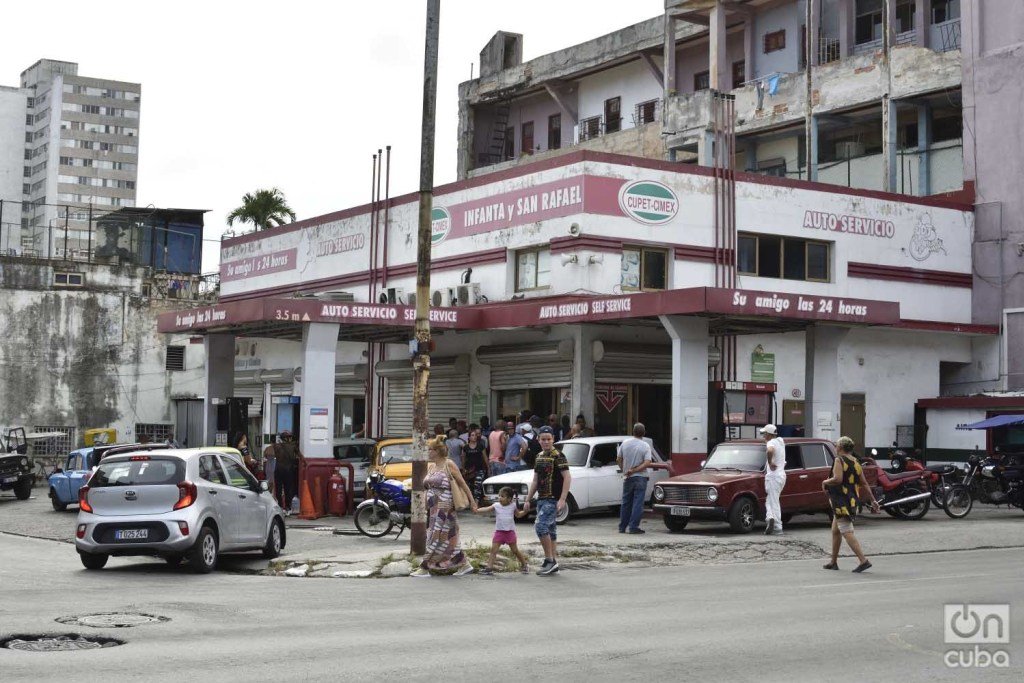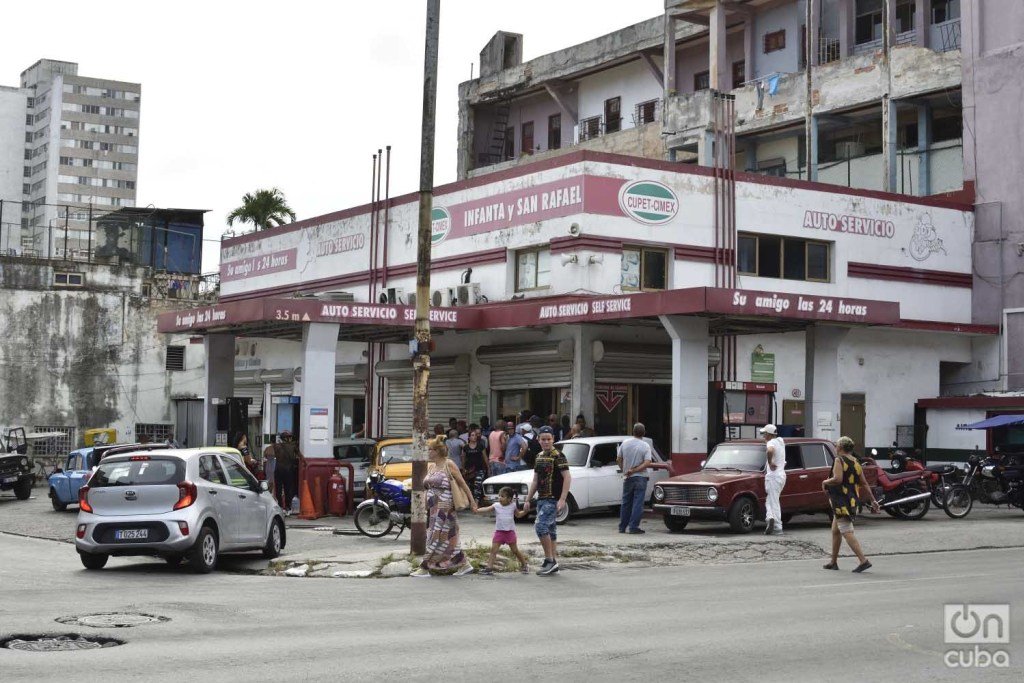 Cuba generates 60% of the oil it consumes, the rest is obtained from Venezuela, its main trading partner, through soft loans. In turn, it has serious deficiencies in its productivity, so it must import many inputs, even for the most important sectors such as tourism, for which it must buy abroad from towels and sheets to food.
According to experts, in addition, the timely improvement in this week's fuel supply had to do with the situation in Venezuela.
The problem for Venezuela now, University of Texas energy expert Jorge Piñón told AP, is that as a result of the sanctions imposed by the United States, the number of clients who buy crude oil from the South American country was limited, so that their inventories are putting pressure on the collection system.
According to the academic, between October 18 and Tuesday 22, two tankers arrived with 99,000 and 104,000 tons of Venezuelan oil.
"This forces them (Venezuelans) to free up space in their storage centers…solution: send more oil and fuel oil to Matanzas and Cienfuegos (in Cuba)," said Piñón.
Authors