When Edenis Sánchez recited poems, sang and played some role as a child, she did not imagine the popularity she would have as she grew up.
However, today she is one of the most recognized faces of Cuban television and has proven her versatility as an actress from her work as Alelí in the popular soap opera "Al compás del son" to her sustained role as the instructor Susel of the police series "Tras la huella."
What was happening in your life when you got the first character on TV?
I hadn't decided whether to commit to acting or leaning towards dance, which is another of the manifestations of art that I love, and I was in a stage of search, of changes, which had its final outcome when I was proposed the character of Alelí.
At first I wanted to change career, but in the end life decided that I continue along the paths of this profession with which I feel fulfilled today.
With which character did you feel that your world revolved around performance?
I appreciated that connection when I participated in the cast of the soap opera "Al compás del son," because it was the first important role I got. I felt the reaction of people who liked my performance and had identified with the character.
More than anything, I perceived that through a character I could convey a message that radiated positively in the audience and that made me feel committed to acting for life.
This role marked my life and influenced my actions and my tastes. In the preparation stage of the soap opera I learned a lot about the time in which it was taking place and I was able to expand my general culture.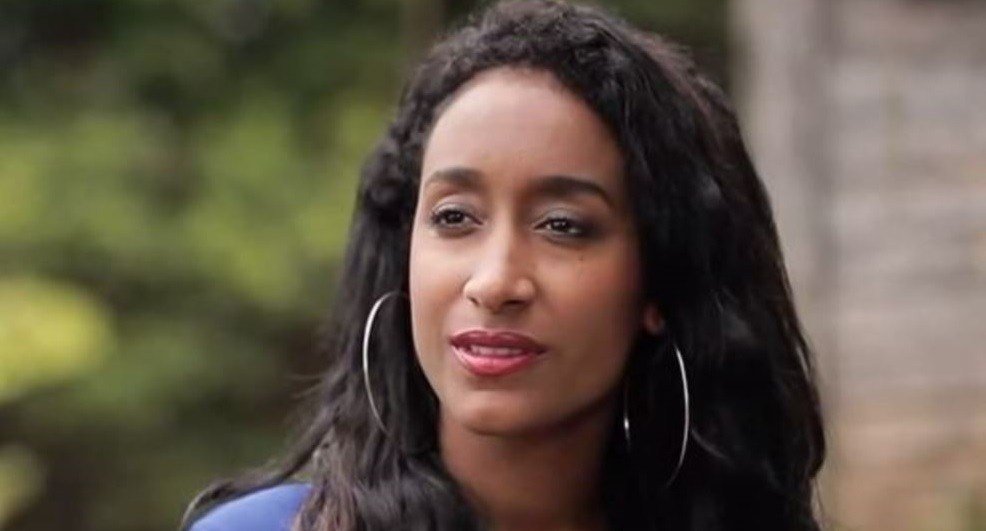 Do you think actors need characters similar to them or, on the contrary, they need to distance themselves from their true personality?
What interests me most is to unfold, I like to experiment with the characters, I love to discover a part of me that I'm not and see it materialized in the character.
There are not many points in common with the work that I have done and, generally, they have been distant from me. When you create a character it's like having a baby. You give it life, you are creating it and you are creating a story through external and internal elements.
I enjoy it when I see myself on the screen, on television or in cinema, playing a role that doesn't have much to do with my person and, nevertheless, is credible to the public.
Does the nervousness pass with time and experience before going on stage?
From my experience I can tell you that whenever I am preparing to go on stage I get nervous, just as when I have been in the role of actress as well as an announcer or presenter.
Many people believe that when you have been in this career for a while it is easier, but it's not always that way, because the person standing in front of an audience is still a human being, even if they have had many years of experience. No matter how strong we are, no matter how many tricks we use in certain circumstances, we continue to worry about wanting to do the job in the best way possible and give people your best version as an artist.
Does it take a lot of sacrifice to devote oneself to this profession?
This is a career that involves a lot of sacrifice and that requires that you to give an extra many times in order to meet the goals we set for ourselves. In this profession, as also happens in others, we have to give up many things to be able to focus on the work projects, we must dedicate ourselves body and soul to what we are doing at that time. That requires that when we are in the process of recording, we have to rest, sleep early and be on the job.
If you were to choose three names of Cuban women from different fields who you would like to play, who would top that list?
Without hesitation, I would tell you that I would choose three women I have admired since I have use of reason, because they have been women who have transcended beyond the artistic field and have become a paradigm for society in general and for women of my generation. They are Ana Fidelia Quirot, Omara Portuondo and Lupe Victoria Yolí Raymond, "La Lupe." They are three great ones that have influenced my life and whom I value and respect.
Have you had trouble disconnecting from a character?
It has only happened to me on few occasions, for example with the Alelí of "Al compás del son." I remember that a year of filming left me with gestures and features of the character such as being obsessive with organization and cleanliness.
Then, with the Susel of "Tras la huella" I got so involved in the story that I used to get home and because I suffered from migraine, I got headaches, because I was still connected with the drama of the series.
In the theater it happened to me with a play by Carlos Díaz in which I played a character that had a strong personality, and with the passage of time some of its characteristics stayed with me.
Actors are trained to enter and leave a character without this bringing us consequences. In some cases it's easier than in others, but generally we have the tools to strengthen the spirit and not let ourselves be influenced by the characters.
How do you see the panorama of the performing arts in Cuba from a distance?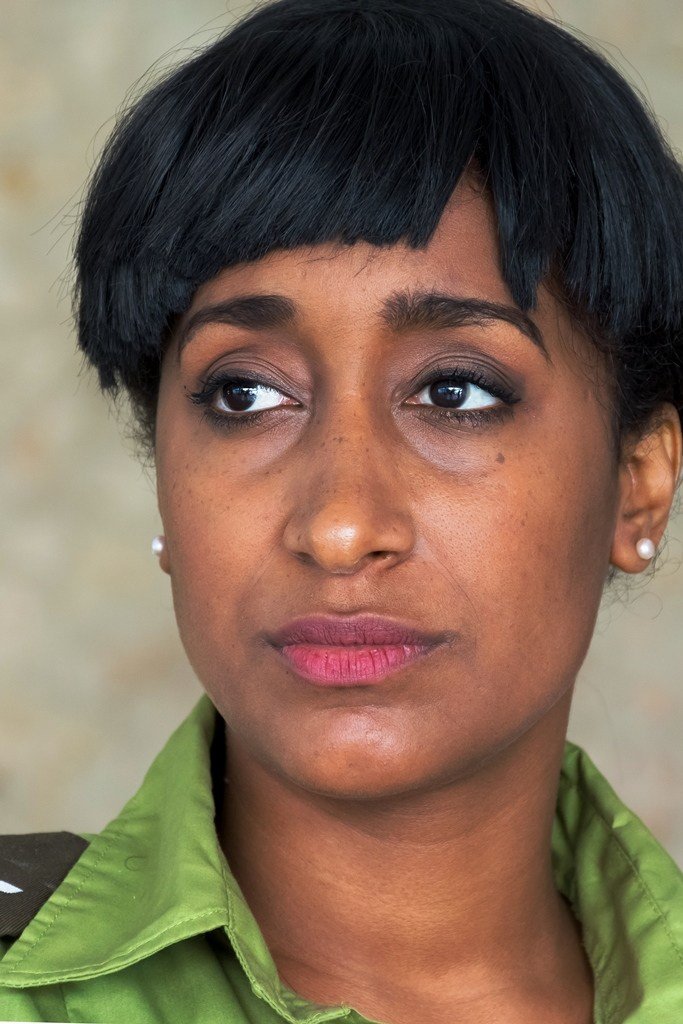 I feel that Cubans like their actors and the international public, who has been able to appreciate the work of our profession both in the small screen and in cinema, also values ​​what the artists of our country do.
Cuba is a power in the artistic field, this island is amazing. Cuban actors are well-prepared, at the level of colleagues from other parts of the world. We must not lose sight of the fact that although we have frontline actors, we need to strengthen the direction of actors so that the quality of national productions can be further increased.
Do you think there is a lack of space for the torrent of actors Cuba has?
I wish there was more space on television for dramatized pieces. It's not a secret that we don't have enough of them on the programming network. For example, programs and series dedicated to teenagers are missing. The soap opera area must be enhanced so that the population continues to be interested in this space that is sacred to viewers on the island.
Currently, people have different ways to entertain themselves, but it has been demonstrated that when a well-made Cuban program is put on, the public connects with that space.
In addition to acting, do you have hobbies?
To enjoy art in general, meet with colleagues from other manifestations in events and shows in which we have the opportunity to get together and relive the good times we shared when we were students.
I love traveling and getting to know other cultures, exchanging with colleagues from other nations, living new experiences that will help me create my characters and make my next television pieces.
Other things that motivate me is cooking and enjoying with the family. In this profession sometimes we don't have much time to be at home and when I have free time I enjoy being with my family.
Are you satisfied with the public's recognition?
This world of art is very subjective and what a person likes may not catch the attention of another. In my case, I can tell you that I focus on giving myself body and soul in each character offered to me and I give the maximum so that the public appreciates an artistic work according to the times we are living.
Connecting with the public is what fills me most as an actress. I also value the prizes, but they do not compare with the relationship established with the people who transmit their love and admiration for our work.
Authors