The art museum of Fairfield University, in Connecticut, will exhibit for the first time in its nine years the work of Cuban plastic artists.
Creators dissimilar to each other like Roberto Diago, Manuel Mendive, Eduardo Roca ("Choco"), Abel Barroso, Mabel Poblet, and Luis Enrique Camejo, meet in the show to begin (and continue) the conversation about what many call "Cuban exceptionality."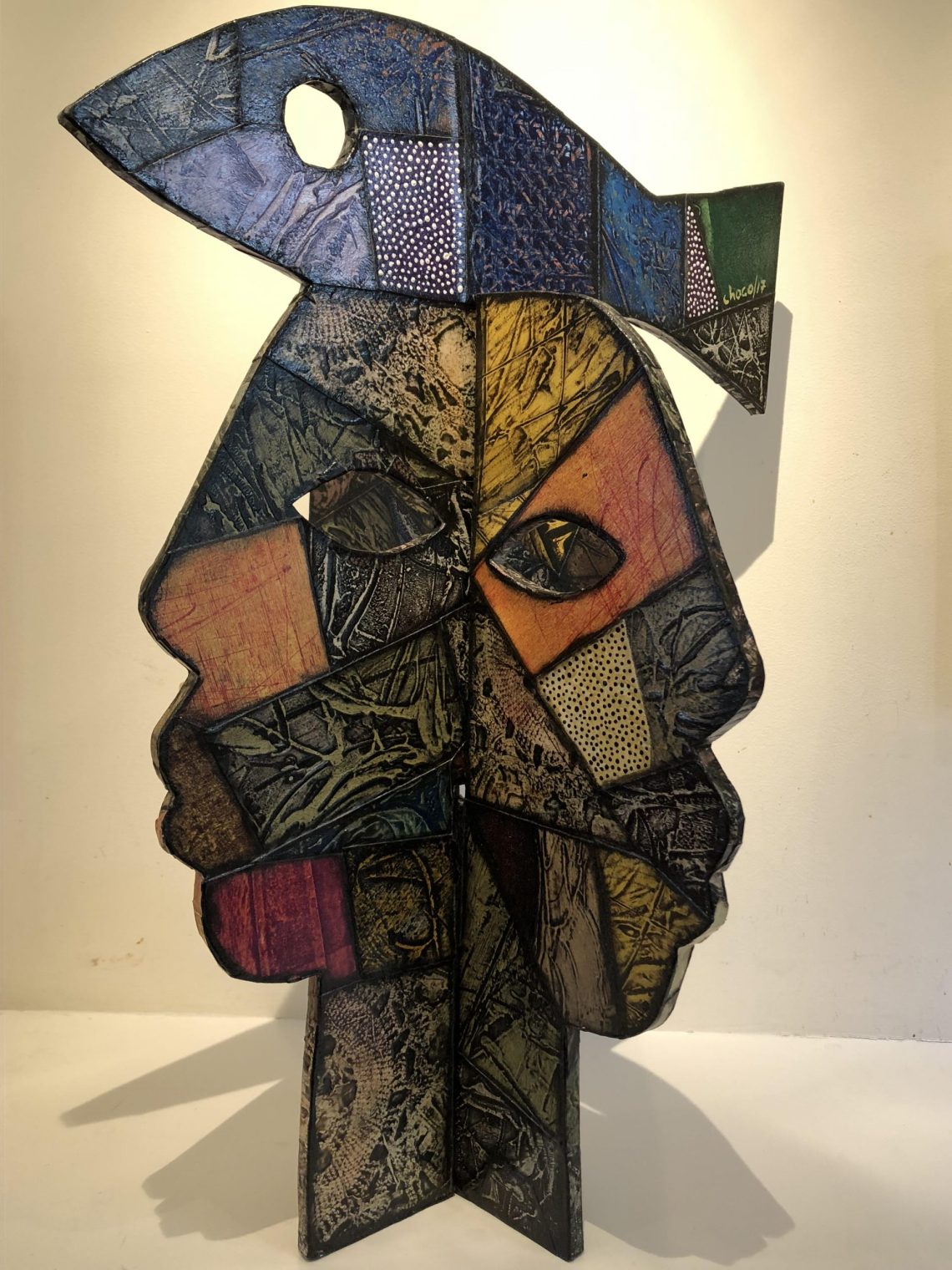 In the words of presentation, the organizers indicate that this exhibition is an invitation to witness the struggles and experiences of life in the revolutionary society of Cuba. Together, they illuminate the many ways in which artists are at the forefront of the debate, challenge and criticism of a communist state that has survived six decades of U.S. hostility, partly through the regulation of personal freedom and the prohibition of dissent.
The exhibition insists on pointing out the context in which relations between Cuba and the United States are currently going through from an unprecedented opening to a point of crisis and radicalization. That's when the exhibition "talks" about the ways in which power systems exert control over individuals and their efforts to gain understanding.
The words of presentation point out that through images that converge regularly and sometimes come into conflict, the six participating artists question the limits of liberation reached so far, not only in Cuba, but in all modern societies, including that of the United States, and that their works question how gender, racial, sexual, religious, commercial, technological and even business mythologies inhabit our identities and influence our destinies.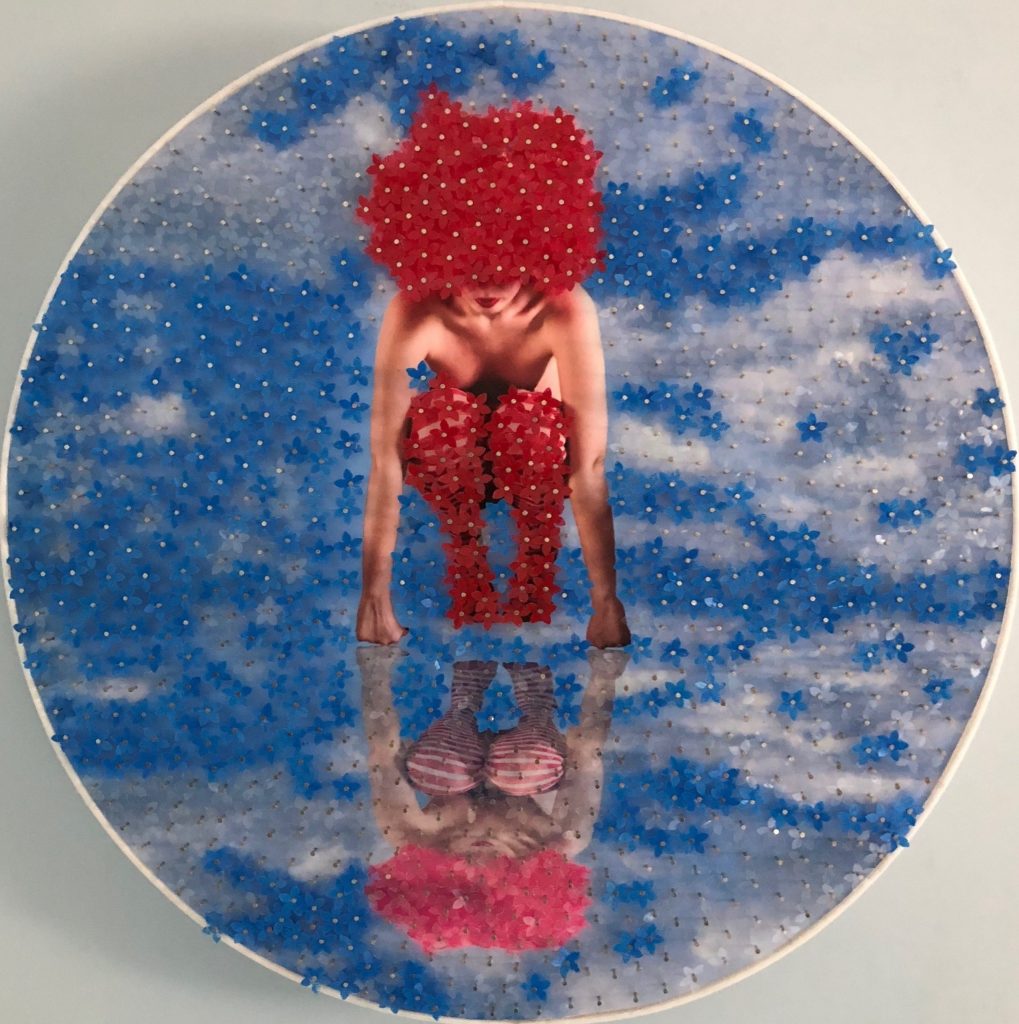 Carey Mack Weber, executive director of the Fairfield University art museum, told OnCuba that the preparation of the show also allowed for close work between the departments of History, the Spanish language and Latin American studies.
"We were lucky to meet Steve Certilman, from whose vast collection of Cuban art we took the 52 pieces that make up this exhibition," Weber said.
Starting then, curators Dr. Lillian Guerra and Dr. Arianne Kolb decided to focus on the six main artists that made up the Certilman collection.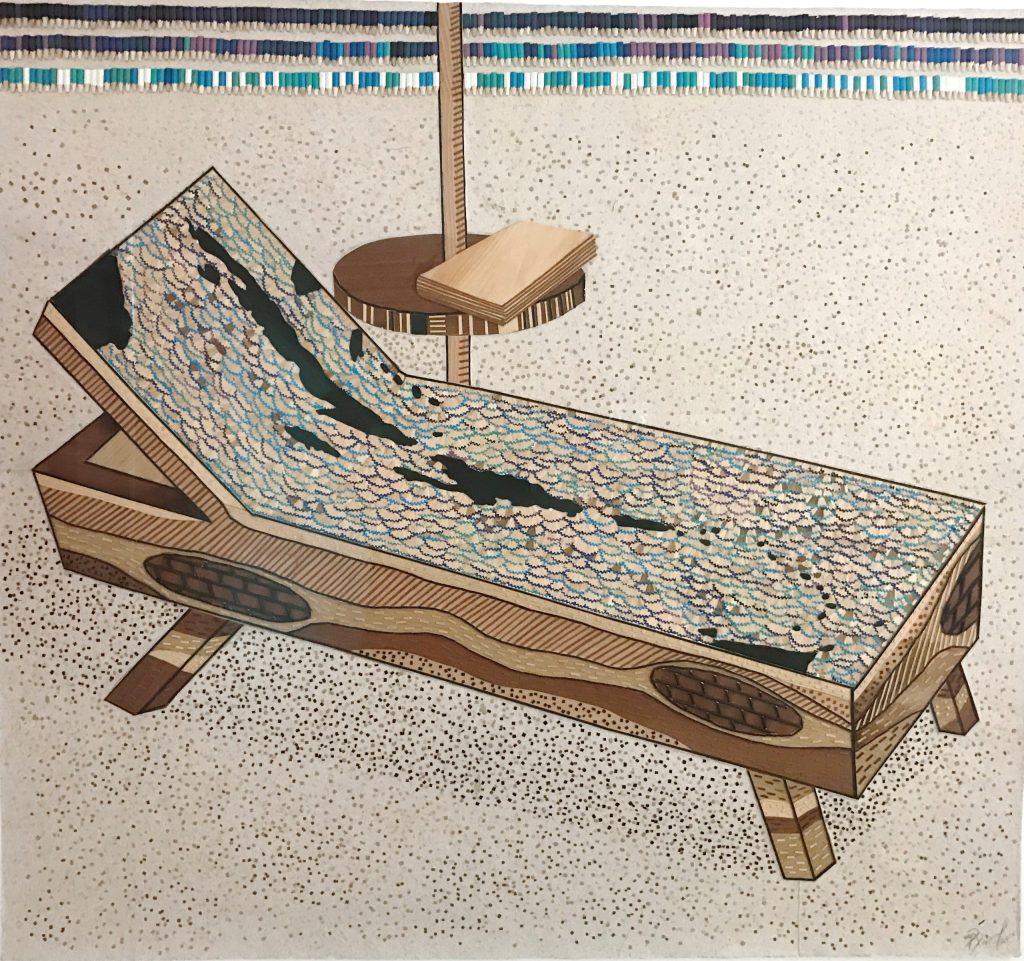 Titled "Archives of Consciousness," the bilingual exhibition insists on the questioning ability of Cuban art, not only about its reality, but about universal feelings such as disappointment, pain, beauty, healing, protest and resilience of that "collective consciousness" of this group of works.
The different styles and techniques of the participating artists allow us to reflect on the multiple contradictions of the human being, and the force involved in facing those internal contradictions.
The exhibition will begin at the Walsh Gallery of the museum (at the Quick Center for the Arts) on the night of January 23, with a lecture by Dr. Lillian Guerra, followed by a reception with Cuban music by Ariacne Trujillo Durand.
It will be open with free admission to the public until May 15, 2020.
Authors