Men riding horses and chasing bulls through the sand. Steer wrestling. Calf roping. Bull riding. Barrel racing. There are many types of competition in this extreme sport that influenced the cattle breeders of the North American West, very present today in the United States, Mexico, Canada, New Zealand and Brazil.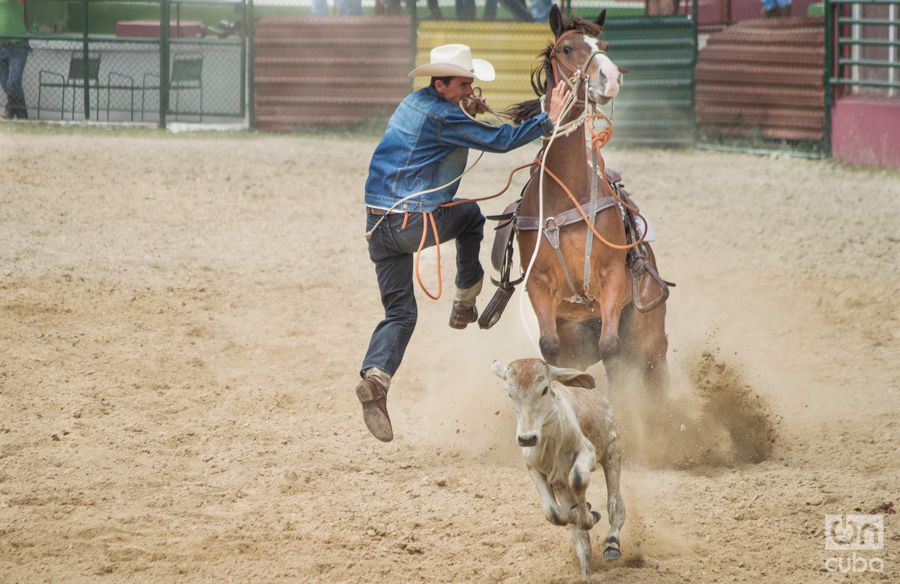 Rodeo practice also has many followers in Cuba. Every year, during the International Agro Industrial Food Fair, the Rancho Boyeros arena becomes the headquarters of the largest tournament of Cuban equestrian animals. The Cuban Society of Cowboys of Rodeo and Collection was created in 1993 that has 5 300 cowboys, of which 530 are women, according to its president Anadelio González.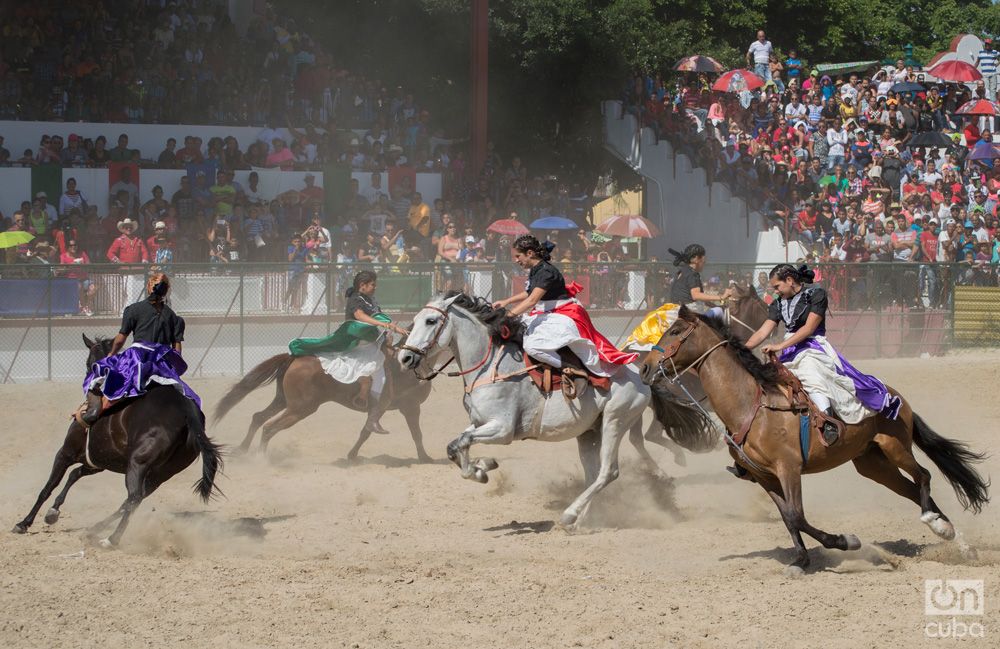 "Although the rodeo existed on the Island before the creation of the Society, the rescue of traditions of agricultural production related to livestock began from its emergence. It is a popular practice that comes from daily work in the country side. Rodeo is an exciting and high-risk sport that and also a cultural tradition, not only for peasants but for a large part of the population, "Gonzalez said in an interview with Prensa Latina news agency.
Last March 18, after three consecutive years of victories of the team from Sancti Spítitus, Los Vaqueros from Las Tunas took the first place in the Cuban Rodeo Tournament with 1 743 points.

Authors