The city of Holguin in eastern Cuba welcomed the head of the Catholic Church for the first time in its history. With one of the largest Catholic populations in the country, and a place where a monument was erected as a tribute to the first pontiff who visited Cuba (John Paul II), it was about time that the locals saw their devotion rewarded.
Pope Francis presided over mass -his second in Cuba- before over 150,000 people, who gathered at the local Revolution Square. The crowd included people from neighbouring provinces who travelled by train, bus and other means of transportation especially provided by Cuban authorities for the occasion.
Pope Francis said in his homily that he was also a son of the Virgin of La Caridad del Cobre, Cuba's patron.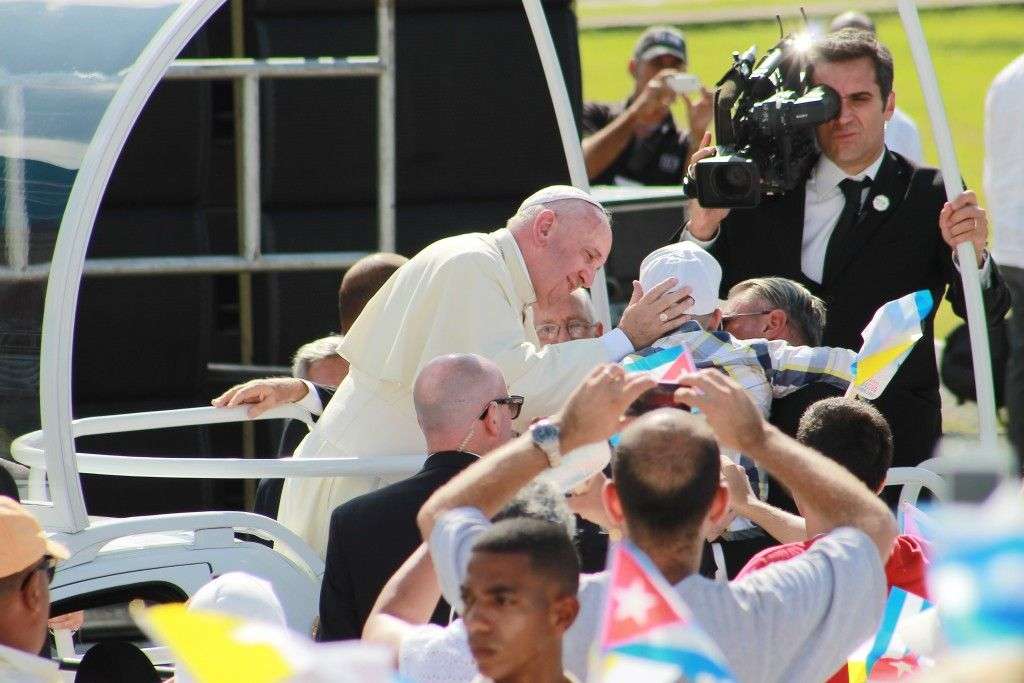 "The merciful eyes of the Virgin of La Caridad del Cobre are watching over each one of you, over your homes and families, and even over those who may feel that there is no place for them in the Virgin's eyes," he said.
The Pontiff took the occasion to describe as "enormous" the efforts and sacrifices made by his Church in Cuba to take Jesus' word and presence to the most remote places of the country.
He made special mention of the so-called Mission Homes, small locales in villages and towns where many believers find a place to practice their faith, in spite of the lack of temples and priests.
Attending mass was Cuban President Raul Castro, fulfilling his promise that he would take part in all the masses presided over by Pope Francis in Cuba. This one in Holguin, Castro's birthplace, was not the exception.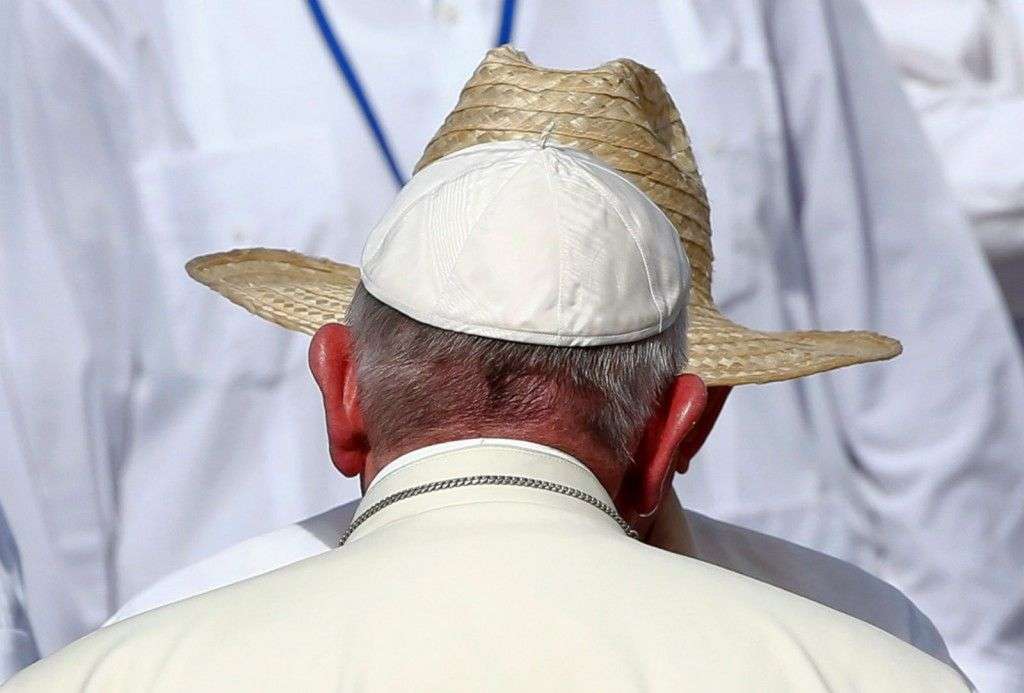 "Jesus marches ahead of us, opening the way, and inviting us to follow him. In doing so, he is also inviting us to leave our preconceptions behind, our reluctance to accept that others, or even ourselves, can change," added the Pope.
The statement would be later interpreted as concealing a political message, but the Vatican's Spokesman Francisco Lombardo denied it.
To keep positively impressing the public with his interest in being in touch with the common people, Pope Francis went out on a tour of the city following his encounter with the religious authorities of the province.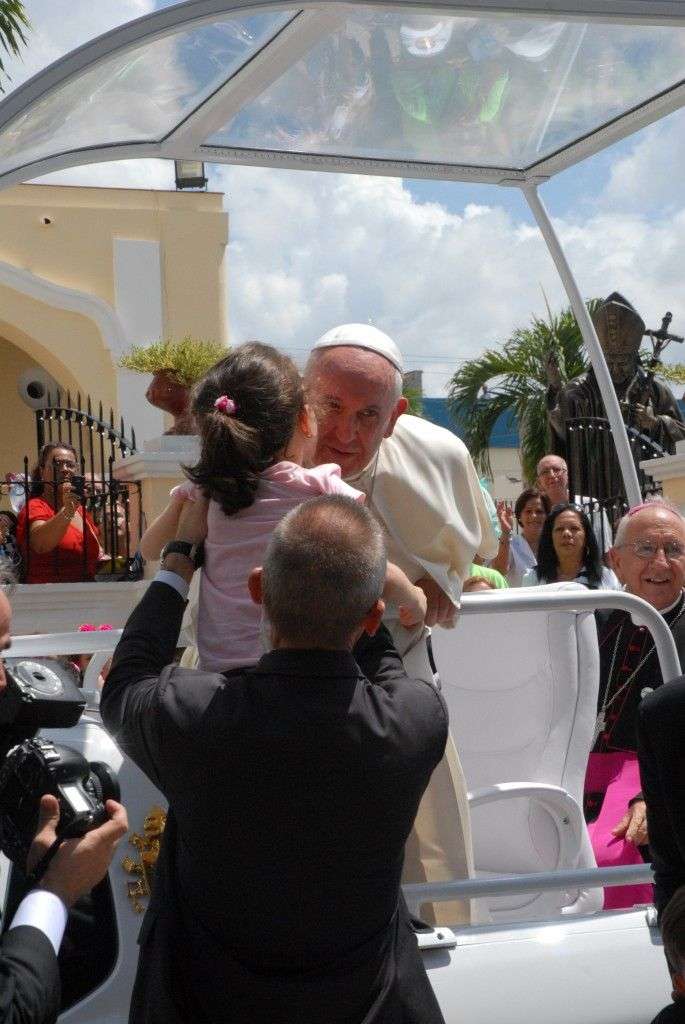 He made a stop at the Holguin Cathedral, where, instead of immediately paying his respects to the monument to John Paul II, he approached the dozens of children and sick people who had been waiting for him outside the church. He put his hand on one of them, and asked the people to pray for him.
The Pontiff also visited the Hill of the Cross, an iconic place for Catholic traditions in Cuba and a symbol of the region.
Authors