A surgical intervention for the "language brain mapping on an awake patient" was done for the first time in Cuba at the Institute of Neurology and Neurosurgery (INN).
The operation, which lasted nine hours, allowed the tumor to be resected without affecting the "eloquent area."
Neurosurgeon Lianet Sánchez Leyva, 29, who was in charge of the multidisciplinary team of 11 specialists who intervened, explained to Radio Rebelde that it was possible to "remove all the portion of the tumor that does not occupy the area of ​​the brain that participates in the understanding of language and in the emission of words."
Sánchez added that "if we performed the extraction of the complete lesion, we would leave the patient without the ability to understand and speak."
Surgery with this method includes a stretch in which the patient was awakened from anesthesia to begin stimulating language areas.
According to the surgeon, "we asked her different questions depending on the area we were evaluating, we gave her different tasks, such as mathematical exercises, to name objects, explain their functions, recognize faces, determine what kind of music she was listening to."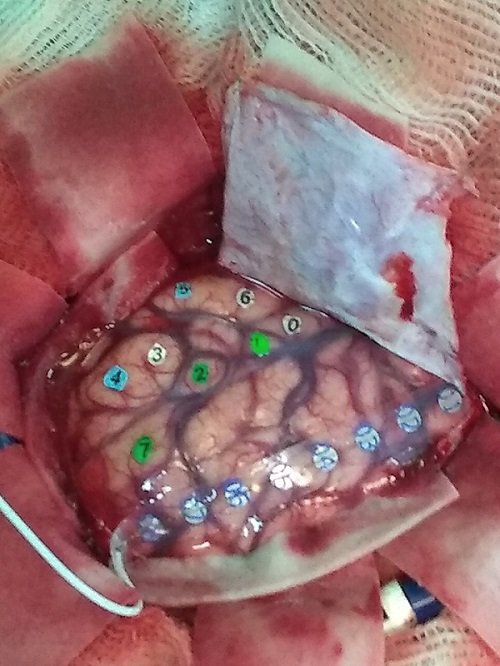 The results have been satisfactory. After 21 days of the operation, the patient did not present language affectations after an extensive extirpation of the tumor.
This procedure had never been done in Cuba, says Radio Rebelde, due to the high cost of the instruments, materials and technology used. The surgery is valued at 100,000 dollars, although it could reach 190,000.
Authors