Habana Abierta was an explosion in the Cuban underground scene. The members of this creative group recorded, after settling in Spain in the 1990s, the album 24 Horas (1999), which was all the rage in Cuba's alternative circuit in pirated copies that went from hand to hand as if they treasured many young Cubans' personal and shared memory.
The album transcended its purely musical fate to become a generational document. It restated the insular reality, endowed it with new symbols and showed the underside of its social dynamics to bring to the surface the multiplicity of anxieties, wants and spiritual needs of thousands of young people, who immediately identified themselves with songs that spoke of that country's street poetry that generally did not have a foothold in the established discourses.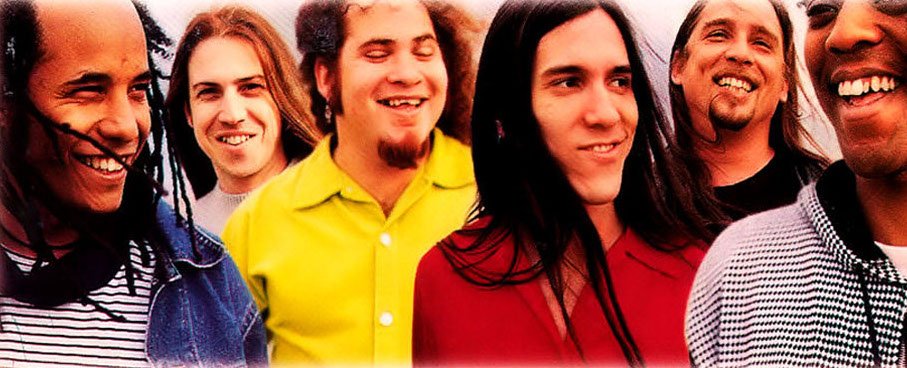 The Habana Abierta phenomenon was growing at the speed of a cruise ship on the island. It did it until it finally became the soundtrack and the booming voice of a generation, as had happened before with albums like Como los peces, by Carlos Varela, or Santiago Feliú's Futuro inmediato, just to mention two discs fairly close in time to the expansion of this band of irreverent globetrotters that was Habana Abierta.
The band was formed by a select group of singer-songwriters most of whom came from Havana's 13th and 8th gathering with a formation especially in Havana's bohemian trova movement and in rock and roll.
24 horas, preceded by the records Habana oculta (1994) ―recorded with the collaboration of singer-songwriters Gema and Pavel― and Habana abierta (1997), was only the tip of the iceberg of the discography of this creative laboratory that composed songs full of the spirit of the street, of nostalgia for what they left behind, and of existential labyrinths whose exit never seemed too close.
Anyone who lived the 2000s in Cuba, knows that there was no party or jam session where hymns like "La natilla," " La vida es un divino guion" and "Hace calor en La Habana" were not heard.
More than any other group of that time, distance was not a straitjacket for Habana Abierta to exert a great influence on its Cuban followers.
The proposal of its members was a vigorous update of Cuban music and it came to open a new cycle in the insular sphere of sound that has lasted until today through dozens of groups and artists that perhaps, without knowing it, have drunk from the influence of the group.
In 2003 there was an event that for years many had been waiting for: the miracle happened (there is no other way to say it for reasons that don't need to be enumerated now) that Habana Abierta would get on a Cuban stage thanks to the risky and opportune intervention of intellectuals and cultural officials of the time. The Salón Rosado of the Tropical was filled to capacity.
There wasn't room for one more person in that Havana installation that witnessed not only the crystallization in their land of the enormous popularity of this musical phenomenon, but above all of a social event unprecedented until then in Cuban culture. More than 5,000 people repeating songs that were as energetic as rebellious, that from Spain had given a voice to a generation that saw in these themes a mirror of their reality and at the same time a way to escape the increasing growth of social vertigo.
There, on the stage, were Kelvis Ochoa, Boris Larramendi, Vanito Brown, Jose Luis Medina, Alejandro Gutierrez, among many others who reigned on a night that many can say, as if it were about the symbolism of a medal, "I was there." Nine years later they returned to La Tropical with most of the musicians who participated in that first experience but the impact on the spiritual geography of the attendees, for obvious reasons, was not the same.
The band has gone through several moments after that first concert. In 2005 they recorded with EMI their fourth album, Boomerang.
Each of its members has maintained solo projects and chosen personal paths that in some way caused the group to enter a long period of silence and recession.
Their songs' boom in Cuba declined with the change of generation, with the emigration of many young people and the radical transformation of paradigms in the musical consumption of the new generations.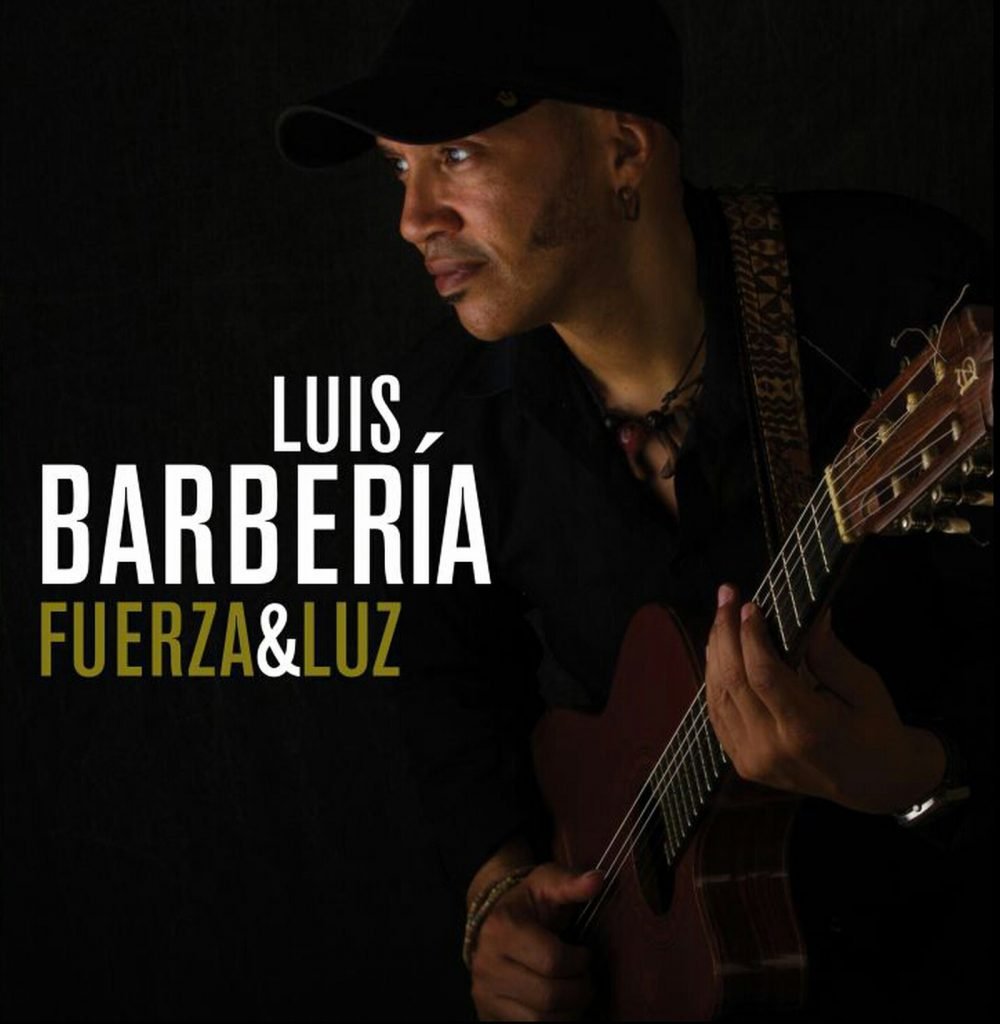 Luis Barbería will alternate his commitments with the recording of his new album Fuerza y ​​Luz with Habana Abierta's concerts.
The group may seem determined to inject a good dose of adrenaline in the heart of their legend to retrace the steps that made it great in the domestic panorama and in other international scenarios.
The band will run the risk of reuniting in Cuba with several of its founding members. The "reunification" program initially includes concerts in July at the Gibara Film Festival and at El Sauce Cultural Center, where Vanito, Alejandro Gutiérrez, José Luis Medina, Kelvis Ochoa and Luis Barbería will review the group's discography and try out new songs that could be recorded in a next album by the group.
During their return they have also scheduled concerts in Colombia and hope to perform in other regions of Latin America where they have never performed before.
If there's something clear it's that the return of Habana Abierta will awaken expectations among Cubans, both those who were direct spectators of the birth and expansion of the phenomenon, to the younger set of people, who have perhaps heard by chance those chronicles of an era that marked the Cubans with fire and that continues to fly over us as a possible reminder of fate.
At this point many are still grateful to have been part of the legion of Cubans who sang those hymns that pondered with total self-confidence on how awesome rock with timba sounded.
And they were right.
Authors