The Argentine embassy in Havana agreed to establish with Cubana de Aviación an airlift for sanitary evacuation of Argentine citizens currently in Cuba.
The ambassador of that country, Javier Figueroa, said that the first two flights would depart Thursday, March 26 and Sunday, March 29, while other operations are being prepared for future departures.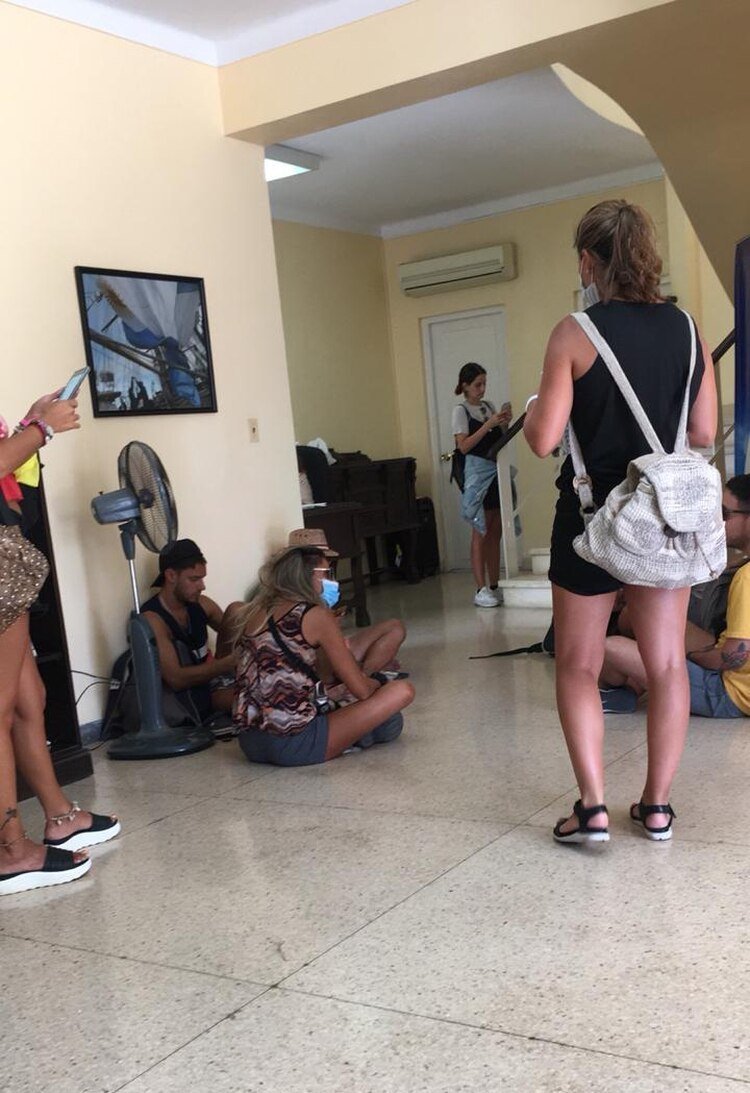 The diplomat described the operation as "very complex," and pointed out that there are cases that involve risk of life, in addition to pregnant women, minors and vulnerable elderly people.
He added that they plan to evacuate all the citizens of that country who are visiting the island, although this will be based on the severity of the case.
On March 23, the ambassador reported that 1,500 of his compatriots were on the island due to restrictions placed on airlines to land in Buenos Aires due to the health emergency caused by the coronavirus.
"We have confirmed 1,500 Argentines who are stranded in Cuba," Figueroa told the Página 12 newspaper.
According to various press reports , today that number is 900.
Authors