Cuban singer-songwriter Pablo Milanés will resume his "Esencia" tour with a concert on August 25 at the Frigiliana 3 Culturas festival, in the Spanish city of Málaga, where he will be a headliner.
The musician undertook the tour last year and has performed in numerous stages in Europe, the United States and Latin America, where the public has enjoyed his return.
In a brief dialogue with OnCuba, the singer-songwriter said he was grateful to the spectators who have attended his concerts and sung with him his great classics.
"I am very satisfied with the result of the tour and the reception of the public which has warmly applauded my songs," said the musician, author of anthological themes such as "Yolanda" and "El breve espacio en que no estás."
In the next few days, Milanés plans to give another nine concerts as part of his tour that will close in Spain and Mexico on a date yet to be confirmed, revealed his representative and wife, Nancy Pérez Rey.
Pablo Milanés, 76, is in a fruitful creative stage and continues to defend his songs on the international circuit with a voice of impressive vitality.
The Standards jazz album recently came out, in he which sings in English classic songs of legendary artists of the genre such as Frank Sinatra, Nat King Cole or Ella Fitzgerald.
The album was recorded at the PM Record studios in Havana and contains titles such as "Fly Me to the Moon" (Sinatra) and "For Sentimental Reasons" (Cole), which form part of the singer-songwriter's music since his teens.
Milanés has not hidden his joy over the result of the album Amor Deluxe, with his songs recorded by his daughter Haydée Milanés with artists of the caliber of Joaquín Sabina, Omara Portuondo, Fito Páez, Chico Buarque, Francisco Céspedes and Pedro Aznar, among others.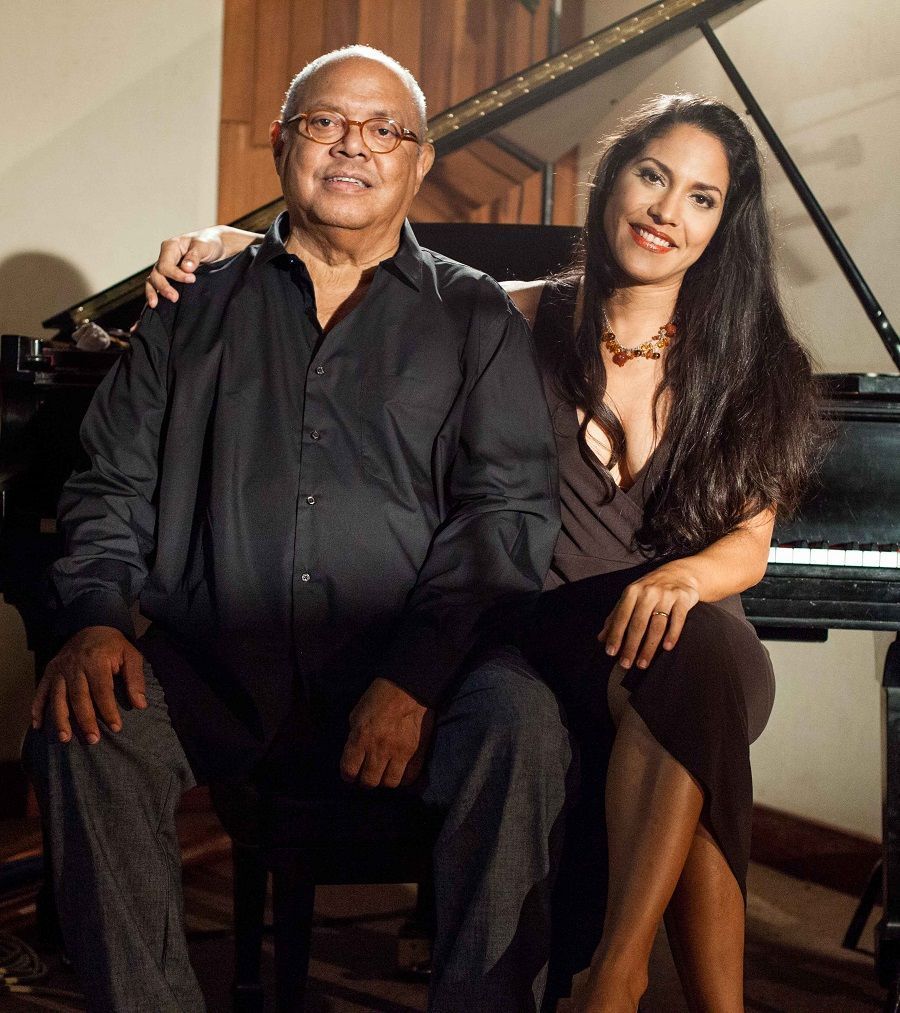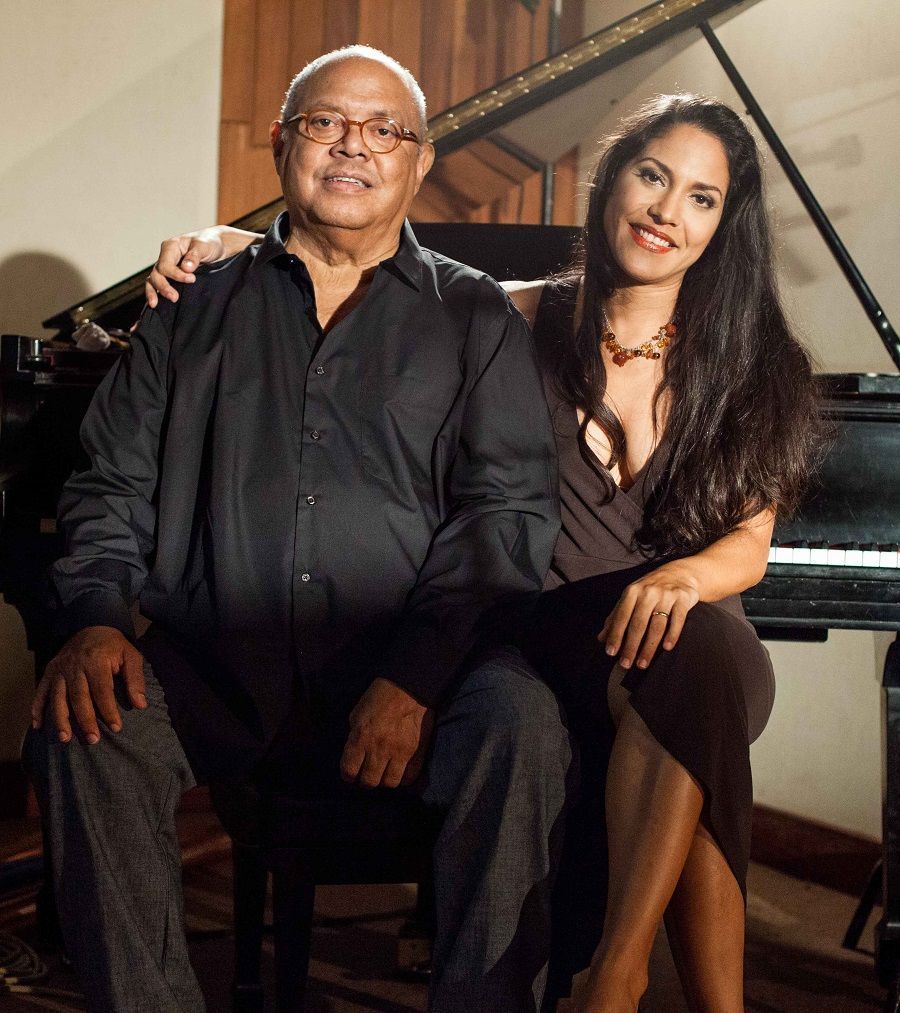 Haydeé premiered the album in Mexico and on August 16 it will be released under the Cuban Bis Music label. The album is the second that the singer records with her father's songs, after the publishing in 2017 of the album Amor. Both presented the record to a full house at the Karl Marx Theater.
This year Pablo Milanés also returned to the city of Miami after several years of absence to give two concerts with Carlos Varela. In the shows, the songwriters made a review of their songs before hundreds of Cubans who again met with the collective memory of a country and its most intimate affections and pains.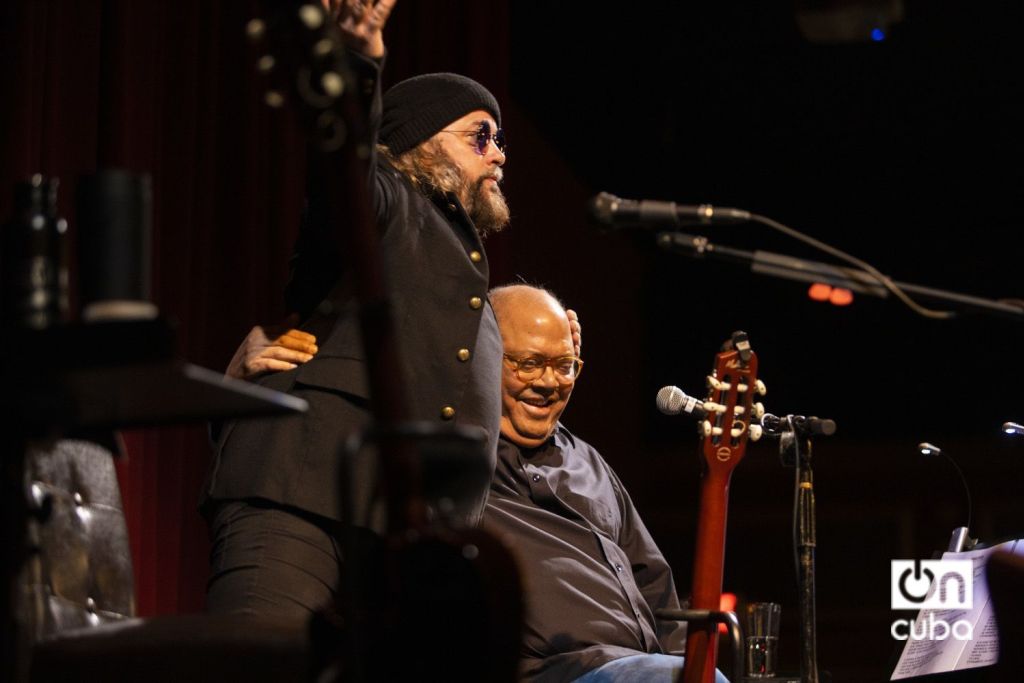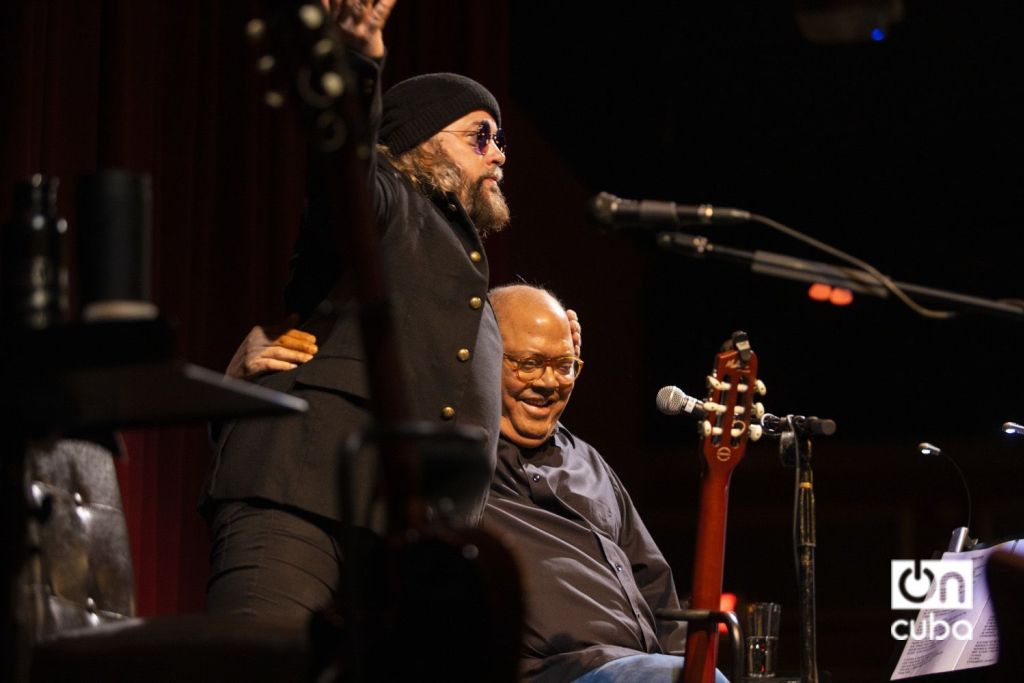 "We have great expectations for the meeting with the Cuban public, not only in Miami but wherever they are. It is an audience that has followed us for years, who knows our songs, who enjoys them and sings them," Milanés told OnCuba. He has assumed his performances as one of the most marked destinies of his career and his own lifetime.
Authors