Help us keep OnCuba alive here
The Declaration of Independence is a document produced by the second Continental Congress on July 4, 1776. It proclaimed that the Thirteen Colonies, at war with Great Britain, recognized themselves as thirteen new sovereign and independent states, free of ties of subordination to the Metropolis. In short, it established the existence of a new nation ever since called the United States of America.
Written by Thomas Jefferson, the text gave that independence philosophical-political substance, listing the claims against King George III and establishing the validity of certain individual and legal rights: "We hold these truths to be self-evident, that all men are created equal, that they are endowed by their Creator with certain unalienable Rights, that among these are Life, Liberty and the pursuit of Happiness."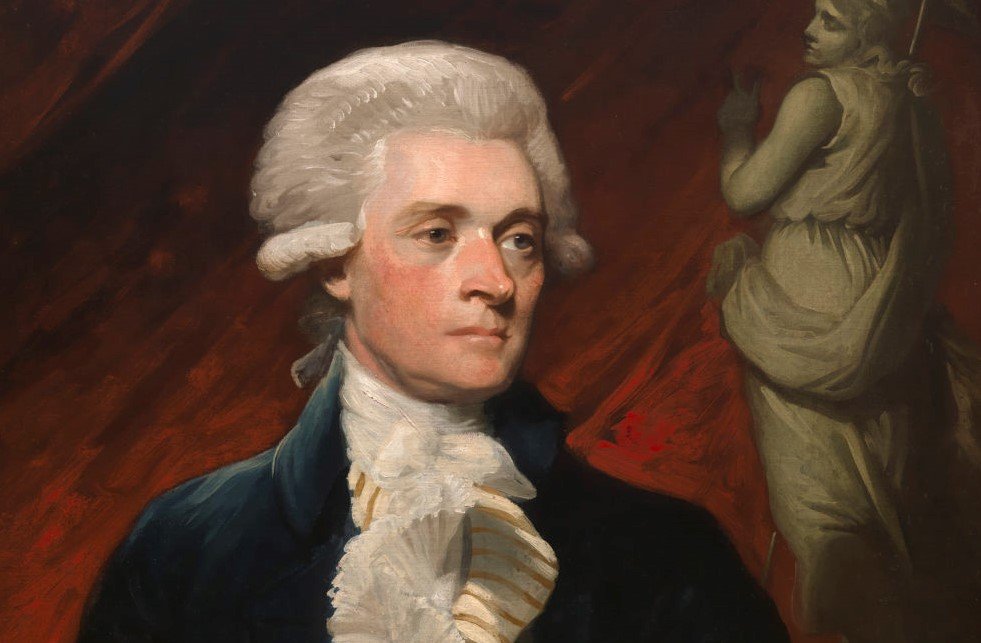 That independence had profound impacts on Latin America, including Cuba. In fact, it was one of the referents, along with the French Revolution, of the patriots who launched the war against Spain in 1868. And also of José Martí, the soul of the Great War, in the midst of critical thinking about the United States whose genesis and evolution he was able to study step by step during the 15 years he lived in the country. His approach continues to be an essential point of support in these days when, perhaps as never before, the extremists rule: "It is necessary," he wrote in Patria, "that the truth about the United States be known in our America. Neither should its lack of purpose be exaggerated, because of the obsession to deny it all virtue, nor should its faults be hidden, or extolled as virtues."
This 244th anniversary of the 4th of July will undoubtedly be peculiar. First, because it is taking place in a deeply divided and polarized country, almost as much as during that Civil War (1861-1865), which was like its second birth. A polarization that runs through the entire culture and is expressed politically in a Congress that hardly finds common ground for bipartisan legislation on key issues of the hour such as immigration, reproductive rights and medical care, among many others.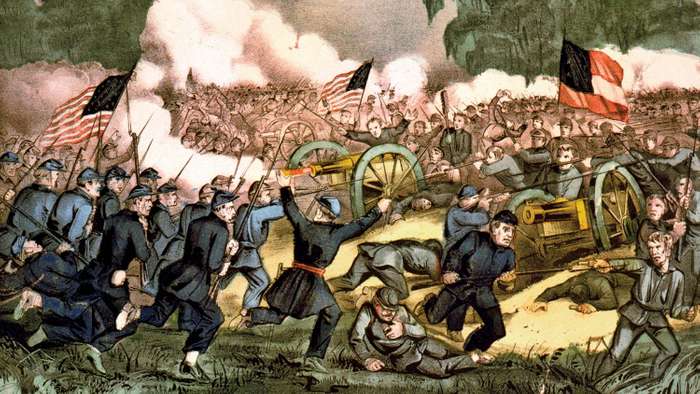 Second, because it is taking place in the midst of a pandemic poorly managed from the very beginning by the executive branch, and in particular by President Trump, whose politicization of an epidemiological event has had and continues to have repercussions on a non-majority sector of the population called "his bases," but quite noisy and even belligerent, if that be the case.
The rebound of the virus is the consequence of a multiplicity of factors, above all a group of subjectivities in which fatigue, phobias, anarchies and transgressions stand out, the latter two based on individual liberties defined by the Constitution, poorly understood and less well implemented. The result of all this veritable imbroglio is that by the end of June 2.5 million Americans had tested positive for COVID-19. The number of new daily cases increased dramatically and reached real records on June 24 and 25: more than 37,000 infected daily. On July 2, the figure was 57,000, and all this only three months after the first patients appeared. This time, for the worse, the states of Florida, California, Texas and Arizona called the tune.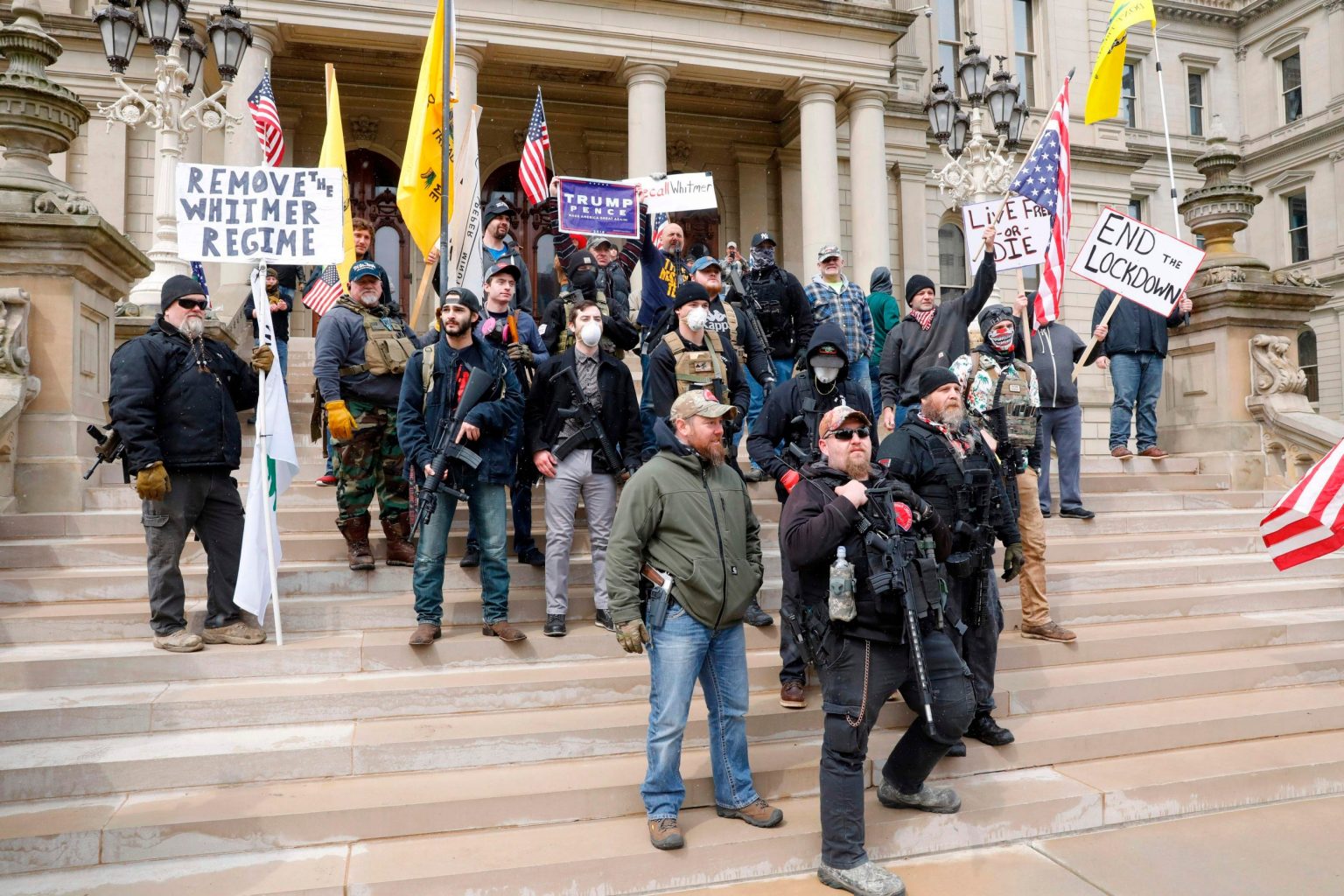 Third, due to a correlation of the above: a country with millions of unemployed who have not always received federal assistance with the necessary speed. It's an irony of fate, in the case of a president who presumed of having decreased unemployment to unprecedented levels, especially among African-Americans and Latinos. According to official figures, in April the unemployment rate was 14.7%.
At the end of that month, more than 3.8 million workers had applied for unemployment benefits, as the economy was sinking. With more employers cutting payrolls to save money, economists predicted unemployment could rise to 20%, the highest rate after the Great Depression (1929-1933), when it was 25%. It was 11% in June, but before several states suspended the economic reopening as a result of the new outbreak of the virus. Its effects continue to be felt in various sectors of the population, in a context of uncertainties.
Fourth, the United States is mired in a growing social effervescence since the murder of George Floyd at the hands of the Minneapolis police, the last straw for police abuse and excess, especially against the African-American population, over-represented in all murders committed by the police forces. Between 2015 and 2019, black citizens represented 26.4% of Americans executed by police forces across the country.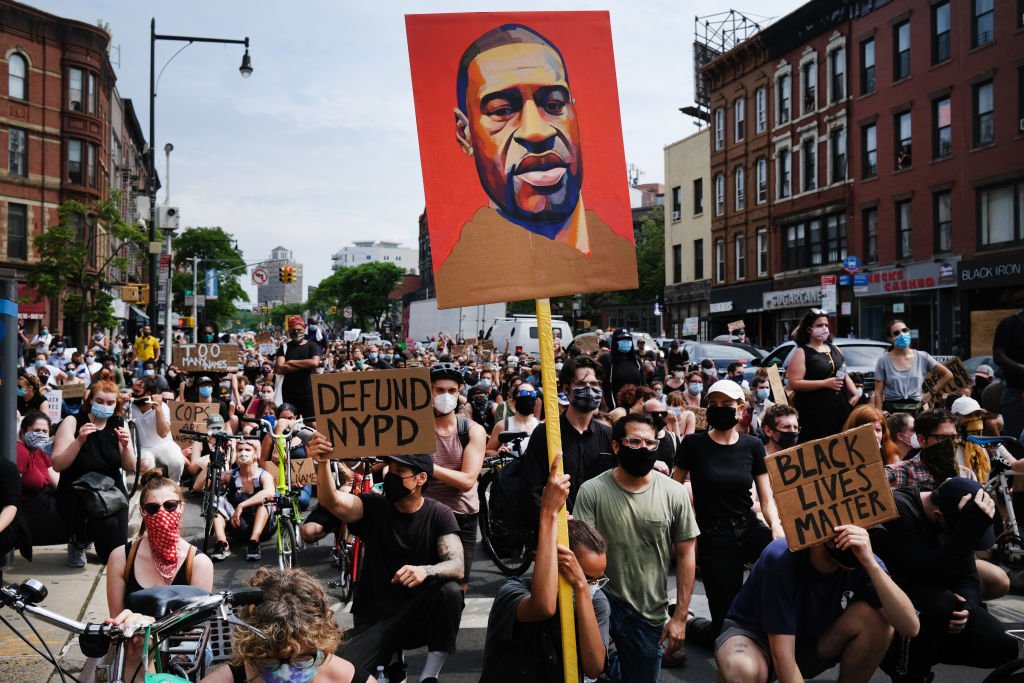 Its victims make up a long list that includes, among others, names like: Cedrick Chatman (17 years old, Chicago, 2013), Erick Garner (43 years old, New York, 2014), Michael Brown (18 years old, Ferguson, 2014), Terence Crutcher (40, Oakland, 2016), Stephon Clark (22, Sacramento, 2018), and George Floyd himself (46, Minneapolis, 2020). Those events were the basis for further activism by the Black Lives Matter movement, which emerged in 2013 after the shooting to death of African-American teenager Trayvon Martin by a vigilante. Anti-racism has come up on multiple fronts, in response to an accumulation that is clearly expressed on the posters: "Enough is enough."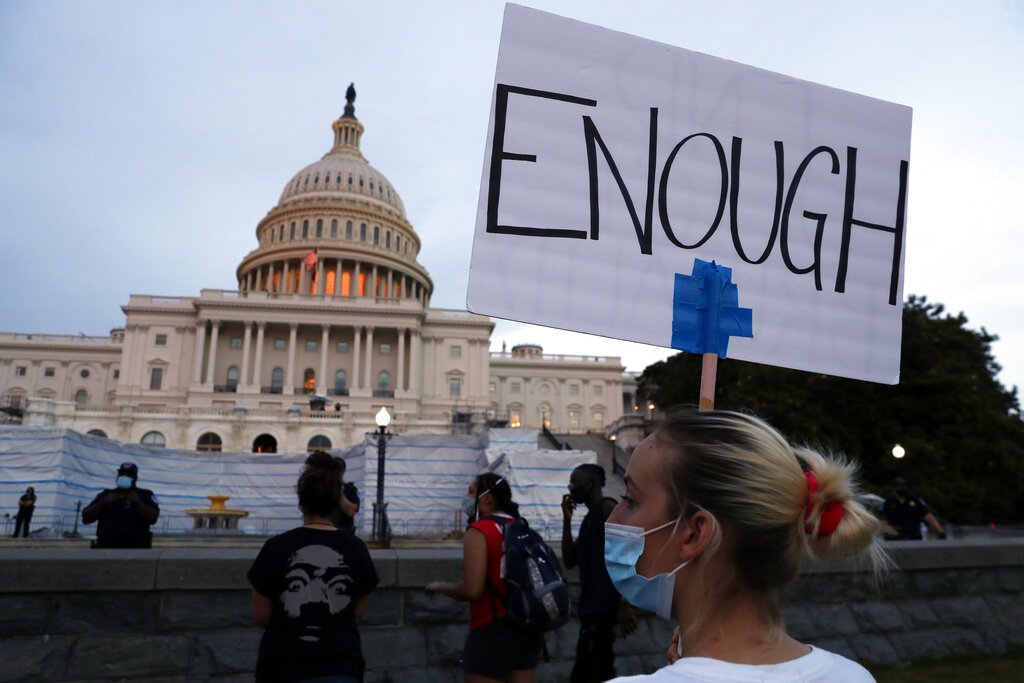 That process has led to a look at national history based on previous criticism. It is expressed in a rejection of the Confederate symbols, mutilated by the protesters or transferred to other places by different local authorities. In fact, it has spread to all of national history, including the founding fathers of the United States. It is a complex move, in which there was no lack of excesses, one of them attempting against a statue of Miguel de Cervantes, who obviously had nothing to do with either colonialism or the killing of indigenous populations.
Fifth, in just four months, presidential elections will be held. Although it is too early for forecasts, the problems listed above will have an impact on the results; however, it is difficult to foresee in advance. The truth is that, since April, national surveys have marked an unfavorable trend for re-election. What's troubling for the presidential team is that even this bad news spreads to key states where Trump had won in 2016.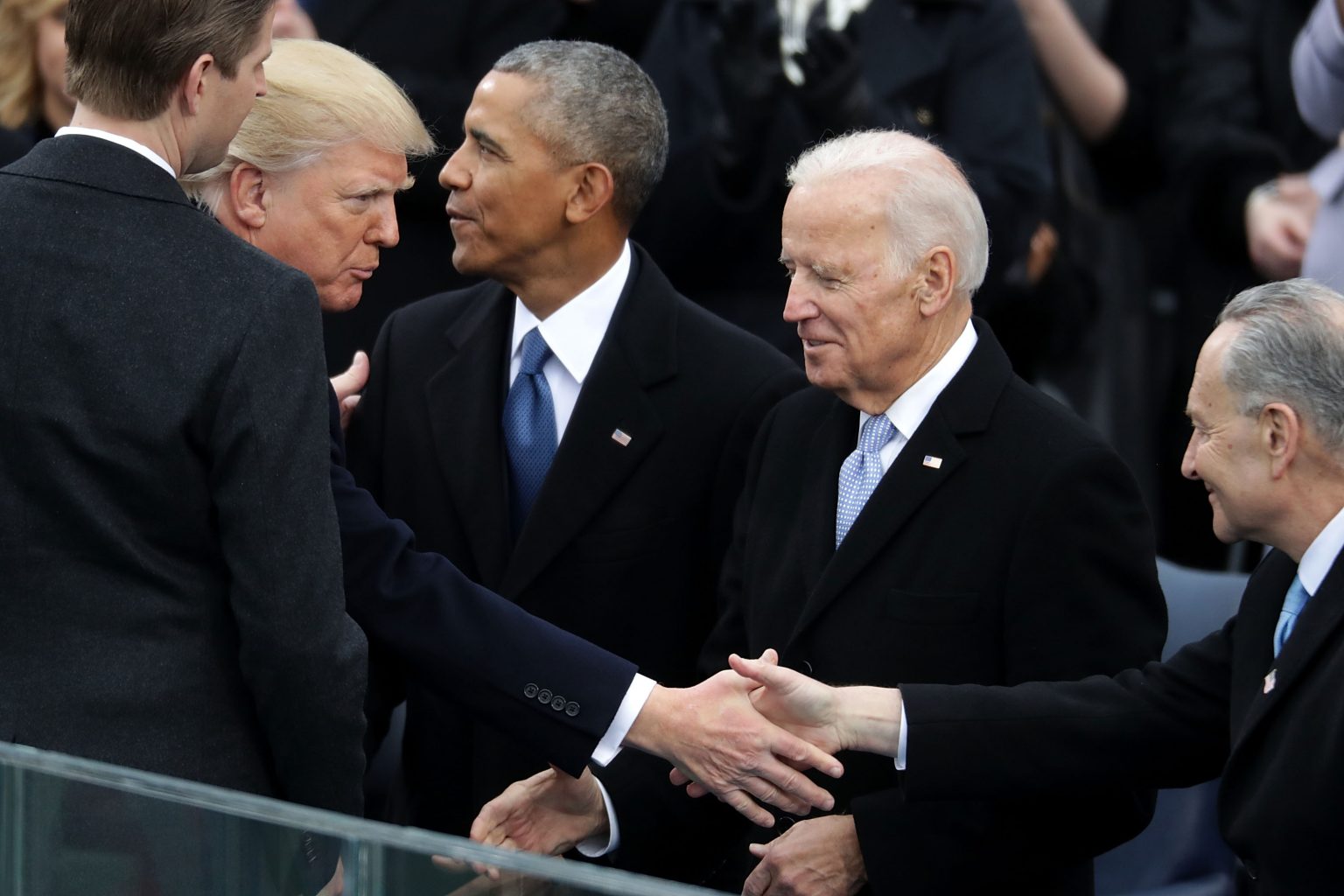 Indeed, three recent national polls rank Biden as a favorite among potential voters: more than 50% of respondents say they will endorse him in November. In an Emerson poll (June 2-3), Obama's vice president beats Trump by six points, with 53% support, compared to the current president's 47%.
Meanwhile, a Monmouth poll (May 28-June 1) showed Biden with the support of 52% of voters. In it, the Democratic candidate was even further ahead than President Trump, by 11 points. Measurements by The Washington Post and ABC News (May 25-28) placed Biden 10 points above, backed by 53% of voters, compared to Trump's 43%.
All that and more will be in the minds of the people who live here when fireworks go off this 4th of July celebrating the day they decided to start being themselves, changing along the way the roundness and destinies of the world.
Help us keep OnCuba alive here
Authors