Cuba will no longer depend exclusively on results to participate in the Little League World Series, after the International Board of Directors approved the expansion of the event, which year after year brings together hundreds of young players in Williamsport, Pennsylvania.
The expansion of 16 to 20 teams will be launched in 2021, and includes the emergence of two new competitive regions (Metro and Mountain) in the United States, as well as the automatic inclusion of two international teams.
Cuba is among those favored by the expansion, as it will rotate with Panama and Puerto Rico for direct inclusion in the World Series twice every three years. That is, the island will have a team competing in Williamsport no later than 2022.
Little League Baseball® and Little League Softball® World Series to Expand in 2021 – Little League https://t.co/ZOGzxGoxfn

— Steve Keener (@littleleagueceo) August 24, 2019
In turn, when the rotation does not correspond, the little Cubans can vie for a World Series spot in the Caribbean tournament, just as happened this year with their adventure in Willemstad, Curacao, where they came in third after the two host teams.
According to the new format announced by the Little Leagues, the order of rotation between Puerto Rico, Cuba and Panama will be determined next year in the usual framework of the World Series.
In this way, the three Central American and Caribbean nations will join the international continent that every year participates in the Little League World Series, made up of the regions of Asia-Pacific, Australia, Canada, Caribbean, Europe-Africa, Japan, Latin America and Mexico.
After several of the little Cubans' experiences more than 60 years ago, Cuba returned to the Little League system this 2019, after the Cuban Baseball Federation signed a Memorandum of Understanding with the Little League Baseball International (LLBI).
This agreement included the participation of a team from the island in the Caribbean tournament, which was sealed with the assistance of Havana, national champion of the 11-12 category, to the regional Willemstad, Curacao, tournament.
In spite of not getting the pass to the World Series, the Cuban team lived a historical chapter and finished with a global balance of six victories and three defeats in the regional tournament of the Caribbean, dominated by the Curacao teams.
Curacao precisely won the international key to the World Series and advanced to the finals, in which they will play this Sunday against Louisiana, winner for the United States.
Both teams recovered from defeats in the first phase and will now go for the crown. Louisiana, the first team to reach the championship game after being defeated in its debut, defeated Oregon, Minnesota, New Jersey, Virginia and Hawaii, its executioner at the debut.
Meanwhile, the Curacao team lost its second game of the tournament against South Korea, but then they came out victorious against Canada, Venezuela, the South Koreans themselves and Japan, which they defeated with two spectacular homeruns by Curley Martha.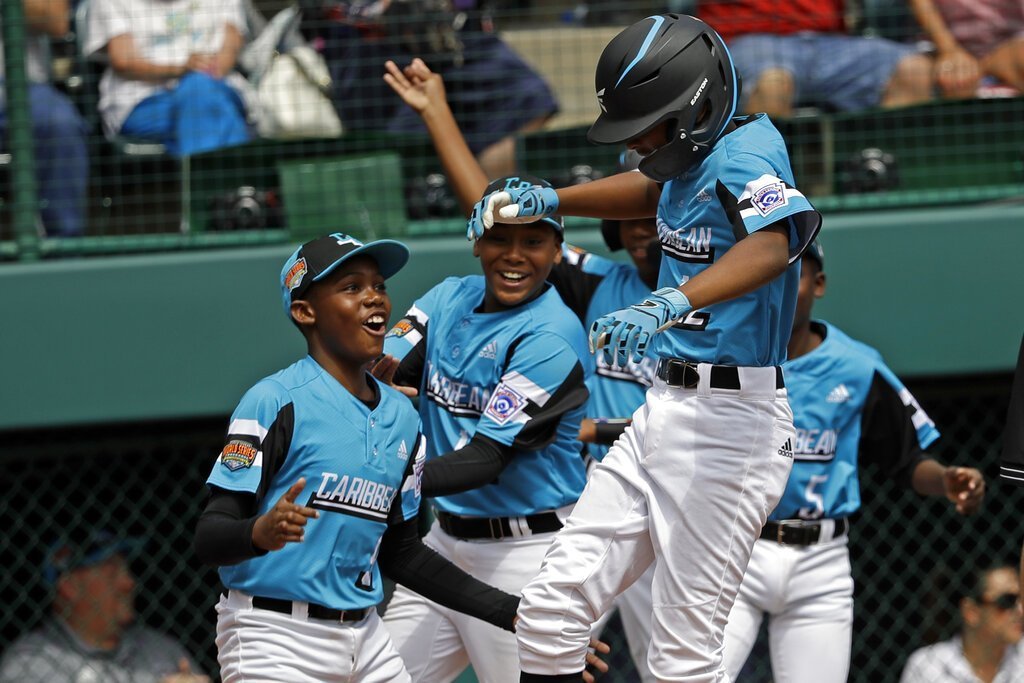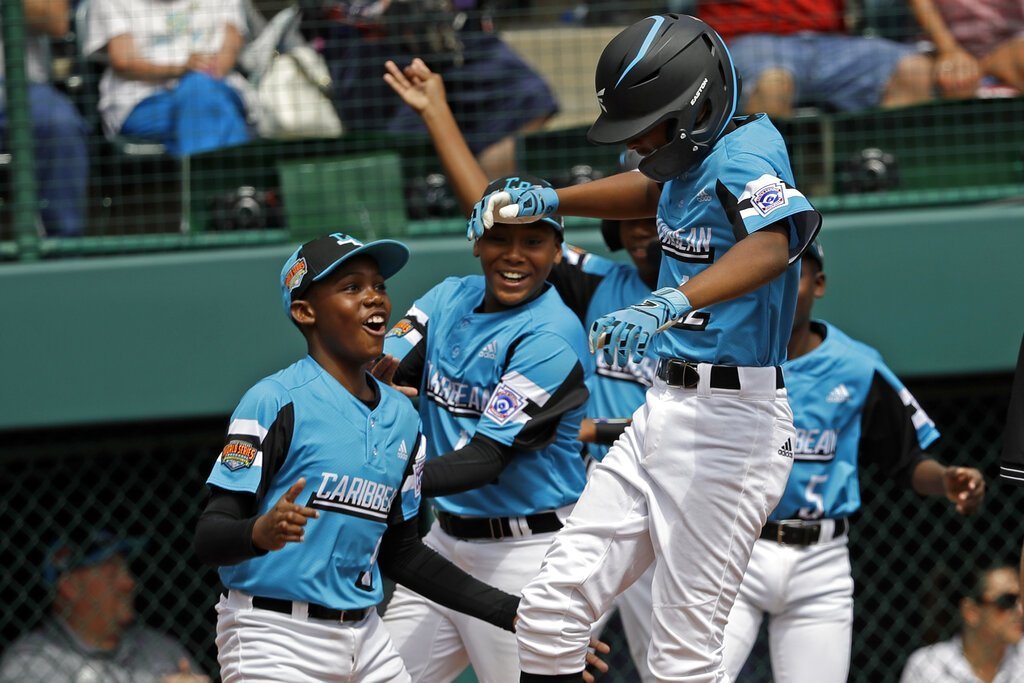 *With information from The Associated Press