More than simply a museum, the Saint Francis of Assisi Convent in Havana is a place where the peace typical of old religious temples can still be sensed.
Its tall tower invites visitors to escape the noisy streets of Old Havana, and contemplate the city from the quietness of its imposing baroque structure.
Its construction was promoted by the first Franciscan friars who settled in western Cuba. It began in 1548, and ended in 1875. The building came to be a symbol of the presence of the Franciscan Order in Latin America, and its mission to evangelize the locals.
In the centuries that followed, the place served as burial ground for renowned figures, a school for monks, a warehouse and customs office, and as Post and Telegraph Head Office.
Today it is a museum of religious art, that also hosts classical music concerts and visual art exhibits.
From its 42-meter high tower – the tallest in Havana back in the day – one can see the Lions Fountain, the Sierra Maestra Cruise Terminal, the Lonja del Comercio building, and the Havana harbor.
And if you are lucky, sometimes a dove will come to eat out of your hand…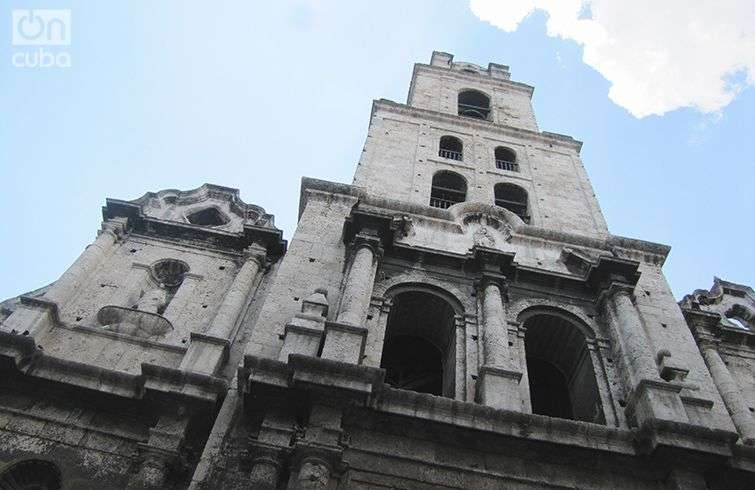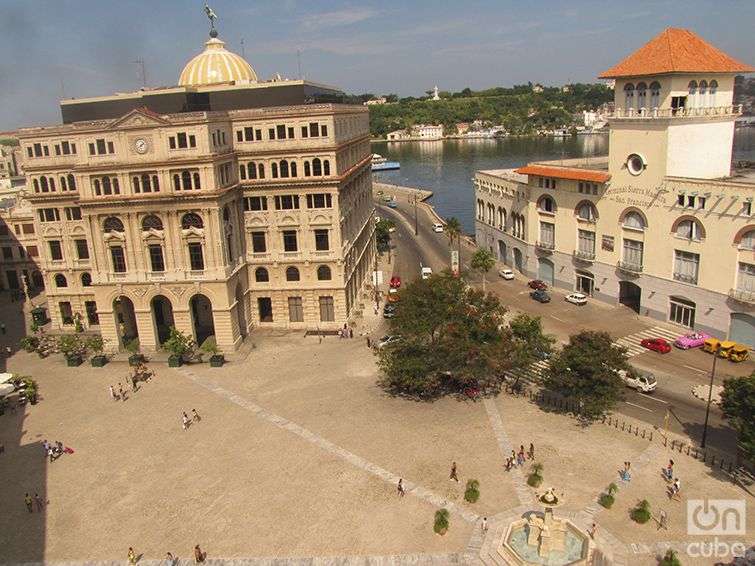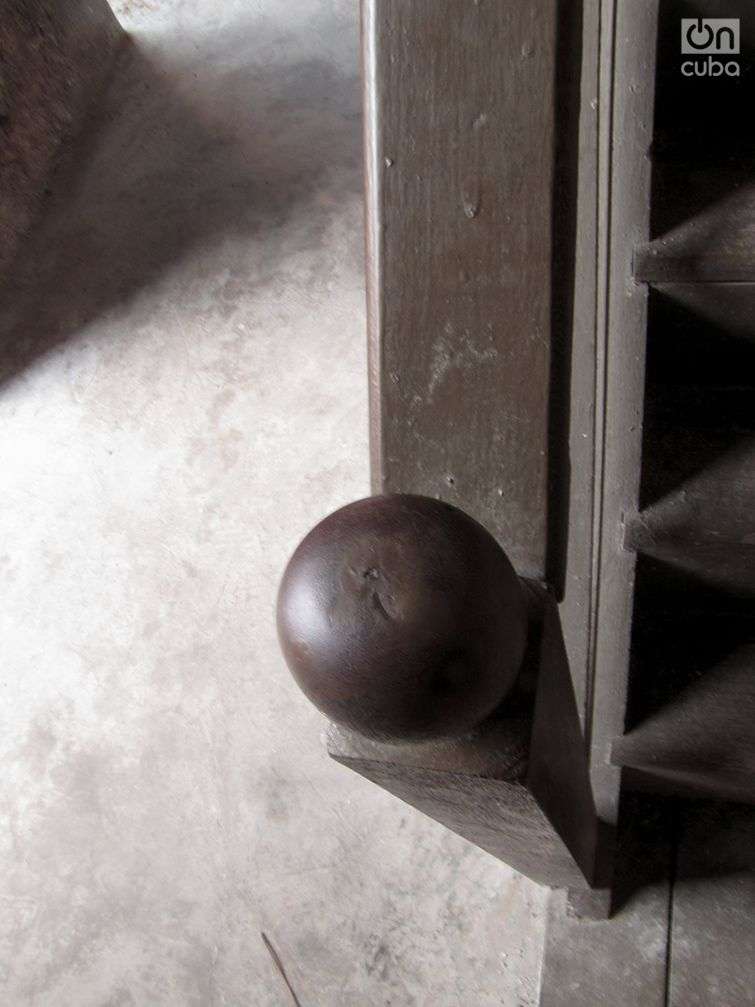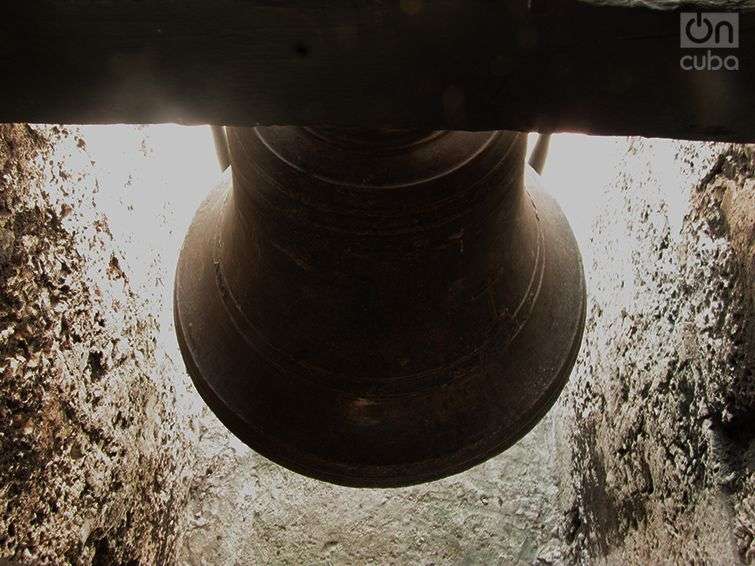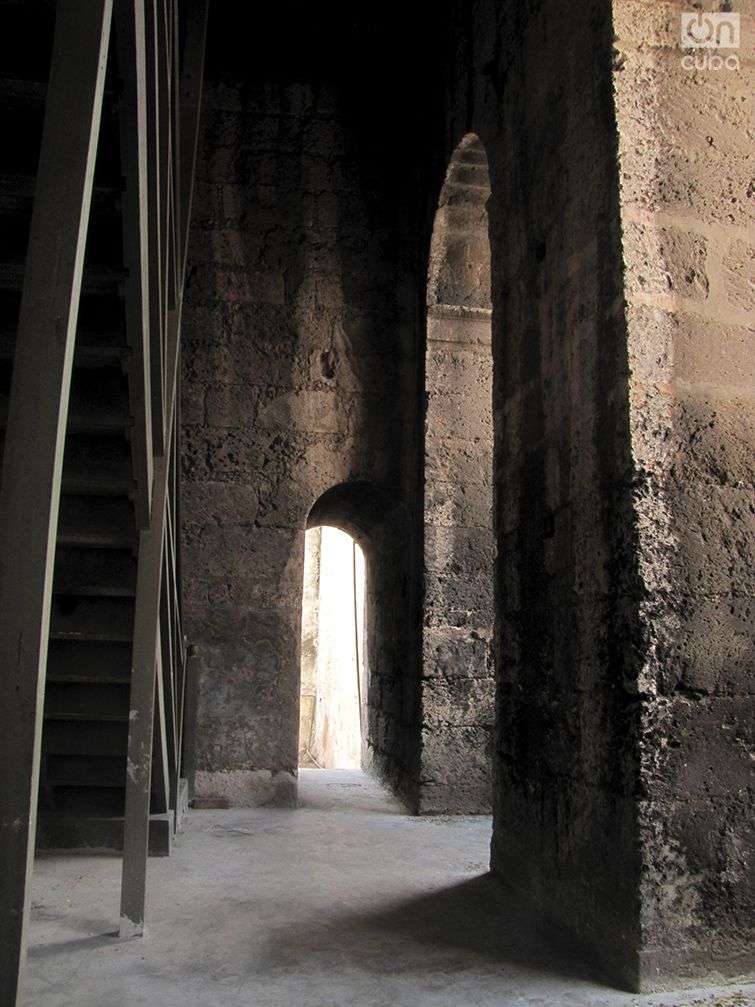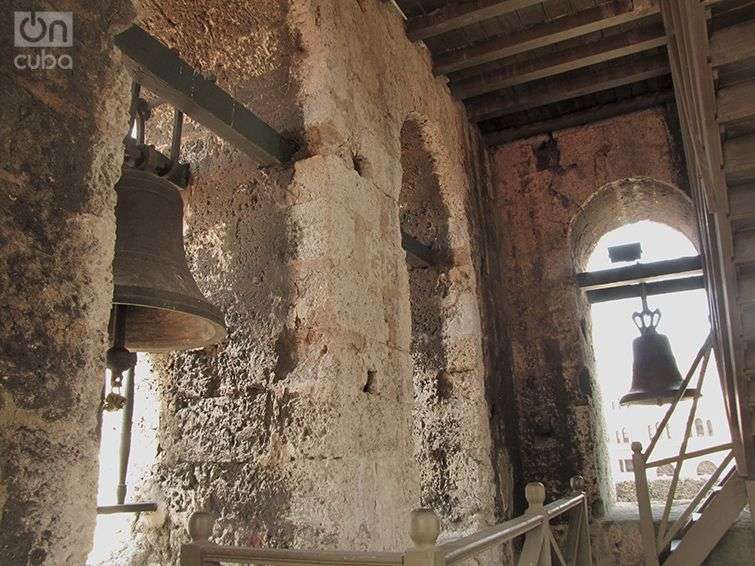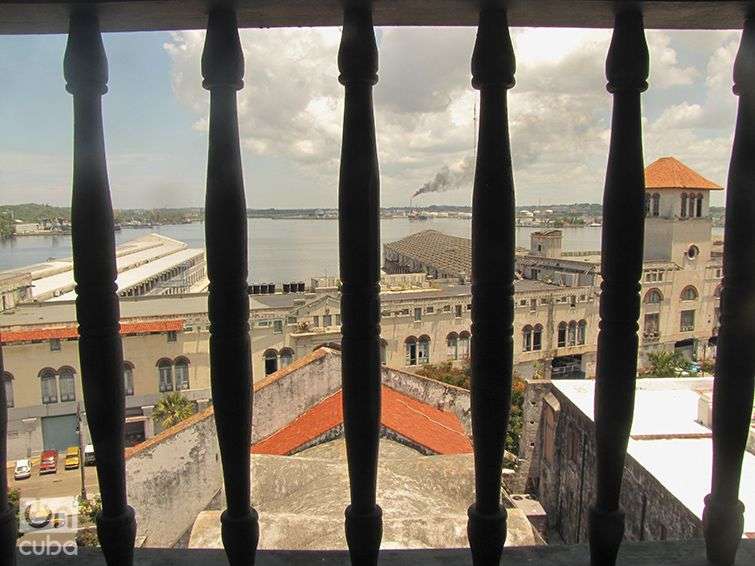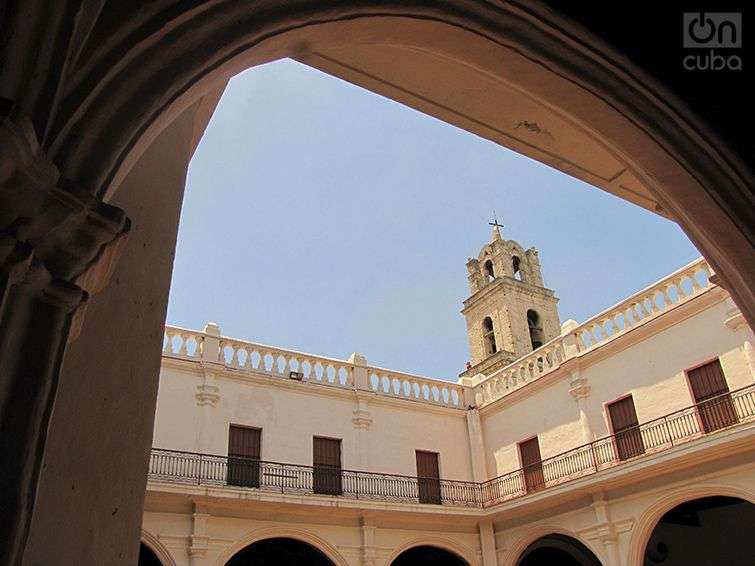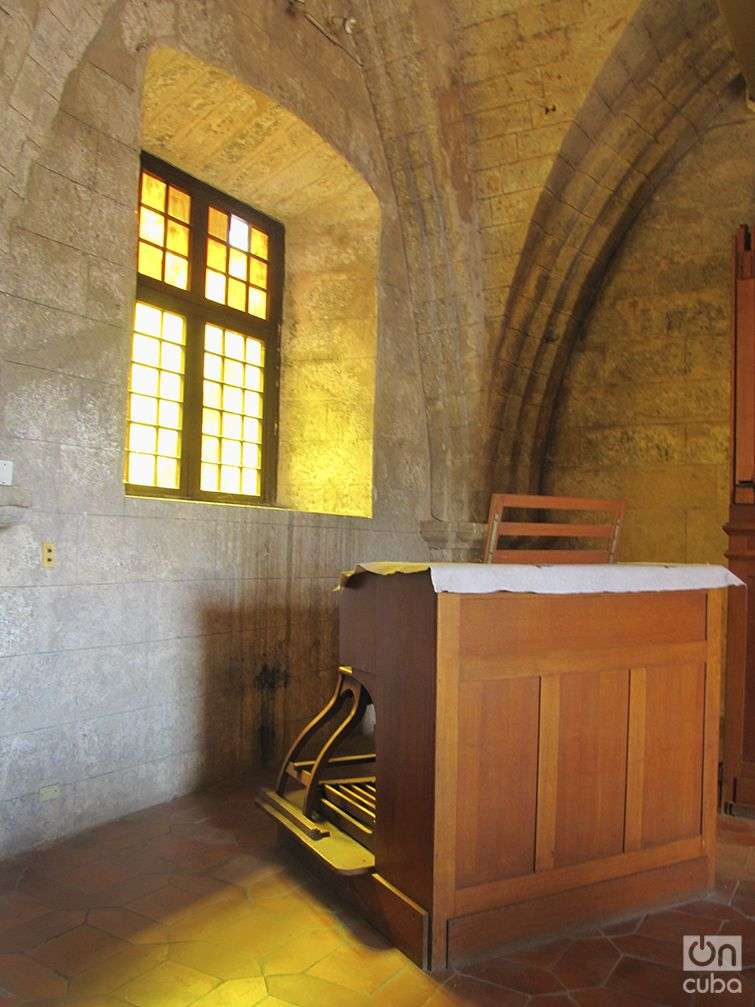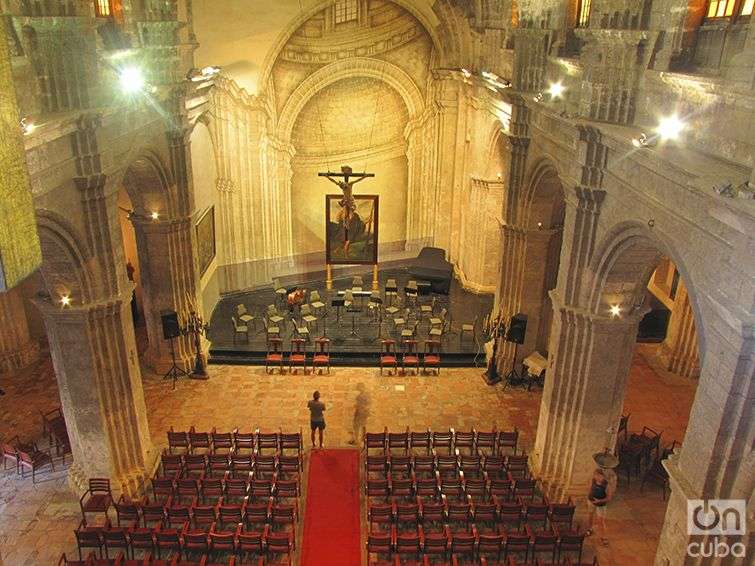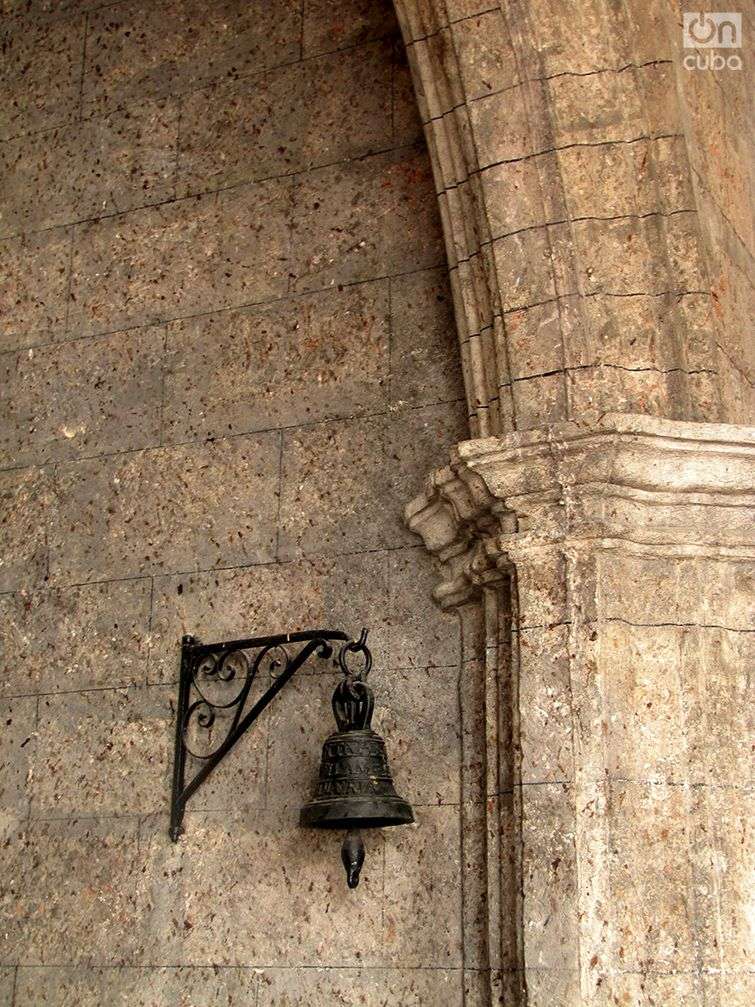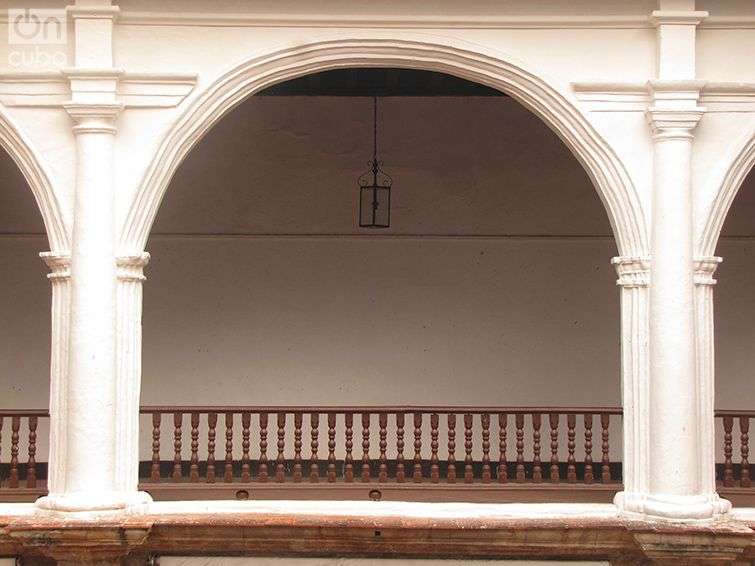 Authors