Viñales Valley, in the western province of Pinar del Río, is rightfully one of the most famous places in Cuba. Its natural beauty, crowned by its unmistakable mogotes, and its picturesque town have won distinctions such as Protected Area, National Park and World Heritage Cultural Landscape.
Its fame has also been accompanied by an increase in visitors, who come from all parts of the world eager to appreciate its beauty and exchange with its residents. More than half a million people travel there every year, following the recommendations of friends, family or publications such as The New York Times and Business Insider, which have recommended it among the best tourist destinations.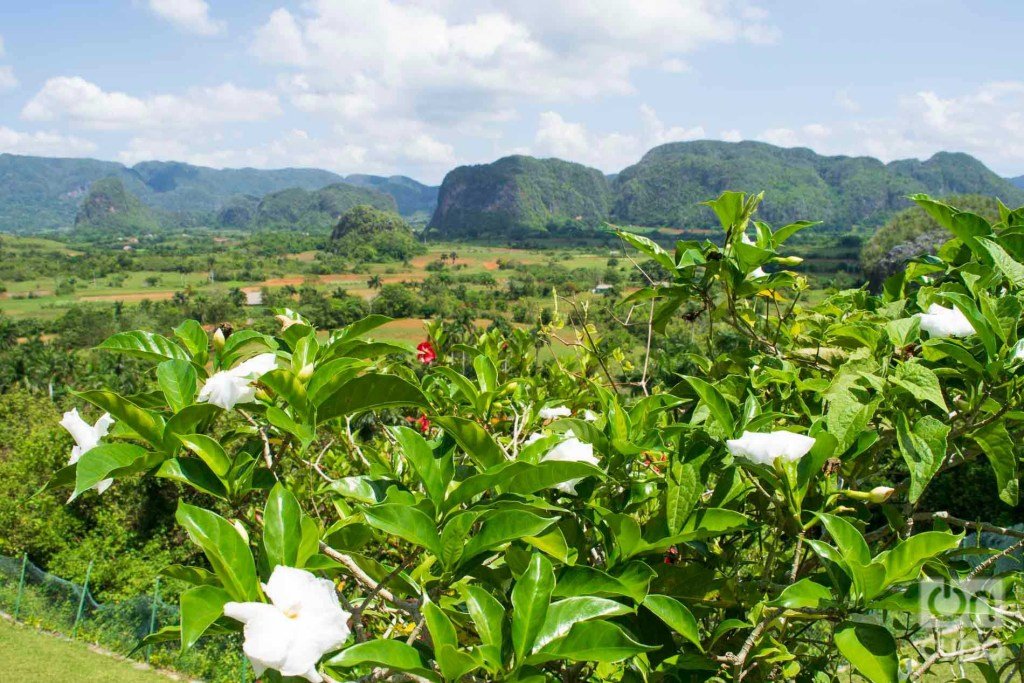 Tourism has logically left its mark. What was once a placid rural town, today is a busy tourist site, a place where there are more than 2,000 rooms for rent, hundreds of private restaurants and where the domestic economy depends largely on the influx of visitors. And when it decreases, in the low season, everyone feels it.
It's not only in the town, where rooms for rent follow each other in line and many work in the private sector, but also in the valley itself, in the farms and tobacco plantations turned into attractions because of their ecological agricultural methods and the authenticity of their people. Many tourists arrive there, in group tours or on their own, by buses or rented bicycles.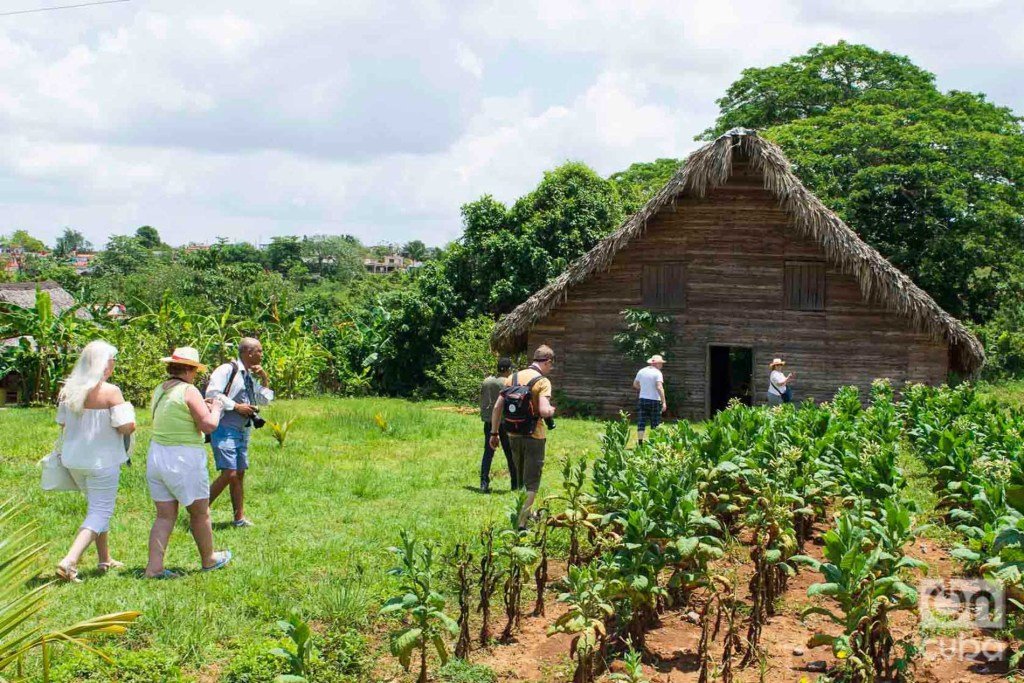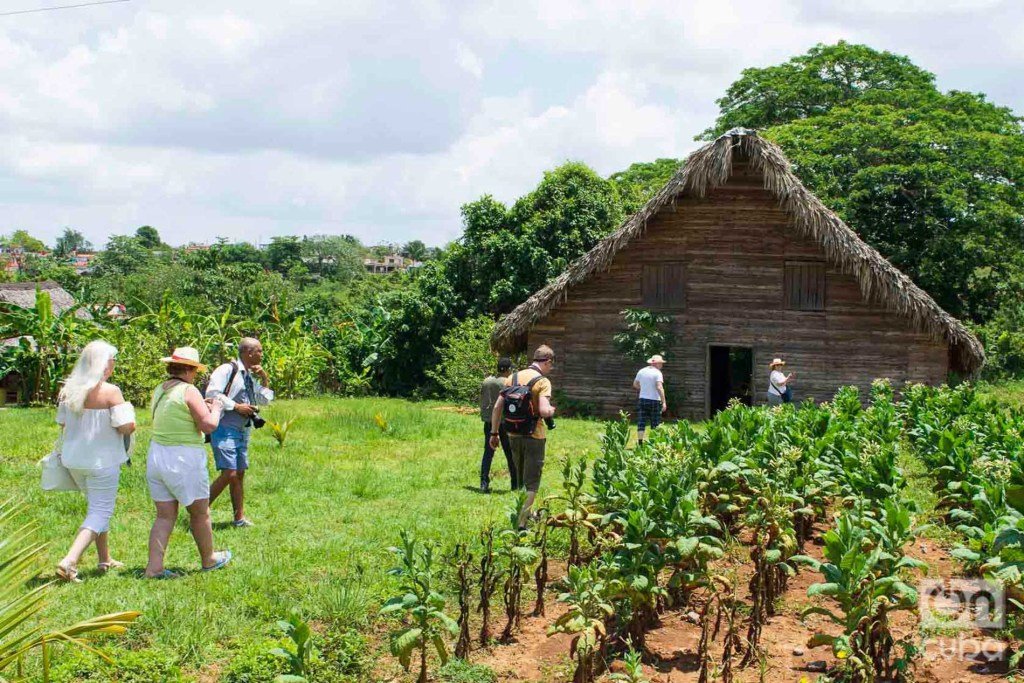 The very authorities have warned of the threat of "uncontrolled overexploitation" and announced measures to minimize its impact, but at the same time they have maintained their own hotel plan, expanding existing state capacities.
However, in Viñales there are still obliged visits such as the Prehistory Mural―near which fragments of a meteorite fell last February―and its singular drawing on a hillside; the Cueva del Indio, with a boat ride along an underground river; the wonderful view from Los Jazmines Hotel's lookout point; the Canopy, which offers an experience full of adrenaline; and the town, with its park, its streets and its colorful houses.
But tourists are also attracted by its paths and fields sown among the mogotes, its cozy atmosphere, its ever greenness. All these values ​​make Viñales an invitation that can't be turned down by visitors, a haven for the senses, a Cuban paradise where nature remains the protagonist, at least until now.
Authors