Tamara, Lupe, and Ana were friends from way back. One afternoon some 20 years ago, bored, homework done, they decided to make flan. Setting to work in Lupe's cramped but well-equipped kitchen, they channeled knowledge learned from generations of Cuban cooks, both here and there: Ana insisted the ingredients be measured out in tin cans, the way they did in Cuba; Tamara added fine ribbons of parmesan cheese like her aunt taught her. After nesting the pan in the pressure cooker, they turned on the stove and high-fived. Prematurely: the flame was too high, it gained pressure dangerously fast and they'd forgotten the water. When Lupe's
mom came home from work, she discovered a hole in the ceiling, flan-splattered walls, and Ana nursing a bruised wrist suffered when the lid exploded like a bomb. Shaking her head she said: "You girls are always getting into trouble with your projects. You're the tres fieras!"
When they caught the food truck wave sweeping the US with their mobile take-out restaurant serving traditional Cuban cooking, they knew they'd call it Las Tres Fieras. Today, workers and tourists line up four deep at their Tribeca food truck in downtown Manhattan for the trio's famous stuffed plantains, ropa vieja, and yes, flan.
Not long ago, Tamara's grandmother called from Caimito —she'd uncovered a book of old family recipes in the junk closet. Maybe the Tres Fieras could adapt some dishes from three generations of Sánchez cooks for their food truck? Days later, Ana's cousin emailed saying she needed guidance before opening her Vedado paladar. It was decided: the friends would visit Cuba, recover some traditional criolla recipes, and see for themselves how the new economic panorama was unfolding.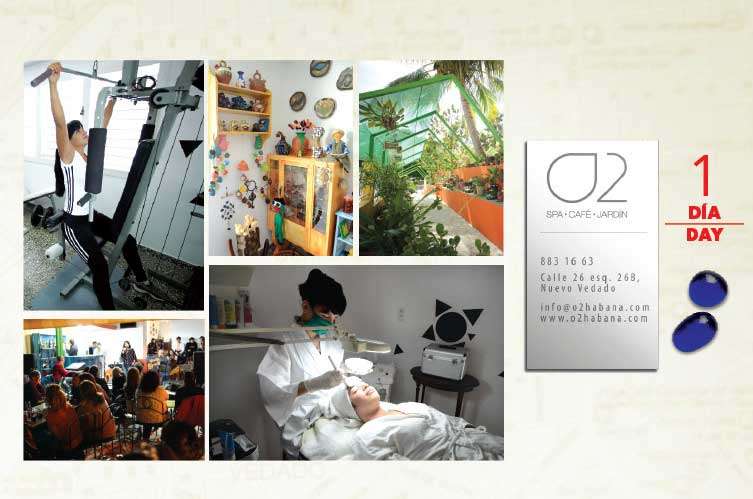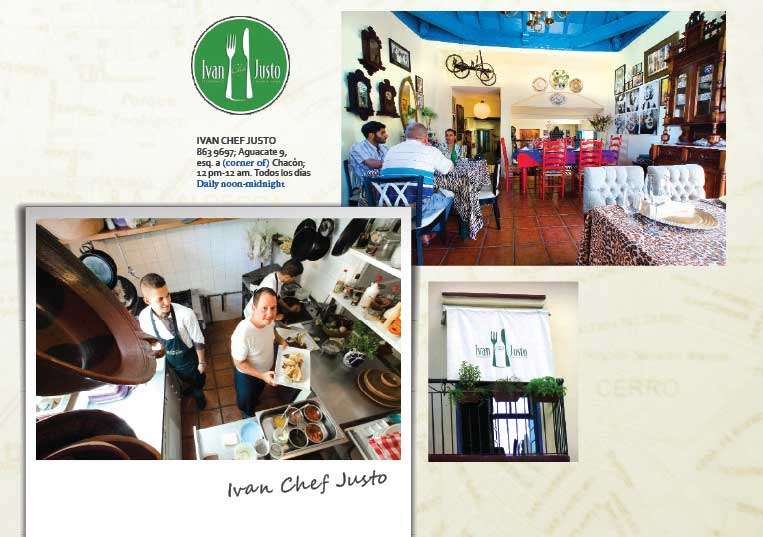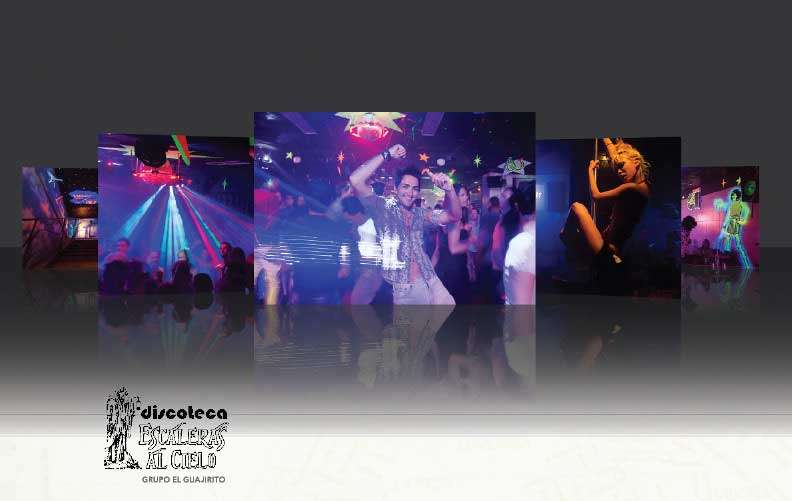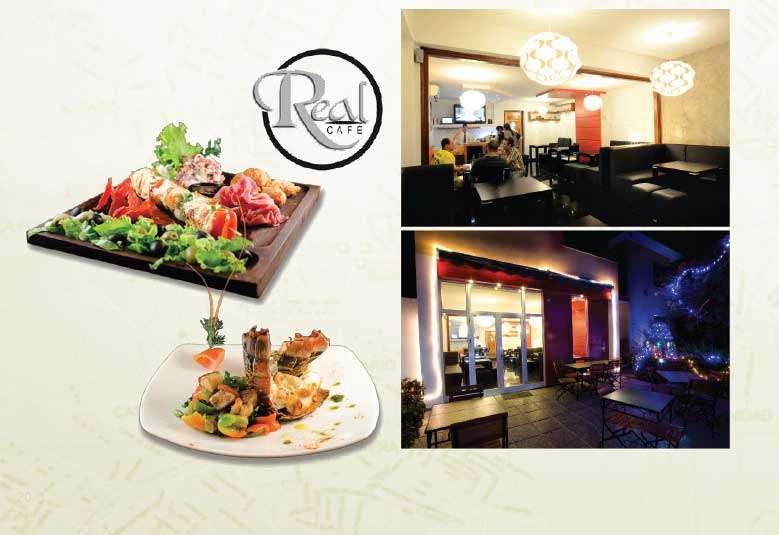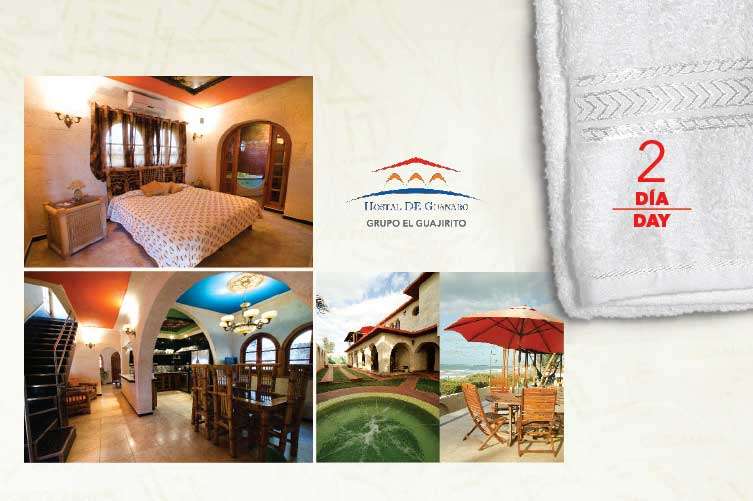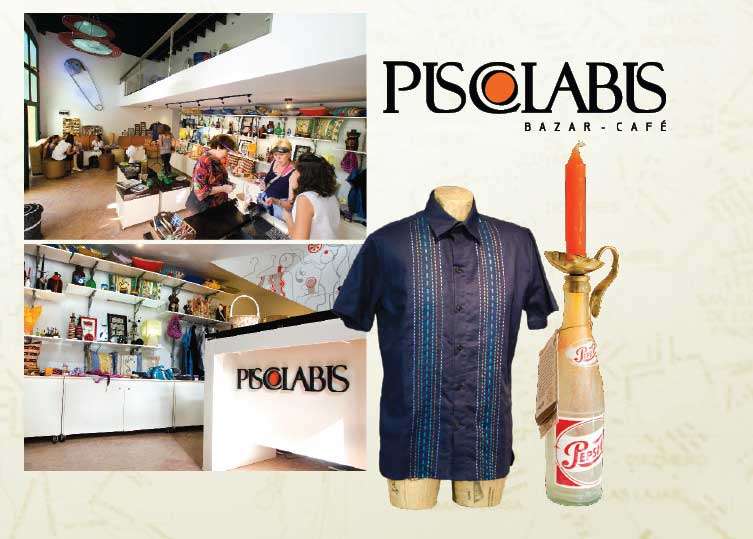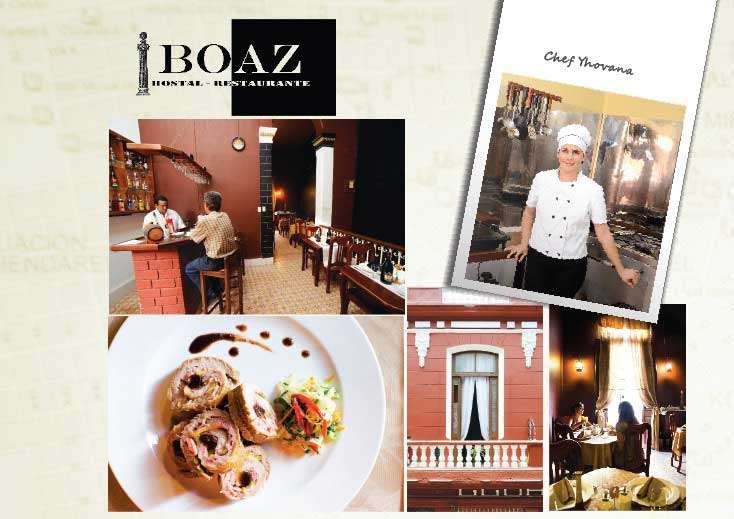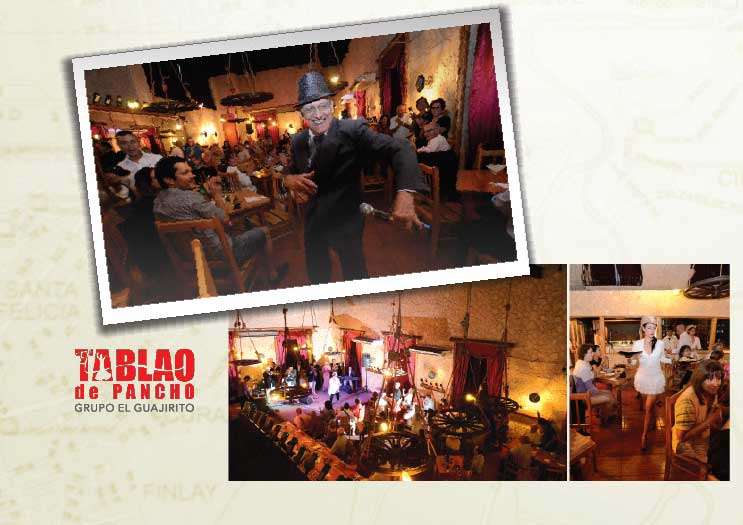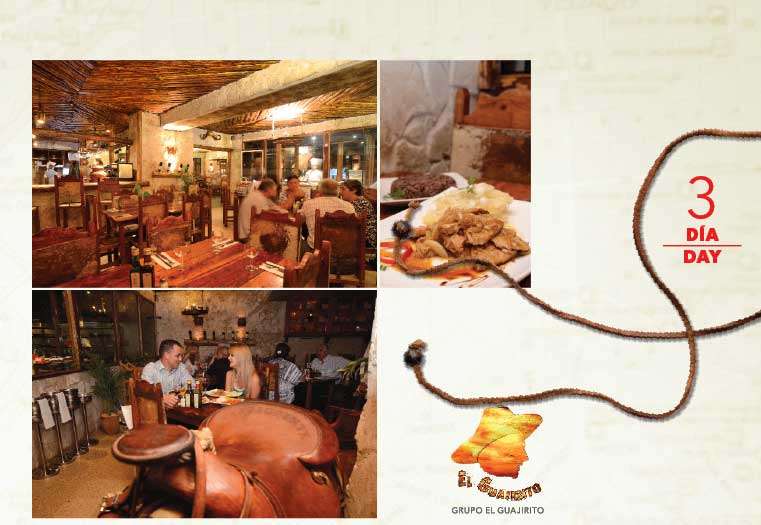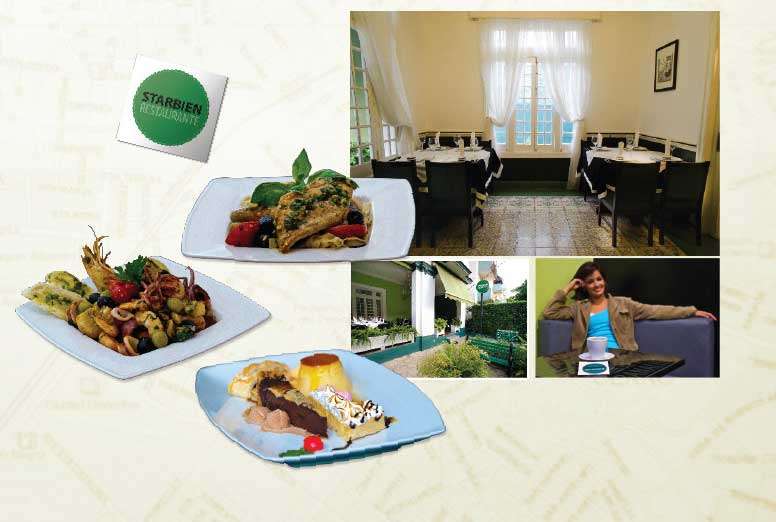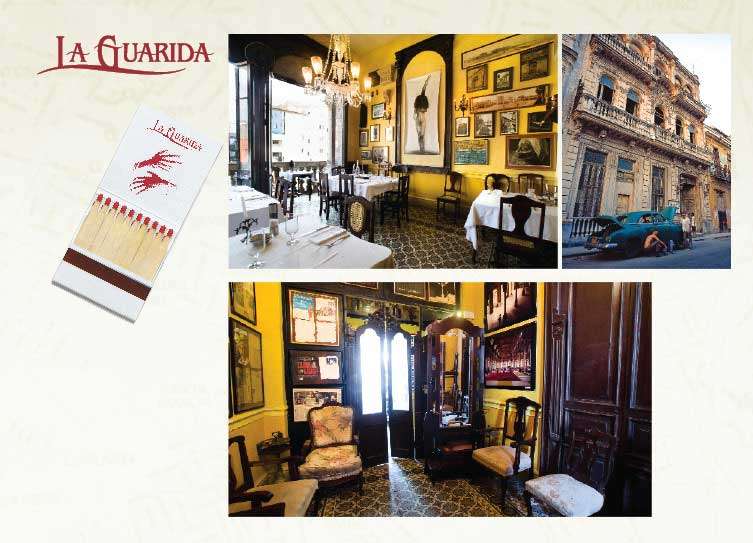 Author