The Vietnamese authorities announced this Tuesday that Cuba has made a commitment to send a large number of COVID-19 vaccines to the Asian country this year, transferring technology and sending specialized personnel to produce it on Vietnamese soil.
In an article on its website, the Vietnamese government pointed out that the offer stems from a telephone conversation the day before between Vietnamese President Nguyen Xuan Phuc and his Cuban counterpart, Miguel Díaz-Canel.
Sostuve conversación telefónica con Presidente de Vietnam, Nguyen Xuan Phuc. Agradecí por donativo de 12 mil toneladas de arroz. Ratificamos el excelente estado de nuestros vínculos políticos y la voluntad de continuar intensificando la cooperación en enfrentamiento a #COVID19. pic.twitter.com/37Q7VyScBO

— Miguel Díaz-Canel Bermúdez (@DiazCanelB) August 23, 2021
The Cuban president affirmed, without specifying figures and as reported by EFE, that the island will send "a large number" of Abdala vaccines to Vietnam from now until the end of the year and that Cuba is ready to transfer the necessary technology to produce it in the Indochinese country.
The Abdala vaccine, developed by the Cuban Center for Genetic Engineering and Biotechnology, has an efficacy of 92.2 percent with three doses in the final phase of studies, according to data from Cuban authorities.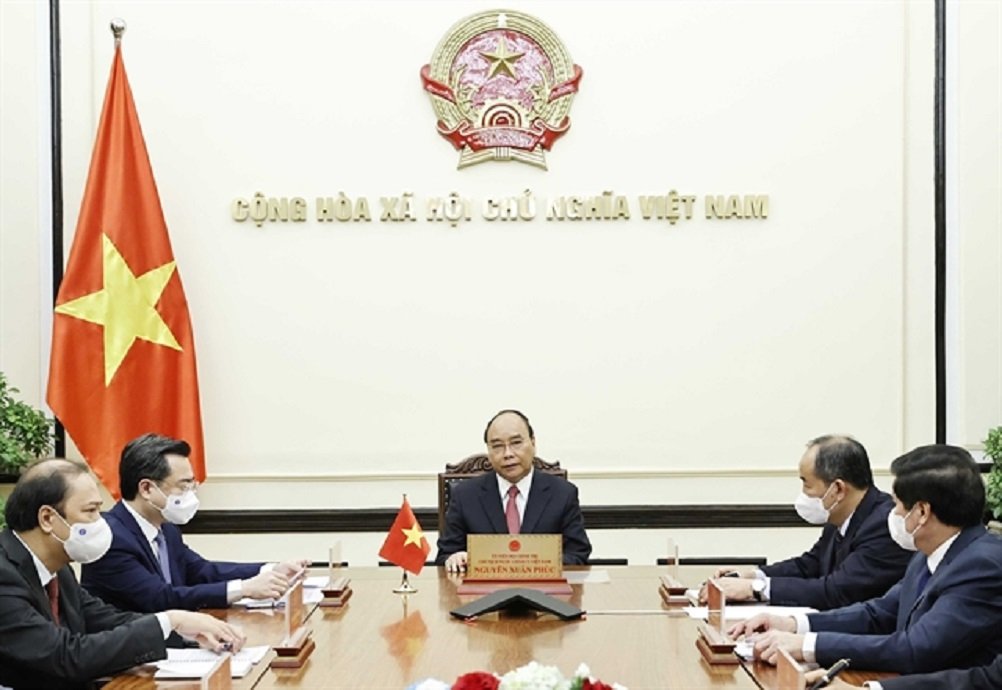 Díaz-Canel also thanked his Vietnamese counterpart for sending rice to help the Cuban population affected by the pandemic, which has caused more than 500,000 cases and 4,600 deaths on the Caribbean island.
The pandemic is also wreaking havoc in Vietnam, which until last April was one of the countries least affected by COVID-19 thanks to an early response.
Díaz-Canel agradece a presidente de Vietnam donativo de 12 mil toneladas de arroz a Cuba
However, the delta variant of the coronavirus has contributed to a wave that in a week has led to more than 10,000 daily cases and has accumulated more than 358,000 infections and more than 8,600 deaths amid strict restrictions, especially in Ho Chi Minh city.
The shipment of Cuban vaccines could help to overcome the slow advance of vaccination in Vietnam, where so far only 13.85% of the population have been inoculated with one dose and 1.84 percent with the complete scheme, according to data from "Our World in Data".
Author