Company Cuban Soho, the first of its style created in Cuba, celebrates its 15 years. These days also is happening the II Encounter of Dance and Music of the Middle West, an unusual event for many here. We want you to know what's going to happened and participate in one of their presentations, workshops or discussion panels. You'll end up liking it.
That's only the start, but we have more. If you're in Havana you could also enjoy the show Cuba vibra! by Lizt Alfonso Dance Cuba. And in Music, if you're in USA, you sure want to be amazed by Chucho Valdes or dance with Havana D'Primera. In Visual Arts, one expo in Pabellon Cuba. In Literature, we'll celebrate the language day; and in FAC, surprises as always.
See you around!
II Encounter of Dance and Music of the Middle West Havana Habibi 
Yesterday began this event with many activities 'til next Sunday 22nd. If you want to know more about the music and dance of that region, don't forget to check their proposals. You can see the full program here.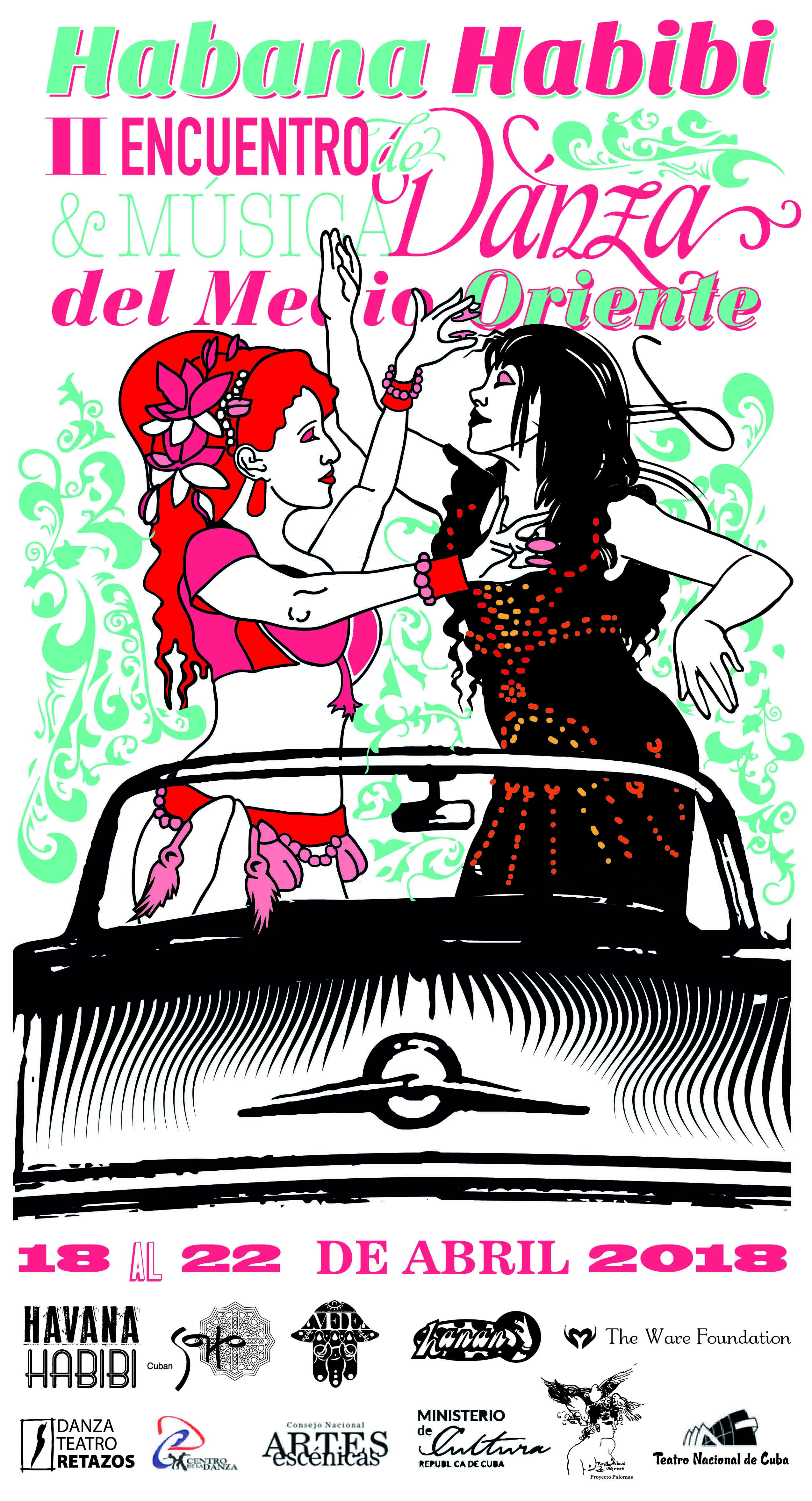 Among the activities there will be the panel Dialogue for Dance and Peace "Transnational Feminism and Transformation Creating Identity trough Dance", given by Meiver de la Cruz (Dominican Republic, Oberlin College), Lizette Vila (Cuba, Proyecto Paloma), and Maitre Rosario Cardenas (Cuba, Cia Rosario Cardenas). The event also have the show "Diasporas" with the performance of the principal masters invited to the event and the company Cuban Soho. The encounter "Vibrando en amor por un paisaje danzario habanero", will be there also with a group of elderlies from Proyecto Paloma, Quisicuaba and a group of transsexuals from CENESEX.

Havana in vibration
Tomorrow and on Sunday (8:30 pm and 5 pm respectively) will perform in Avellaneda Hall of National Theater the show Cuba vibra! by Lizt Alfonso Dance Cuba.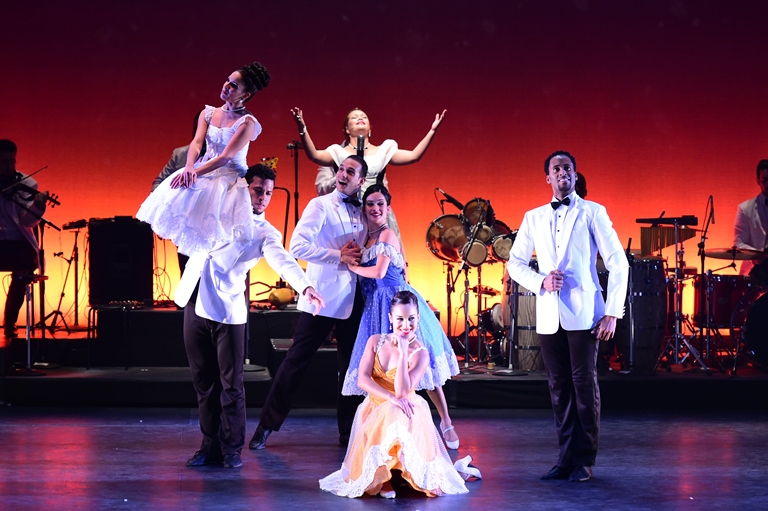 The company will transit trough music and popular Cuban dances well known by the whole world: chachacha, mambo, bolero, rumba, conga, mix with foreign rhythms like latin jazz, swing and rock and roll. Cuba vibra! will continue its presentations in Santiago de Cuba, Cienfuegos and many other theaters of the country. These presentations in the National Theater will anticipate the celebrations for the International Dance Day, in Cuba for the first time.

USA TOUR
Rodney Barreto and Chucho Valdes in Miami today.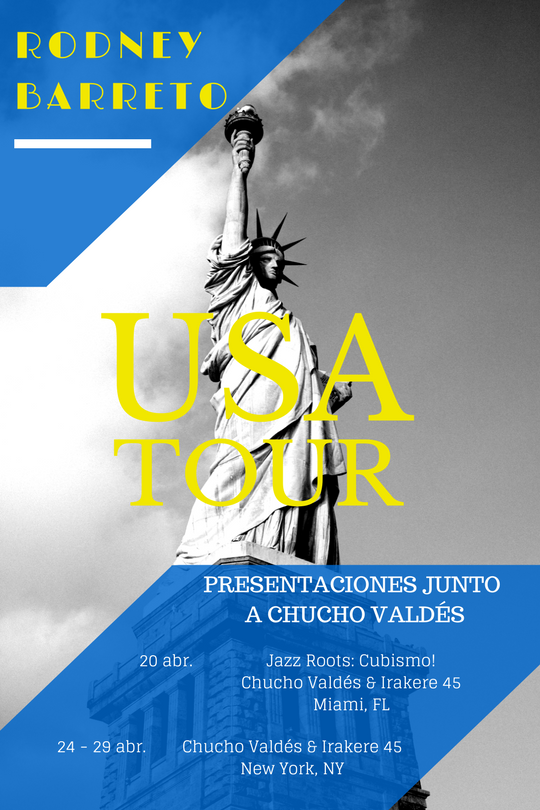 Also Chucho will perform in New York from next 24th to 29th, and from May 1st to 6th. Don't miss it.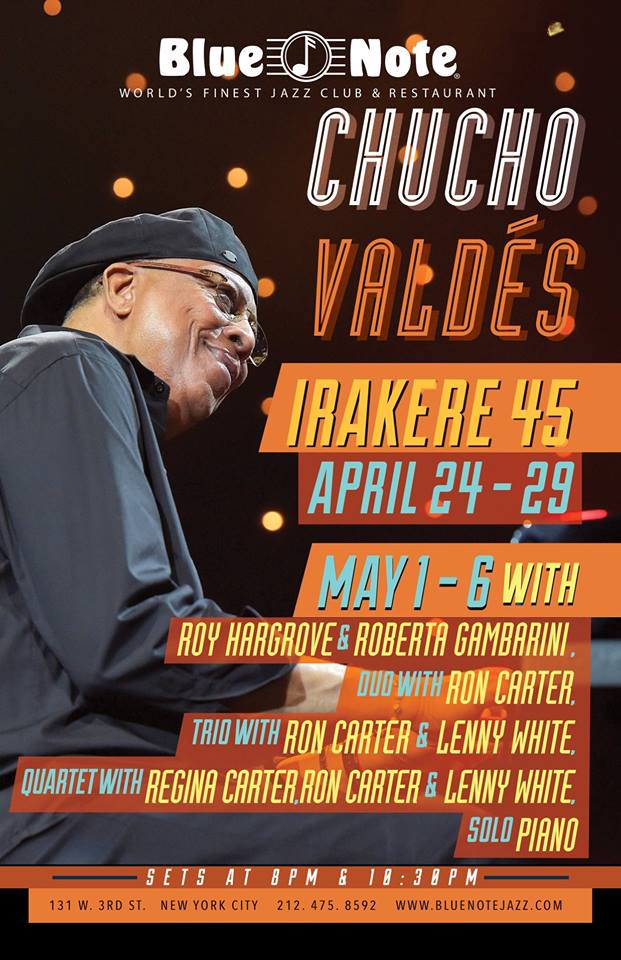 D'Primera night
Next Thursday 26th, Alexander Abreu and Havana D'Primera will have a unique concert in Miami, launching their new CD El Cantor del Pueblo and as a start of their tour all over USA. This first concert will take place in Studio 60 Night Club (2300 NW, 36 St, Miami).

Heating the stage!
Cimafunk in concert next Thursday 26th, at 5 pm, in Casa Estudiantil (27 St. and K, Vedado).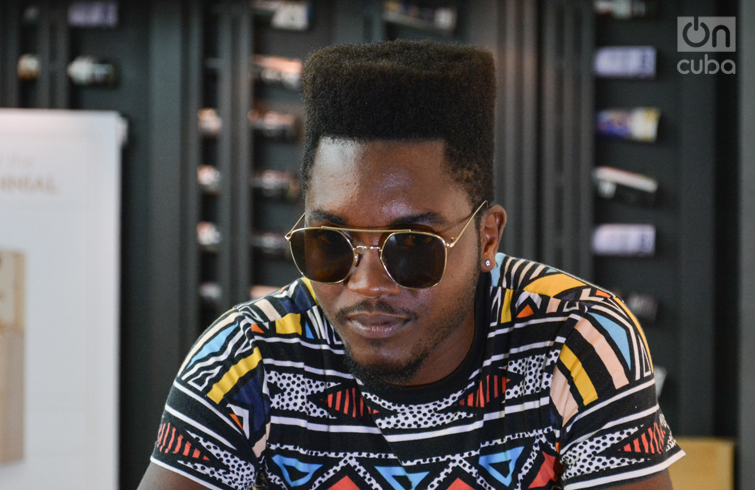 Boris in concert
Today, Boris Larramendi in concert, at 10 pm, in CubaOcho.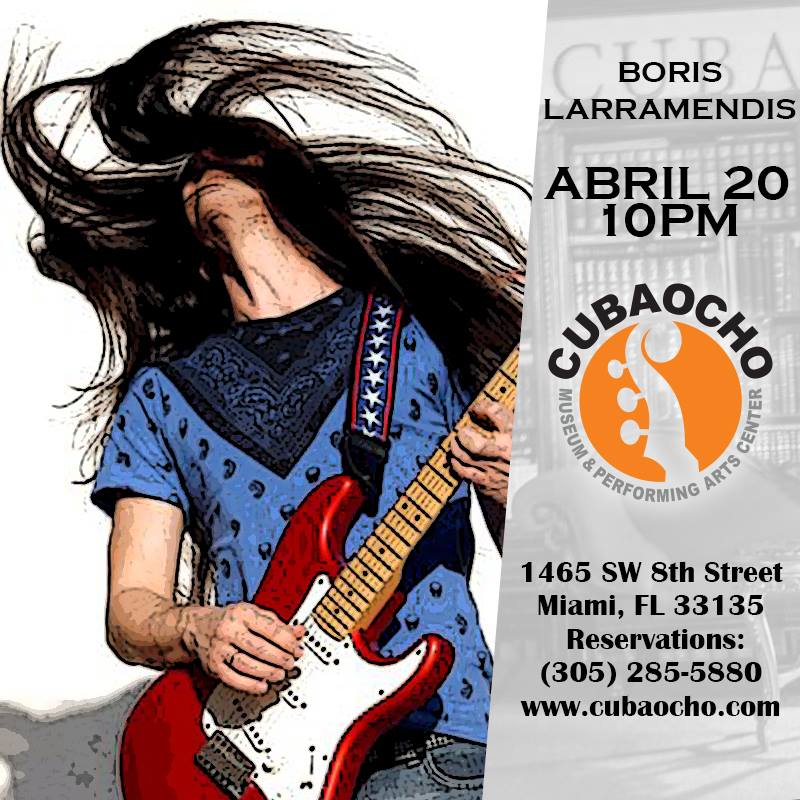 From Interactivo to Miami
Tomorrow, Francis del Rio in concert, at 10 pm, in The Craftman (900 South Miami Ave., Suite 135, Miami). Tickets here.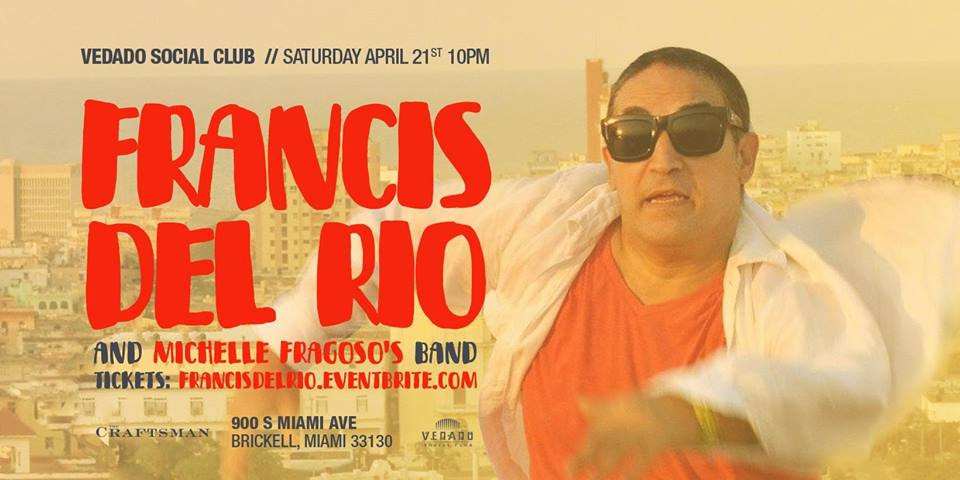 Connection
Theater Alfa of Sao Paulo begins its 20 years celebrations with encounter "Conexion Brasil- Cuba" to listen sounds from both lands. Cuban guests will be Omara Portuondo, Oliver Valdes, Julito Padron, Gaston Joya, Pepe Cisneros and Camerata Romeu. Presentations will be today (9:30 pm), tomorrow (8 pm) and Sunday (6 pm).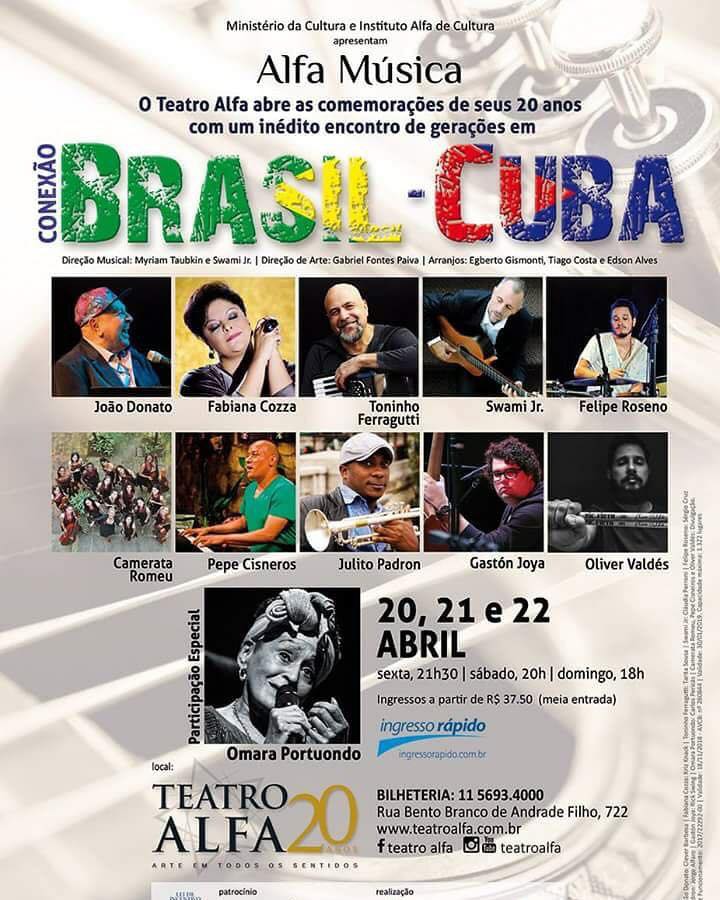 Qva Libre in concert
Tomorrow, Qva Libre in La Cecilia with Havana Show, at 10 pm. Big party with Caballeros de la Noche.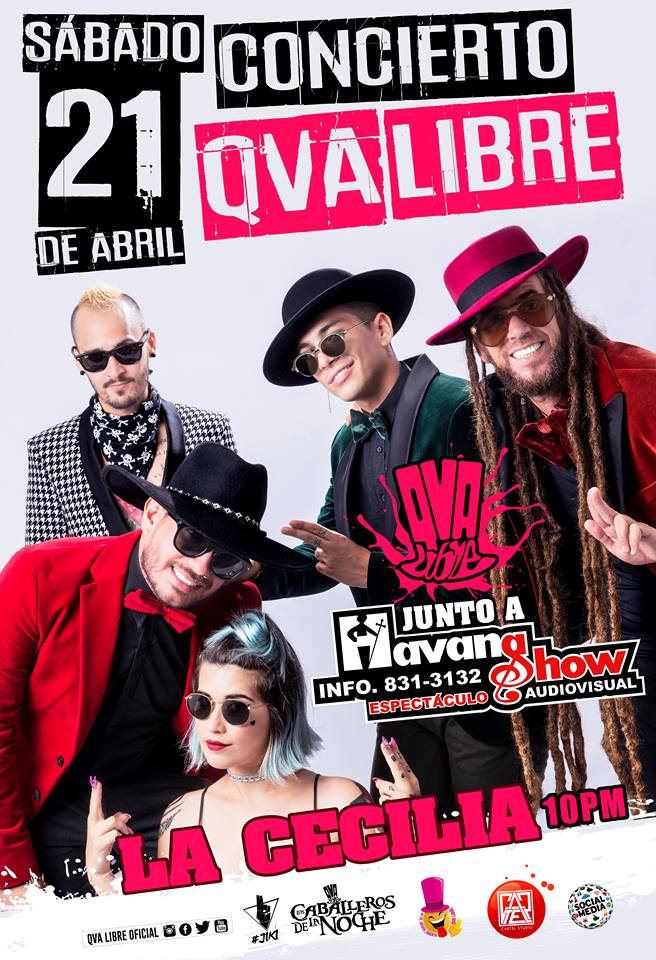 Rosas de alabastro
This is the title of Lilliam Cedeno expo. Opening will be tomorrow, at 4 pm, in Pabellon Cuba (23rd Ave., btw M and N, Vedado).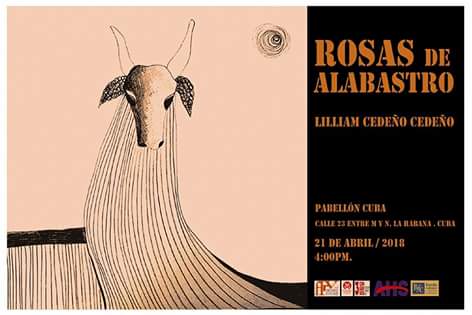 Let´s go to FAC
FRIDAY, APRIL 20TH
9:00 pm: Dance: Alas. Spanish Dances Company. Nave 3.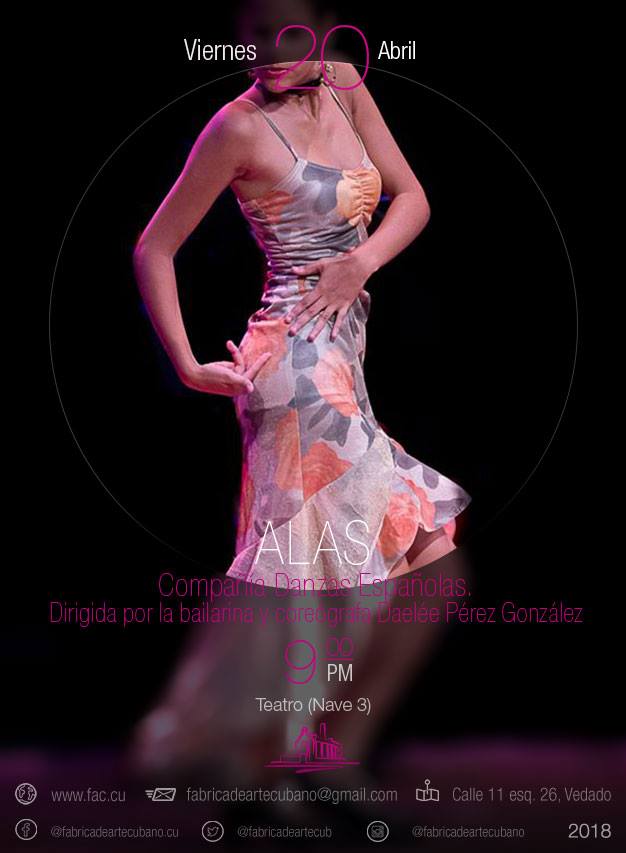 9:30 pm: Session DJ Producer: Ivan Lejardi. Nave 1.
11:00 pm: WolfHawk in concert. This is an American band from Boca Raton, Florida. They play high energy rock and roll, and covered ACDC, Foo Fighters, Bon Jovi, Led Zeppeling and others. Nave 4.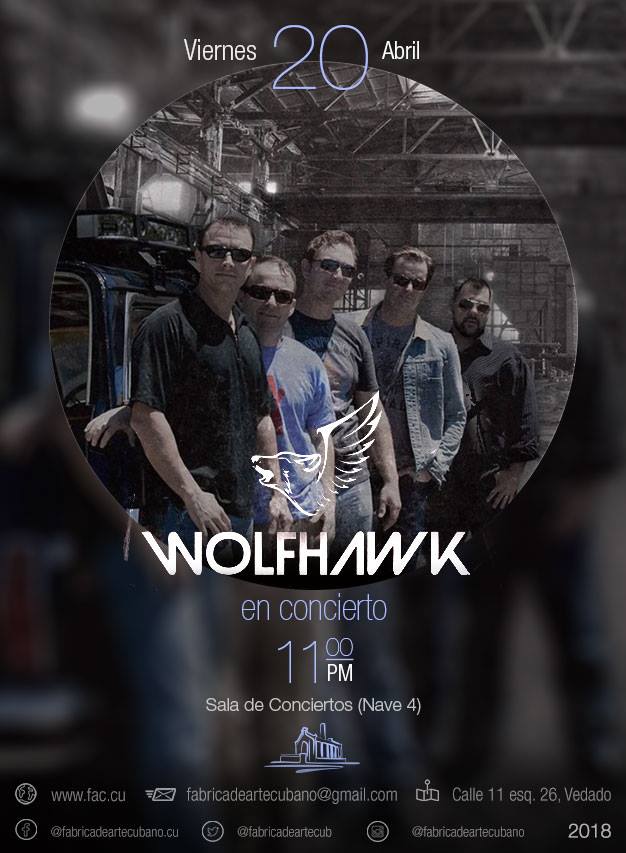 12:00 am: Open Jazz Jam with Gala Mayor. Nave 1.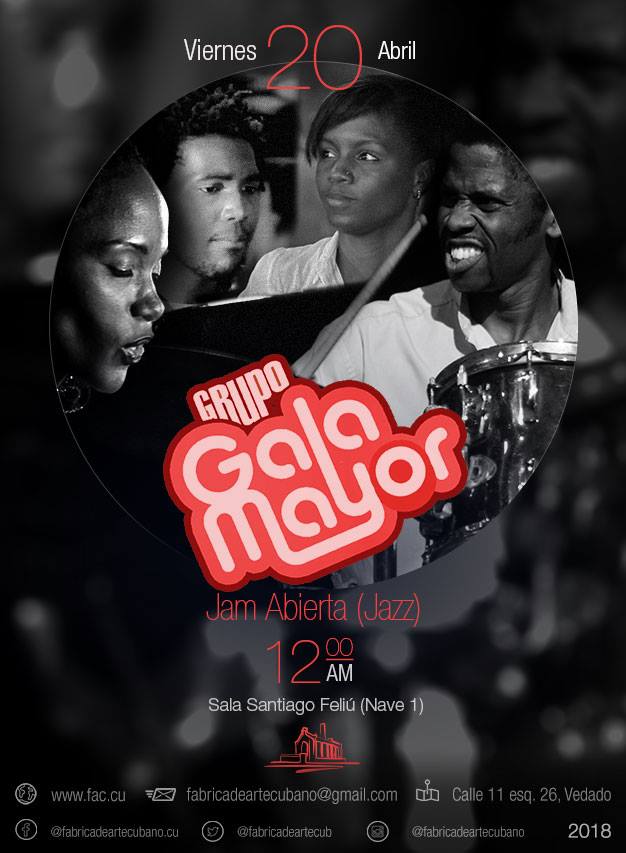 SATURDAY, APRIL 21st
9:00 pm: Collection: Amor & Origen. Designer: Yaimara Munoz Mata. Handmade shoes as a main fashion show. Nave 3.
9:30 pm: Session DJ Producer: Ivan Lejardi. Nave 1.
11:00 pm: WolfHawk in concert. Nave 4.
12:00 am: Rock and Roll in FAC: Aire Libre. Nave 1.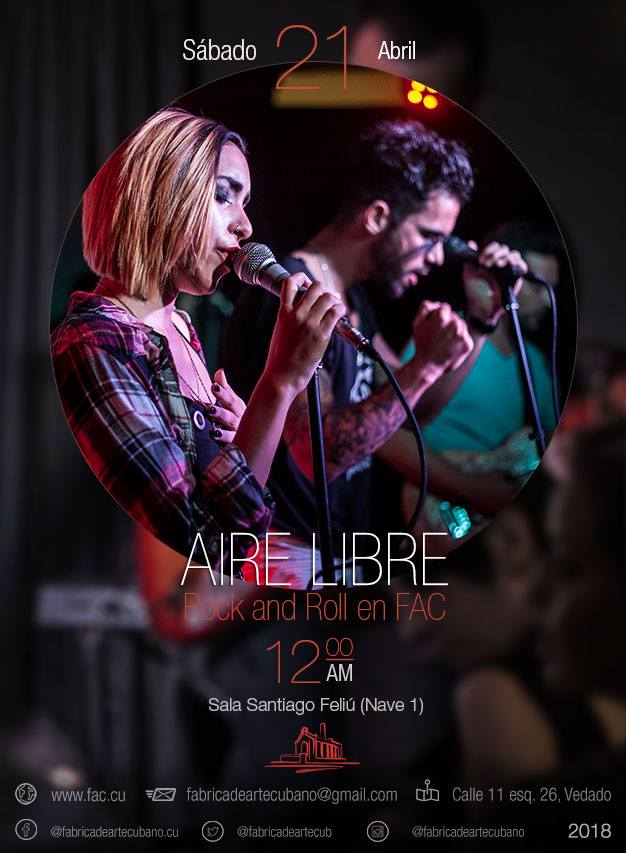 1:00 am: Session DJ Producer: Sound Traveler (Poland) and guests. Nave 4.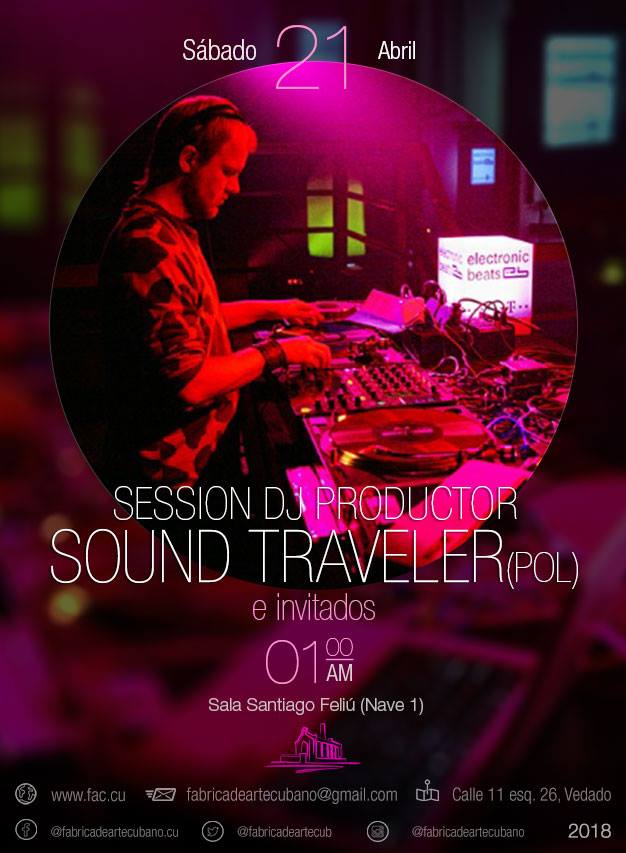 SUNDAY, APRIL 22nd
9:00 pm: Play: "Enano en la botella". Teatro de la Luna. Written by Abilio Estevez. Directed by Raul Martin. Starring: Yaikenis Rojas. Nave 3.
10:00 pm: Frasis in concert. Nave 1.
11: 00 pm: Sintesis in concert. Nave 4.
11:30 pm: Session DJ Producer: Ivan Lejardi. Nave 1.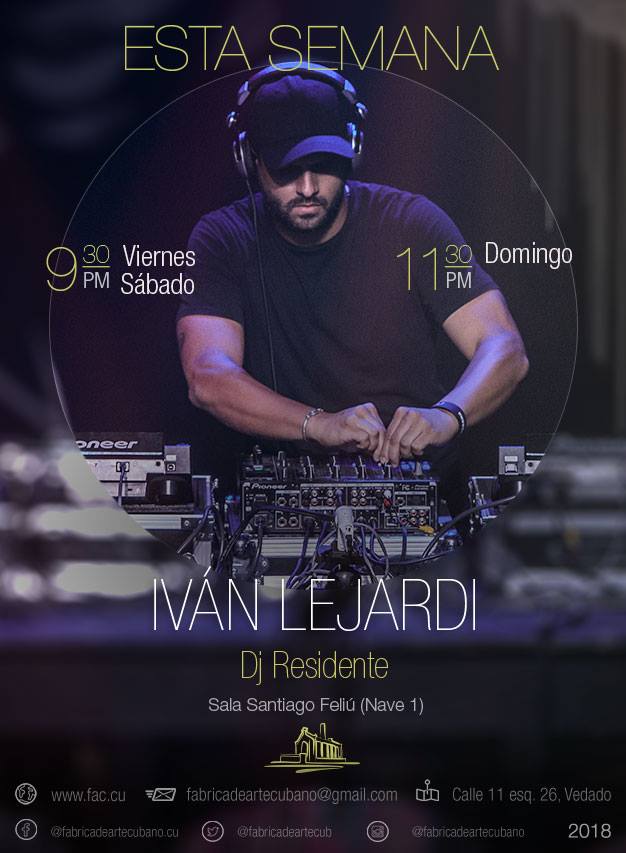 Celebrating language
Invitation of the Cuban Academy of Language for next Monday, Language Day. Check the program: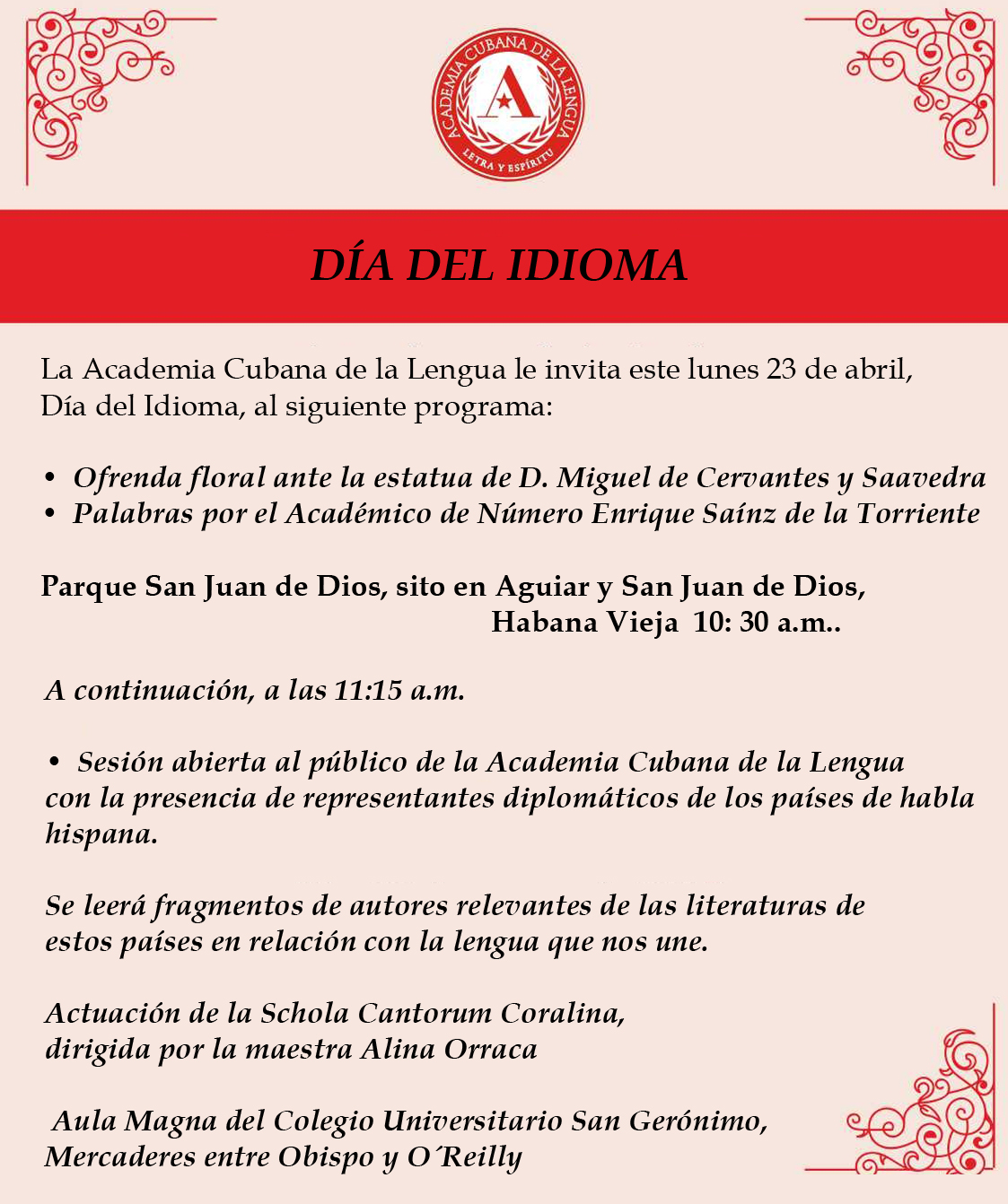 Author