Enjoy the summer with dance! It doesn't really matter if it is you dancing or another because the best thing about dance is just to have a good time. So if you agree with us and you like contemporary dance run to the Great Theater of Havana to see the Carlos Acosta's company with a Summer Season.
Don't worry anyway; we have a lot more to propose you. In Music, all kind of artist, genres, styles. In Visual Arts, there will be a lecture with Arturo Montoto in Gallery Workshop Gorria. In Comedy, the closure of Virulo's tour "Humor in Cuban music". In Theater, you're still on time to watch Dudo in Trianon theater, as well as the premier of Ten ways to call a dead dog in El Ciervo Encantado. In FAC…everything. In Cinema, 3D films in Chaplin movie-theater.
There's a lot for only one weekend. So feel free to choose. Enjoy summer and dance. See you around!
Acosta dance
The company Acosta Dance, directed by Carlos Acosta, will present its new season "Verano" (Summer), during this weekend, in the Great Theater of Havana. The new program has three pieces: End of time, choreograph by English Ben Stevenson; Impronta, creation of the Catalane Maria Rovira, and the reposition of De punta a cabo, version of the original by Alexis Fernandez (Maca) with video images by X Alfonso.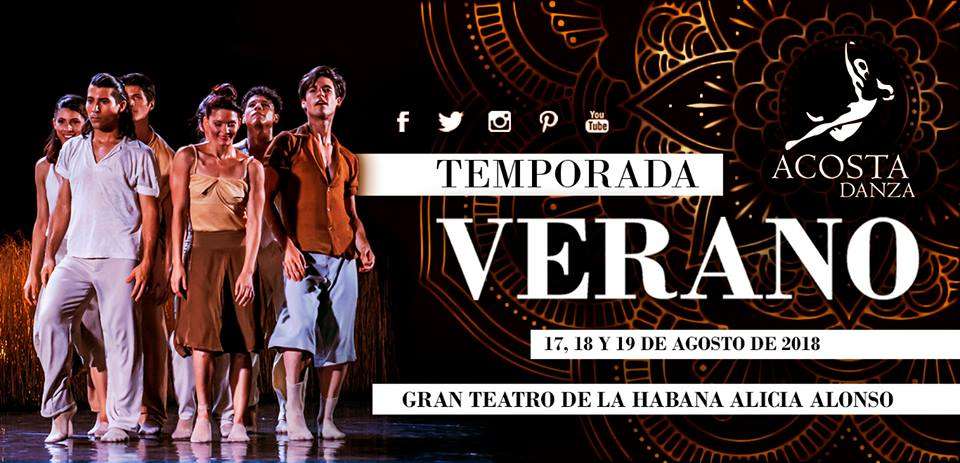 Also, the audience will enjoy of the world premier of Satori, choreograph by the young dancer Raul Reinoso, inspired in notion of the Zen Buddhism to create a show about the pursuit of spiritual illumination.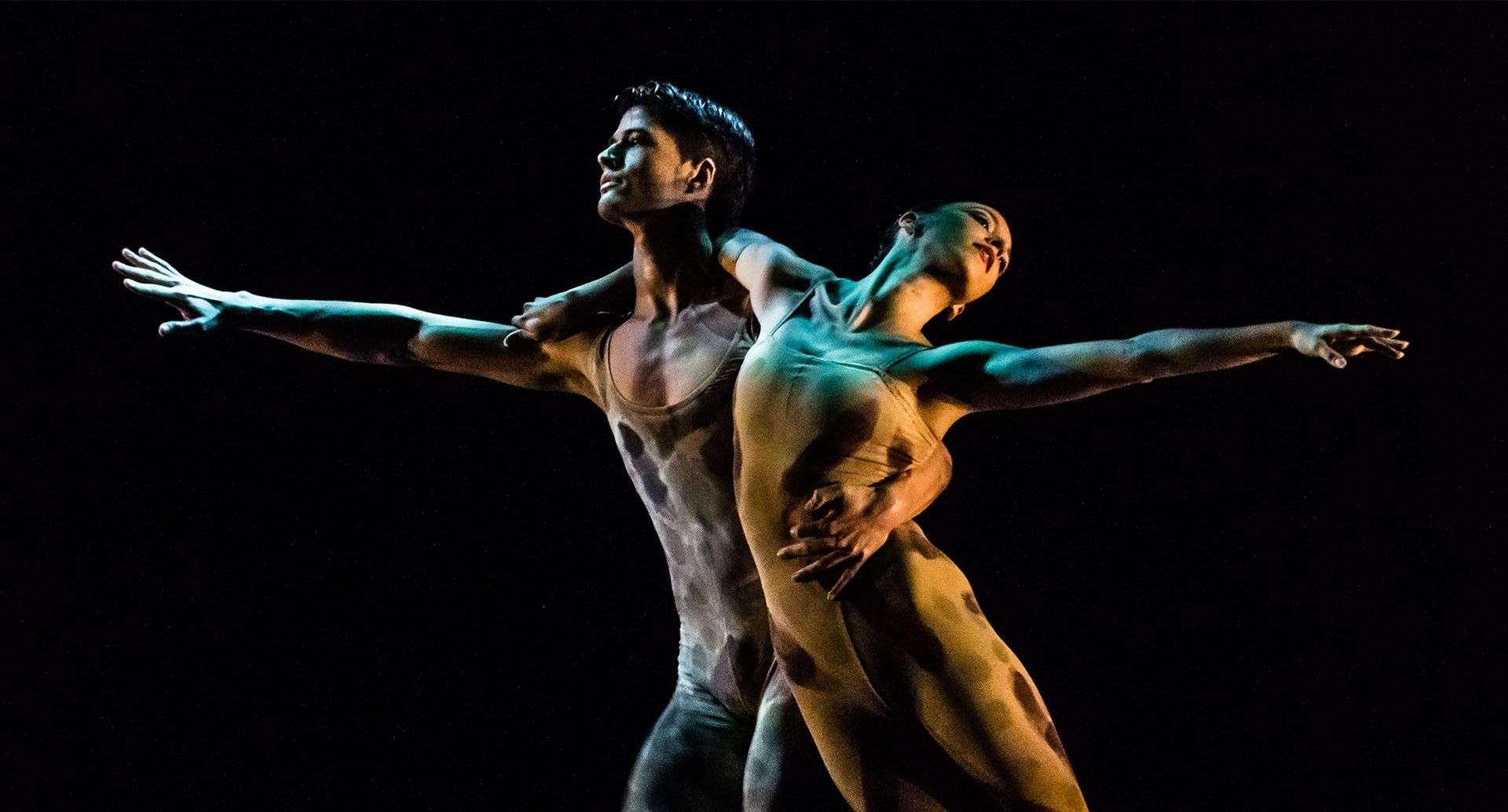 Cumbancha means super party!
Presentation of Bjoyce in La Marca Tattoo Studio today, at 8:30 pm. With live drums and invited artists, the "Cumbancha" will have the best of Afro-Latin sounds and electronic music. Don't miss it.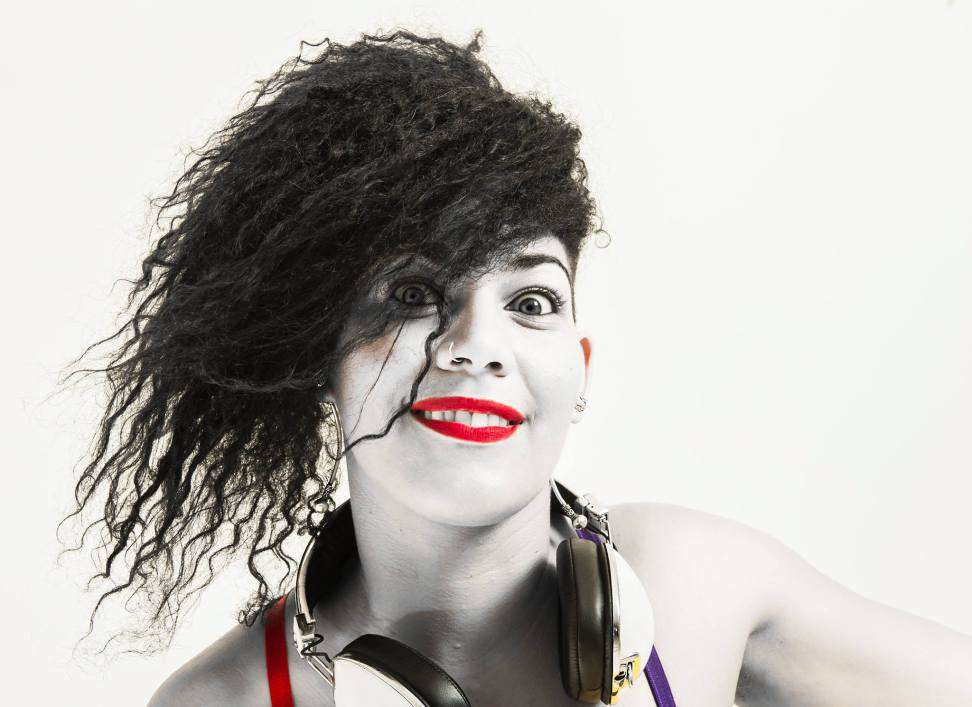 Interactive in El Sauce
Interactivo tomorrow, at 11 pm, in El Sauce (9th St. 12015, btw 120 and 130, Playa).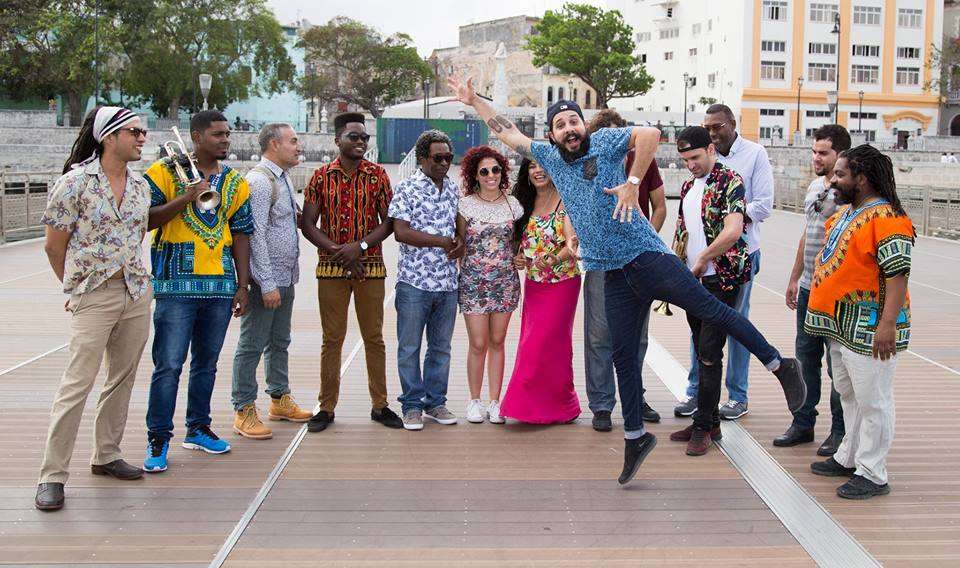 Cuban indie-rock
Group Miel con limon in concert today, at 9 pm, in Submarino Amarillo (17 St. corner to 6, Vedado).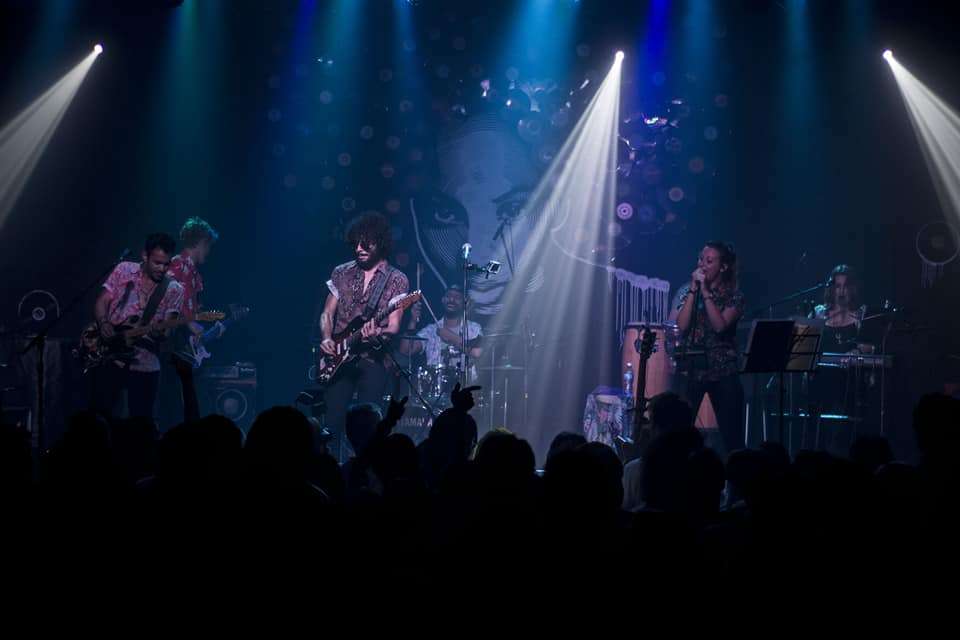 Ivette's country
Ivette Cepeda and Reflexion every Friday in El Tablao of the Great Theater of Havana, at 10 pm.


Analogical party/fest
Djoy of Cuba invites to the Analogic, tomorrow, at 6 pm, in La Chorrera. The event will have three simultaneous events with different electronic styles. The goal is for all the underground DJs participate in order to create a new electronic music festival.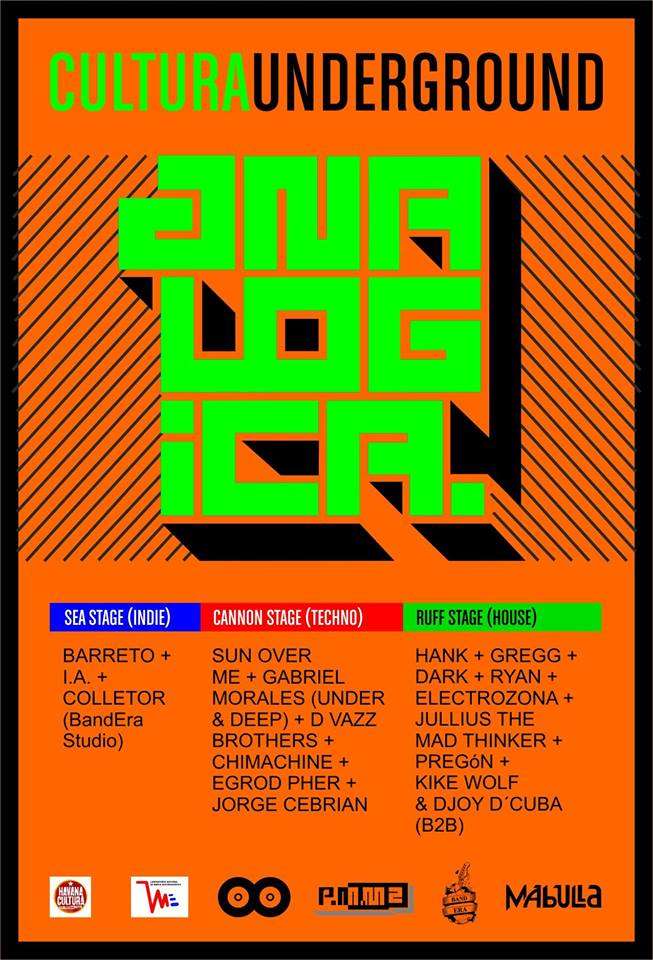 Electronic in La Tropical
Electric night today, in Salon Rosado, from 10 pm to 2 am. Invitation by the National Lab of Electroacoustic Music. Entrance 50 CUP.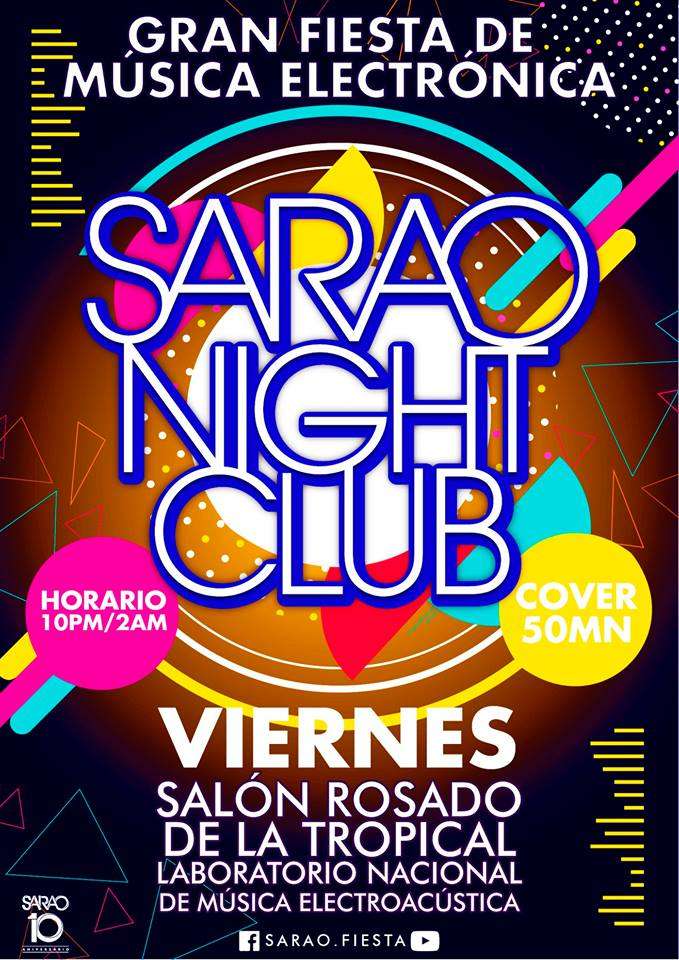 Tracks in Madriguera
Group Tracks invites to a concert in La Madriguera (Jesus Peregrino St. 524, btw Salvador Allende and Luaces, Quinta de los Molinos, La Habana), tomorrow, at 9.30 pm. Special guests: Zenit Tattoo.

Divan intimate concert
Divan in concert today, at 11 pm, in Bar Olala (17 St. corner to E, Vedado). Bookings at +5378320433.

Triple in Pazillo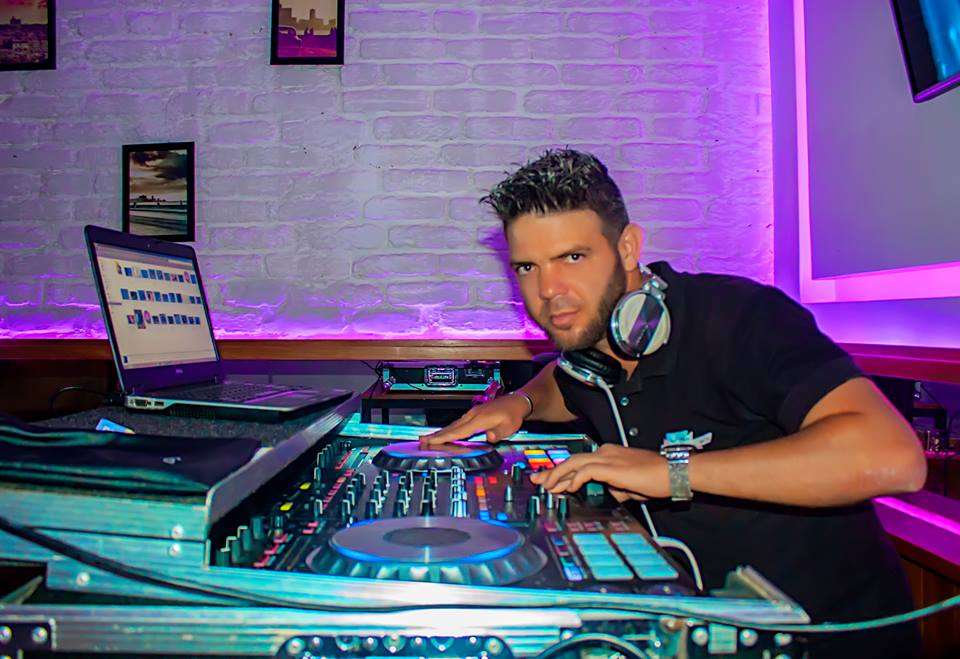 Today in Bar Pazillo there will be AfterWork with DJ Spanglish, at 6 pm, and more than 20 cocktails half price every Friday!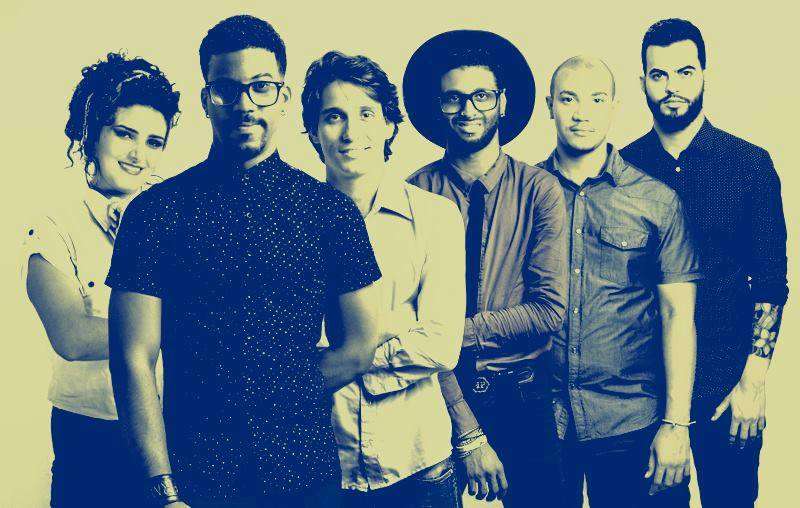 On Saturday, Teamglao's concert at 10 pm. On Sunday, exclusive presentation of Sahara.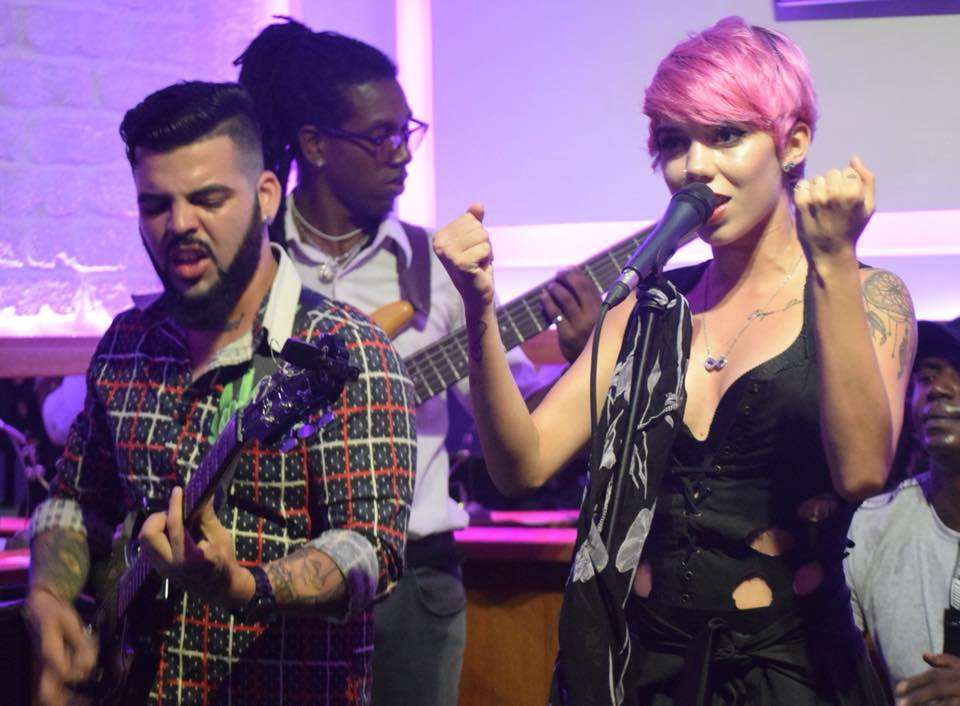 Talking with Montoto
Conversation with Cuban artist Arturo Montoto about his most recent work exhibited in Gallery-Worshop Gorria. This will happen today, at 4 pm. Highly recommended.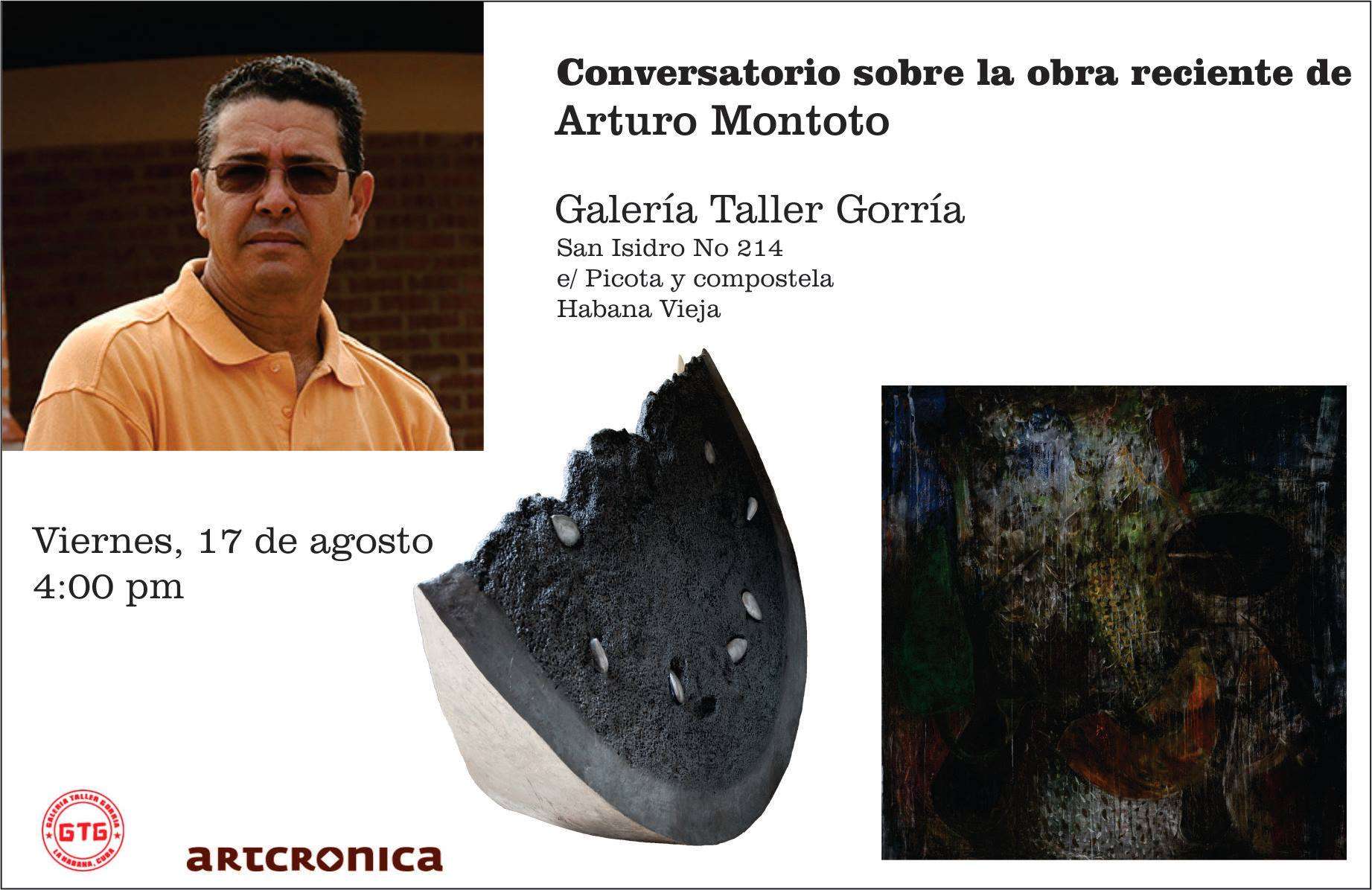 Colibri productions in all colors
Today, at 5 pm, in the Development Center for the Visual Arts (San Ignacio 352, corner to Teniente Rey, Plaza Vieja, Old Havana), expo De todos los colores. 15 anos de diseno grafico, fotografia y audiovisuales, celebrating 15 year of the record label Colibri.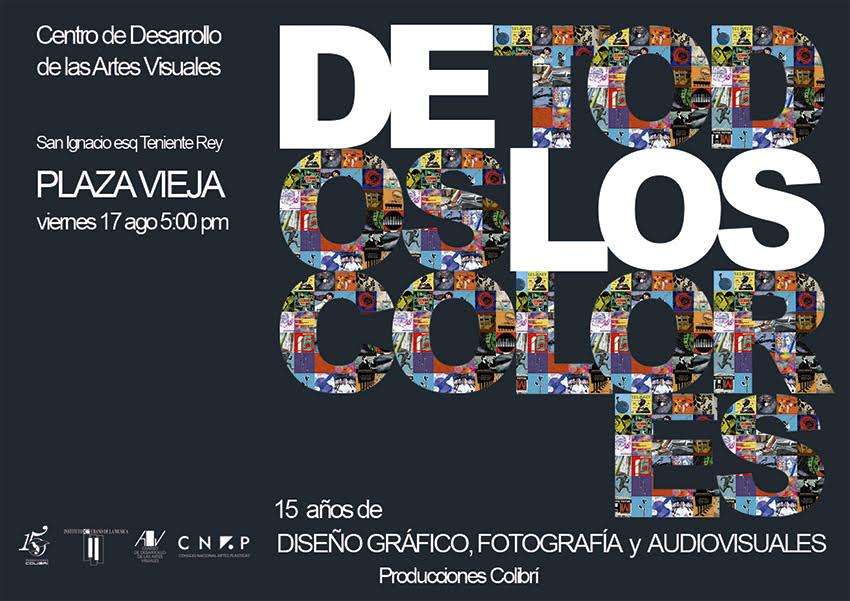 In Collage Habana
Collective expo Dialogos y Alianzas is open to the public in Gallery Collage Habana (San Rafael 103, btw Consulado and Industrias, Centro Habana).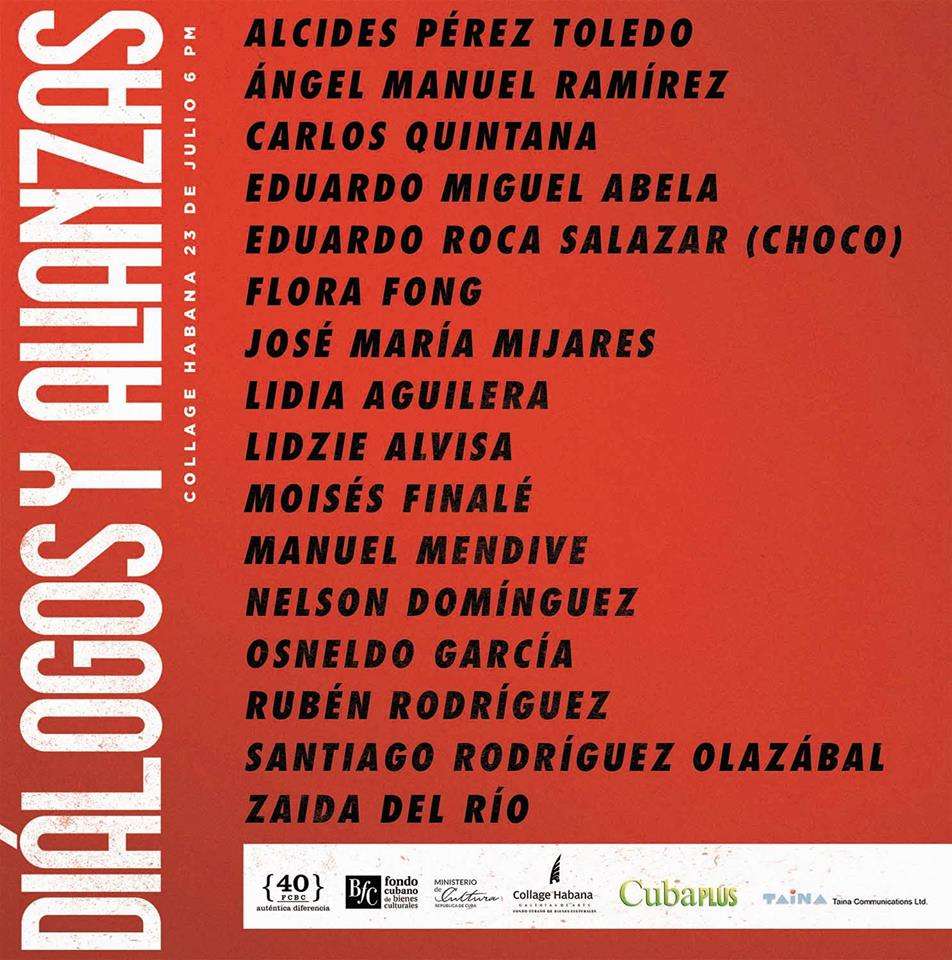 Juan Padron in gallery
Already in Gallery Servando Cabrera (23rd Ave., corner to 10st, Vedado), the expo Tan fiero como lo pintan, by Juan Padron! So well recommended! Don't miss the detail of the inauguration here in OnCuba.
https://oncubamagazine.com/cultura/tan-fiero-juan-padron/

Music to laugh
Last presentation and end of the tour for Virulo in Karl Marx theater, tomorrow, at 8:30 pm. Comedy in the Cuban music is the name of this show getting to an end after traveling all over Cuba. His guests were and will be tomorrow again Jorge Dias and Tony Avila so if you really want to laugh listening good music this is your chance.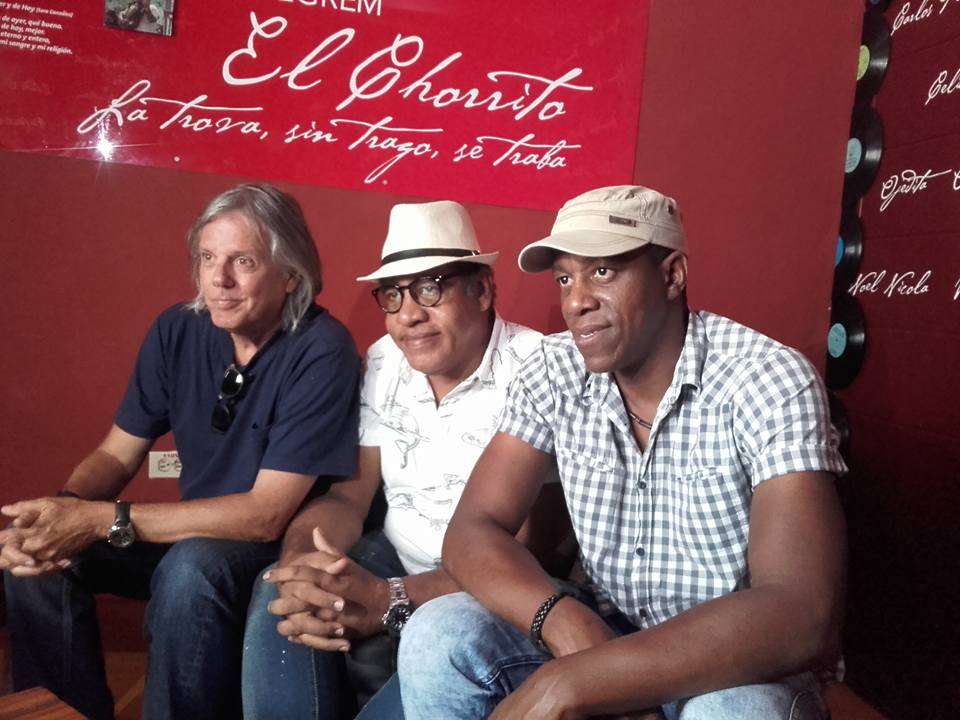 More Dudo in Trianon
This weekend continues the presentation of Dudo, show by El Publico Theater, directed by Carlos Diaz and starring Denys Ramos. Usual hours.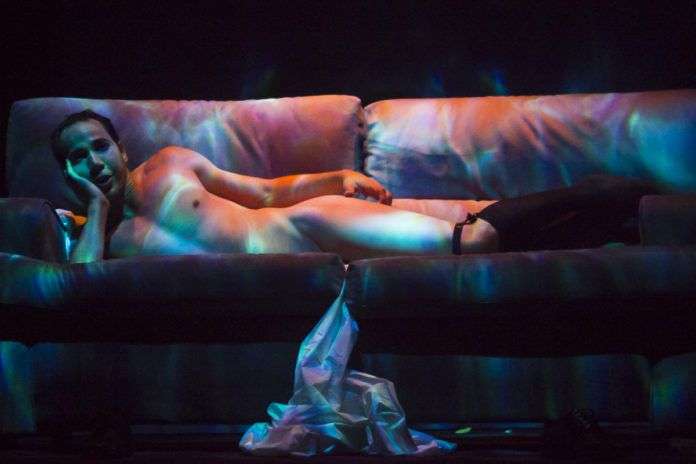 Performance in Ciervo Encantado
Tomorrow, at 7 pm, in Ciervo Encantado theater, premier of Diez maneras de llamar a un perro muerto. This piece is theater intervention based on a research by Ricardo Sarmiento about how young Cubans are related with their migrated relatives. It's also the second part of a trilogy by the same author about Cuban migration.

Let' s go to FAC
FRIDAY, August 17th
8:30 pm: Conversation with members of Spanish art collective Iwa Pele. Nave 3.
9:30 pm: Artistic group Iwa Pele presents the show "Iwa Pele". Nave 3.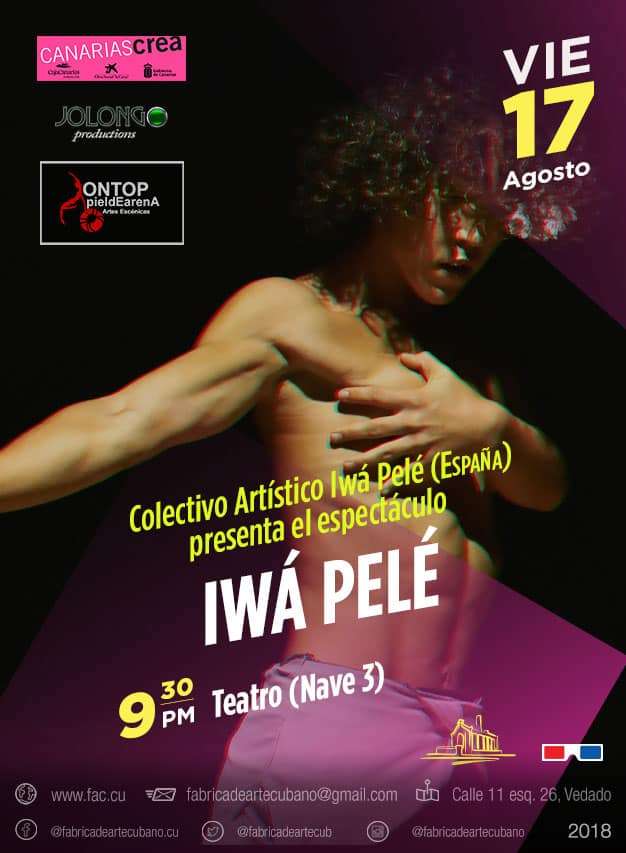 9:30 pm: Session DJ Producer: Ivan Lejardi. Nave 1.
10:00 pm: Special 3D presentation: Cuba, la otra dimension. Directed by Eteban Grau and Antonio Danielle. Nave 5.
11:00 pm: Athanai in concert. Nave 4.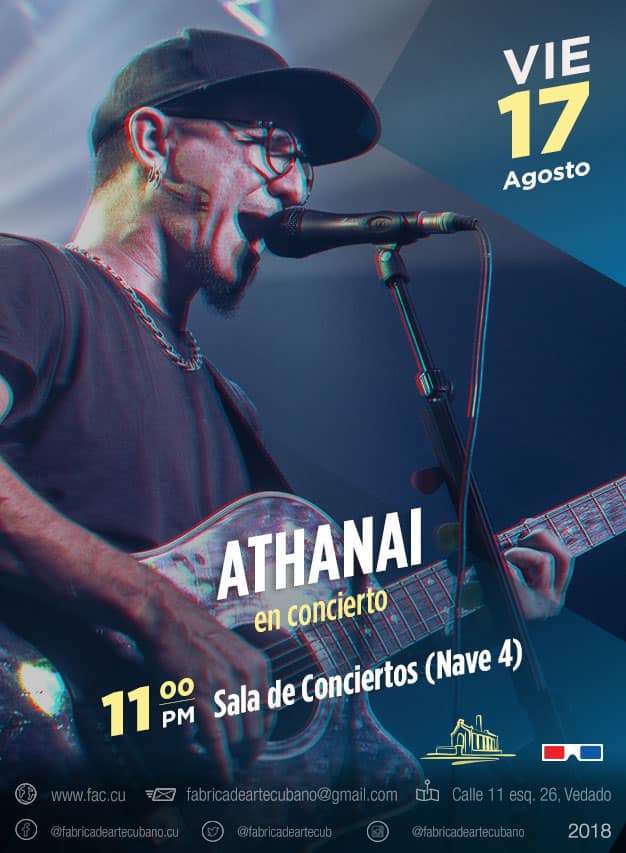 12:00 am: Open Jazz Jam with Dayan Quintero and Descendencia. Nave 1.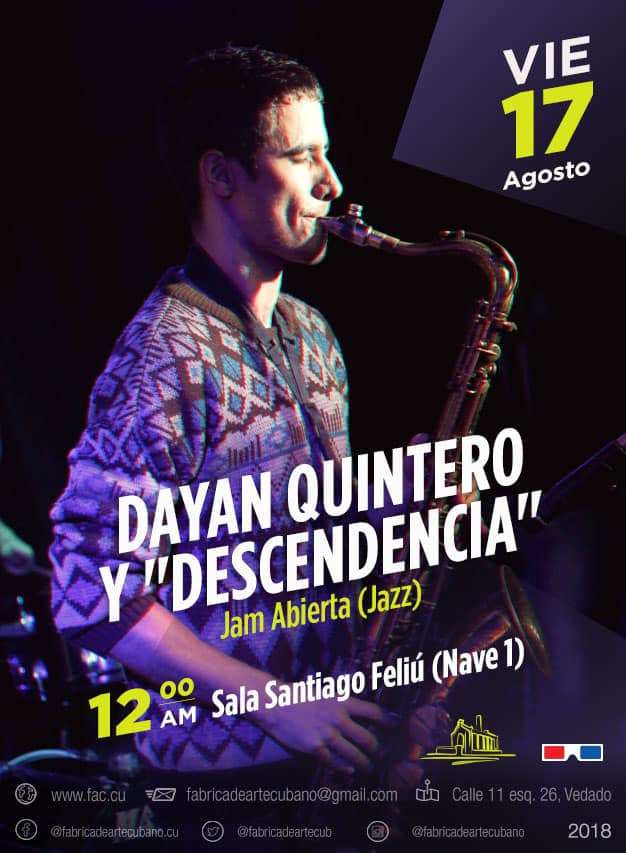 SATURDAY, August 18th
9:00 pm: Fashion show. Elegant woman. Designer: Yudel Contreras. Nave 3.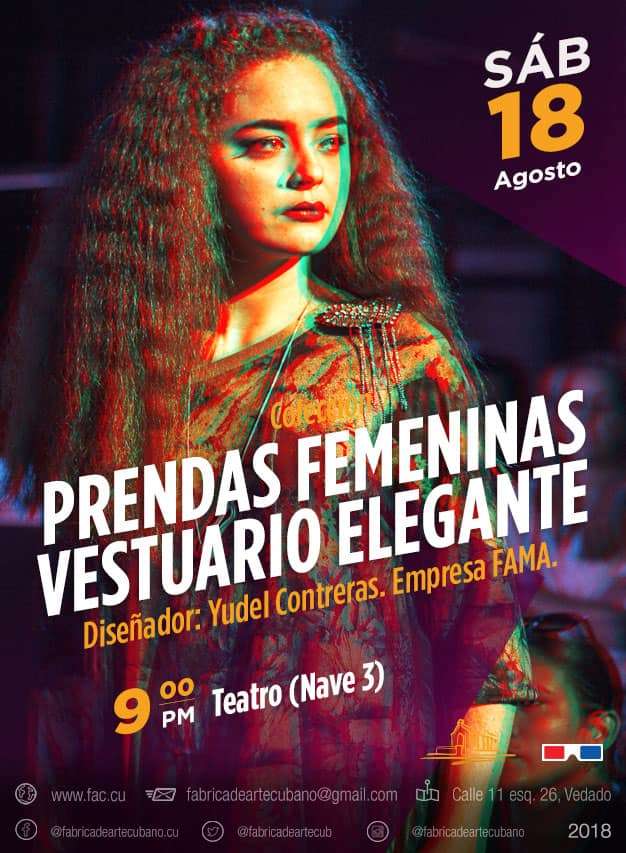 9:30 pm: Session DJ Producer: Ivan Lejardi. Nave 1.
10:00 pm: Premier in Cuba of documentary: Rock Rubber 45 (2018). Dir. Bobbito Garcia. Nave 3.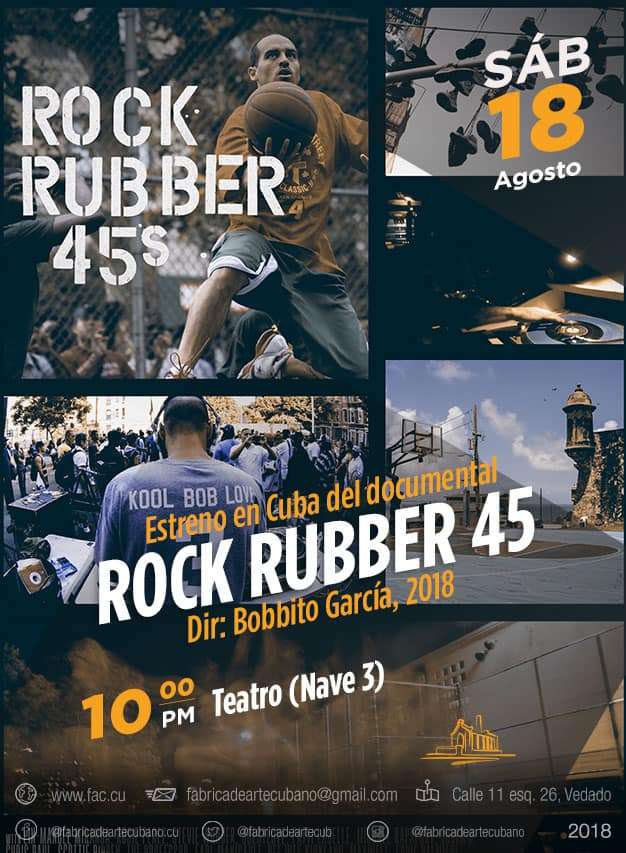 11:00 pm: Ernesto Blanco in concert. Nave 4.
12:00 am: Rock and Roll in FAC: Backspace. Nave 1.
12:30 am: DJ D'Boys presents 1st Anniversary of El Puente. Guests: DJ Jigue (Cuba), DJ Kush Nubia (Jamaica), DJ Osum (Trinidad and Tobago), La Rumba Buena DJs (Canada) and DJ Pulga (Mozambique). Nave 4.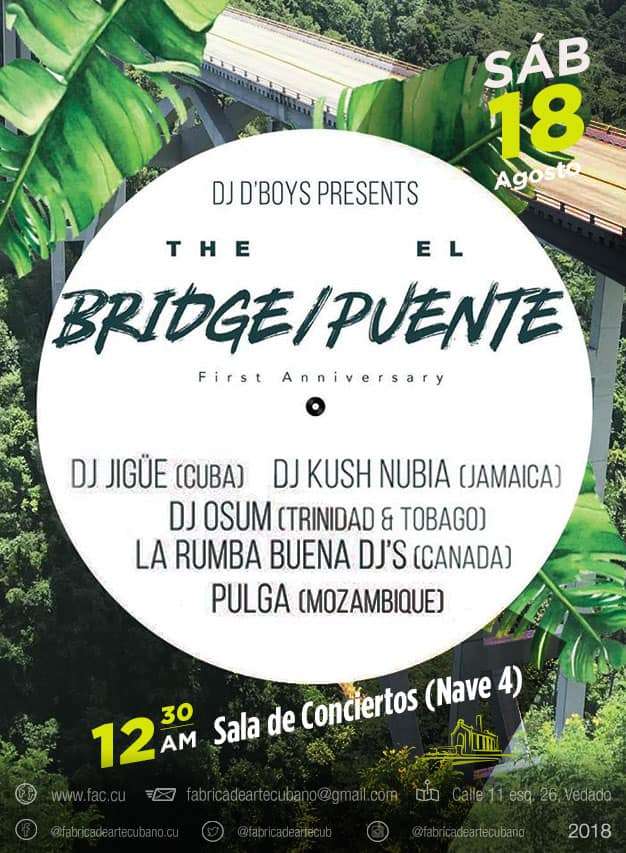 SUNDAY, August 19th
9:00 pm: Play: "Todos los hombres son iguales" by Aire Frio theater. Written by Junior Garcia Aguilera. Directed by Eduardo Eimil. Nave 3.
10:00 pm: Persona Project presents "Be careful", theater-dance show. Nave 5.
10:00 pm: Jessie Valdes and Proyecto X in concert. Nave 1.
11: 00 pm: Theme night with music from the '70 and '80. Nave 4.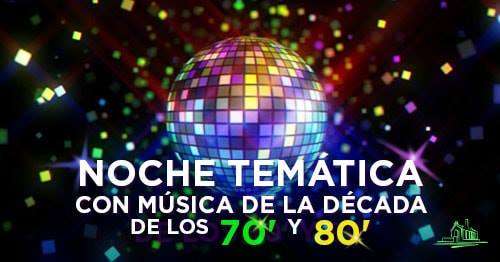 11:30 pm: Session DJ Producer: Ivan Lejardi. Nave 1.

3D in Chaplin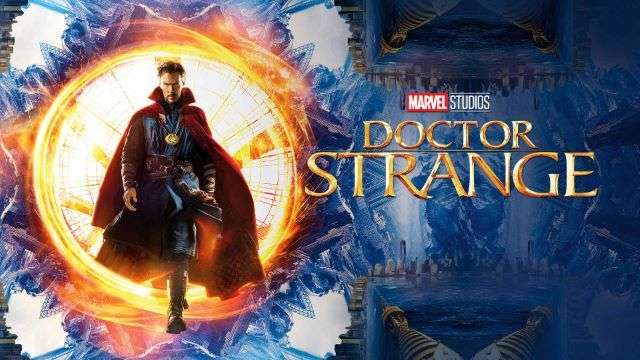 Movie theater Charles Chaplin presents this weekend two 3D films. At 6 pm every day, in the big screen Doctor Strange, and in the small room Charlot, Guardians of the Galaxy 2 at 8 pm.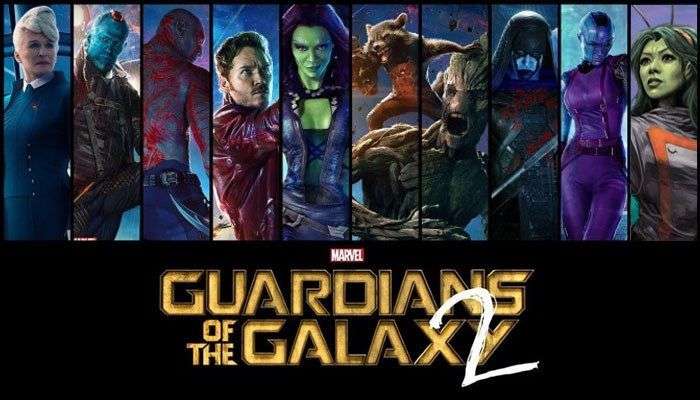 Authors