Cuban Minister of Public Health José Ángel Portal Miranda said this Friday that in June it is expected that 22% of the population will be immunized against COVID-19 and in August 70%.
Portal Miranda explained on the Mesa Redonda television program that the vaccination strategy will be adjusted over time. Soon, he said, a second stage of health intervention will be carried out with the Abdala and Soberana 02 vaccine candidates in health workers and risk groups throughout Cuba. To this end, work is underway and the personnel is being trained in the various territories. 
In Havana, he said, the first stage of health intervention will include the municipalities of Regla, San Miguel del Padrón, Guanabacoa and La Habana del Este, from the first half of May to June. Then will come Boyeros, Cotorro and Arroyo Naranjo during the last week of May and until July.
The second stage will be extended to Plaza de la Revolución, Playa, Centro Habana, Old Havana, La Lisa, Marianao and El Cerro during the second half of June and until August.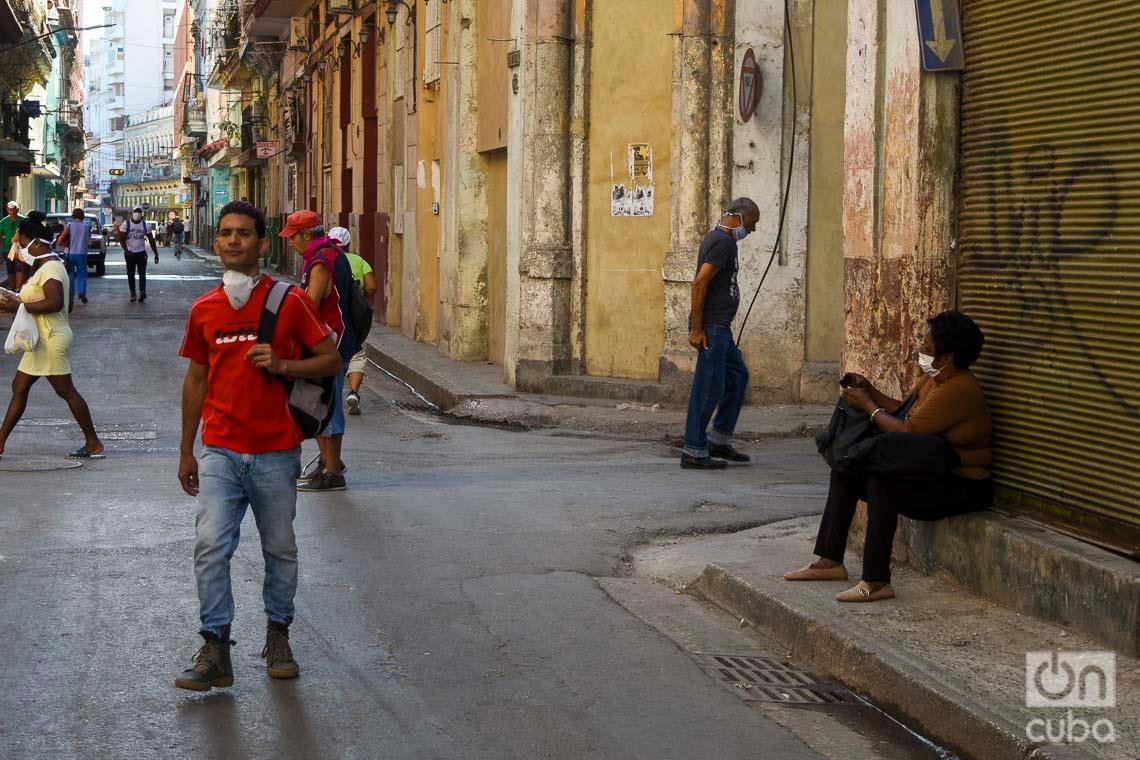 The minister said that in Santiago de Cuba the health intervention will take place in the second half of May until June, and that it will begin with the peripheral municipalities.
This process will also be carried out in that last stage in the Isla de la Juventud and Matanzas; and in Pinar del Río it will be from the second half of June to August for people aged between 19 and 49.
He added that the vaccination sites will be the doctor's offices and in some cases other pre-prepared and certified sites.
Finally, he underlined the importance of not dismantling any of the protection measures implemented against the disease, since vaccines need time to have epidemiological results.
Author