As of this Sunday a dozen dinosaur replicas will be the main attraction at Havana's Parque Forestal, reopened as part of the celebrations for the 500 years of the Cuban capital.
Nine of the 22 hectares of the park―which in turn is part of the so-called Great Metropolitan Park (GPM)―, were intervened since a year ago to build in them several gastronomic and recreational facilities, which were now inaugurated, the Agencia Cubana de Noticias (ACN) news agency reported.
Cafeterias, barbecue areas, Wi-Fi zones, a computer room, a rustic park and a small artificial lake for boat and water bike rentals, are some of the new attractions of the place next to the animatronic dinosaur replicas, which have movement and emit sounds, so visitors can interact with them.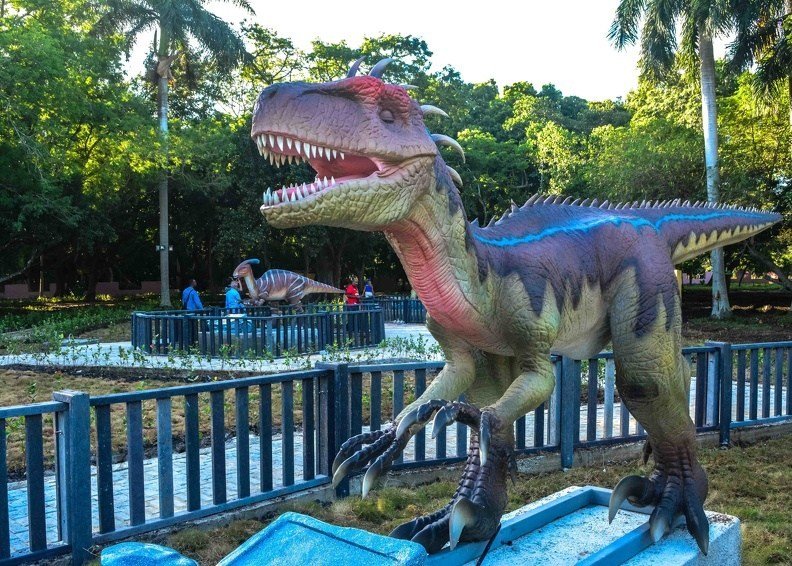 Another novelty are tree-shaped dolls that "welcome visitors and explain to them about the characteristics of the park, the times in which the dinosaurs lived and call for discipline and care of this space," Lázaro Rivera, director of the GPM, explained to the newspaper Tribuna de La Habana.
For his part, Yosniel Roche, director of the Recreatur enterprise, which is in charge of the Parque Forestal, assured that the aim is for this "to become a local development project and that part of the installation's income be used to keep it working."
The facility will open from Tuesday to Sunday, from 9:00 in the morning to 6:00 in the evening, although from Tuesday to Friday it will provide services to state entities and over the weekend to the population.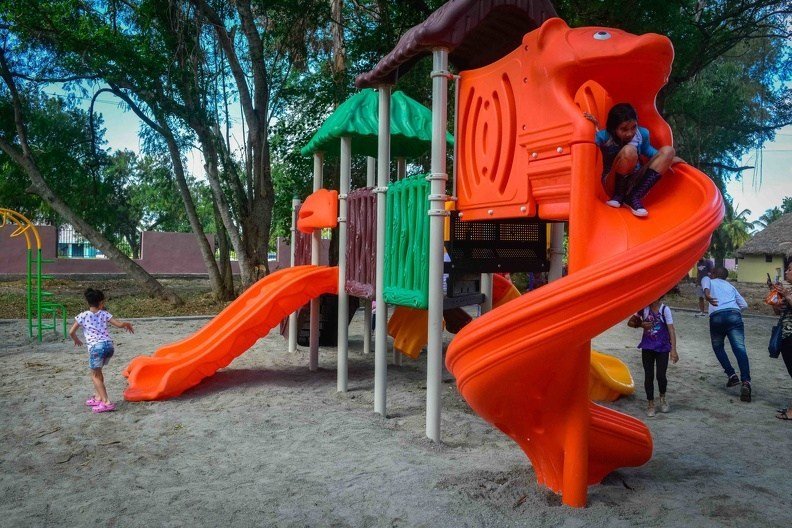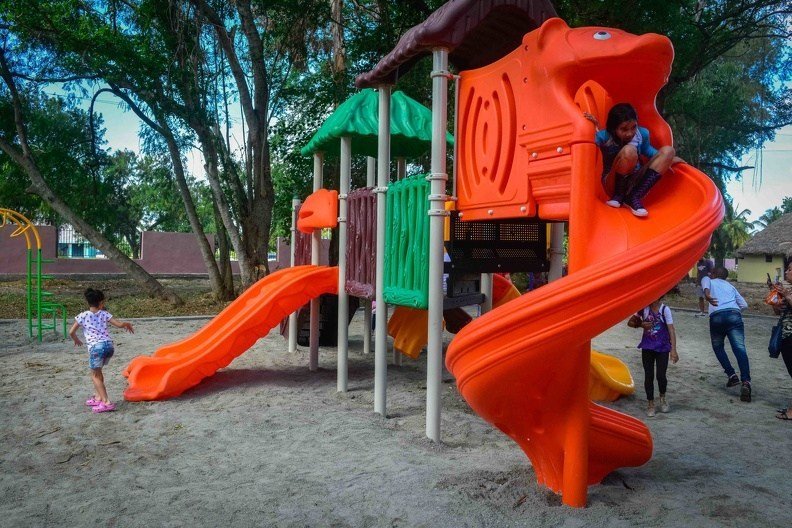 At the same time, the Jardines de la Tropical was also reopened, once a site for the confluence of orchestras and dancers, who will be able to return to the site although in a regulated way in order to "protect the place's green areas and wildlife," said Rivera. 
The place was the subject of a large investment, in which dance halls and buildings with heritage value were restored and a playground was installed, with equipment repaired by the Cuban industry and others donated by Venezuela.
The Jardines de la Tropical will open Tuesday, Wednesday and Thursday for space rental and the weekend for the population until the early morning hours.
Authors